'Boycott Sherri Shepherd!' Wendy Williams Calling On Famous Friends To Snub Archenemy's New Talk Show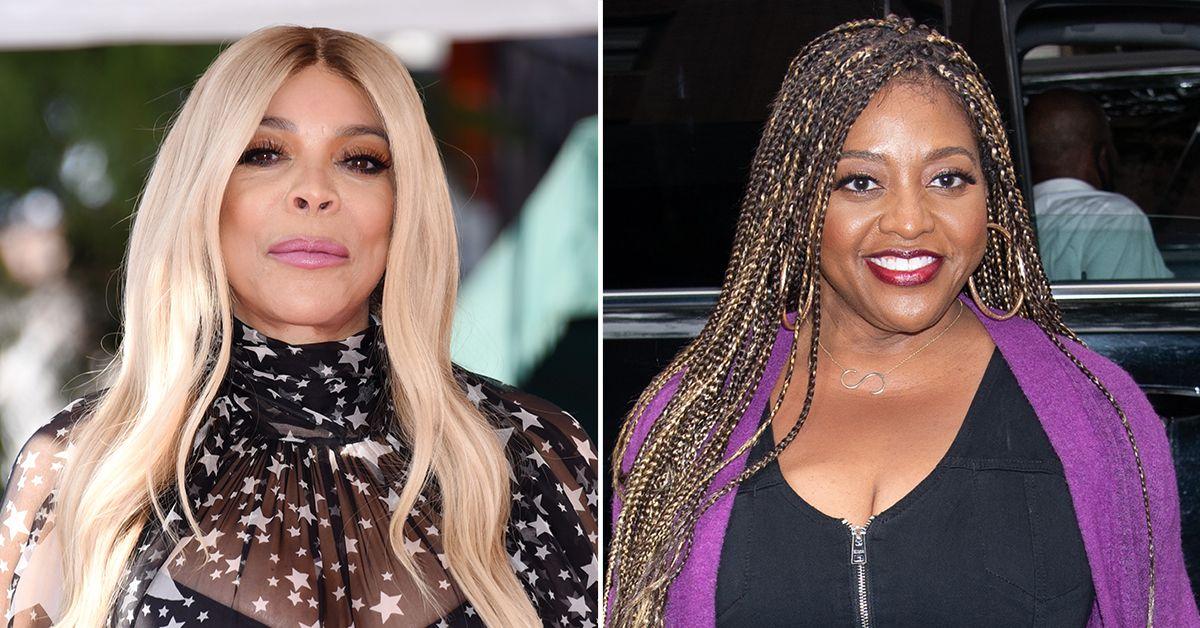 Wendy Williams is pulling out her little black book in an attempt to sabotage Sherri Shepherd's talk show before it even starts. RadarOnline.com has learned that the former Wendy Williams Show host is calling on her famous friends to "boycott" her archenemy, who scored Wendy's timeslot and crew with her own show in the wake of William's ongoing health struggles.
Article continues below advertisement
We've discovered the embattled host's Rolodex is full of A-list singers, tv stars, actors, and reality personalities — including several members from the Real Housewives franchises — and she's been dialing them up with her request.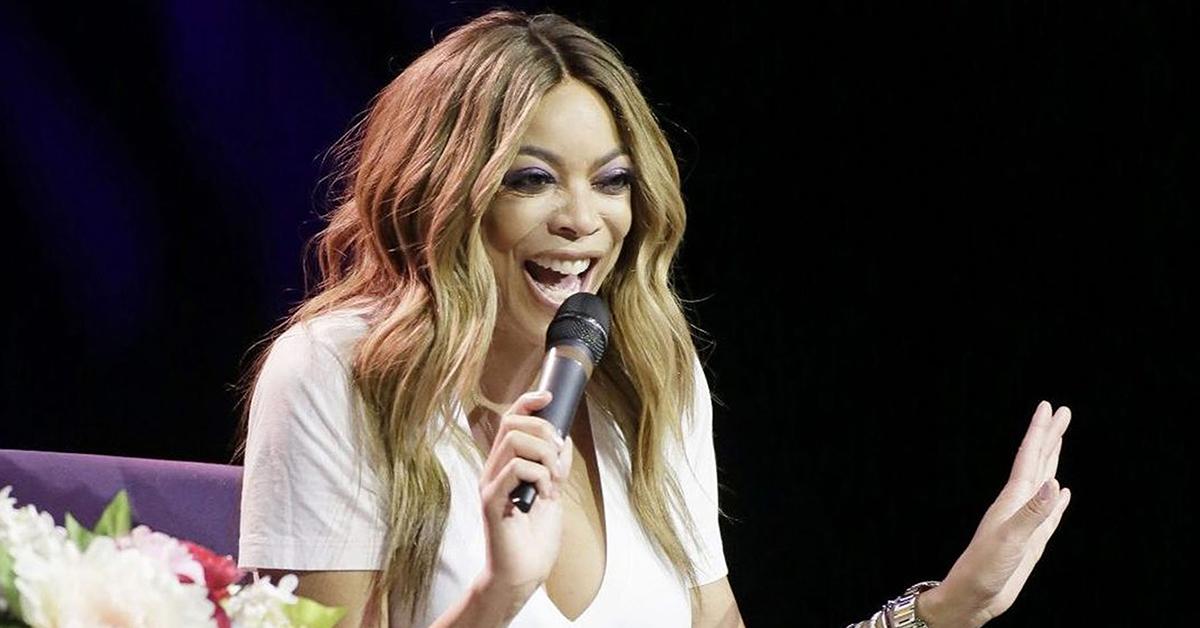 Article continues below advertisement
"Wendy has been calling her friends and saying don't go on the Sherri show and don't promote it," an insider spilled. She's also using her pal Nick Cannon as an example.
"He won't support Sherri no one else should either," the source continued, "but the thing is - Nick doesn't have his talk show anymore, so it's no skin off his nose to distance himself."
"She is calling all her favorite Real Housewives friends too. The thing is Wendy thinks she has this loyalty, but at the end of the day- no one is going to turn Sherri down," the insider told The Sun.
Shepherd's replacement show will air in September and her staff — aka Wendy's former co-workers — are already in the studio planning the big debut.
Article continues below advertisement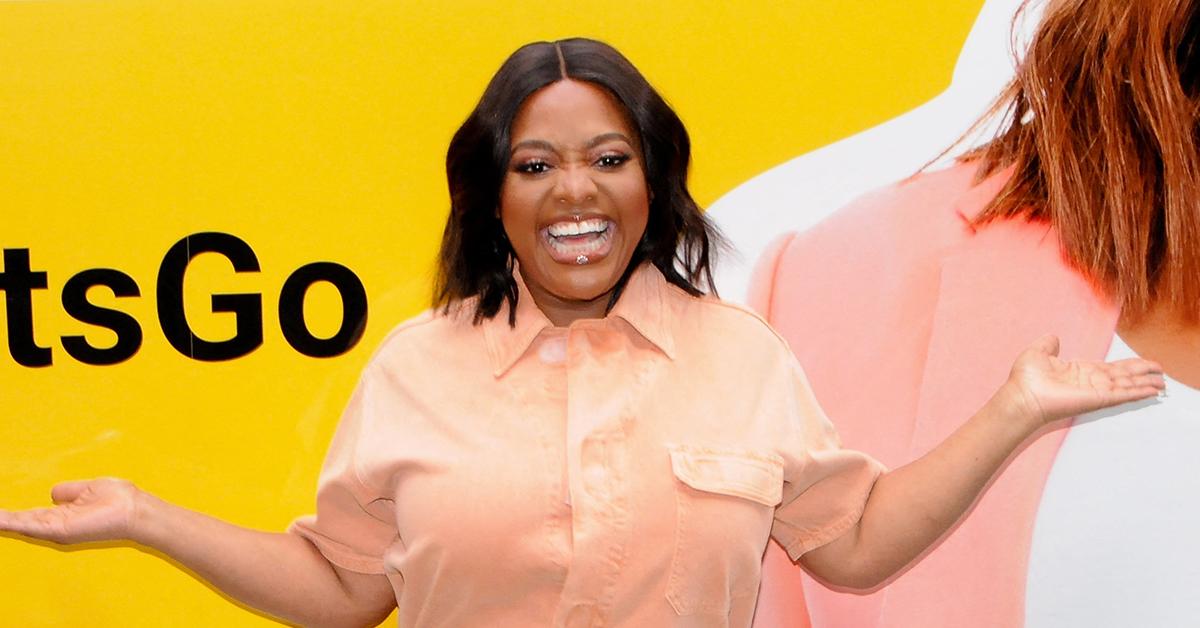 The latest accusations of sabotage come on the heels of reports that Wendy was "rambling" on a 100-person zoom call with her staff months before her show was canceled.
Wendy was so "incoherent" that producers had to allegedly cut the call short.
Article continues below advertisement
"It lasted two and a half, three minutes, and it was not pretty," one employee told THR. "People were sort of freaked out. She was saying things like, 'Oh, I can't wait, I'll be back with you really soon,' but it was obvious to anyone watching that she was not going to be back really soon."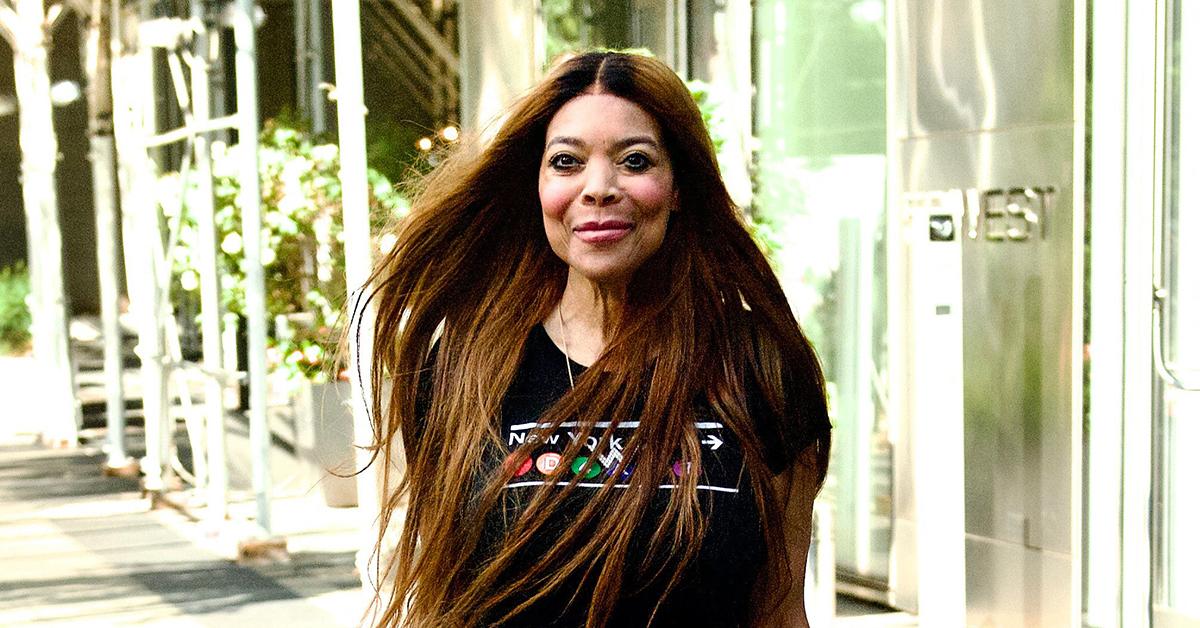 Article continues below advertisement