Wendy Williams Staff Reveal 'Rambling' Zoom Call Where Producers Were Forced To Cut Off 'Incoherent' Talk Show Host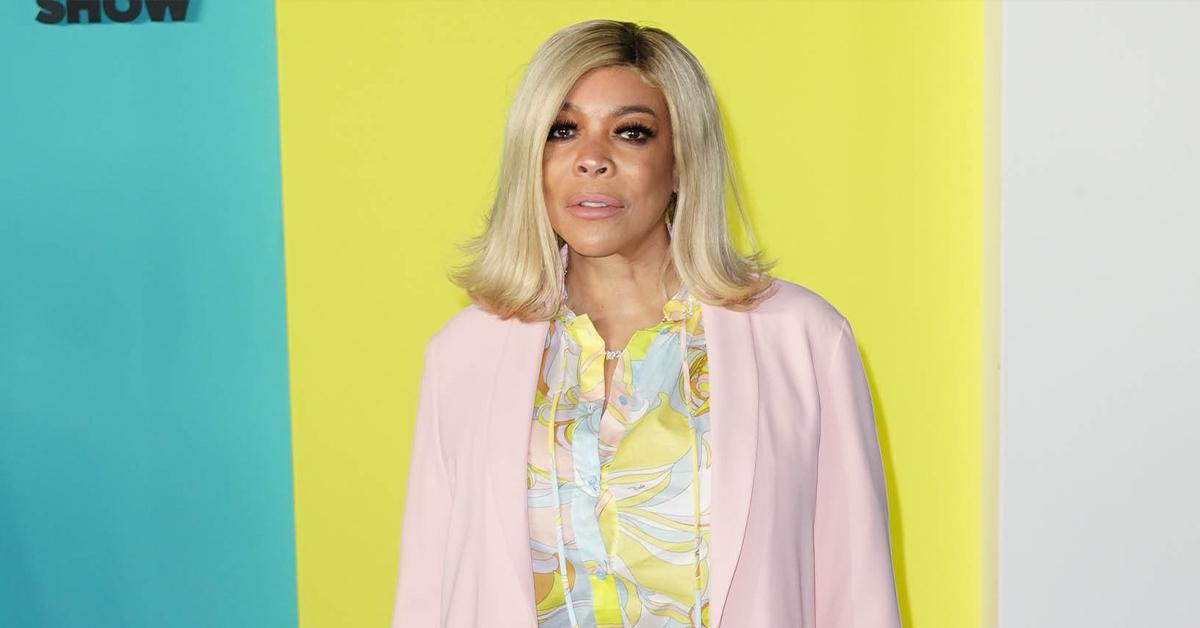 Wendy Williams' producers attempted to calm down her former staff after she failed to show up to work but the attempt failed when the talk show host showed up making little sense, RadarOnline.com has learned.
Sources connected to Wendy are speaking out about the months leading up to her show being canceled. The drama started after the 58-year-old's health issues caused the September 20, 2021 premiere to be postponed.
Article continues below advertisement
Wendy's staffers were concerned after seeing reports of the talk show host's health in the news. Her two executive producers went to Wendy's apartment to set up a zoom for her to talk to her 100-person staff.
"Because the staff had questions," her then-manager Bernie Young told The Hollywood Reporter. "So the idea was, 'Look, they haven't seen you or spoken to you, so let's do this for the staff and let everybody know where things are."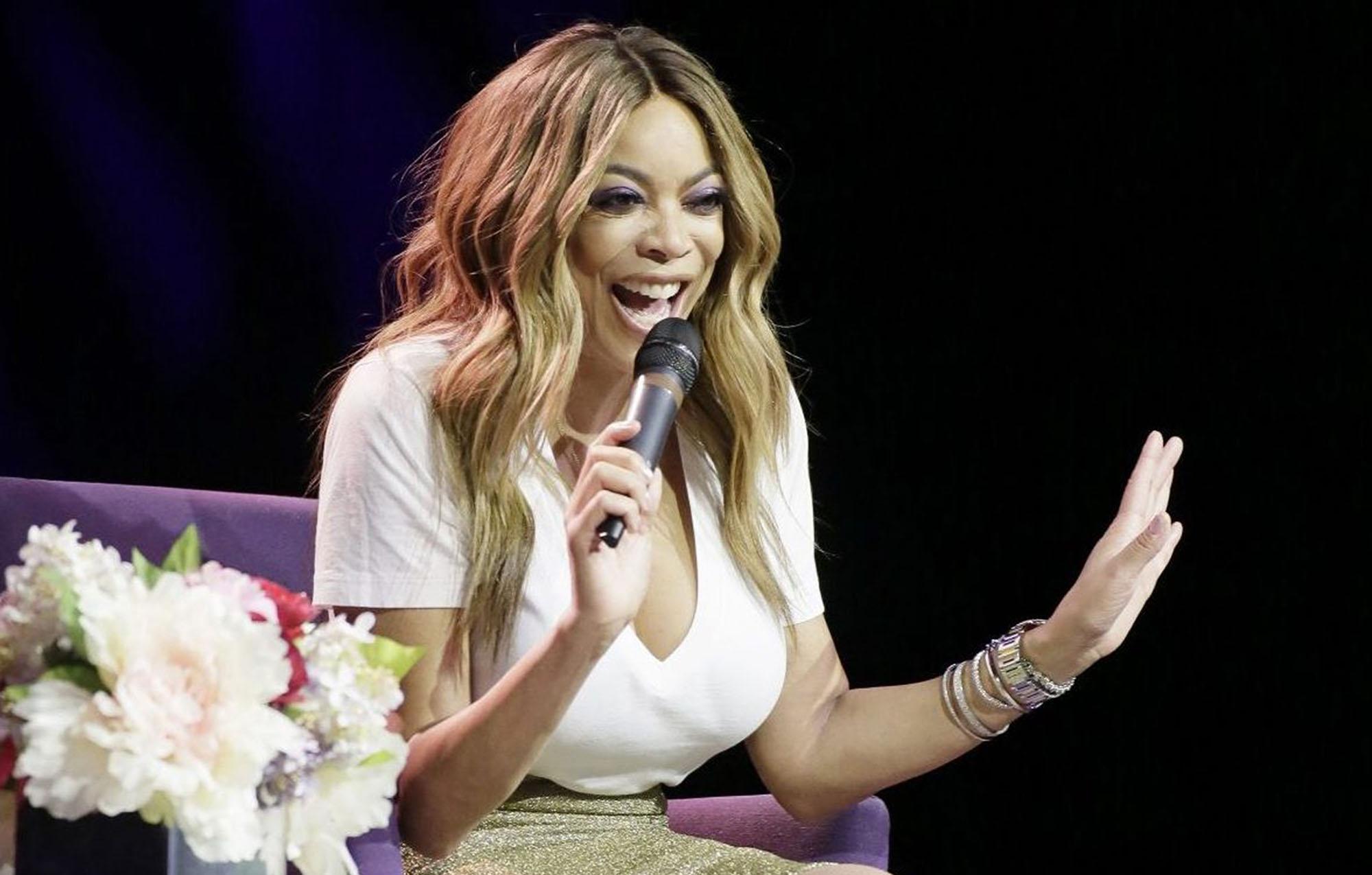 Article continues below advertisement
Sources said the host was in good spirits when her producers arrived at 8 AM but it took a quick turn. Around 10 AM, Wendy jumped on the phone call but "did not seem herself."
Staffers on the call described Wendy as appearing confused and unable to speak coherently. One employee said Wendy told her staff she was "really fine" but then the speech started to sound worse.
The executive noticed the problems and quickly cut off the zoom. "It lasted two and a half, three minutes, and it was not pretty," one employee told THR. "People were sort of freaked out. She was saying things like, 'Oh, I can't wait, I'll be back with you really soon,' but it was obvious to anyone watching that she was not going to be back really soon."
Williams never returned to her show after the disastrous Zoom and was instead replaced by a lineup of guest hosts.
Article continues below advertisement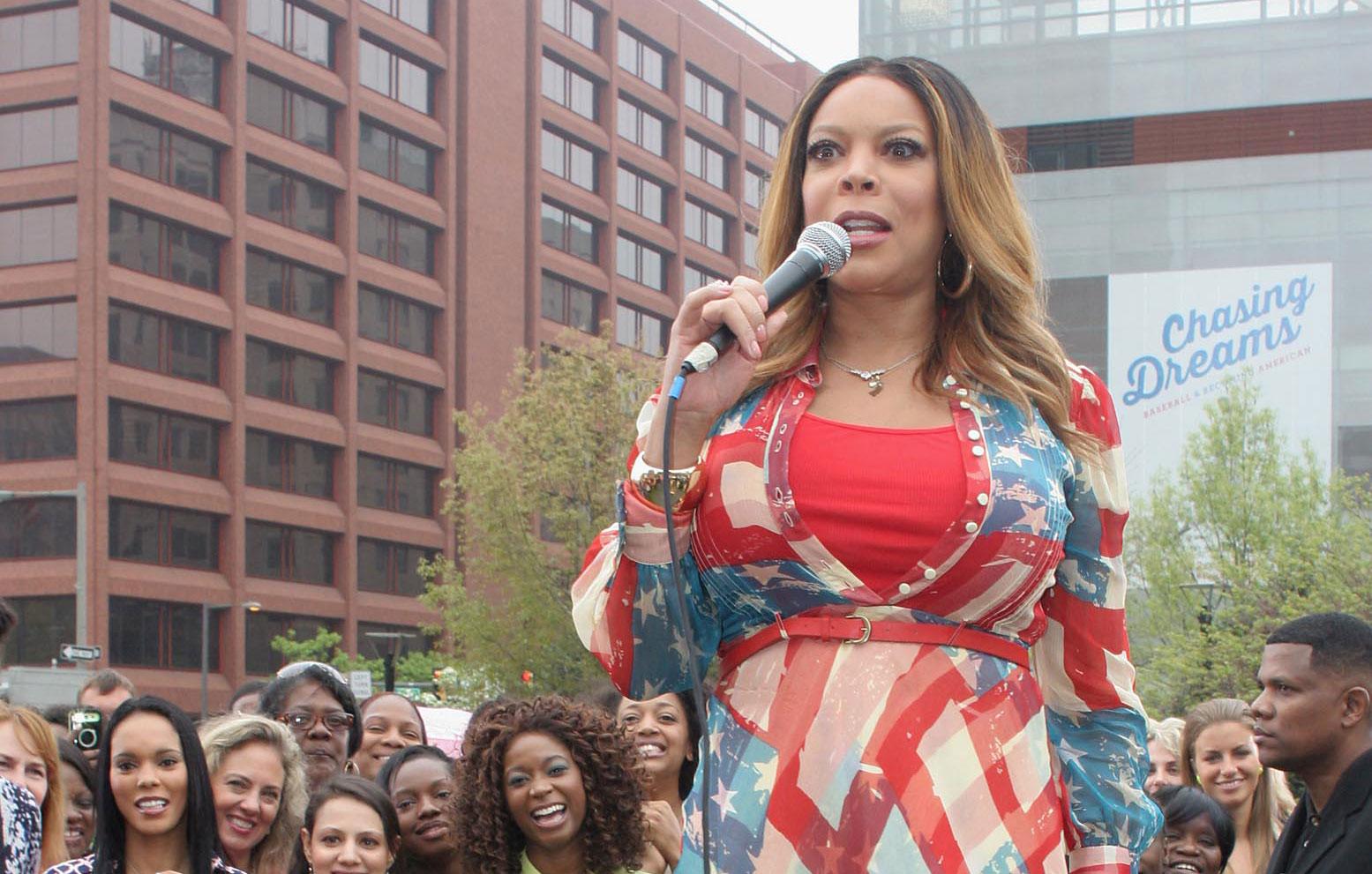 In the summer of 2021, sources said Wendy was being treated by multiple doctors. Her team believed substance abuse was the issue but they soon realized it was more. The execs said they have yet to learn what the problem was with Wendy.
"To this day, we don't know truly what the issue is," said one producer. Her ex-manager said Wendy went to visit her family for Thanksgiving and then things took a turn.
Article continues below advertisement
He said all communications with Wendy stopped and they were no longer able to reach her. They said she eventually reached out months later asking why her show was canceled.
The execs said they explained they had not heard from her. She asked if she could go on after Sherri Shepherd who took over her time slot. The team told her they needed doctors to say she was okay. Sources said the execs had the same conversations with Wendy multiple times after the original call. They said each call it appears Wendy seemed to think she was having the conversation for the first time.
Wendy has yet to comment on the bombshell report.