Exclusive Details
'I'm Married, I Don't Care Who Knows': Wendy Williams Contradicts Manager's Claim She Didn't Get Hitched To NYPD Officer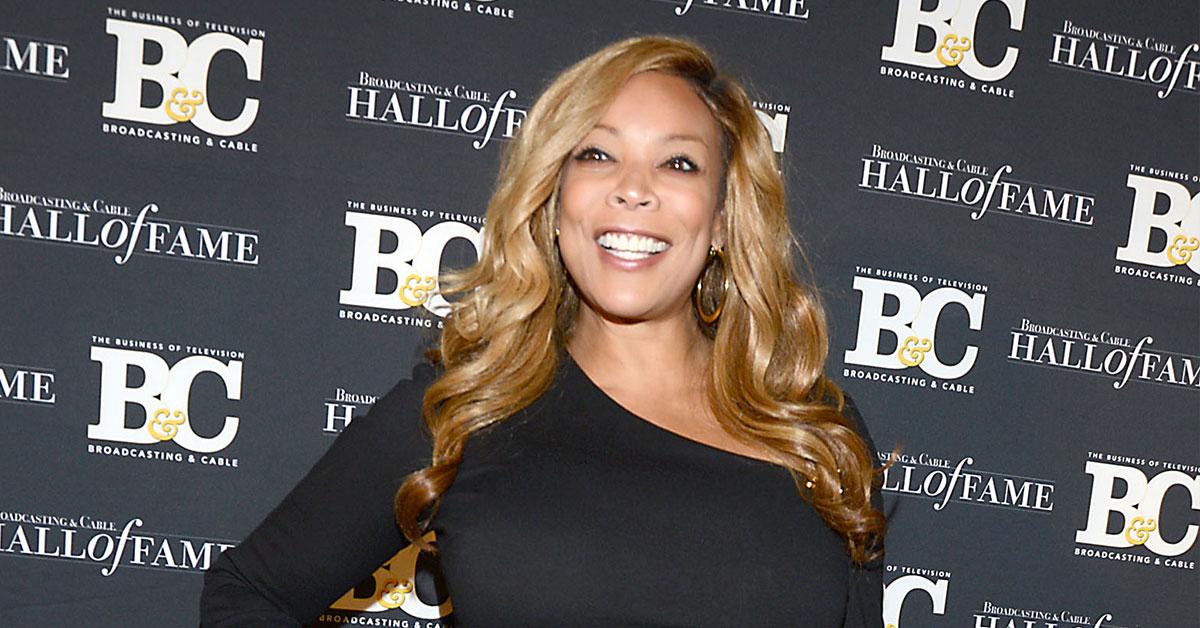 Wendy Williams appeared on her friend Jason Lee's podcast to announce she did get married hours after her new manager tried to shut down the story, RadarOnline.com has learned.
On Wednesday, the 58-year-old star called into the Gagging with Jason Lee podcast. Earlier in the week, Lee posted that Williams told him she had gotten married to an NYPD officer named Henry.
Article continues below advertisement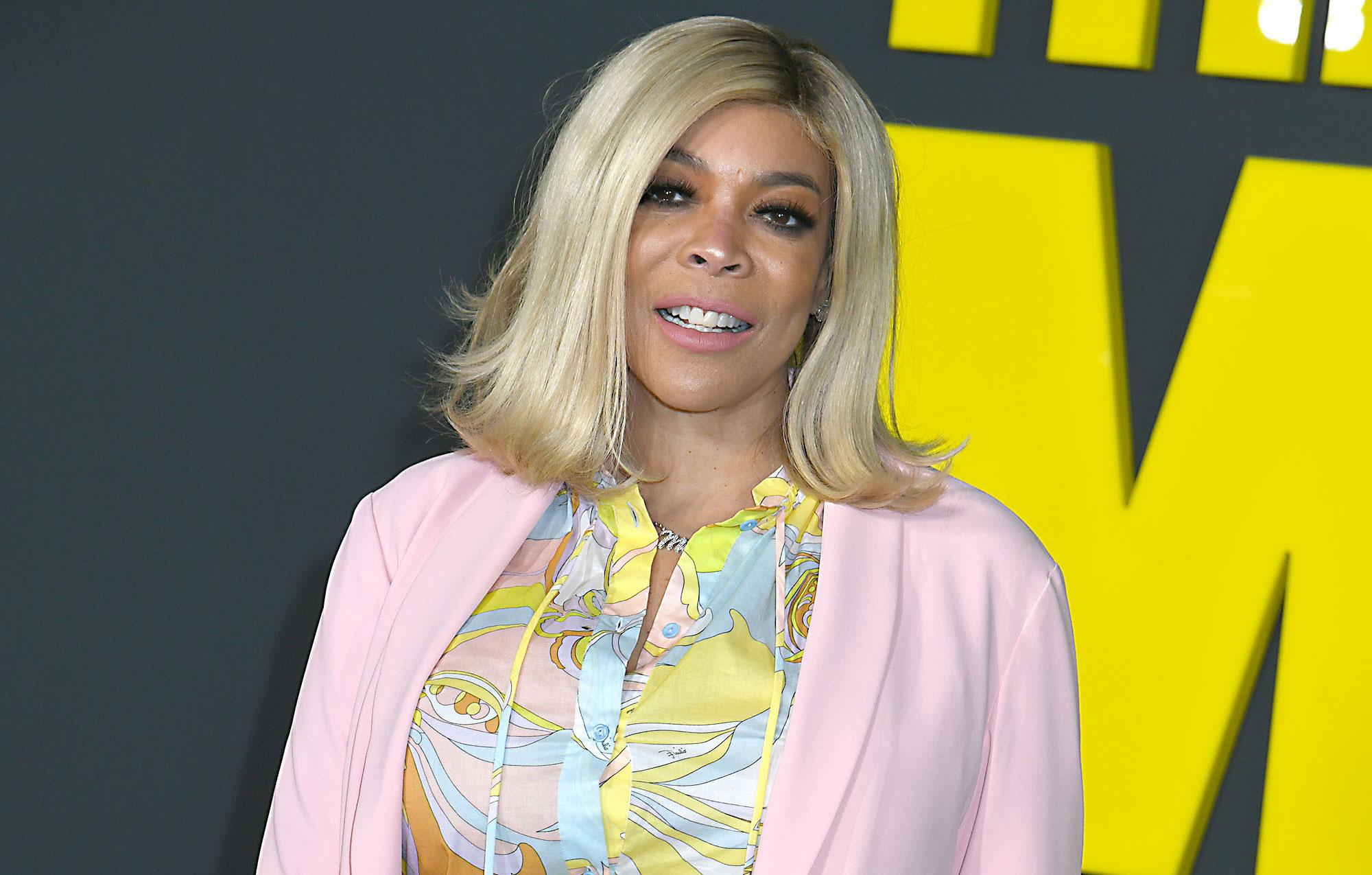 Williams did not provide any additional details to Lee but said, "I'm married."
It didn't take too long before Williams' new manager Will Selby came forward denying the claim. "That's inaccurate," Will told Page Six. "She is excited about a new relationship and probably got carried away in conversation."
Article continues below advertisement
Will claimed, "Wendy doesn't wish to disclose details at the moment." He said her main priority was filming the first episode of her new podcast.
He added, "That's the focus right now. You never know anything is serious when it comes to the affairs of the heart until it's serious."
The statement was picked up by the media which led to Lee believing his credibility was being attacked. "Nobody is trying to make Jason look like he lacks credibility, that is never my intent," Selby said. "All I did was respond to a question I was asked. Like I said previously, the focus is Wendy's health and preparing to shoot the podcast."
Lee then managed to have Williams come on his podcast to confirm his original story.
Article continues below advertisement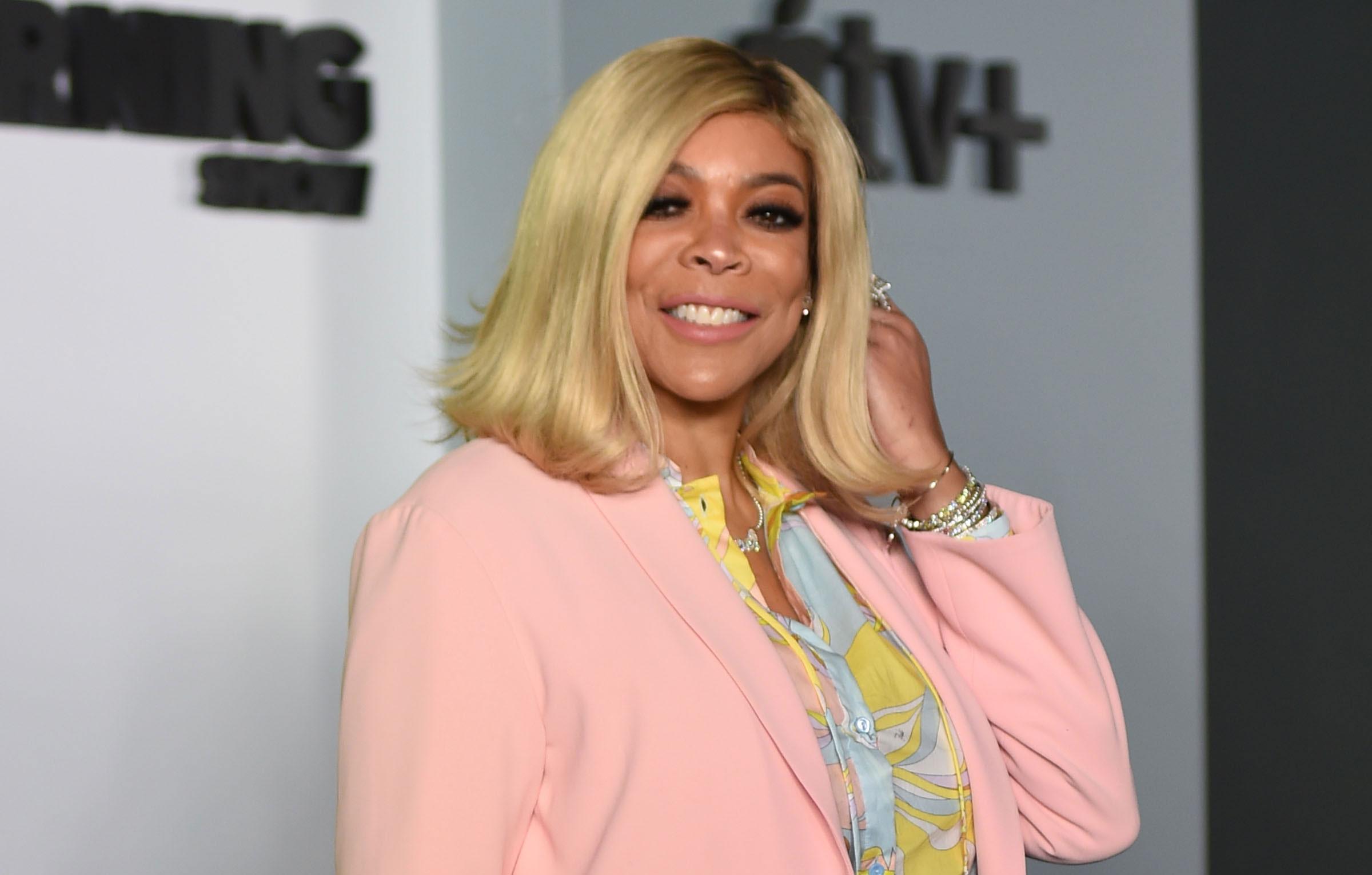 'Everyone seems to have a problem with that - I'm married; I'm married, I don't care who knows it, I'm married," she said.
When asked about her manager's comments, "Will sees no point in me getting married, but you know what, f--- Will - 14 years I've known him, and I've always said f--- him, in a good way."
Article continues below advertisement
Williams did not provide any further details about the alleged wedding.
During their initial conversation, Williams also told Lee that her finances are still a mess months after taking Wells Fargo to court.
In her lawsuit, she said the bank had frozen her accounts without justification. She accused her ex-financial manager of telling the bank officials that she was not of sound mind.
Article continues below advertisement