Wendy Williams' Ex-Staffers Found Bottles Of Liquor Hidden In The Ceiling As Talk Show Host 'Unraveled' Behind The Scenes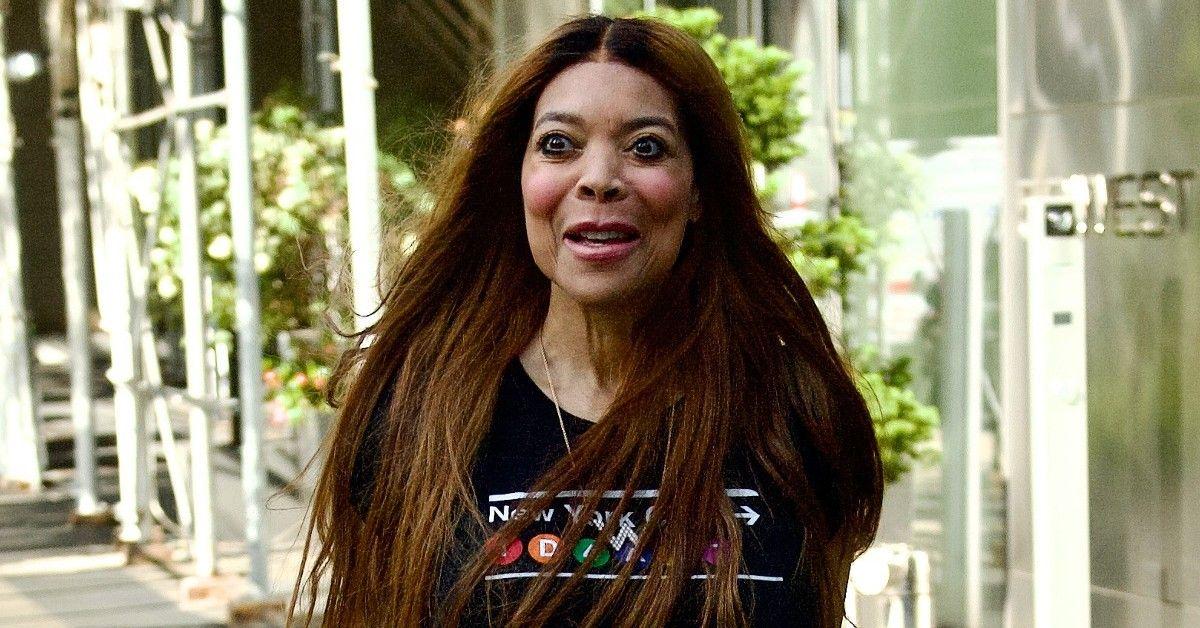 Wendy Williams' ex-staffers revealed they were constantly having to check on the talk show host to make sure she didn't go out on stage "inebriated," RadarOnline.com has learned.
"Everybody on that staff and crew witnessed all kinds of things," one source said. The crew said things took a turn in 2017 after she fainted on stage during the taping of a Halloween episode.
Article continues below advertisement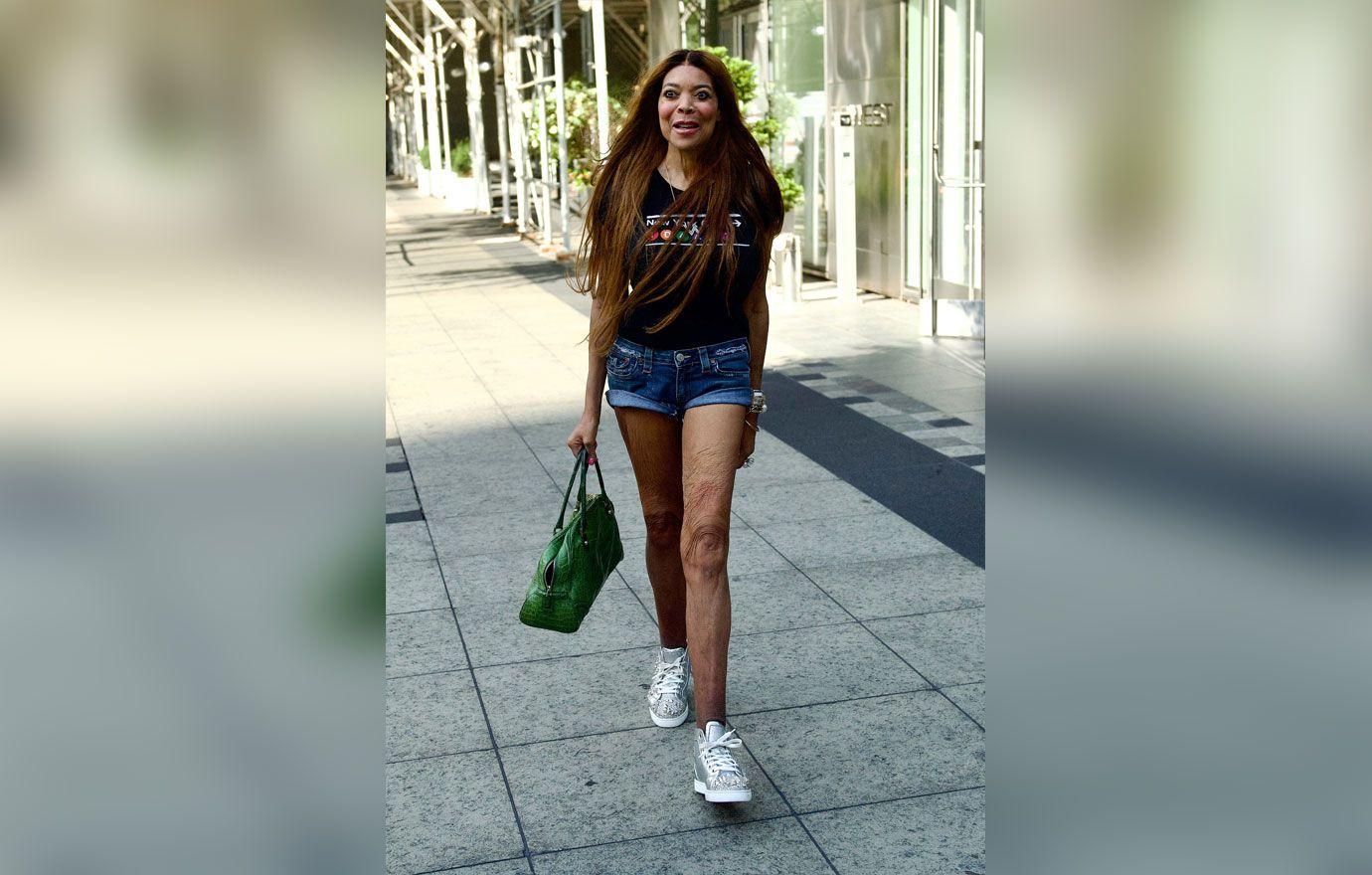 Over the next four years, the staffers said things started "unraveling." One insider told The Hollywood Reporter that during this period, producers sent over 25 text messages expressing concern for Wendy's sobriety.
The texts were sent prior to the 10 AM taping and execs had to make the decision on whether Williams should go live. The entertainer often told those around her she was "fine."
Article continues below advertisement
Often, if the episode being taped was airing later in the week, the execs would watch it before it aired to make sure Wendy didn't appear "inebriated." Sources said they only pulled one episode in the Spring of 2021.
Another source said the crew would "find bottles [of alcohol] up in the ceiling tiles and other weird places in the office."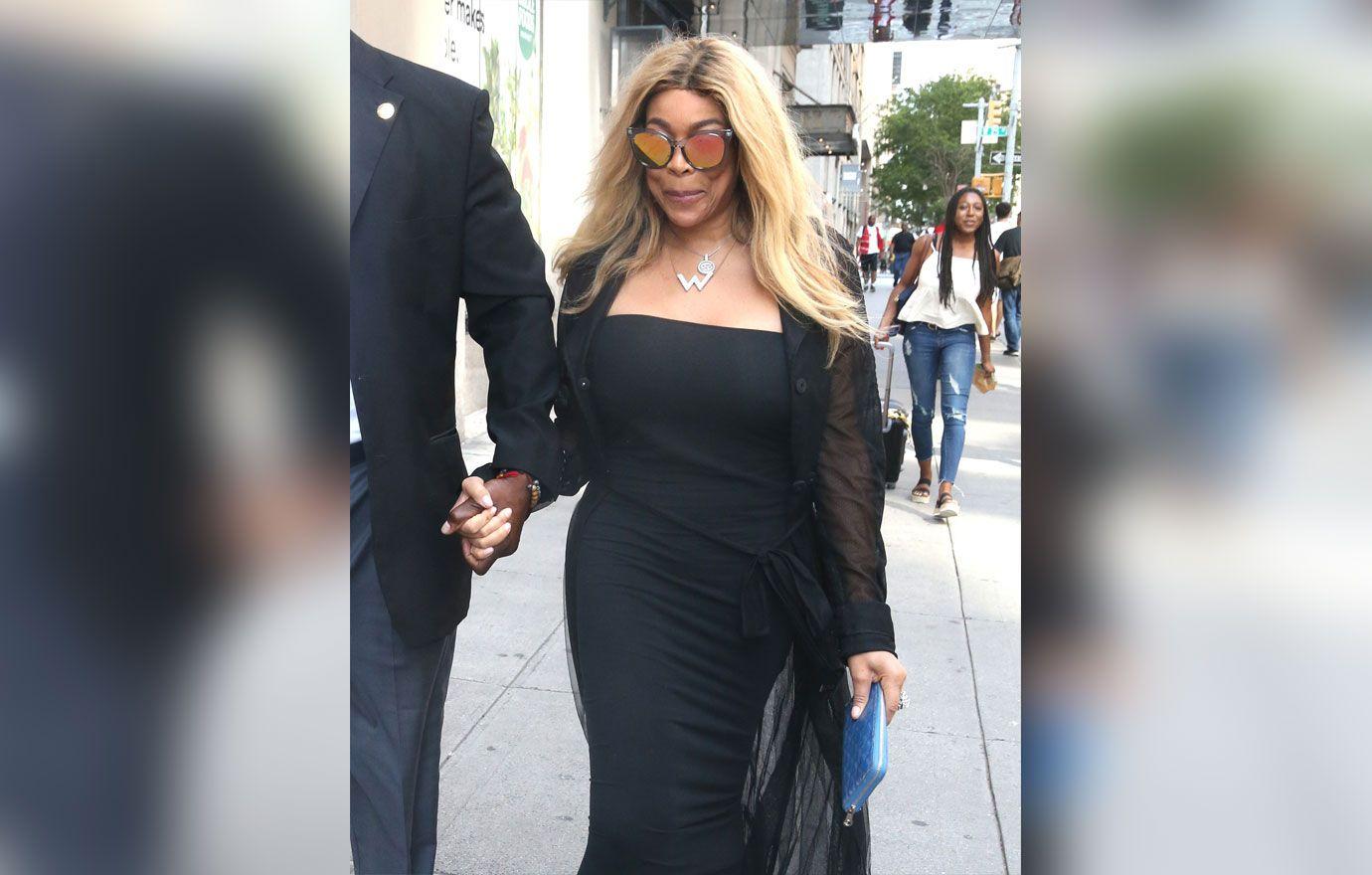 Article continues below advertisement
As RadarOnline.com previously reported, Wendy's ex-staffers detailed a disastrous Zoom call that went down in September 2021, weeks after she missed her season 13 premiere. The employees were concerned after seeing reports that Wendy's health was declining.
Wendy's executive producers went over to her New York apartment and the staff was watching remotely. The producers claimed the entertainer was alert at 8 AM but things took a turn by the time she appeared at 10 AM for the Zoom.
People who attended the call described Wendy as appearing confused and unable to speak coherently.
One ex-employee said the call lasted two and a half minutes before the producers cut it off.
Article continues below advertisement
"People were sort of freaked out. She was saying things like, 'Oh, I can't wait, I'll be back with you really soon,' but it was obvious to anyone watching that she was not going to be back really soon," one staffer recalled.
Wendy never returned to the show and was replaced by a string of guest hosts. "To this day, we don't know truly what the issue is," said one producer.