'Confused' Wendy Williams Resurfaces In Bizarre Video As She Remains 'Forbidden From Accessing Her $20 Million Fortune'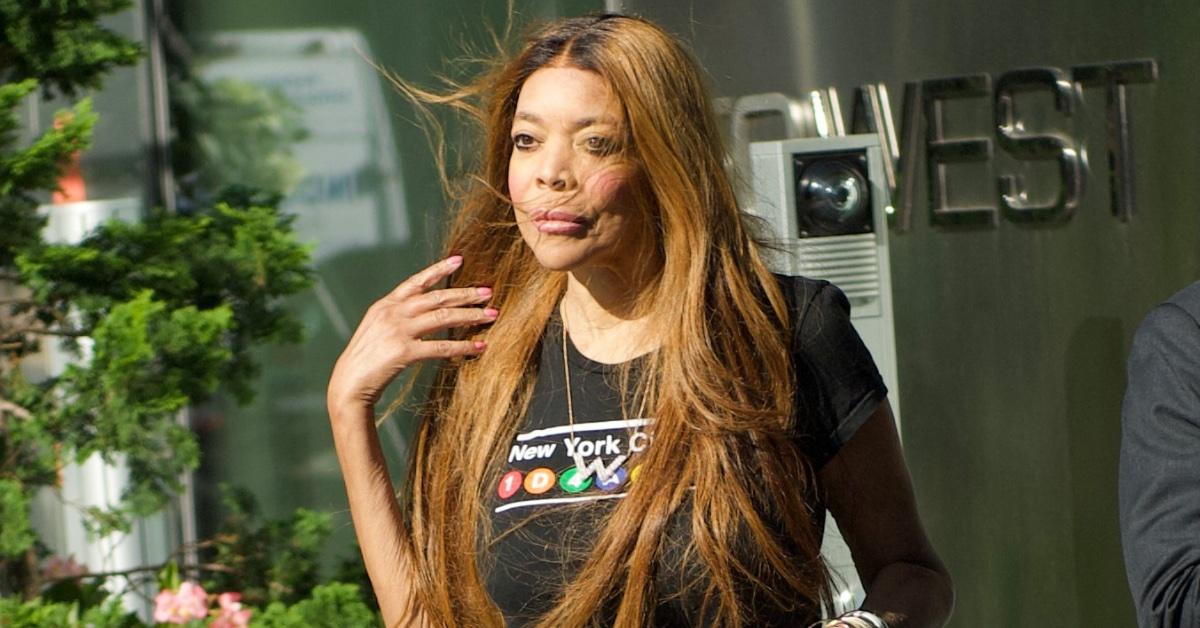 Former TV host Wendy Williams opened up about her financial woes in a bizarre video captured this week after defending claims that she got married, RadarOnline.com has learned.
The celeb-gossip connoisseur was spotted outside of her New York City apartment, showing off her stylish 'fit and her long tresses while assuring photogs she was doing "very well."
Article continues below advertisement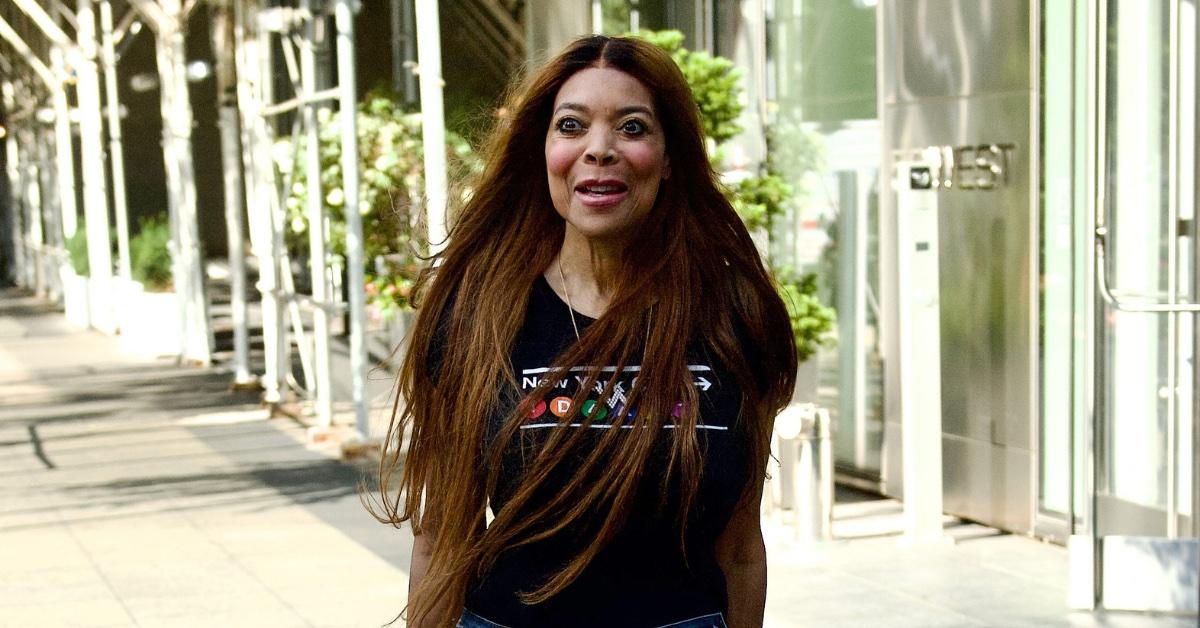 "My American Express is broken so I've got to take care of that," she added in the video obtained by The Sun, looking confused before stepping into a waiting car.
"Where am I flying? This is not where I'm flying," Williams said, deciding to not get in the vehicle and instead return to her lobby instead amid what appeared to be a change of plans.
Article continues below advertisement
According to sources, she is still forbidden from accessing her estimated $20 million fortune due to her battle with Wells Fargo and still can't pay her own staffers.
She previously claimed in court docs obtained by RadarOnline.com that her accounts were closed without justification, accusing her former financial manager of telling bank officials that she was not of sound mind.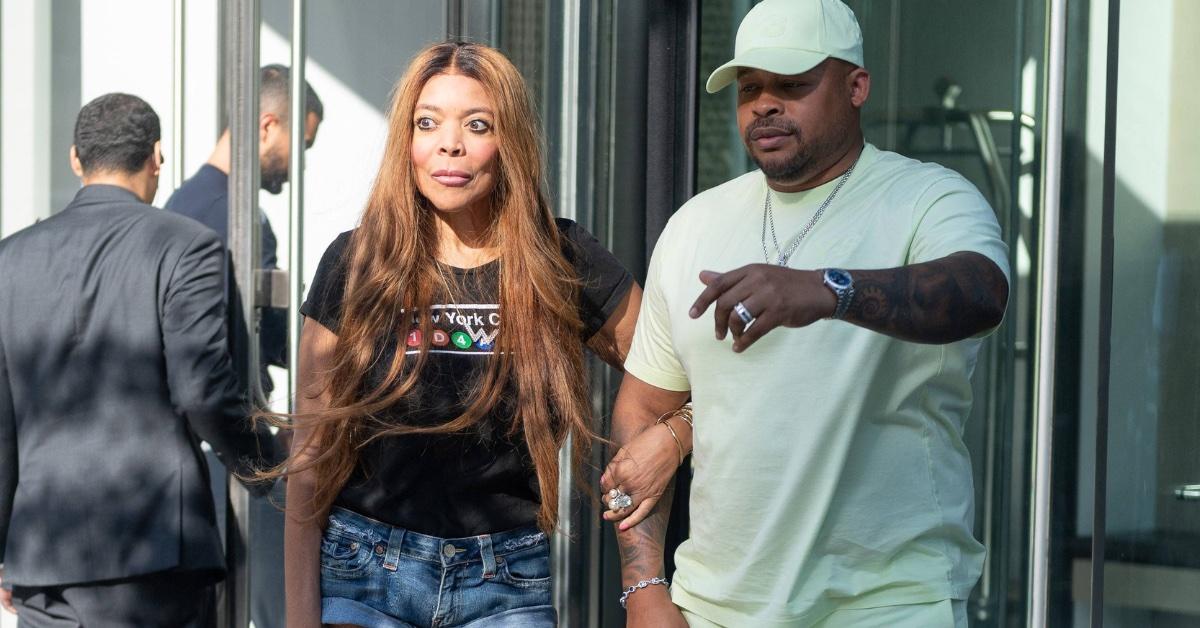 Article continues below advertisement
"Her team has not been paid since these accounts were shut. Her manager is relatively new, but there are people who have been working for her this entire time and they haven't seen a dime since the accounts were closed either," a source said.
Meanwhile, a second insider close to the former radio DJ said she gets money through the financial guardian that the court-appointed her, "but it's not like the level of money Wendy Williams would need to get by in New York City."
RadarOnline.com was first to report news that Williams is now being managed by Will Selby, who has been lending a helping hand.
A source said he has "been trying to prove that the people who were previously involved in Wendy's finances are no longer a part of her team."
Article continues below advertisement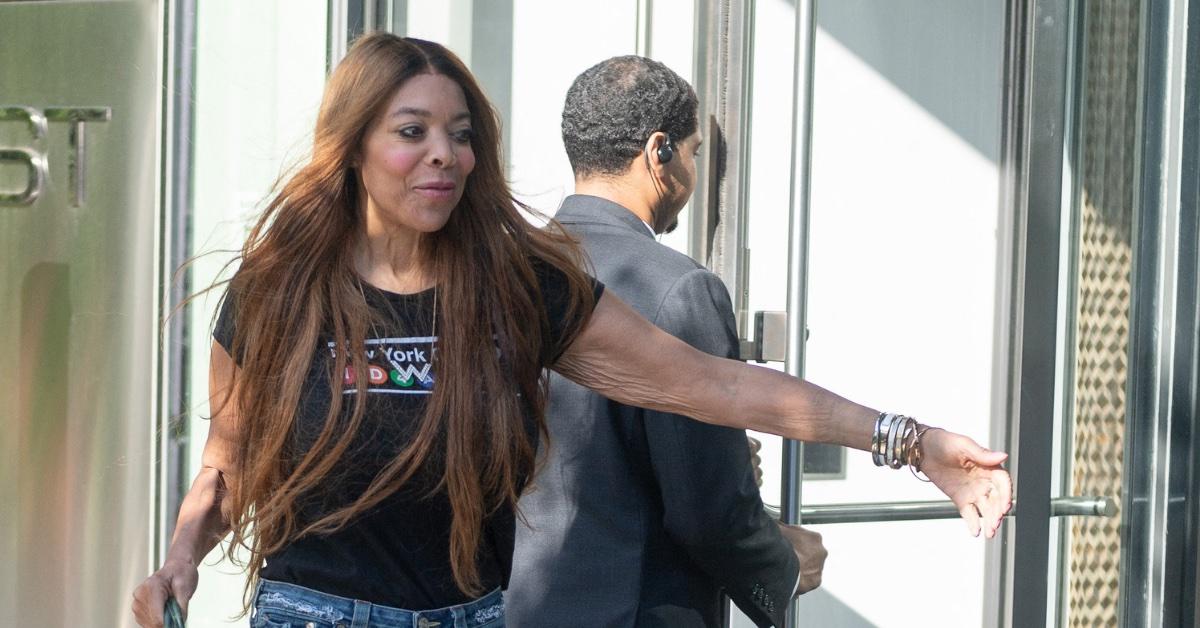 Although Selby denied marriage reports, Williams stood by her claims during a follow-up appearance on the Gagging with Jason Lee podcast.
"Everyone seems to have a problem with that," she said. "I don't care who knows it, I'm married."