Exclusive
'There Is Tension': Jennifer Lopez Struggles to Keep Both New Husband Ben Affleck And Longtime Manager Happy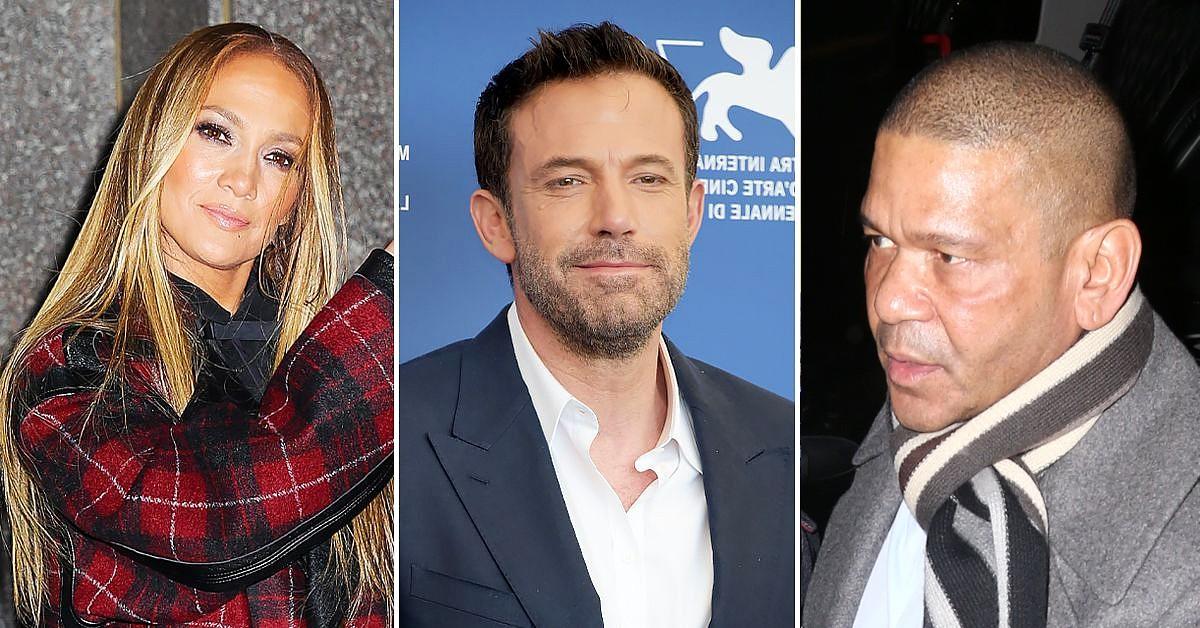 Jennifer Lopez is struggling and failing to keep both her new husband, Ben Affleck, and her long-time manager, Benny Medina, happy.
Sources tell RadarOnline.com, "Benny has been by Jennifer's side since day one. She credits him with transforming her from a backup dancer to one of the biggest stars in the world. It's not a coincidence that the only time Jennifer broke up with him was when she was originally dating Ben Affleck, back in 2003."
Article continues below advertisement
The insider told RadarOnline.com, "Ben and Benny hate each other. As the moment they are playing nice but there is already tension."
Medina launched Lopez's pop music career in 1999 and since has been involved in every aspect of her life. A powerful position that he doesn't want to share with Affleck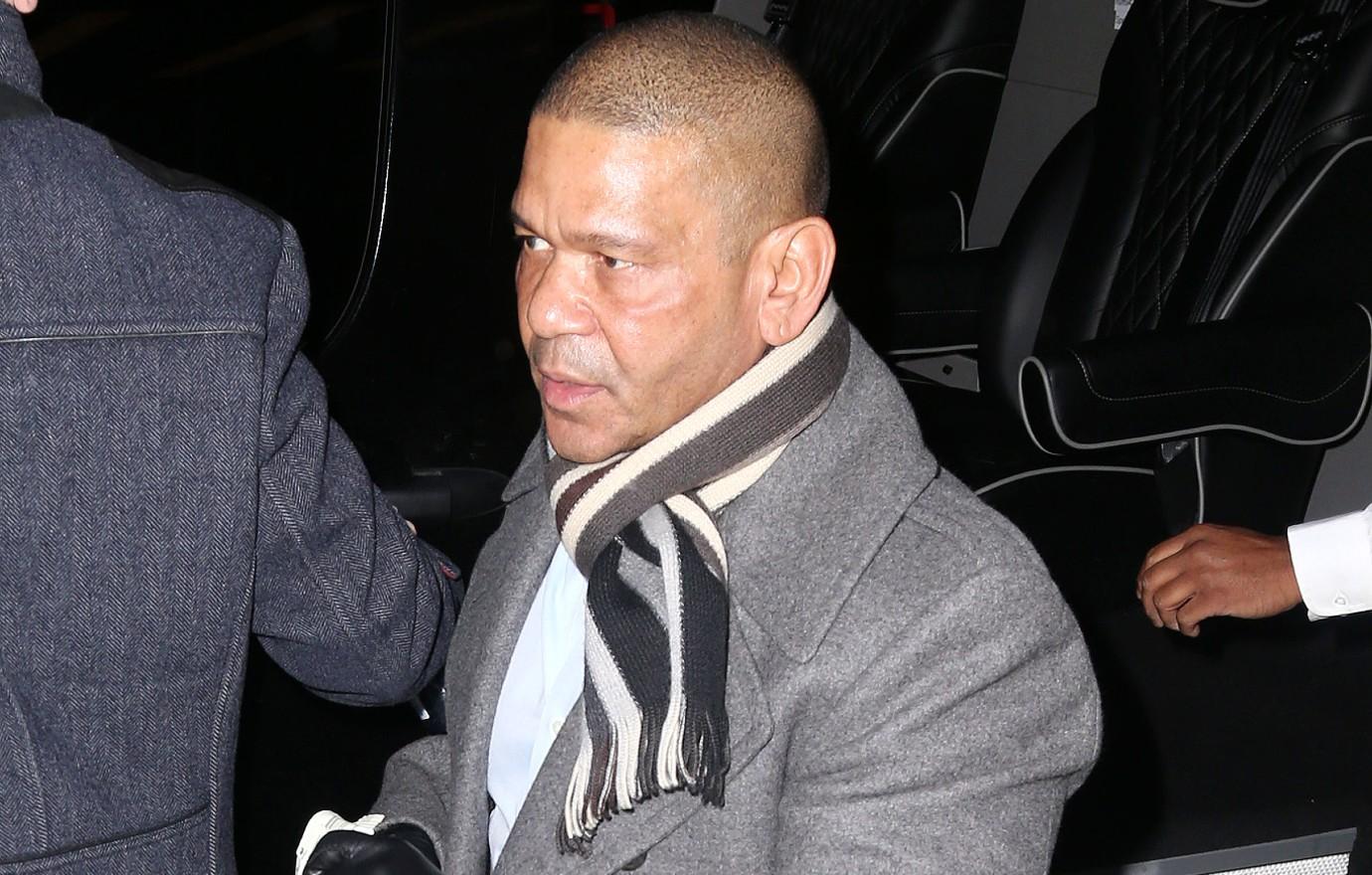 Article continues below advertisement
"Ben is very confident in his abilities. There is nothing that he doesn't think he can do, including managing his wife's career," sources added.
"Ben isn't the type to stay out of her professional life. He has already been sharing his opinions about what she should and shouldn't do, which Benny doesn't appreciate. At the moment there is tension, but everyone knows it's eventually going to explode and Jennifer with have to pick between her husband and the man who made her a star.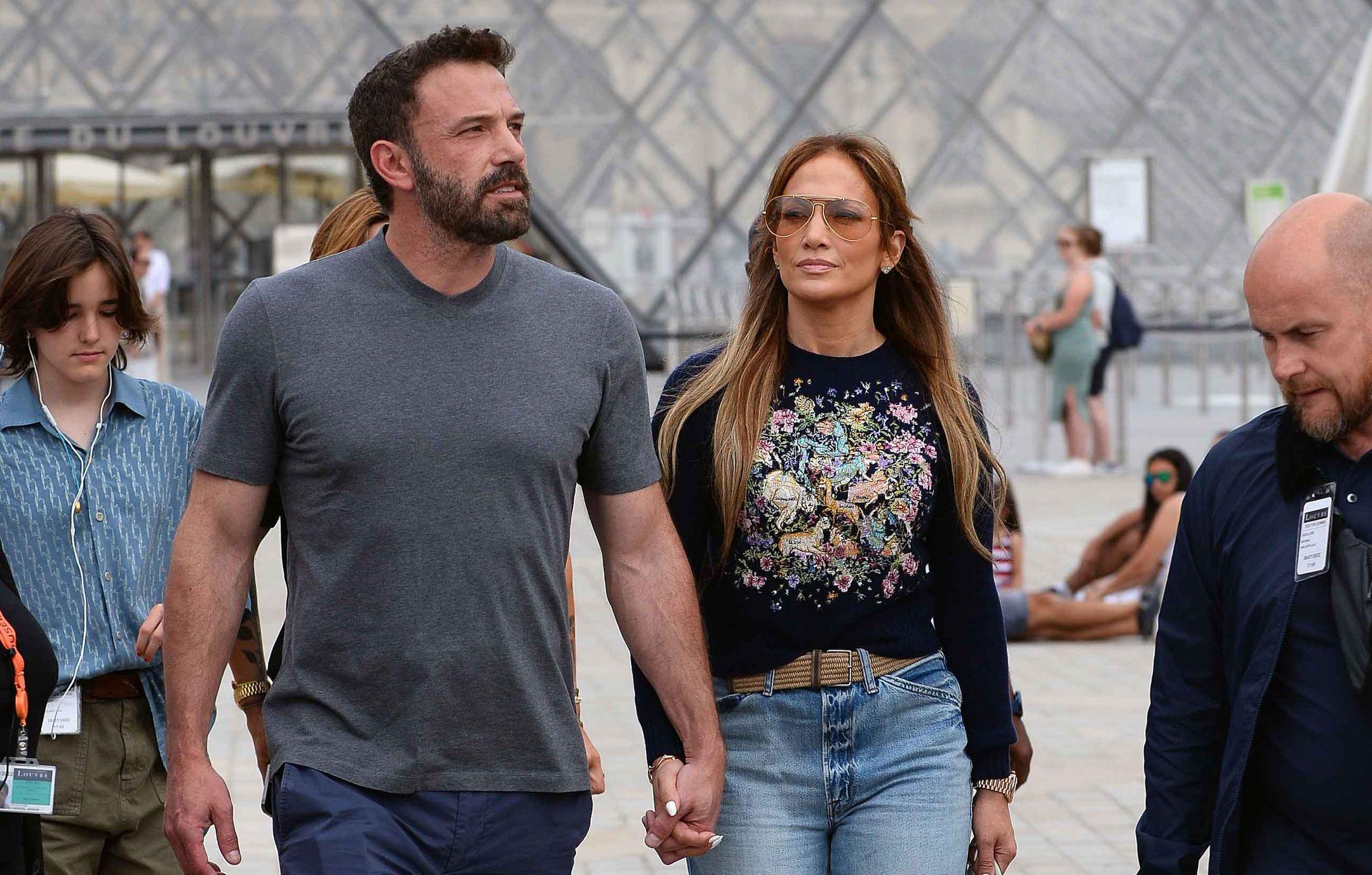 Article continues below advertisement
As RadarOnline.com previously reported, Medina — who was present for Lopez and Affleck's nuptials in Georgia — isn't the only personal problem the singer is dealing with at the moment.
Lopez's close friend Leah Remini skipped out on the wedding with a source telling us, "Lean isn't a fan of Ben's. They don't get along and when you go up against someone's partner, you always lose."
While Remini claimed she wasn't in attendance because she was dealing with her 18-year-old getting ready for college, our insider told RadarOnline.com, "Leah was there for Jen when Ben broke her heart. Leah knows everything, all the ugly details about what went down between her best friend and Ben. No wonder she doesn't like him. Jennifer might have been ready to move on and forgive Ben, but Leah hasn't and is worried it will happen again."
The drama doesn't stop for Lopez who has only been married for 5 days.