Exclusive
Leah Remini's Friendship With J. Lo 'Hit A Rough Patch' After Ben Affleck Came Back Into The Picture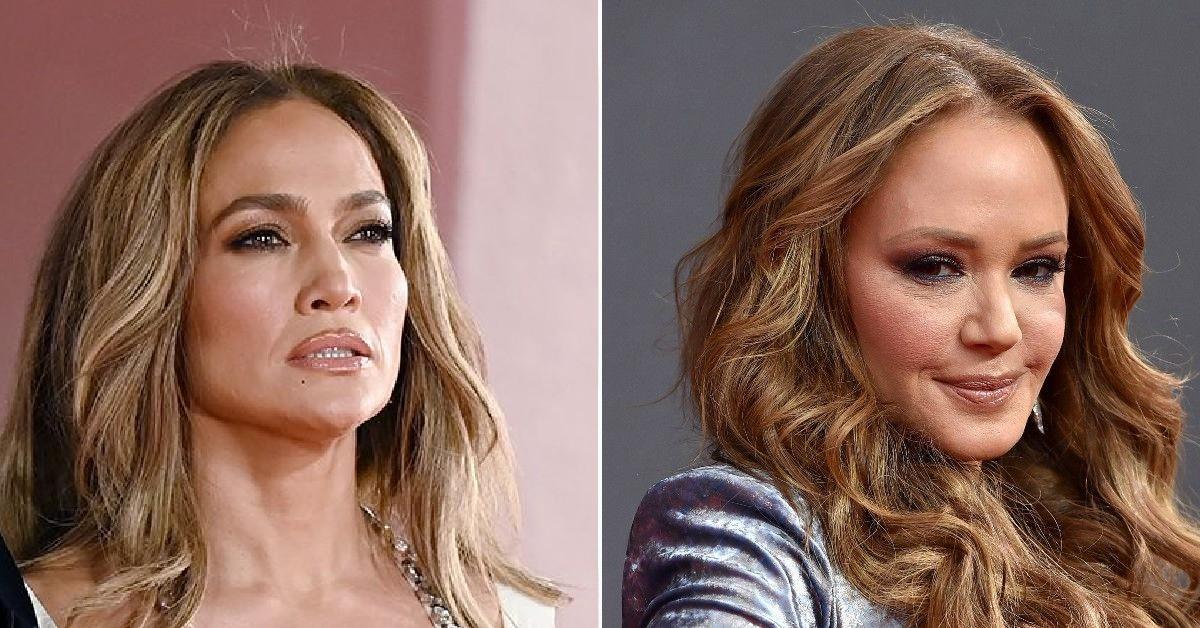 Article continues below advertisement
"Leah was there for Jen when Ben broke her heart. Leah knows everything, all the ugly details about what went down between her best friend and Ben. No wonder she doesn't like him. Jennifer might have been ready to move on and forgive Ben, but Leah hasn't and is worried it will happen again."
However, friends of Lopez add that the once close friendship fizzling has more to do with Jennifer than Ben.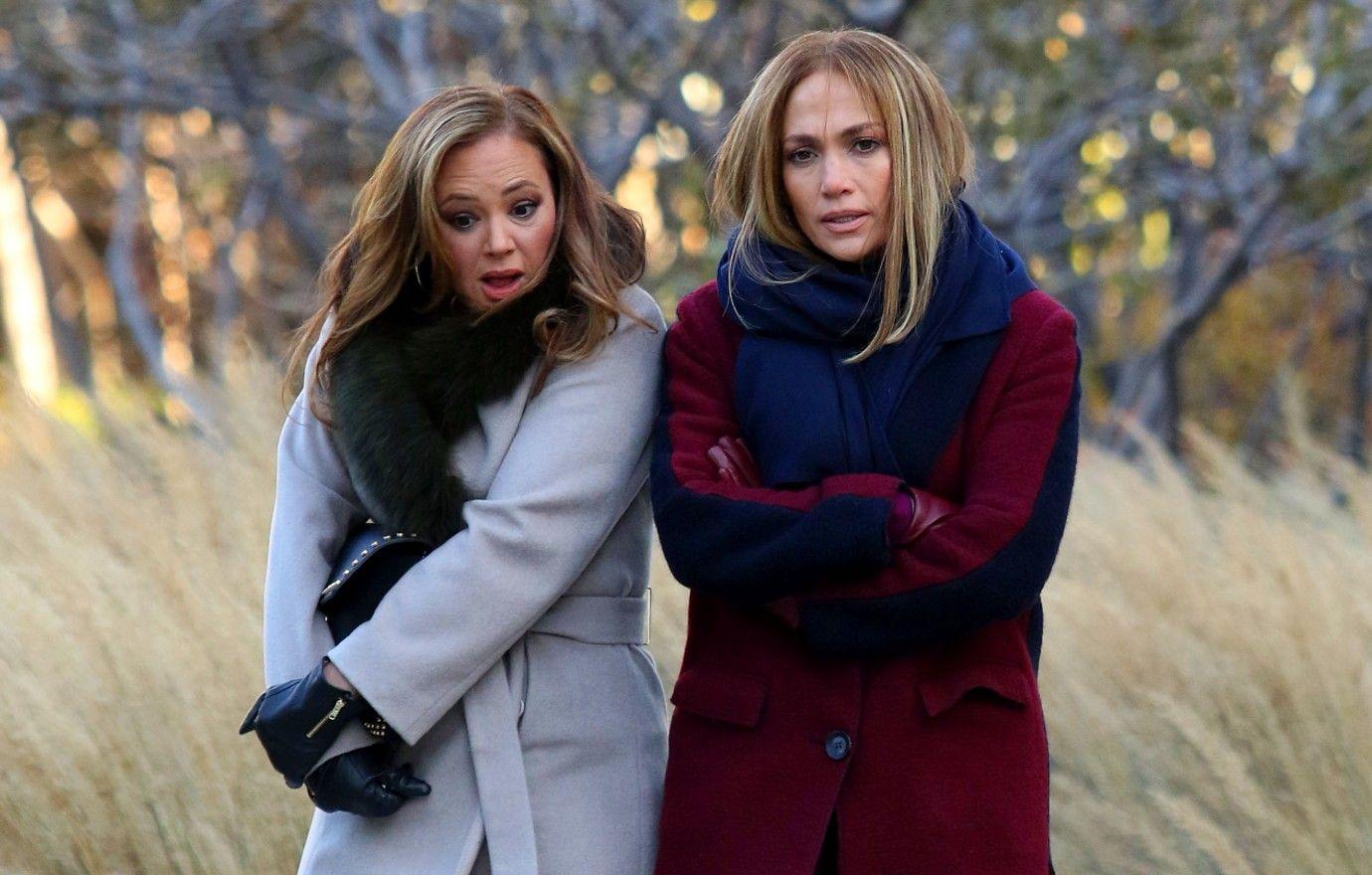 Article continues below advertisement
"Jennifer is a newlywed and wants to be with her new husband not her friends. All friendships change after you meet 'the one.' She has one of the biggest careers, she has kids and now she has a new husband too. Jennifer doesn't have time to hang out with Leah anymore," adds a mutual pal. "Leah needs to get over it or she will lose her friend for good."
As RadarOnline.com, Leah skipped out of Jennifer and Ben's wedding over the weekend at their 87-acre compound on Hampton Island Preserve in Georgia. A source close to the actress said she was invited but declined.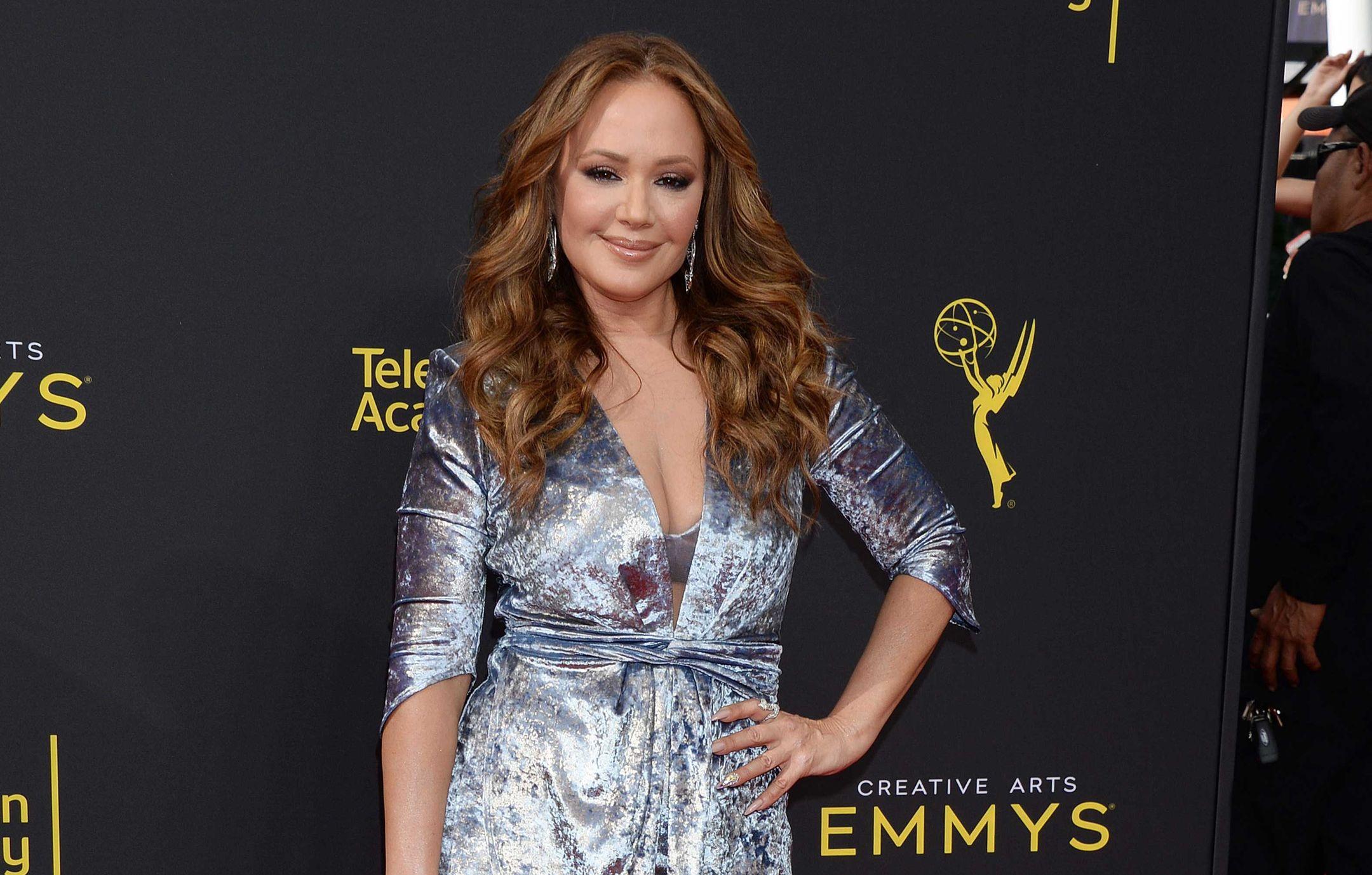 Article continues below advertisement
Leah wanted to spend more time with her 18-year-old daughter who is getting ready to head off to college. The insider said Leah feels she lost so many precious moments with her daughter when she was heavy into Scientology that she doesn't want to miss any more of her kid's important events.
Other guests who did appear included Matt Damon and his wife Luciana Barroso and Clerks director Kevin Smith. Jennifer's ex-Marc Anthony was also not at the ceremony nor was Ben's brother Casey.
Casey was called out for being in Los Angeles hours before the ceremony which led to him posting a nice message on Instagram to try and kill the talk of bad blood.
"Good things are worth waiting for. Here is to twists and turns, new beginnings, and finding new reservoirs of old love. Welcome to the family. Get ready for some real dysfunction! Kidding. I am kidding. Jen, you are a gem. We love you so much!" he wrote.
Leah has yet to officially comment on the wedding snub.