Exclusive
Wedding Joy & Drama: Leah Remini Did Not Attend Best Pal Jennifer Lopez's Nuptials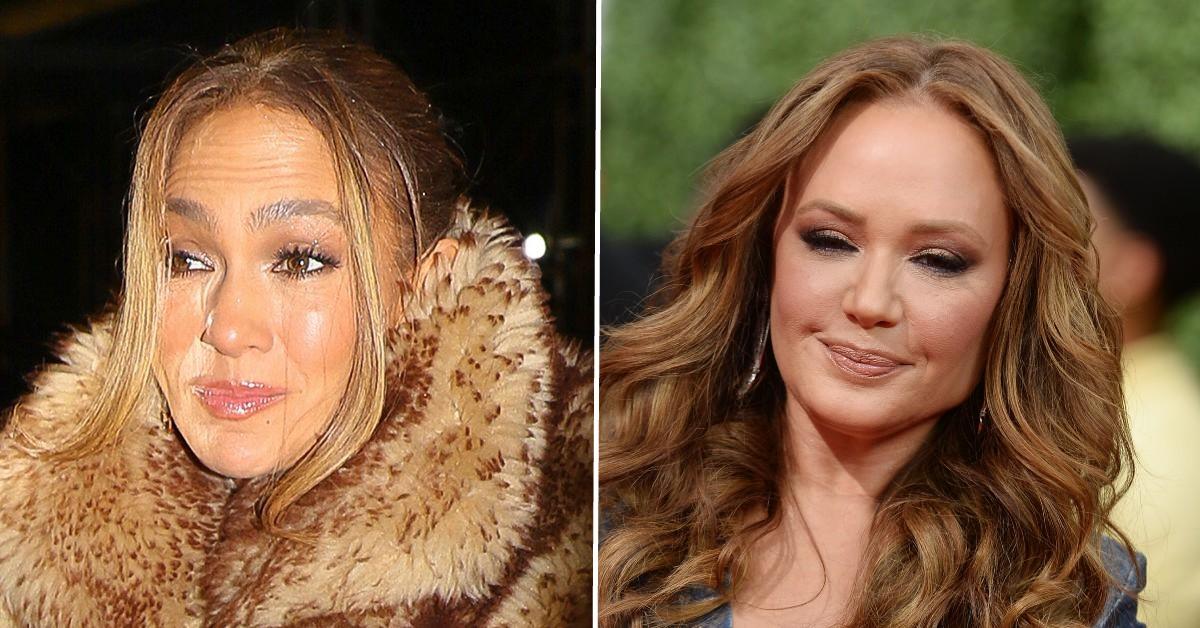 If anyone sees any reason why these two should not be wed, let them speak now or forever hold their peace?
Jennifer Lopez and Ben Affleck exchanged vows in front of all their family and friends at their 87-acre compound on Hampton Island Preserve in Georgia.
Article continues below advertisement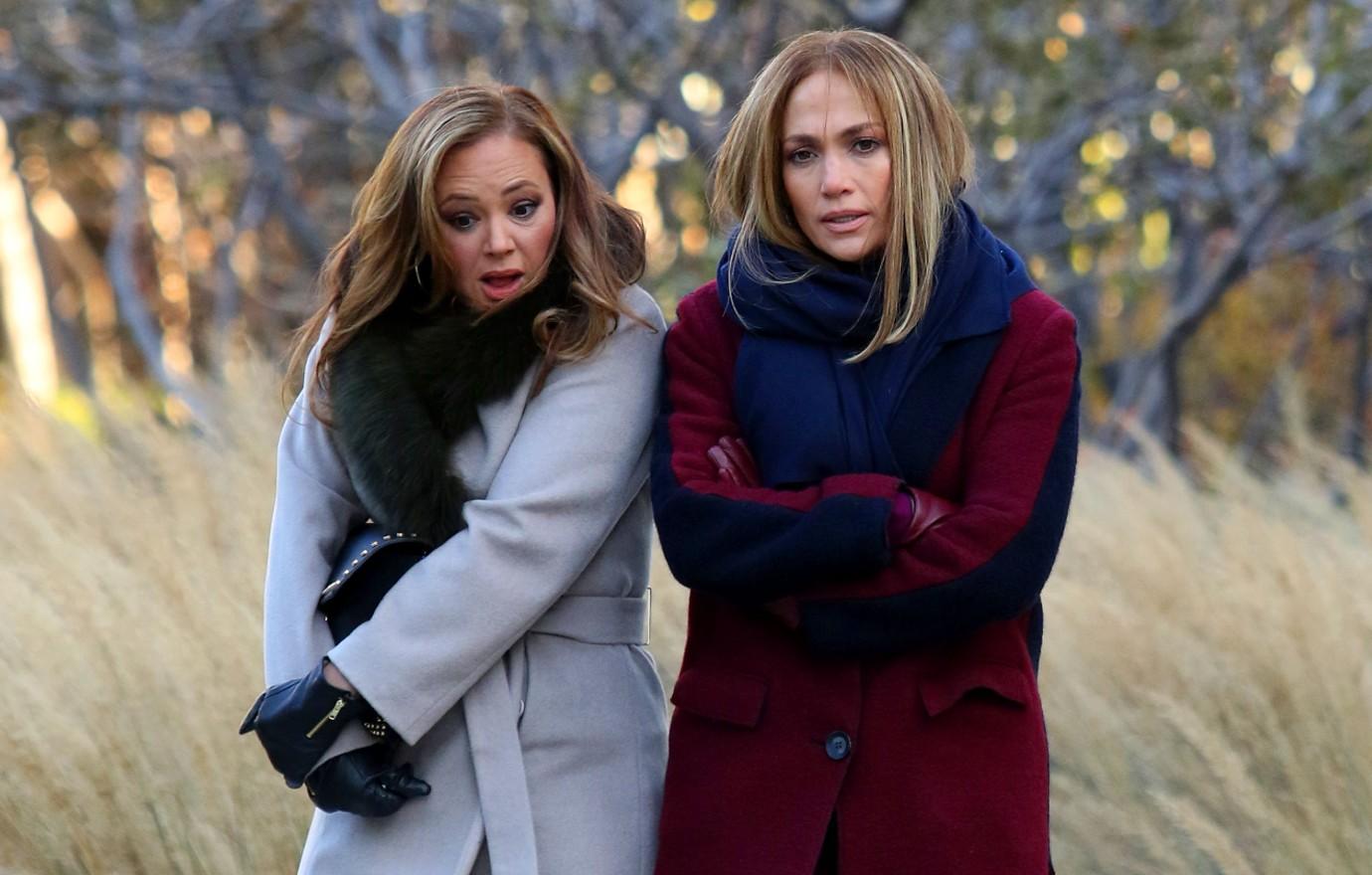 While the white-themed ceremony drew some A-list names, including Matt Damon and wife Luciana Barroso, as well as Clerks director Kevin Smith and his wife Jennifer, Leah Remini was a notable absentee, RadarOnline.com has learned.
Introduced to each other by JLO's ex-husband, Marc Anthony, the pair have been best friends for 14 years.
Article continues below advertisement
A source close to Remini claimed her missing the wedding was not a snub but rather she was dealing with family matters. The insider admitted that Remini did not attend but said she was busy with her 18-year-old daughter Sofia who is preparing for college. Lopez and Affleck did invite Remini to the ceremony but she politely turned down the offer.
Remini believed spending time with her daughter before she left for school was more important than attending Lopez's 2nd wedding ceremony. The source pointed out that Remini believes she lost a ton of valuable time with her daughter when she was involved with Scientology and has been committed to spending as much time with family as possible.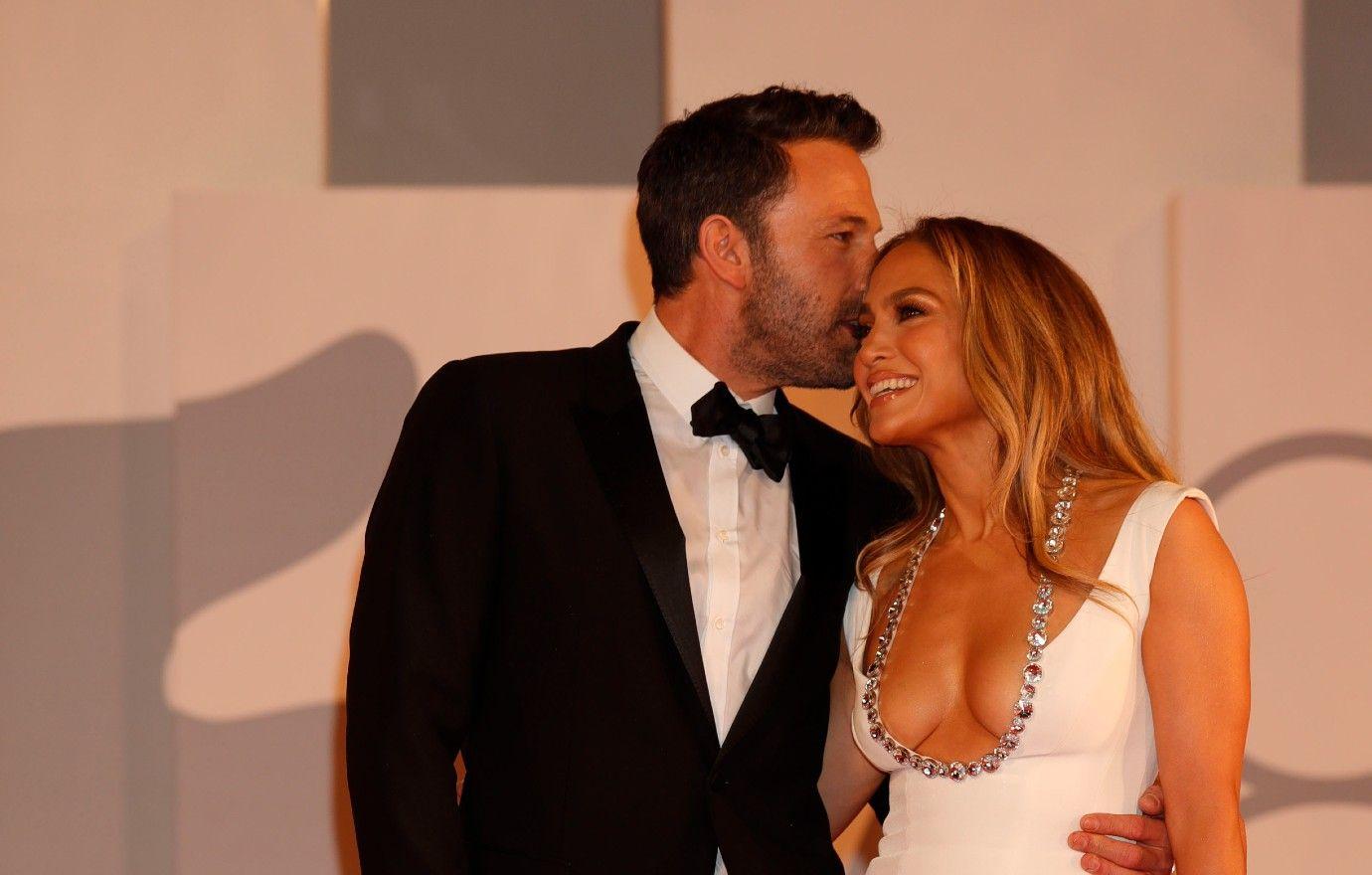 Article continues below advertisement
Another source pointed out Remini and Lopez are still following each other on Instagram and claimed there is no beef between the friends.
"We're very close like sisters are, but in a different way that sisters are," Remini said of her friendship with Lopez in a 2018 interview on The View.
"We understand each other's lives," Lopez added.
Article continues below advertisement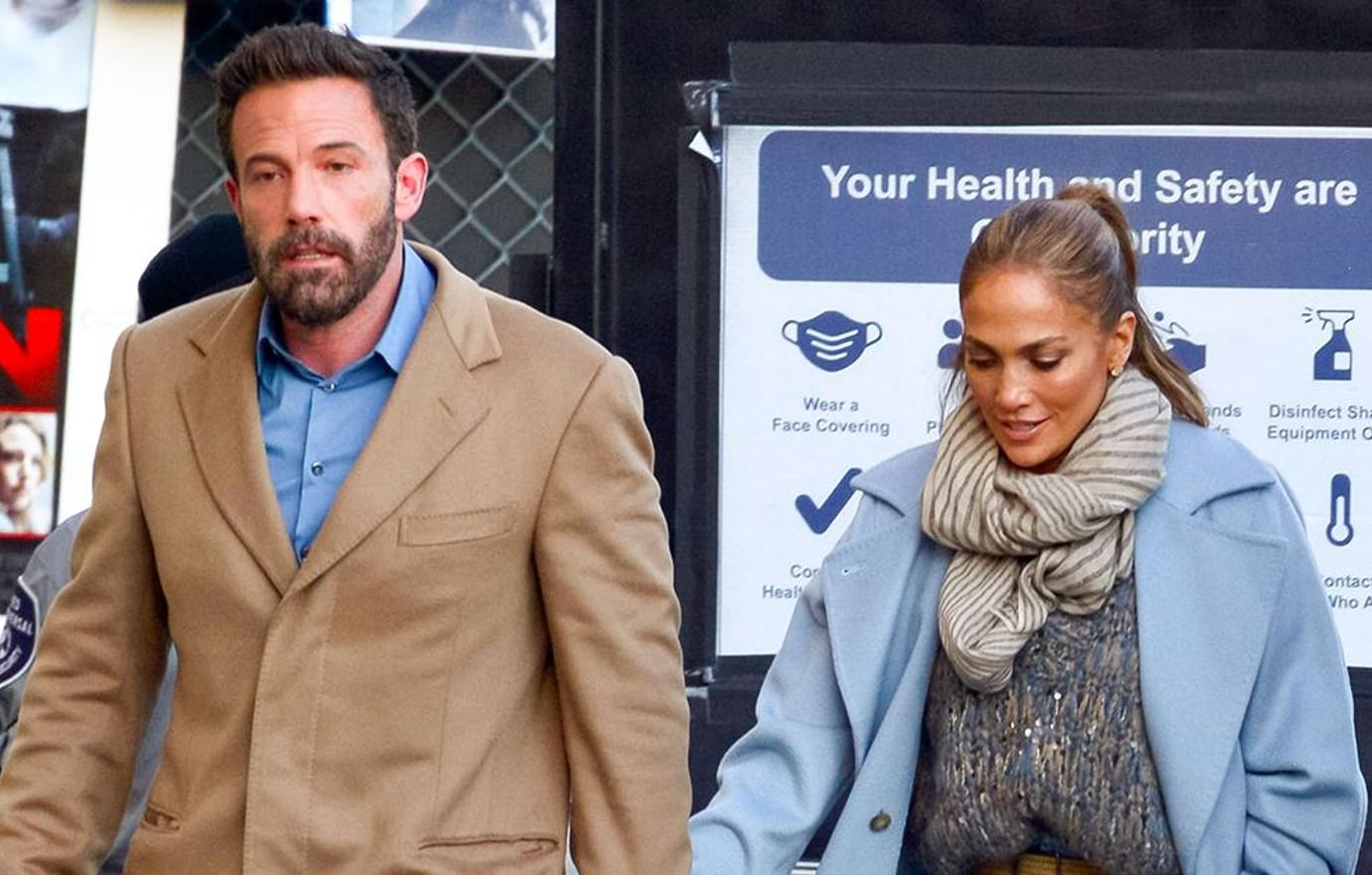 "We have similar lives, and similar careers, and we understand nuances that other people don't understand, so that also bonded us."
The pals took their real-life friendship to the silver screen in 2018 when they starred alongside each other in the romantic comedy Second Act.
Also noticeably absent from the lavish nuptials were JLO's other A-List friends, Jane Fonda and Renee Zellweger, who also mysteriously skipped the big day.