Exclusive
'Too Many Face Fillers!': Plastic Surgeons Shocked At Arnold Schwarzenegger's Ex-Wife Maria Shriver In Frightening New 'Tight Face' Photos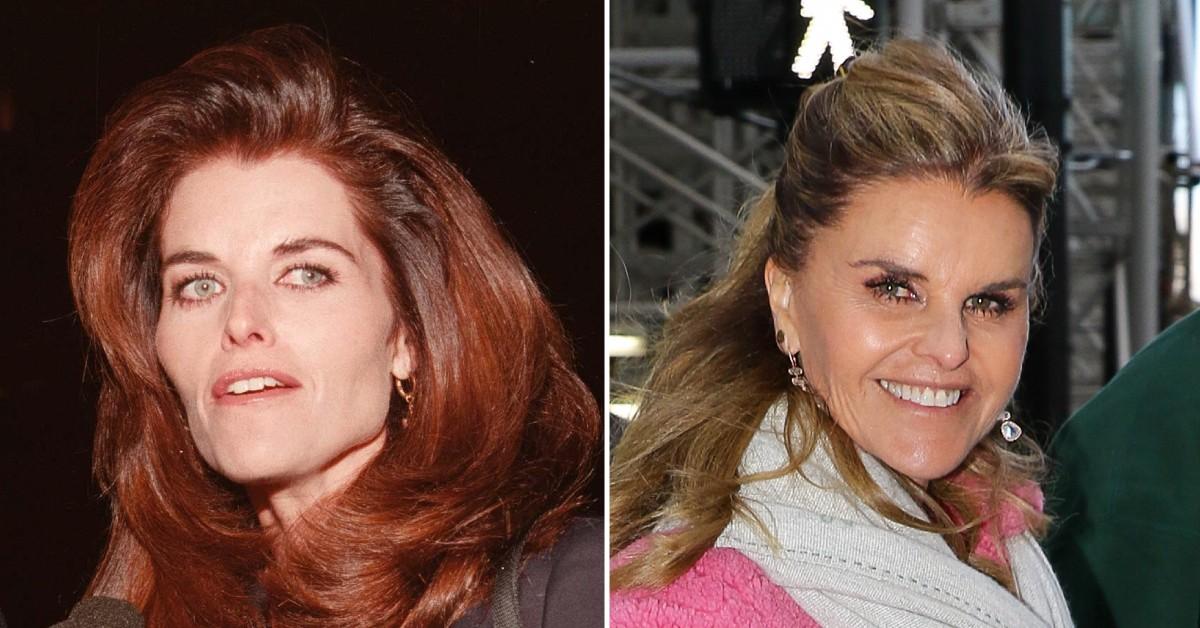 Arnold Schwarzenegger's ex-wife Maria Shriver debuted a shocking new look while out in Los Angeles leaving many to wonder if the former first lady of California went under the knife, RadarOnline.com has learned.
Over the weekend, the 66-year-old was spotted walking around the location of her new home in Santa Monica, Calif. In snaps, Maria's forehead looked excessively pulled back and unnatural.
Article continues below advertisement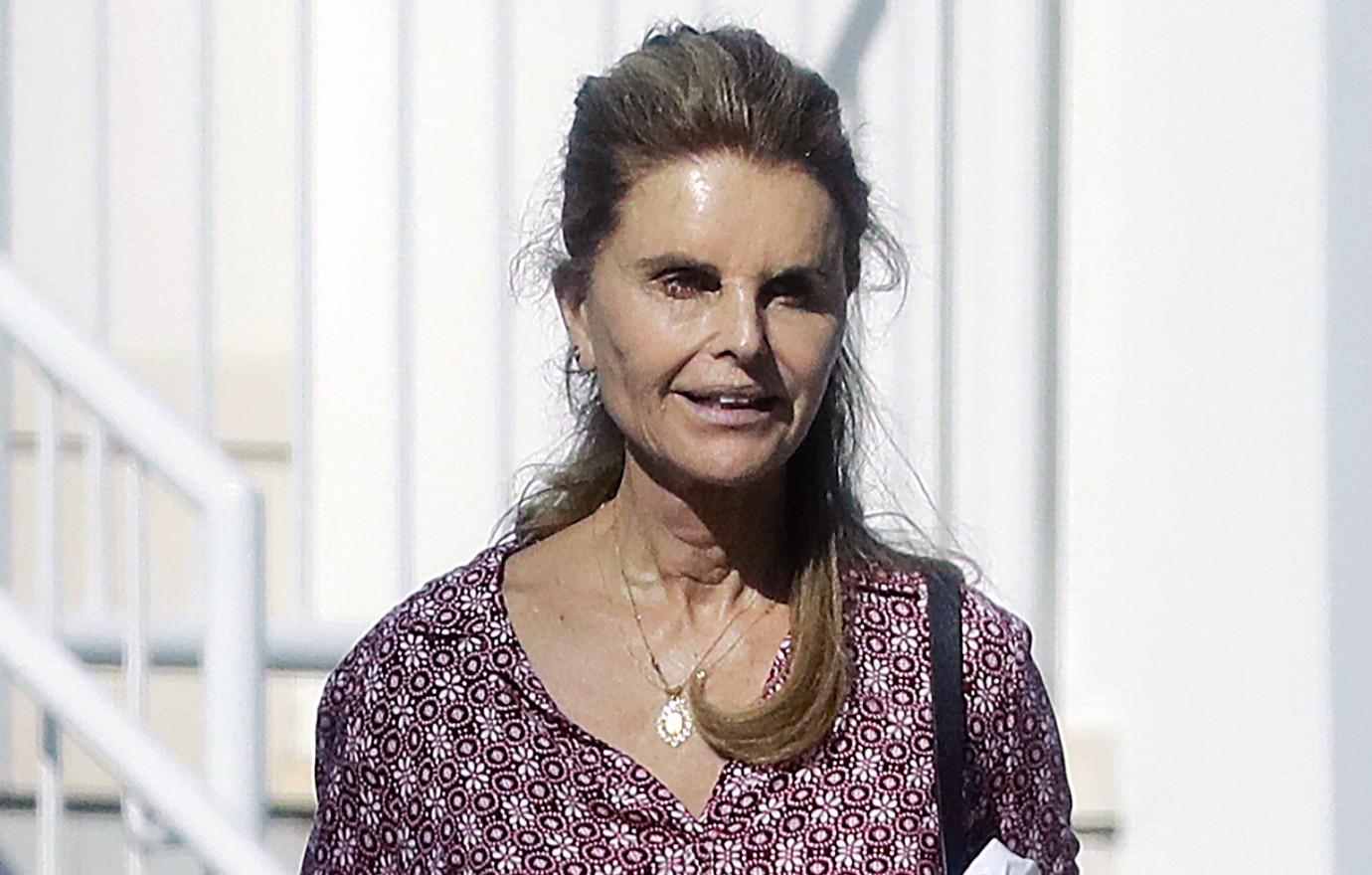 RadarOnline.com spoke to two renowned Beverly Hills plastic surgeons for their take on whether the former journalist had a little help from doctors.
Dr. David Saadat, a triple board-certified facial plastic surgeon, tells RadarOnline.com, "Unfortunately, Maria Shriver had too many facial fillers and possibly PDO threads done to her cheeks, chin and Nasolabial folds. Her lips are overly filled and have migrated. Maria would benefit from resolving all the fillers and starting over. For someone her age it would be recommended to get a facelift instead of more filler."
Article continues below advertisement
Dr. Michael K. Obeng tells us, "It looks like Maria Shriver has had a brow lift also known as a forehead life. Also, a facelift ... looks like a facelift. Whoever did it pulled it so tight."
He said Maria's face appears to have all the signs of a facelift. He said she looked beautiful but believed the work could have been done better.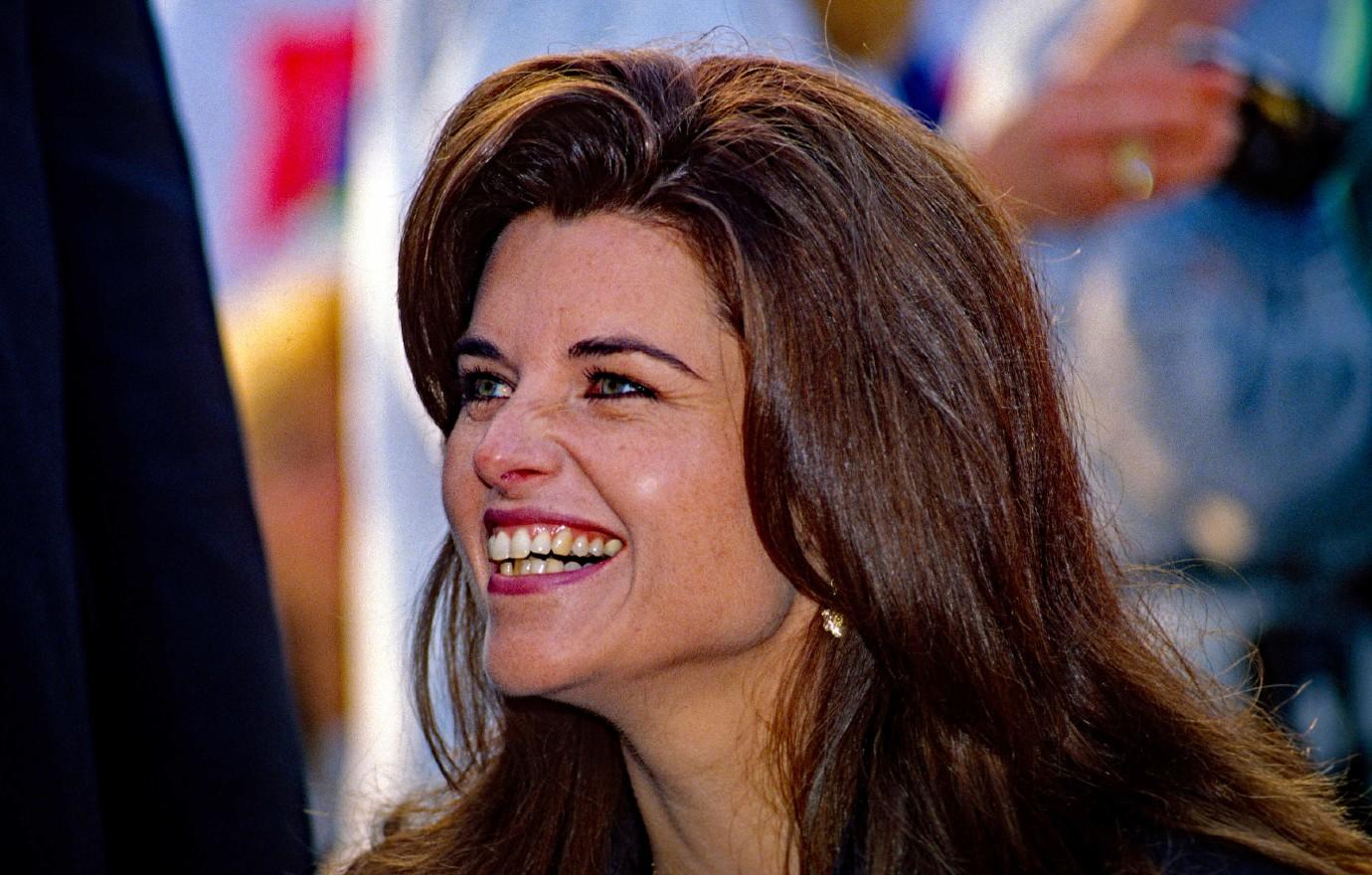 Article continues below advertisement
As RadarOnline.com, Maria has been living the single lady life after finally settling her divorce with Arnold earlier this year.
Maria filed for divorce in 2011 after learning about Arnold's affair with their housekeeper, Mildred Baena. The Terminator star had slept with his employee and the two had son named Joseph.
Years later, Mildred revealed she got on her knees to beg Maria for forgiveness after being confronted. Maria forgave the maid but quickly rushed to divorce court.
The exes did not sign a prenuptial agreement before walking down the aisle in 1986 which left hundreds of millions up for grabs.
Article continues below advertisement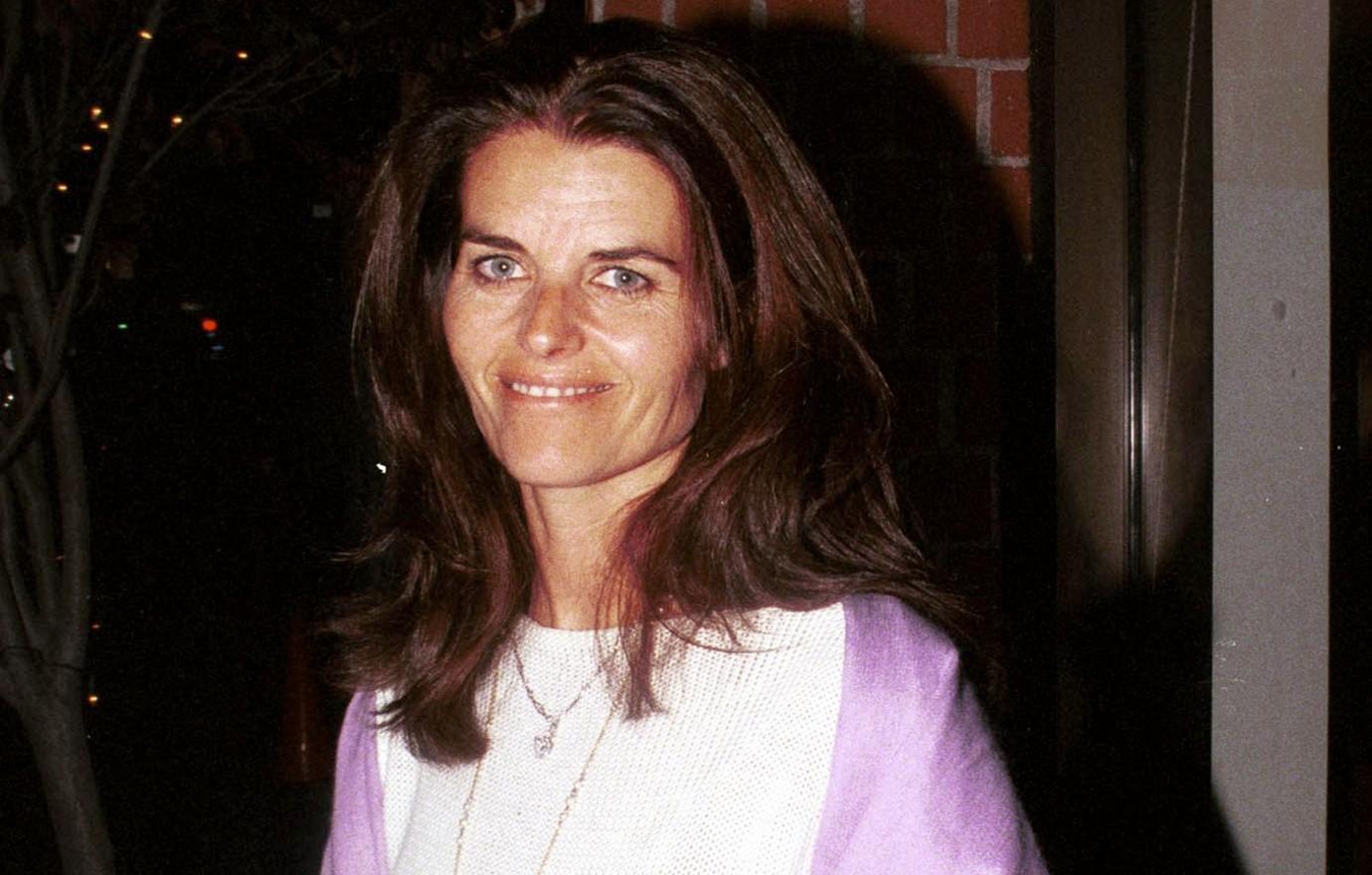 The year Maria filed for divorce the two had two minor sons, Patrick and Christopher. They agreed to split custody of the two and Arnold was allowed to keep their Brentwood estate.
Maria demanded a hefty amount of spousal support from her ex. The terms of the settlement were kept confidential.