Exclusive
Cut Me My Check! Arnold Schwarzenegger's Ex Maria Shriver Gets Half Of Actor's Retirement Accounts In Divorce Settlement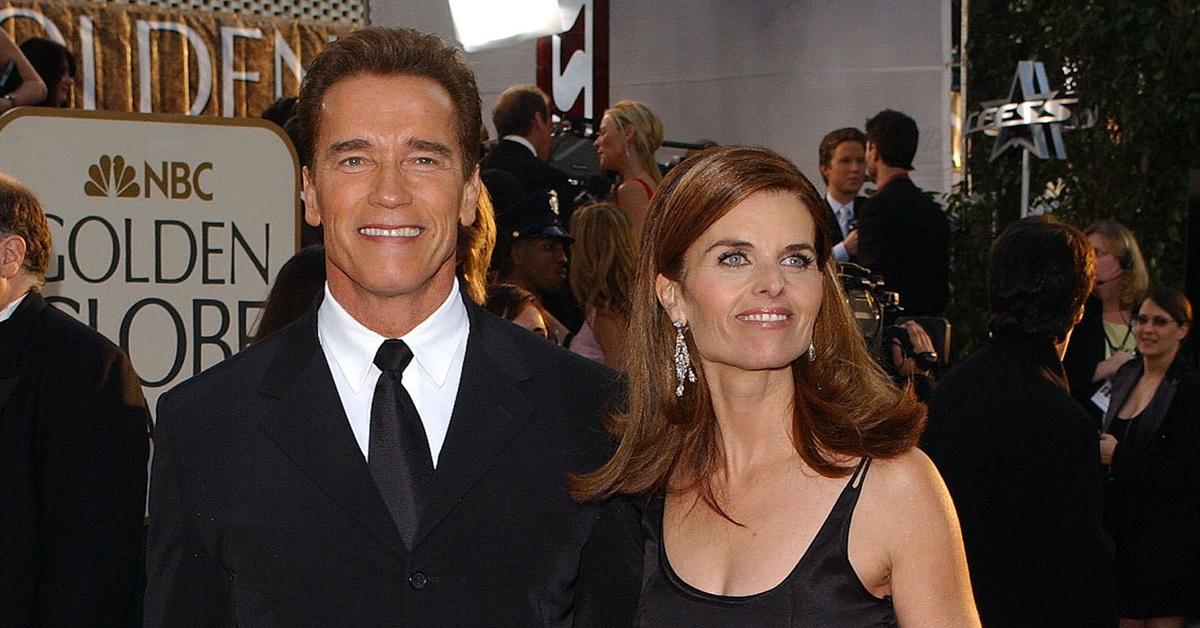 Arnold Schwarzenegger's ex-wife Maria Shriver walked away from their marriage with half of the famous actor's retirement accounts.
The former Hollywood power couple finally settled their divorce in December 2021 after the two dragged it out for over a decade.
Article continues below advertisement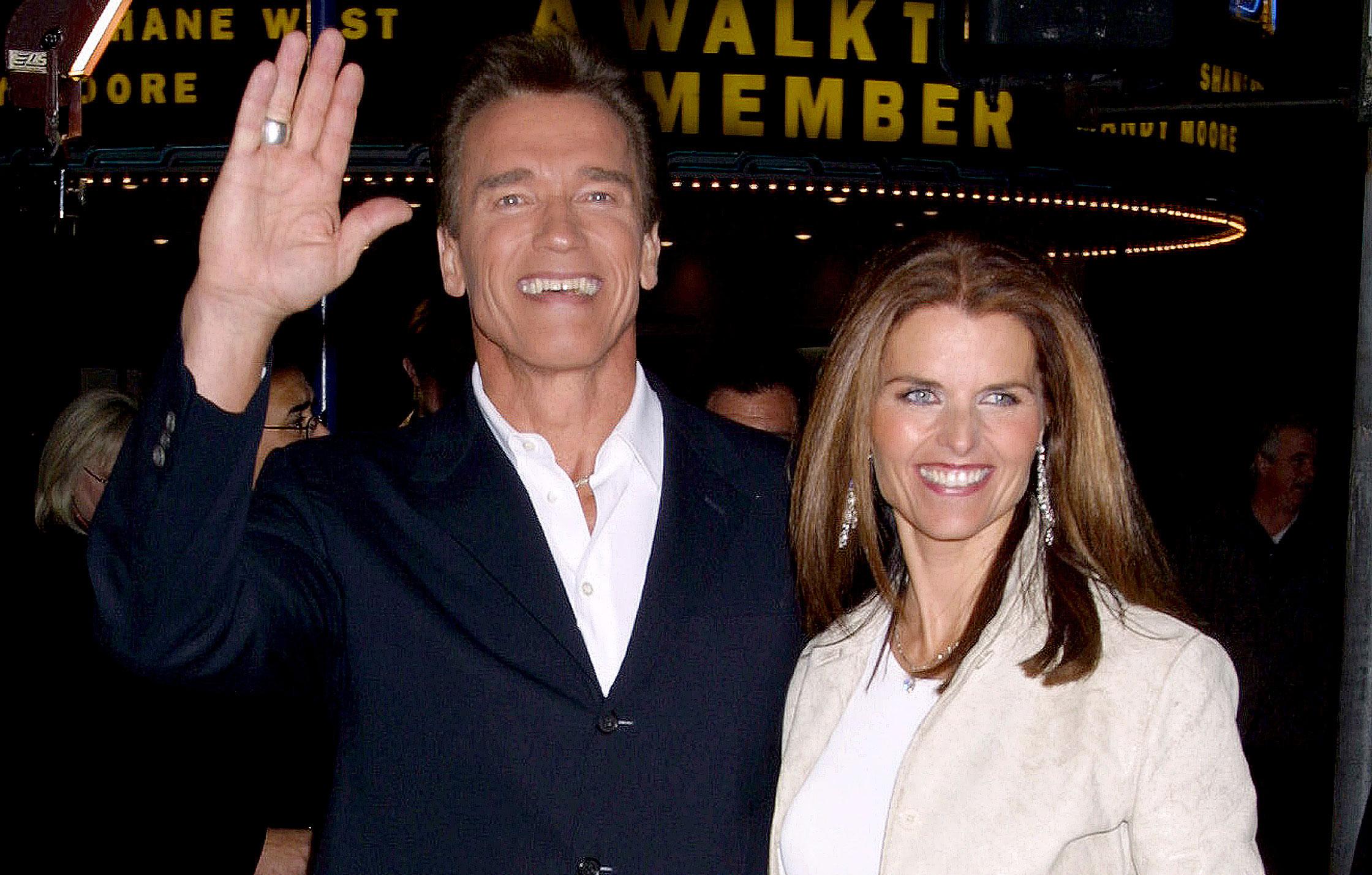 Article continues below advertisement
At the time of the divorce, Arnold and Maria had two minor sons Patrick and Christopher. They agreed to split custody of the two which made the issue of child support moot. They also agreed Arnold would keep the Brentwood estate they lived in during their marriage.
Maria did demand her cheating husband pay her monthly spousal support and believed she was entitled to half the estate.
MORE ON:
Arnold Schwarzenegger
Article continues below advertisement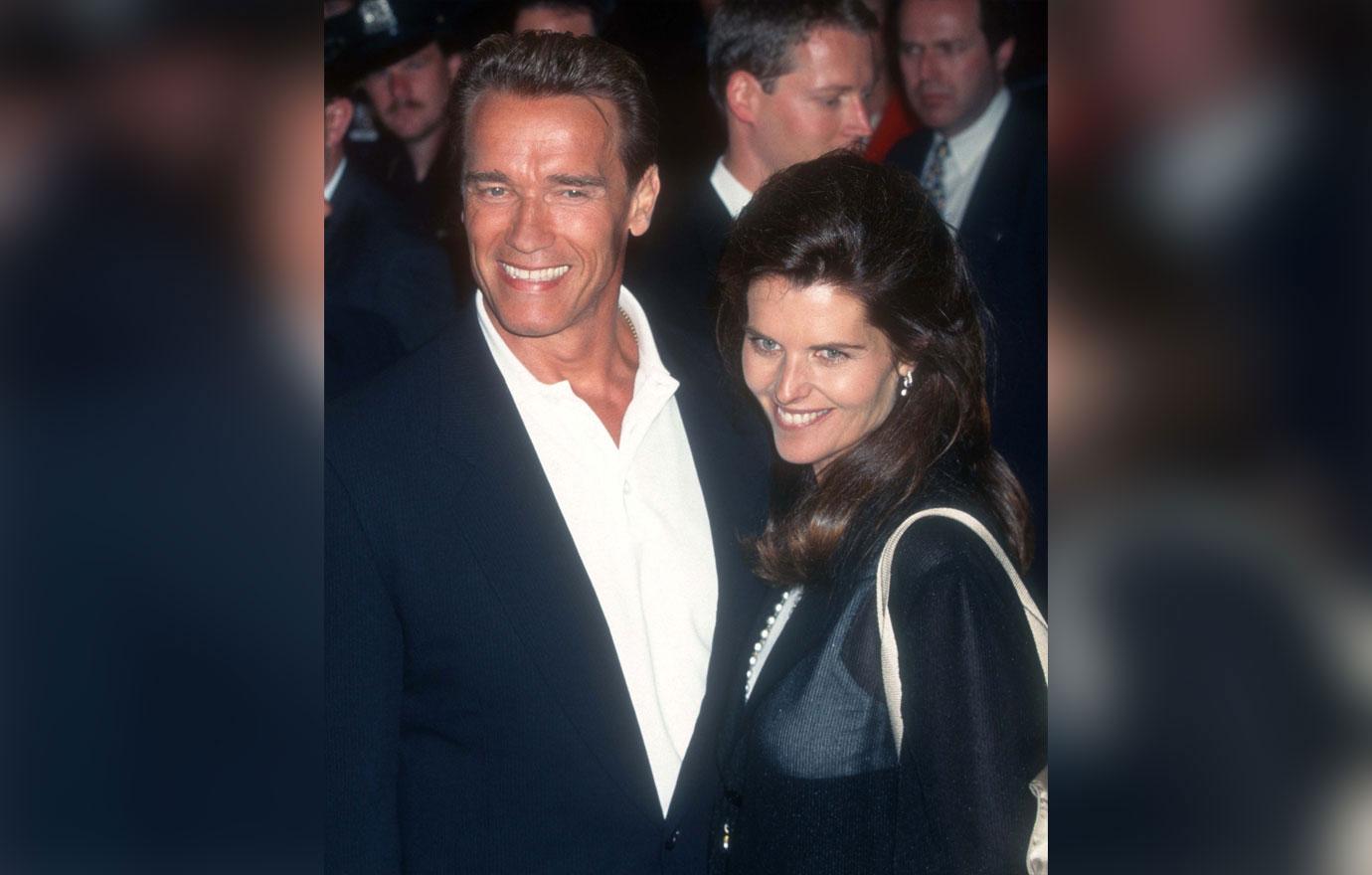 Maria will receive a monthly check for her cut and if Arnold passes away she will be entitled to the full 100%. The order does not allow Maria to ask for retroactive payments.
Arnold also agreed to give Maria a cut of his AFTRA Retirement Plan while she also agreed to give Arnold half of her retirement accounts.
Article continues below advertisement
Both agreed to pay any taxes due and not drag the other back to court over the matter.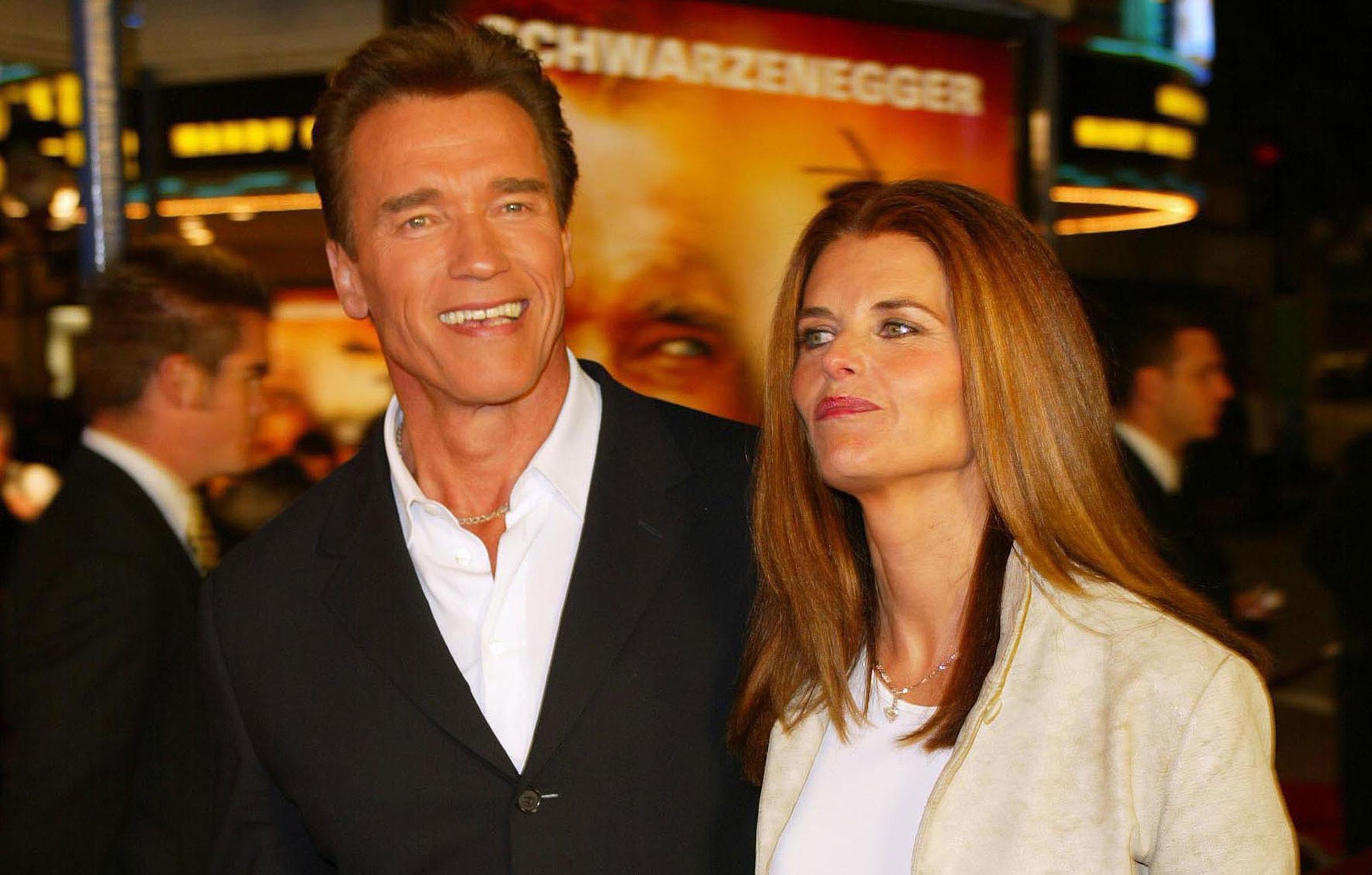 After the split, Arnold moved on to various girlfriends and is currently dating a woman named Heather Milligan. Maria has not had a public relationship since the divorce was filed.