Arnold Schwarzenegger's Mistress Mildred Baena Makes Rare Outing With Actor's Son Joseph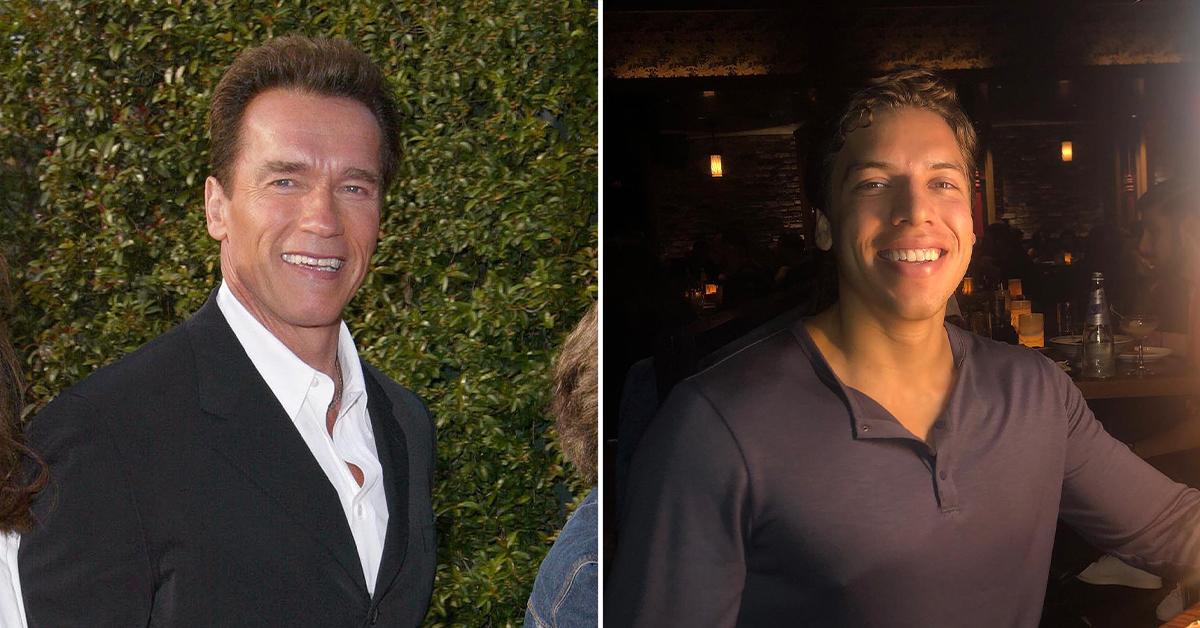 Arnold Schwarzenegger's former maid/mistress Mildred Baena was seen out and about with the actor's son Joseph on Mother's Day.
On Sunday, the actor's 24-year-old relator son posted a family photo with his mom and another man. "Happy Mother's Day to the most important woman in my life! Thank you for being my rock and my inspiration always," he wrote.
Article continues below advertisement
Mildred has kept an extremely low profile ever since her affair with Arnold was exposed to the world in 2011.
The Terminator star and his former housekeeper kept their love child secret for decades. Arnold's wife Maria Shriver was in the dark until 2011. She quickly filed divorce papers after learning of the scandal.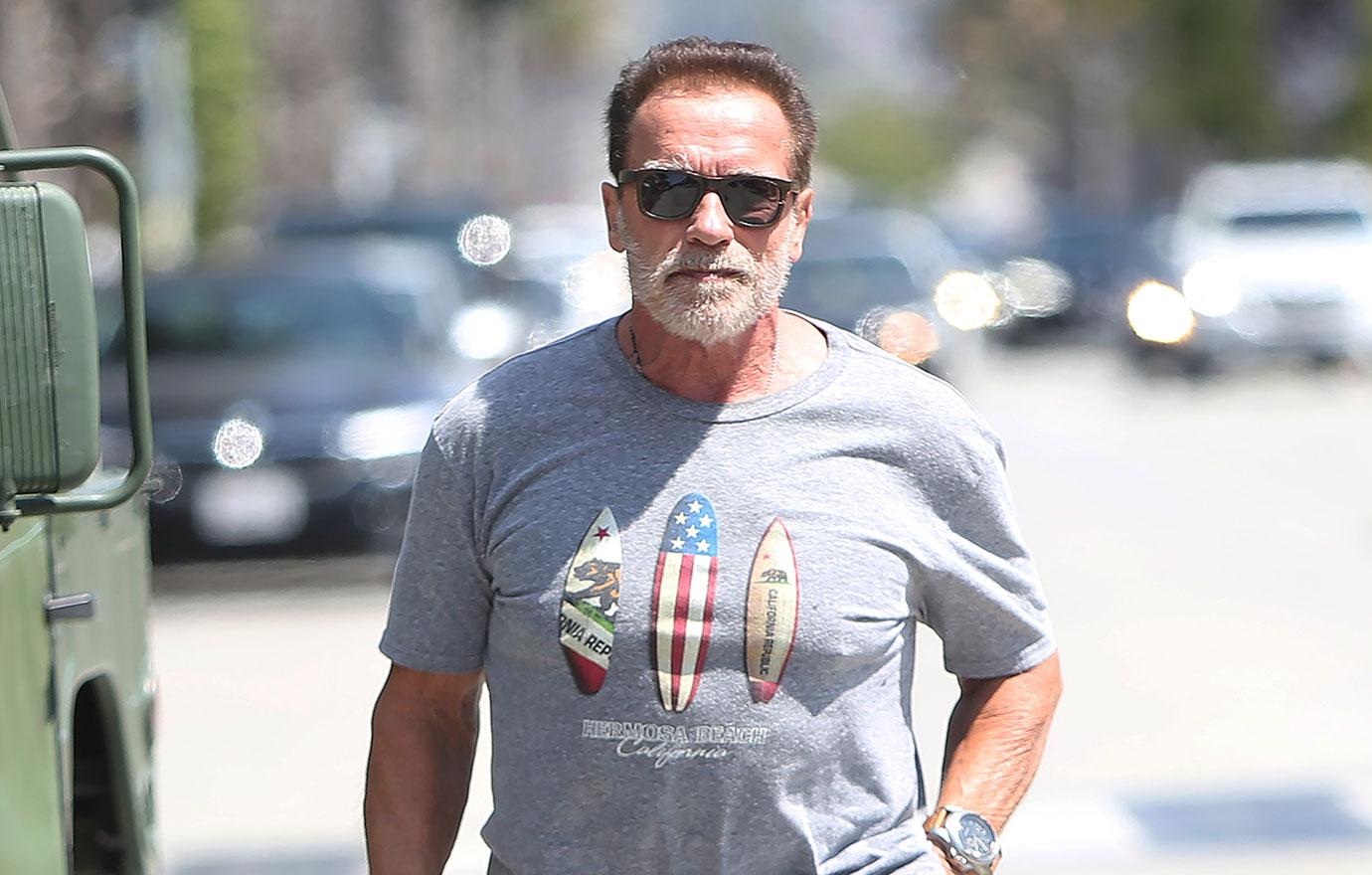 Article continues below advertisement
The couple did not have a prenuptial agreement and the divorce dragged until 2022.
In 2012, Arnold sat down for an interview on 60 Minutes to talk about Mildred and Joseph. He claimed he did not pay his baby mama "hush money" and instead provided to her for their son.
He denied ever having a direct conversation with Mildred about their sexual encounter that led to Joseph. Arnold said he didn't have to talk about it to know the child was his.
Arnold also spoke highly of Mildred claiming she was a "good person. She was not out to get me or take advantage of me."
Article continues below advertisement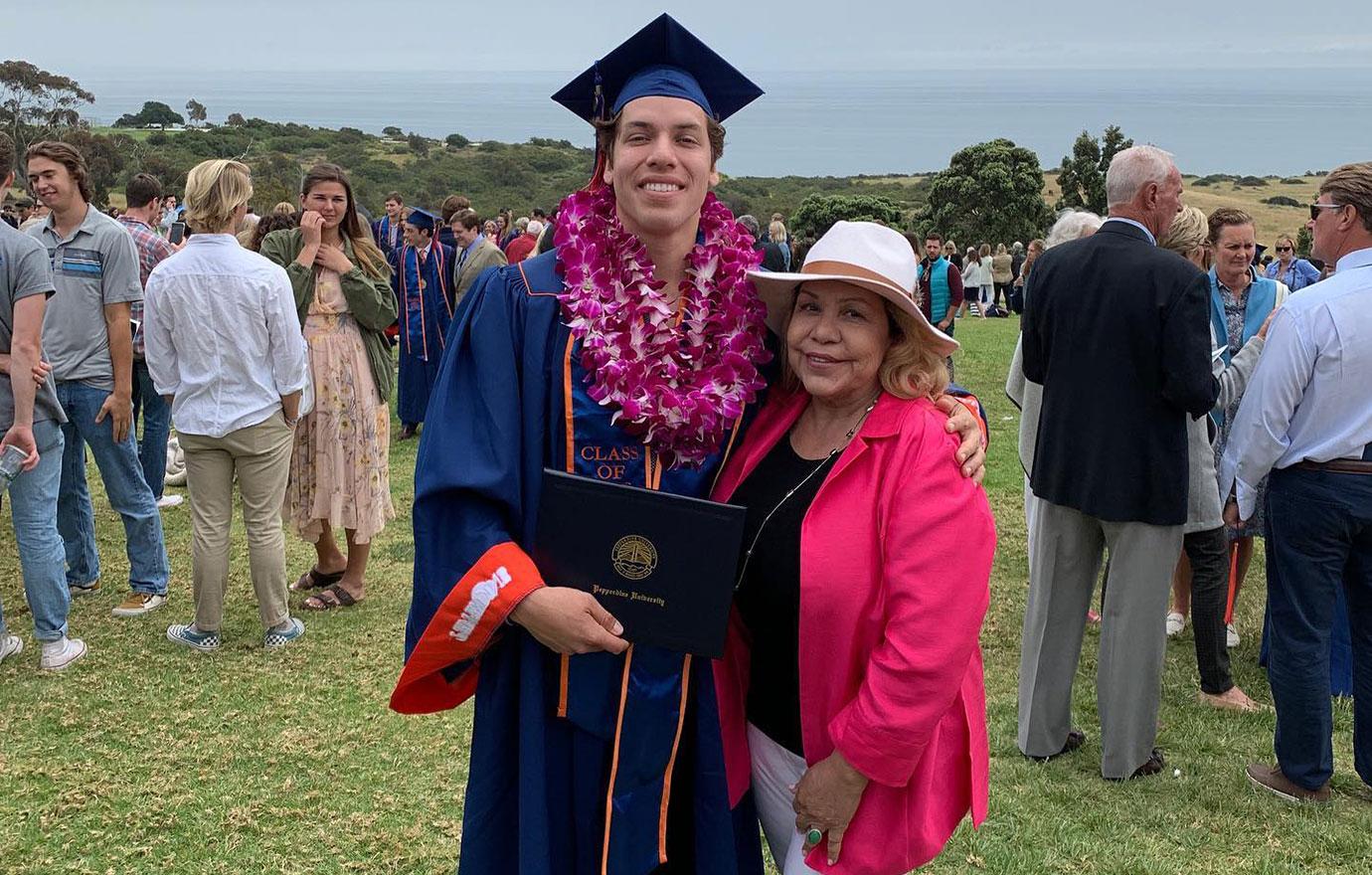 Last year, Mildred spoke out for the first time about the situation. She backed up Arnold's claim they never had a direct conversation about paternity until years later.
"It was as Joseph grew and I started to see the resemblance that I wondered — but it became more apparent as time went on," she said. "I knew Arnold was the father, and maybe as Joseph got older and began to look like him, he [Arnold] wondered. But he never said anything to me."
Article continues below advertisement
Mildred described Maria catching on to the two and starting to ask questions. Arnold's mistress said, "She would say things like 'I'm here if you need to talk.' I sensed something was up. I have so much love and respect for Maria. Finally, she asked point blank."
She said after she broke the news to Maria the two started crying. Maria told the housekeeper to get off her knees and they then held each other.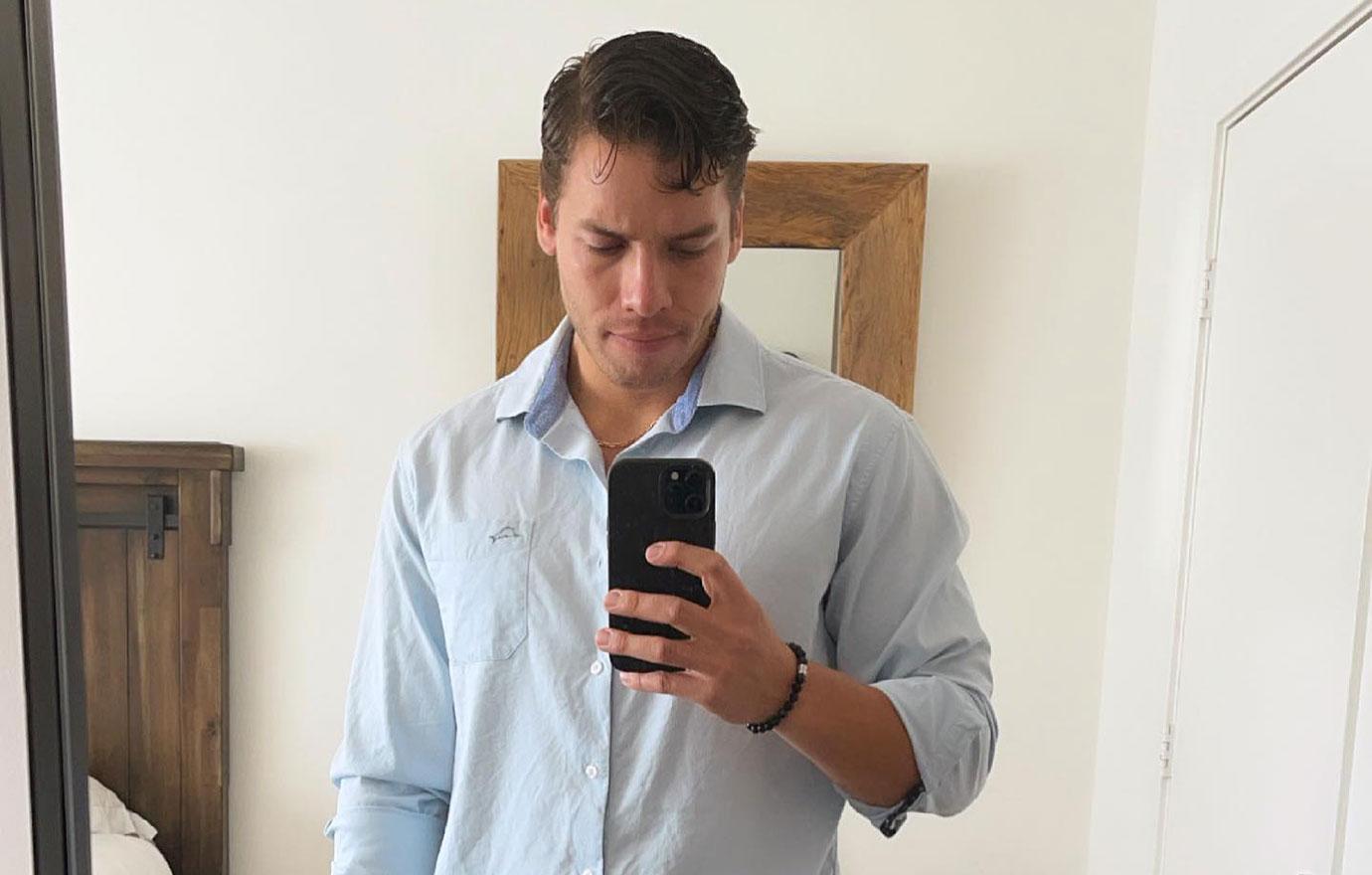 Mildred said she told Maria it was not Arnold's fault alone but that "it takes two."
In the recent years, Joseph has become close to Arnold & Maria's sons Patrick and Christopher.