Arnold Schwarzenegger & Maria Shriver Agree To Conclude Their Divorce Proceeding Privately
Arnold Schwarzenegger and his former partner Maria Shriver have decided to conclude their decade-long divorce proceeding in private, concealing their case from public knowledge.
Reports indicated a judge had approved their request.
Article continues below advertisement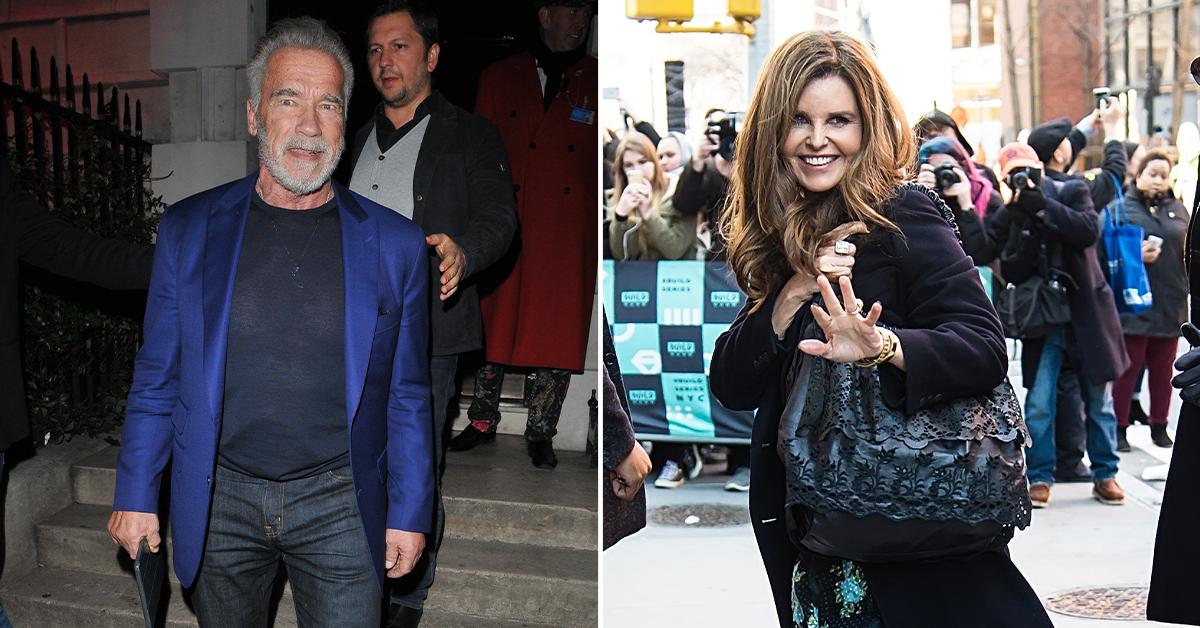 According to court documents, the former governor and his estranged wife have signed a stipulation agreeing to take their case out of the Los Angeles County Courthouse and have it assigned to a private judge.
The court appeared to have accepted their favor and ordered the request stating, "Stipulation and Order for Appointment of Private Judge."
Article continues below advertisement
Since the legal paper did not include the name of the private judge, it is possible that the pair has not yet selected anyone to take over the case.
This route is quite a standard measure for high-profile celebrities to keep their information away from the public eye. Other famous couples who had taken on a similar path were Brad Pitt and Angelia Jolie.
As RadarOnline.com previously reported, the former Austrian bodybuilder and his ex filed a declaration of disclosure in their ongoing divorce case in June. The order usually signifies the end of the divorce proceedings in many cases.
An insider revealed Arnold and Maria are reportedly "trying to wrap things up, and this is a good sign they are getting closer."
MORE ON:
Arnold Schwarzenegger
Article continues below advertisement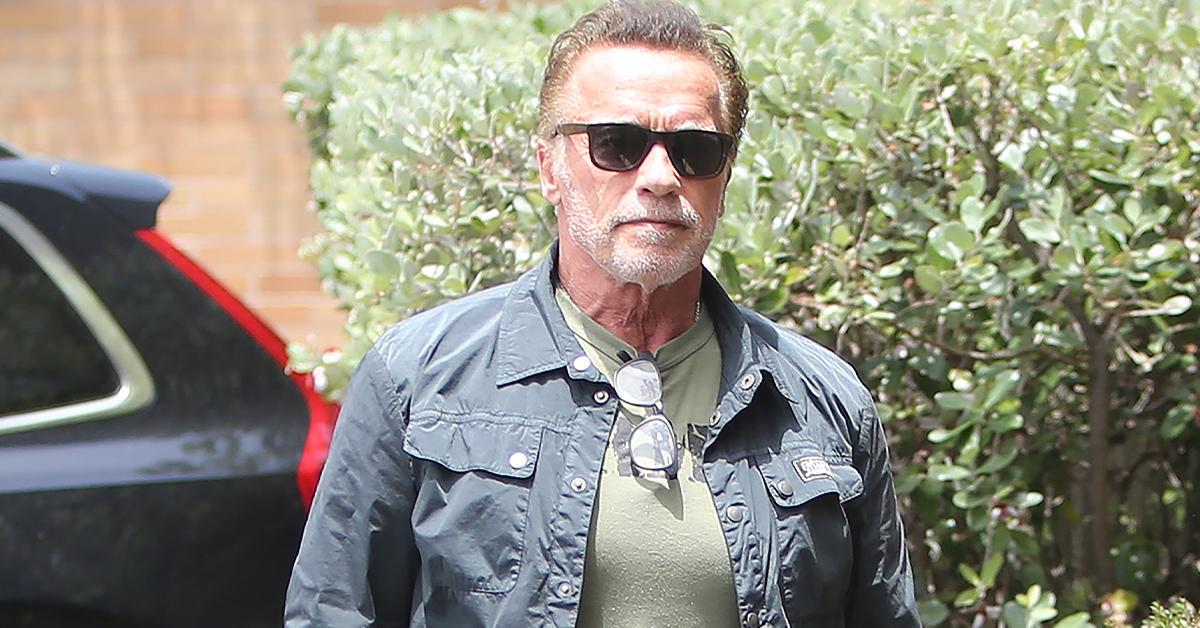 Shriver filed for divorce in 2011 after being married to the actor for 25 years. The journalist decided to end her marriage after learning about her ex-lover's romance with their housekeeper, Mildred Patricia "Patty" Baena.
The cheating scandal resulted in Schwarzenegger fathering another child, Joseph Baena.
Article continues below advertisement
The duo reportedly share a fortune of $400 million, although the two did not sign a prenuptial agreement before tying the knot in 1986.
It is still unclear what is taking them so long to achieve agreement in the proceedings, but sources claimed it does not involve their finances.
"Sources connected to Arnold and Maria say there were bumps along the way in hammering out a settlement but, since the split is 50/50, there are no serious roadblocks," the informant revealed.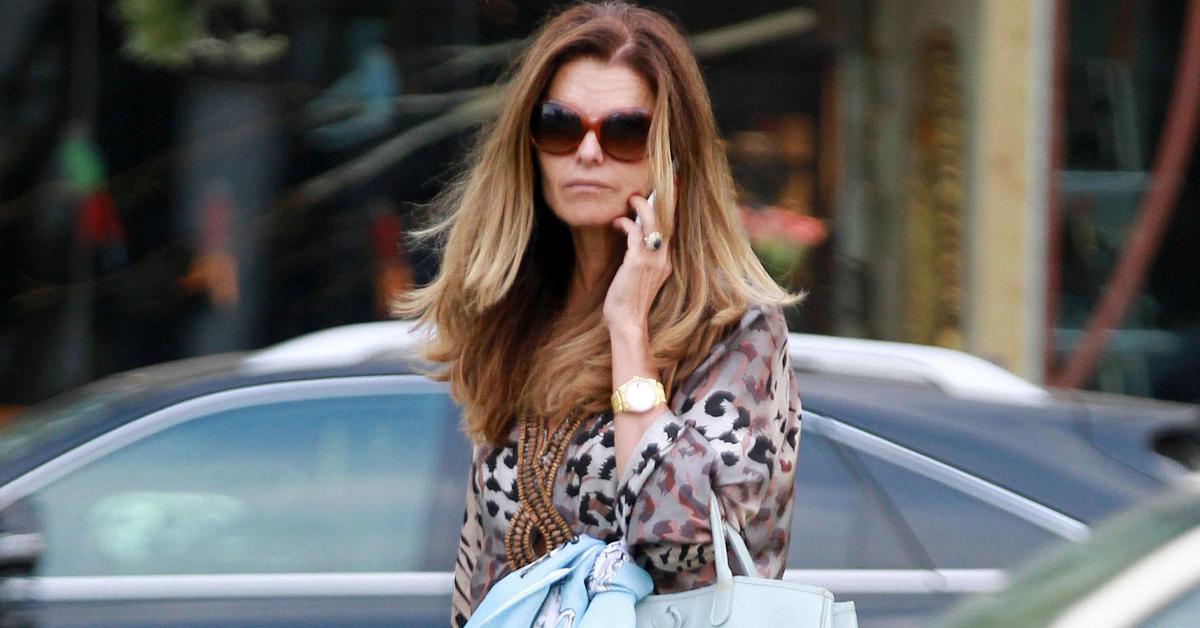 During their time together, the former couple shared four children - Katherine, 31, Christina, 29, Patrick, 27, and Christopher, 23.