Arnold Schwarzenegger's 24-Year-Old Son Christopher Shows Off Massive Weight Loss During Salon Trip With Mom Maria Shriver
Arnold Schwarzenegger's son Christopher was spotted looking like a different man as he appeared 100 lbs. lighter for a night out with Maria Shriver.
Daily Mail obtained photos of the 24-year-old college graduate hanging out in Brentwood with his mom and sister Christina.
Article continues below advertisement
Christopher's hard work in the gym is very apparent in the snaps as he showed off his slimmed-down figure in a workout outfit. Arnold's son decided to pamper himself with a trip to the nail salon with his family.
A source told Hollywood Life, Christoper decided to change his diet back in 2018. He has decided to slowly take weight off by changing what he eats and working out hardcore.
Article continues below advertisement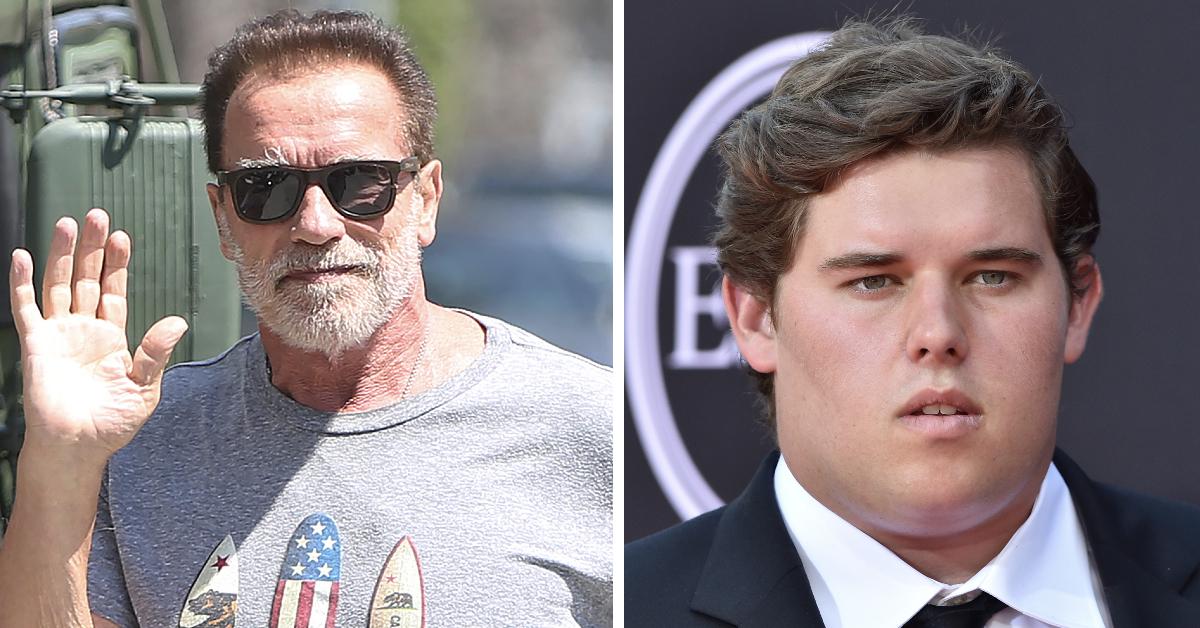 The insider dished, "He made it his goal to get healthy for graduation and he stuck to it. He started working out and making better food choices. He was away at school living like a typical college kid for a few years, but he's growing up now and ready to take better care of himself."
Article continues below advertisement
Christopher's 73-year-old father shouted out his fitness regime on his 24th birthday last month. He wrote, "Between your boxing classes, your weightlifting classes, your stretching classes, your cycling classes, and on and on, I can't even keep up with you!"
His brother Patrick added, 'Proud of you. New job. Crushing in the gym. Whole new person. Can't wait to see what this year brings."
Article continues below advertisement
As RadarOnline.com previously reported, the family is also celebrating the fact that Arnold and Maria have finally decided to wrap up their decade-long divorce.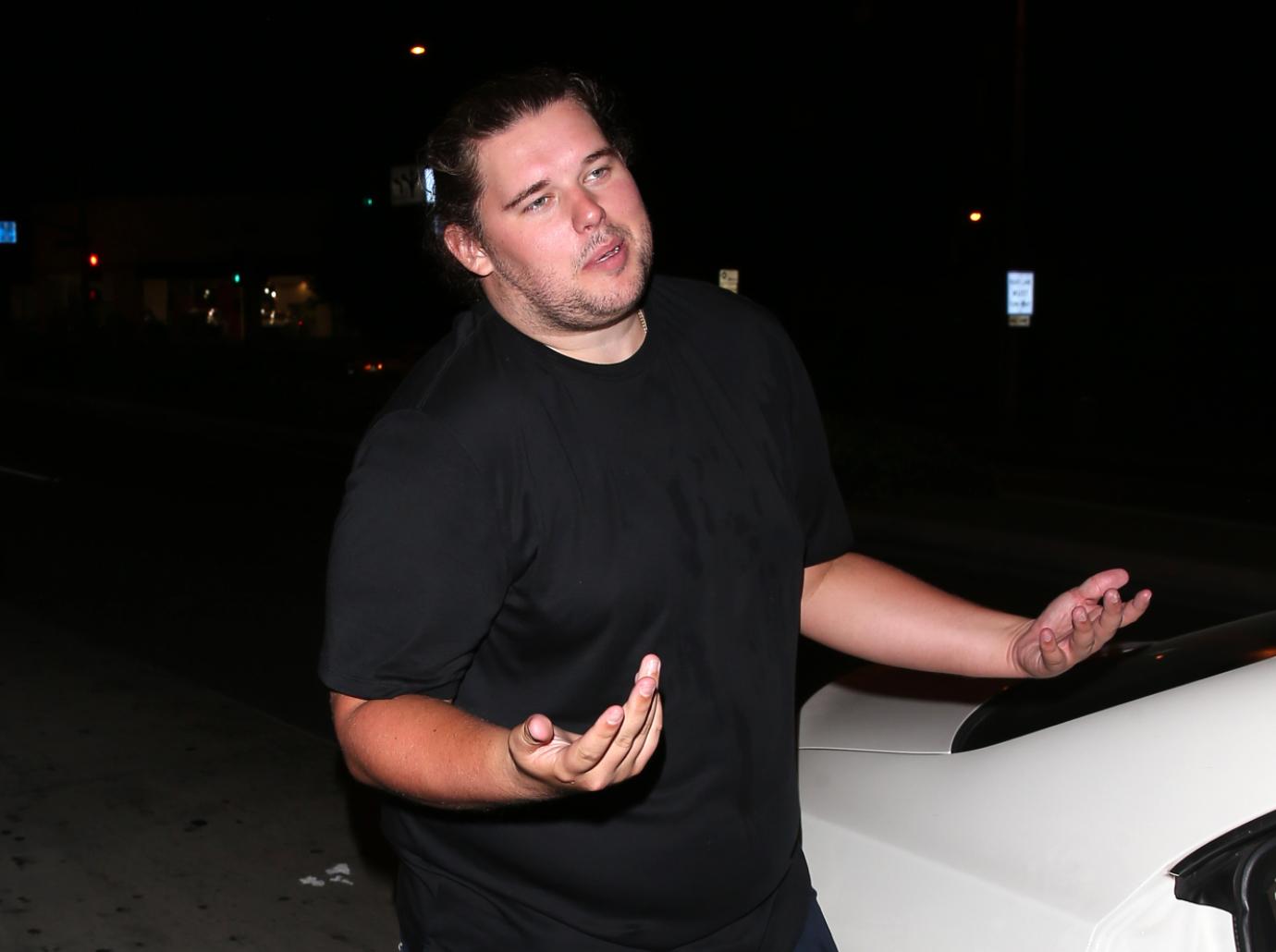 Article continues below advertisement
Back in June, the Terminator star filed a declaration of disclosure in their ongoing divorce case. It was the first filing in the case in over four years
Arnold and Maria have been reportedly trying to hash out the divorce settlement in the past couple of months. She famously slapped him with divorce papers back in July 2011, after finding out he had a secret love child with their former housekeeper, Mildred Patricia "Patty" Baena.
Article continues below advertisement
The love child was named Joseph Baena. Arnold and his sons have a close relationship with the kid.