Arnold Schwarzenegger's 23-Year-Old Son Christopher Shows Off Massive Weight Loss In Shocking Photos
Article continues below advertisement
Though rarely seen out, the second-to-youngest child of the Terminator legend showed off his drastic weight loss on Tuesday while out and about in Beverly Hills, California.
Wearing a white Takashi Murakami x ComplexCon T-shirt, olive green gym shorts, New Balance sneakers, a fresh tan and a full beard, the 23-year-old recent college graduate sported a much slimmer physique as he made his way into California Pita & Grill to grab some lunch.
Article continues below advertisement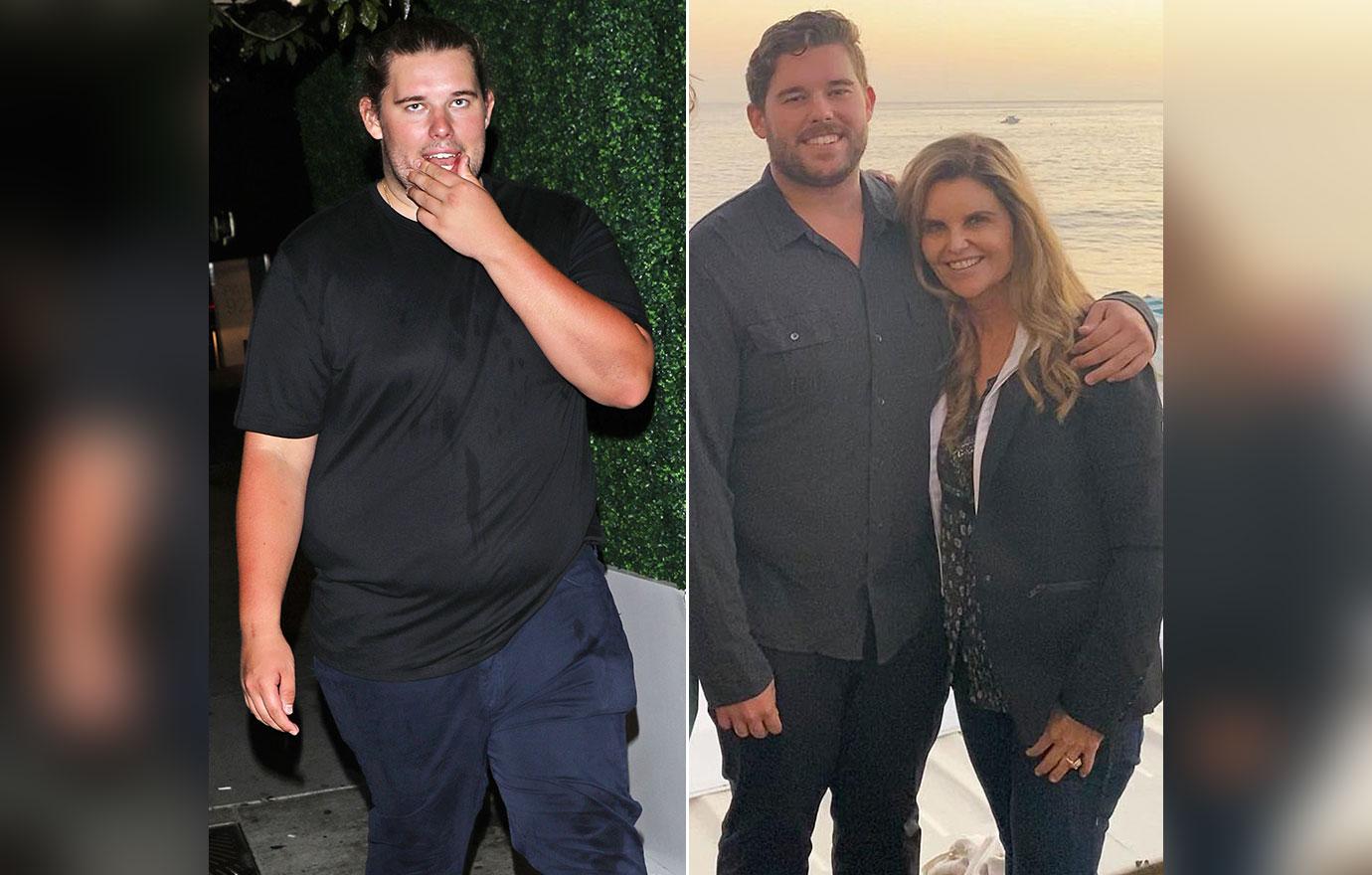 Though Christopher's weight has fluctuated in the past, he's boasted a fuller figure in recent years.
However, the youngest child of Arnold and Maria Shriver started focusing on health and fitness shortly before he graduated from the University of Michigan last May. Within a few months, the pounds had begun to fall off.
Article continues below advertisement
"He made it his goal to get healthy for graduation and he stuck to it, he looks great," a source told Hollywood Life at the time, adding that Christopher "started working out more and making better food choices. He's been away at school living like a typical college kid the past few years but he's growing up now and ready to take better care of himself."
The insider made sure to note that there was "no crash diet" involved and that Christopher's physical transformation was done the old-fashion way: through proper nutrition and regular exercise.
MORE ON:
Arnold Schwarzenegger
We wonder if his body-building father and half-brother had an influence?
The former Governor of California, 73, and Shriver, 65, share four children; in addition to Christopher, they also have Katherine Schwarzenegger, 31, Christina Schwarzenegger, 29, and Patrick Schwarzenegger, 27.
Article continues below advertisement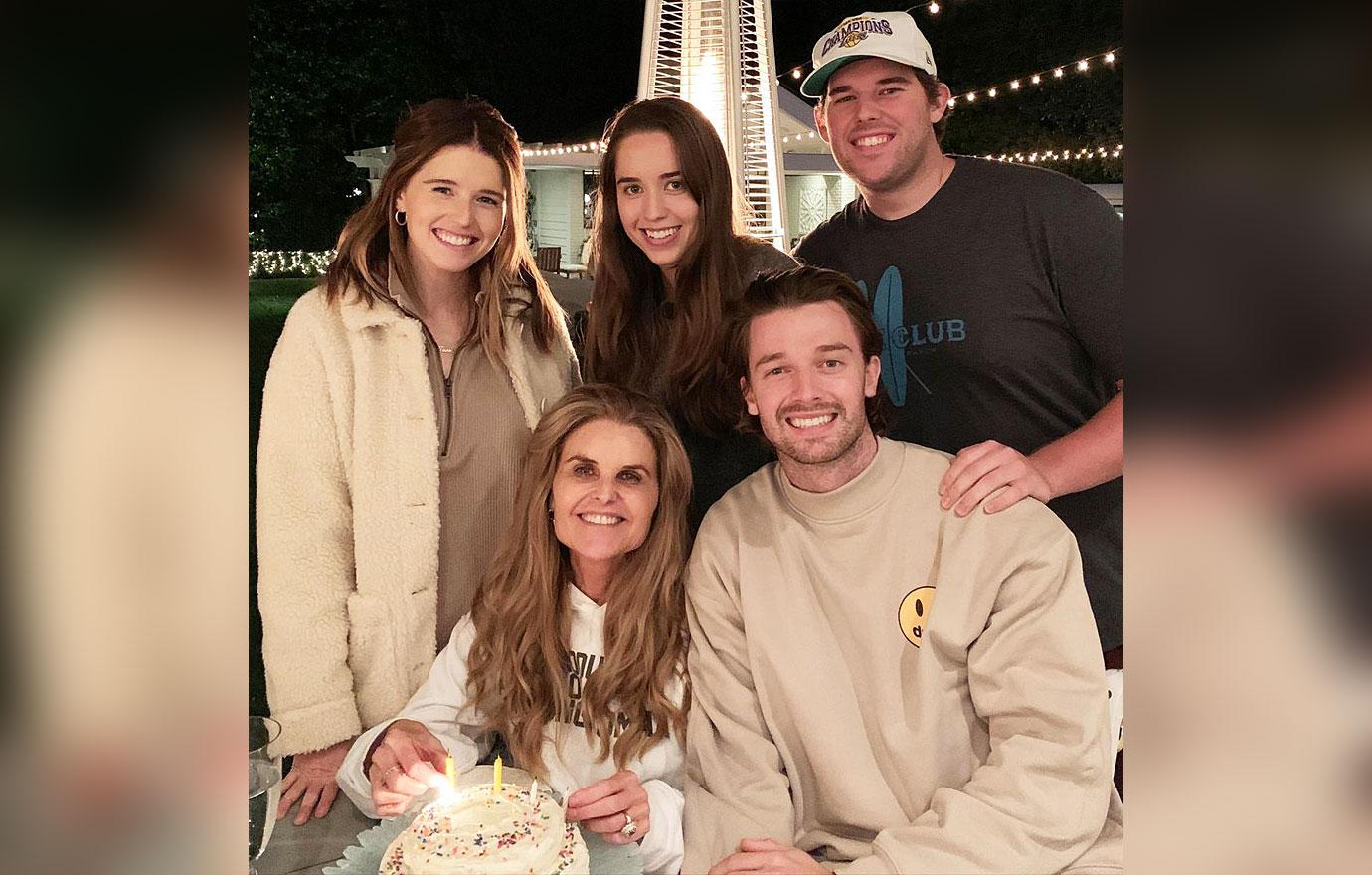 Arnold has another 23-year-old son, Joseph Baena, a love child he secretly welcomed with the family's then-maid, Mildred Patricia "Patty" Baena.
Article continues below advertisement
While Joseph's physical resemblance to his father is uncanny, he also seems to mirror his dad in the strength department.
Earlier this year, however, Joseph announced he would be putting down the dumbbells to pursue a career in residential real estate.
As RadarOnline.com reported late last month, Schwarzenegger and Shriver are gearing up to put an end to their decade-long divorce battle, as the actor just filed a declaration of disclosure.
Maria famously filed for divorce from Arnold on July 1, 2011, after she found out about Patty and Joseph.