Arnold Schwarzenegger's Estranged Wife Maria Shriver Looks Frantic During Phone Call As Divorce Settlement Talks Intensify
Arnold Schwarzenegger's soon-to-be ex-wife Maria Shriver was seen pacing around on her cell phone as the two are hashing out their divorce settlement — 10 years after she filed for divorce.
Over the weekend, the 66-year-old journalist was seen out and about in Santa Monica for a solo shopping trip. Maria looked frantic as she stared into her iPhone screen reading text messages.
Article continues below advertisement
Arnold's former lover looked like she needed a good night's sleep as she enjoyed a little retail therapy.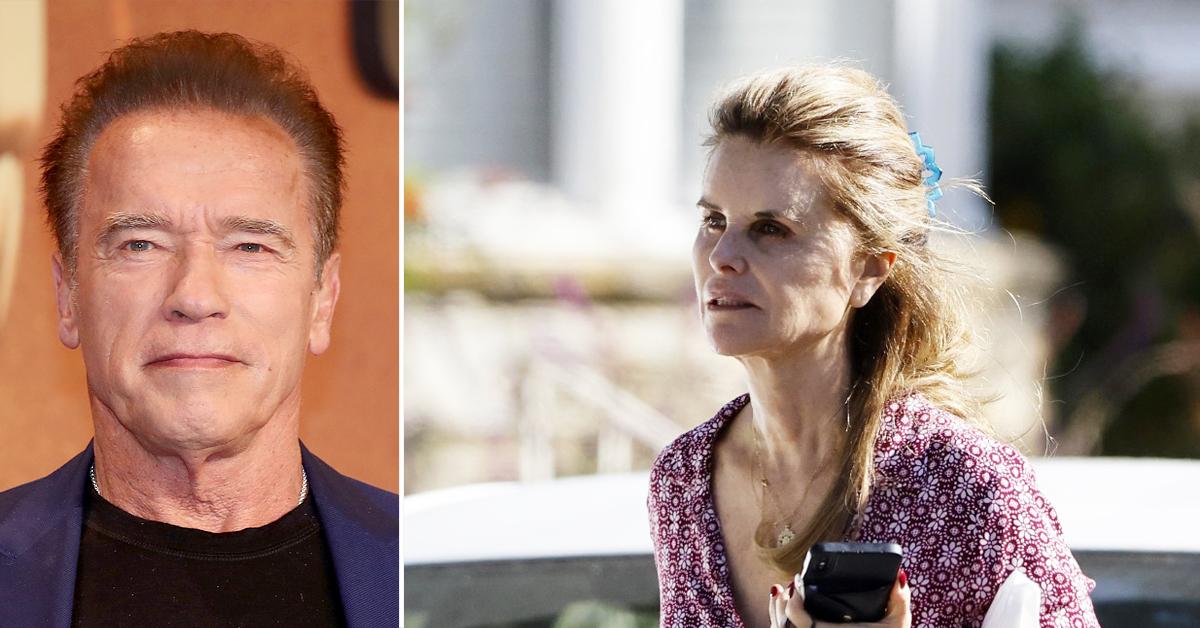 Article continues below advertisement
Maria being stressed out could have something to do with her fighting with Arnold over their estate worth hundreds of millions along with their massive real estate portfolio.
The divorce was originally filed back in 2011, months after Maria found out Arnold had a love child named Joseph Baena with their former housekeeper Mildred.
Article continues below advertisement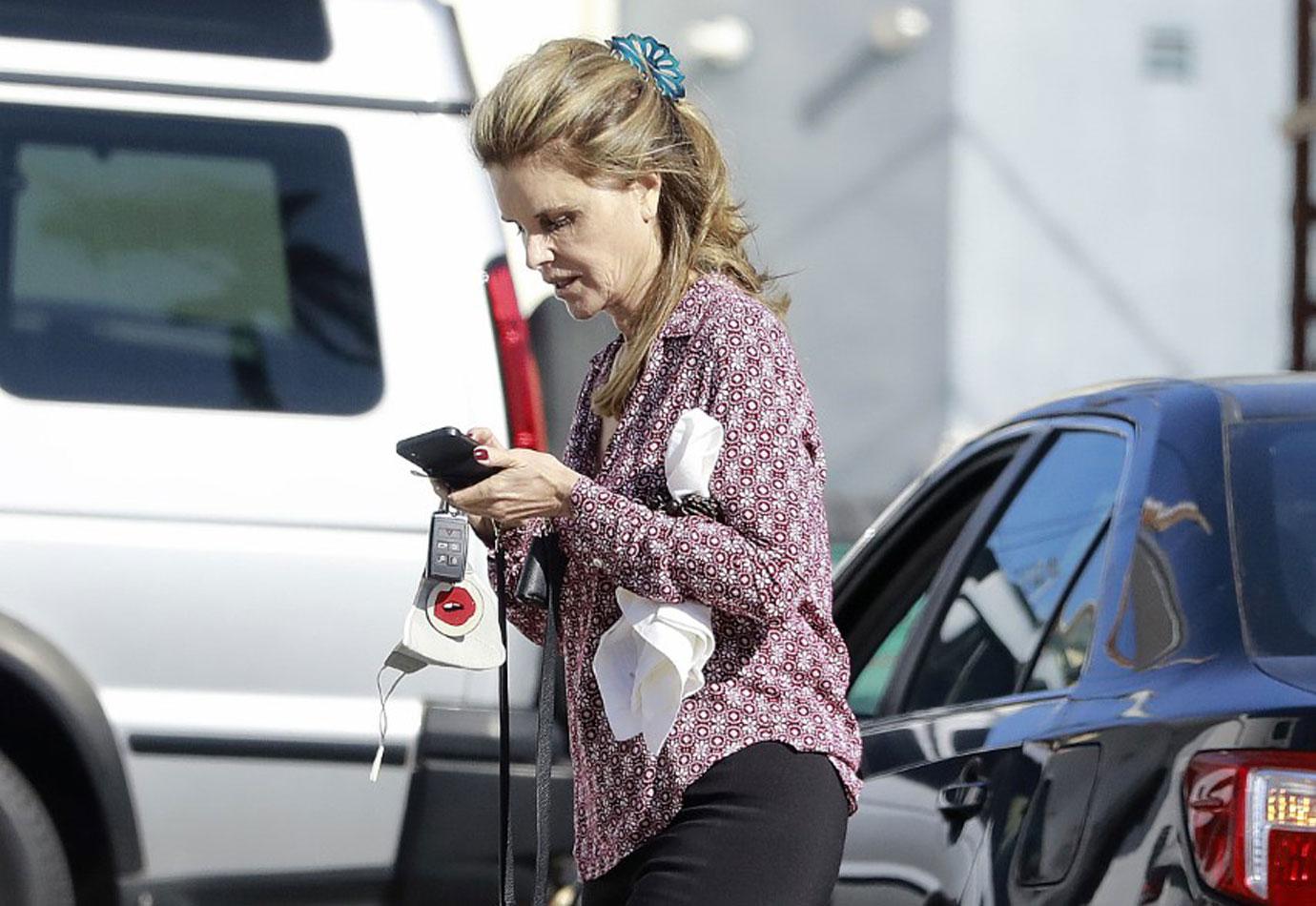 The couple did not have a prenuptial agreement before they got hitched, which means Maria could walk away with a ton of cash. She has had quite a successful career herself and is a member of the Kennedy family.
MORE ON:
Arnold Schwarzenegger
Article continues below advertisement
After the divorce was initially filed, the couple seemed to make a little progress with the division of their estate. They reached a deal over their Brentwood mansion that they shared with their kids. Maria agreed to let Arnold walk away with the home and she would find a new pad.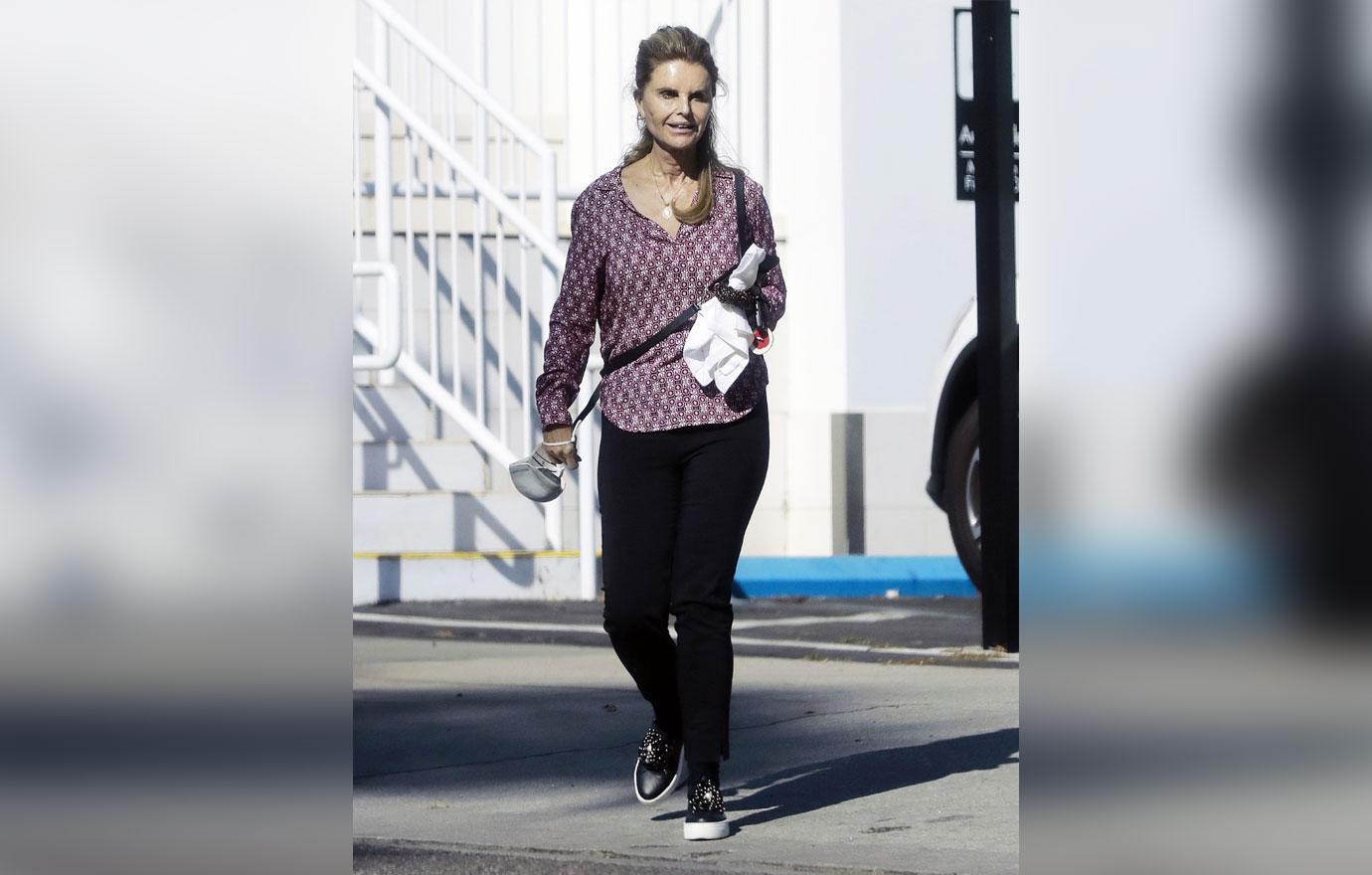 Article continues below advertisement
The couple also quickly agreed to share joint custody of their then-minor sons, Patrick and Christopher. Both are of age and custody is no longer an issue nor is child support.
The couple owns a ton of other properties but has had trouble figuring out who gets what for over a decade. In her original petition, Maria also checked the box asking the court to award her monthly spousal support from Arnold.
Sources claim the two are not on bad terms but the talks have taken forever.
Article continues below advertisement
For his part, despite the divorce not being finalized, Arnold has gone on to date girlfriend Heather Milligan. Maria has not been seen hitting the dating scene in the years since the breakup.