Arnold Schwarzenegger's Estranged Wife Maria Shriver Hits The Town With Son Christopher As Divorce Settlement Talks Continue
Arnold Schwarzenegger's estranged wife Maria Shriver was out and about in New York as her never-ending divorce is finally wrapping up.
The 66-year-old journalist was spotted hanging out with her 24-year-old son Christopher. Maria looked stunning in a pink floor-length puffy coat with a pair of long black latex boots.
Article continues below advertisement
It is the first time we've seen Maria out in public since the news broke her divorce from Arnold is finally making progress.
Article continues below advertisement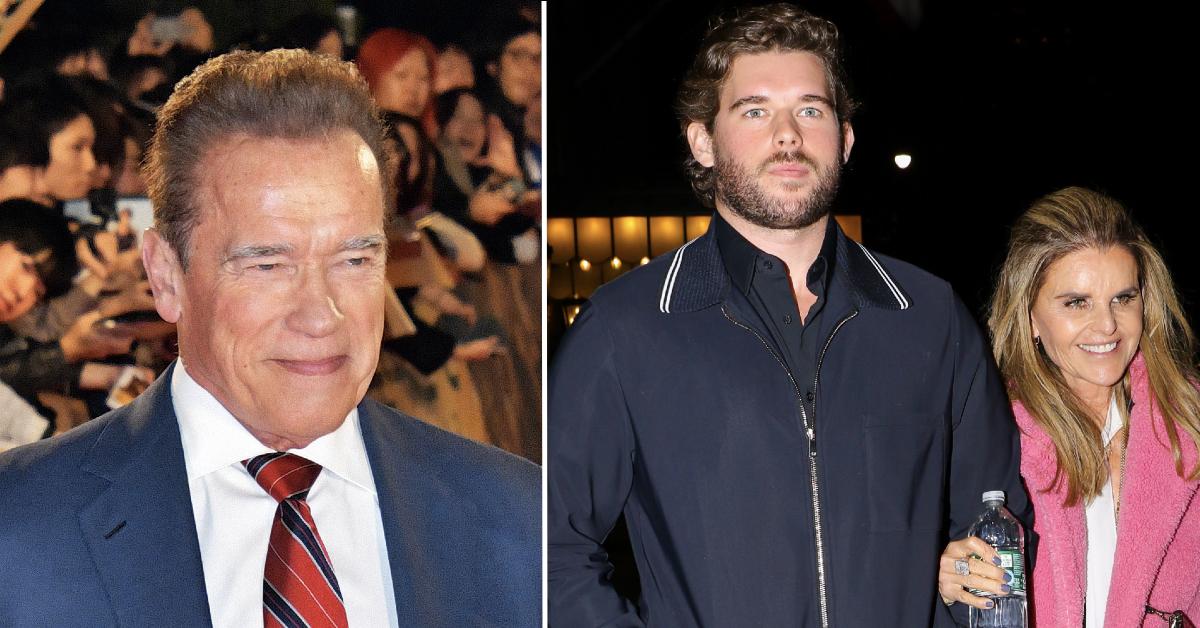 In the petition, Shriver asked the court to award her spousal support and wanted his right to request any support terminated.
Article continues below advertisement
The couple's estate is worth hundreds of millions and they have several properties to divide up. However, the split should not have taken over 10 years to figure out. Regardless, it seems a fire has been lit under one or both of them and they seem set to work out the settlement immediately.
MORE ON:
Arnold Schwarzenegger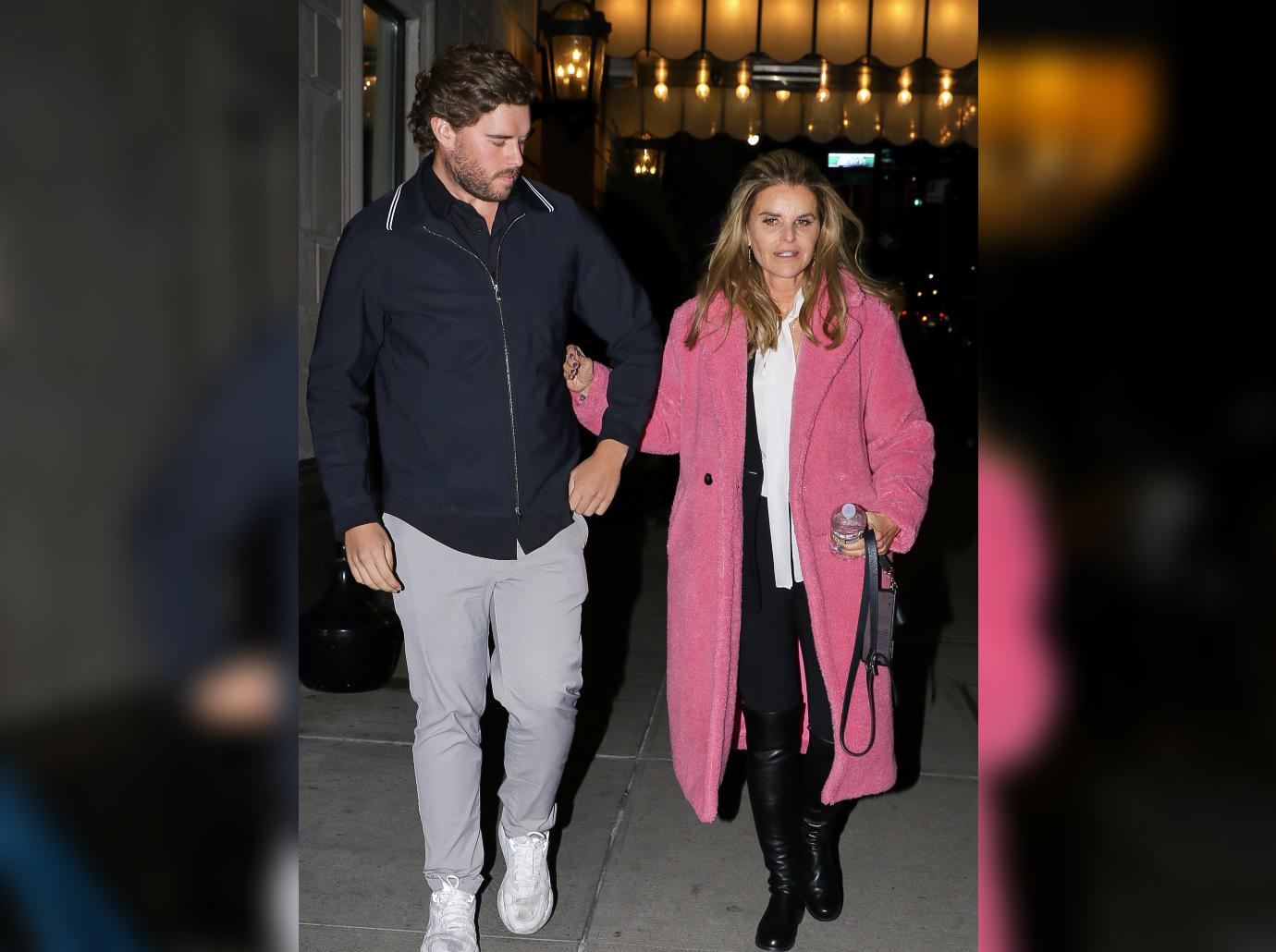 Article continues below advertisement
Back in June, Arnold filed a declaration of disclosure, which means he handed over financial information to Maria. This is another clue the divorce is being wrapped up quickly.
At the time, an insider said Arnold and Maria were "trying to wrap things up, and this is a good sign they are getting closer."
Article continues below advertisement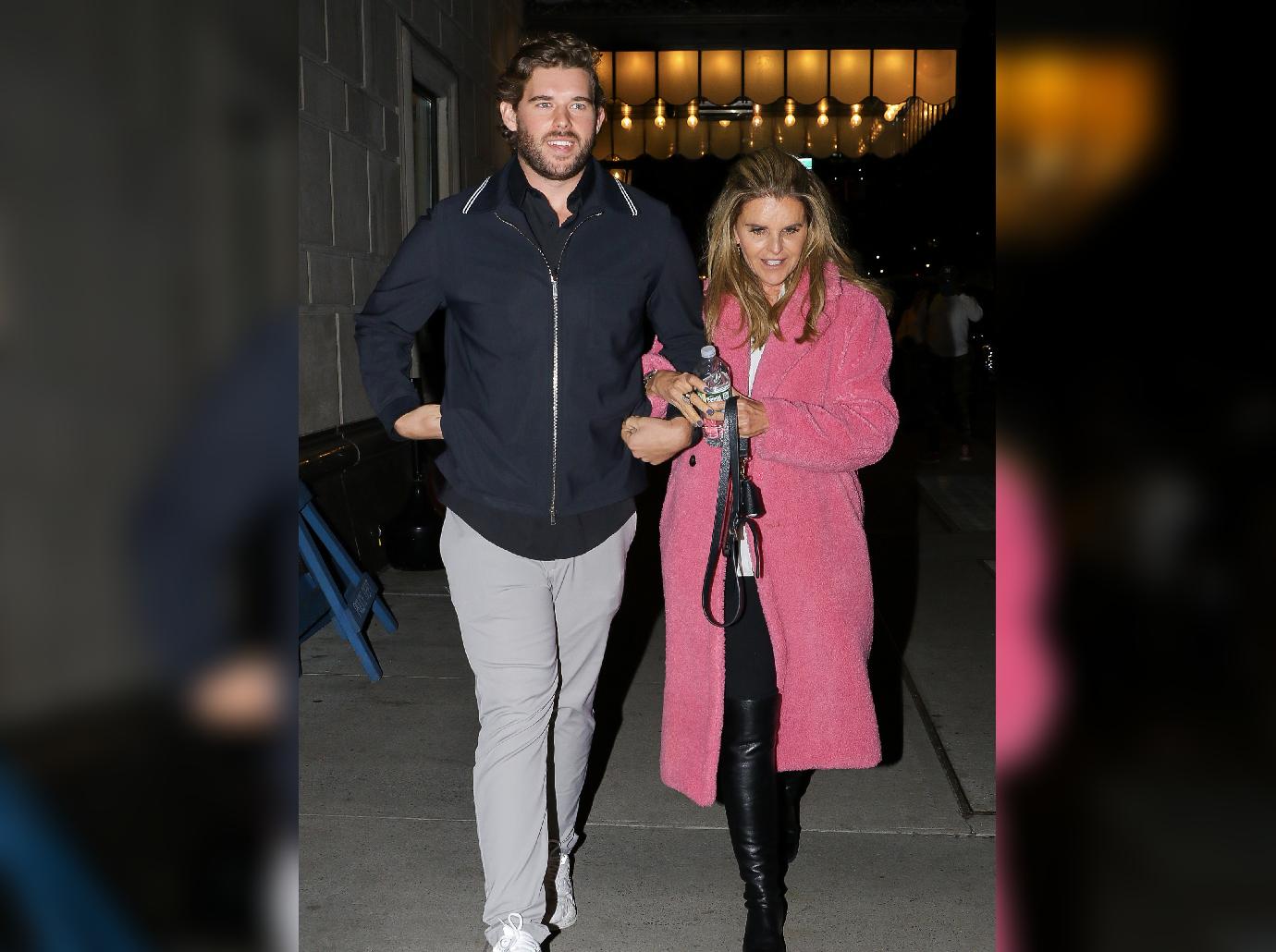 The two appear to be ready to settle the case before 2022.