Exclusive Details
'He Never Hurt Anybody': Mom Of One Of Two Teen Gunned Down In North Carolina Speaks Out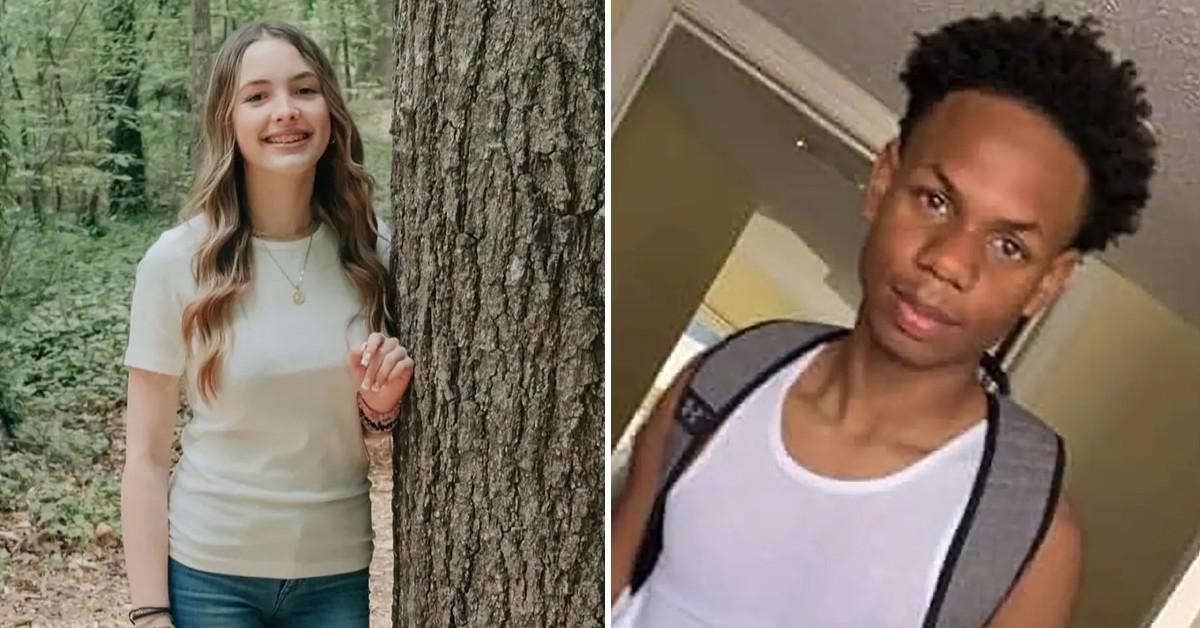 One of the mothers of two teenagers fatally shot over the weekend in North Carolina said her son "never hurt anybody," Radar has learned.
Article continues below advertisement
"He never hurt anybody, so for him to get done like this is … I have to have answers," Tiffany Concepcion said of her son, 18-year-old Devin Clark. "I want to get justice and I don't care where I have to go, what I have to do, who I've got to talk to, I'm going to keep going and keep doing it."
Concepcion has demanded answers and "justice" for her dead son. According to the Orange County Sheriff's Office, Clark and Lyric Woods, 14, were found dead from the shooting incident.
Article continues below advertisement
"Investigators are still awaiting a report from the medical examiner to confirm the victims' identities," Sheriff Charles Blackwood said in a statement. "Although we do not have that confirmation yet, in the absence of any other missing persons matching the descriptions of the individuals located, the tragic but logical conclusion is increasingly clear.
Blackwood called the boys' deaths "a devastating loss" to the families and the communities. The deaths are being investigated as homicides. According to the families, Woods and Clark were friends.
Article continues below advertisement
Woods was last seen alive at in Efland, where she lived with her stepfather, Shane Cannada, at approximately 11 p.m. Sept. 16. She was a freshman at Cedar Ridge High School. Cannada reported her missing when he found her bed empty at 10 a.m. the next day.
Clark, a senior at Eastern Alamance High School, was last seen around the same time as Woods. According to the New York Post, a neighbor saw Woods riding in a vehicle at 3 a.m. Sept. 17.
Article continues below advertisement
Police believe Woods left through the back door, which they found was unlocked. According to reports, she left all he belongings behind except for an iPad.
On Sept. 18 at approximately 3 p.m., two men on four-wheelers found the teens' bodies at the intersection of Buckhorn and Yarbrough roads approximately 2.5 miles from Woods' home. The bodies were riddled with bullet holes. Someone living nearby reported hearing at least 15 gunshots that night.