Sarasota Police Shoot Down Reports Brian Laundrie Is In Their Custody Despite Rumors And Possible Sightings Of Fugitive In The Area
Sarasota Police fired back at rumors that Brian Laundrie was in their custody after several possible sightings of the fugitive in the area.
The Sarasota County Sheriff's Office authorities joined the search for Brian on Wednesday after he allegedly went missing on September 13 after going to the Carlton Reserve on a solo hike.
Article continues below advertisement
According to officials, they have received several inquiries about Brian being in their custody. They are now setting the record straight — the rumors were false.
"We've received several inquiries via social media, email, and phone calls," the statement read. "Despite rumors and possible sightings, #BrianLaundrie is NOT IN THE CUSTODY of our agency at this time. Any information? Please call 1-800-CALL-FBI or tips.fbi.gov."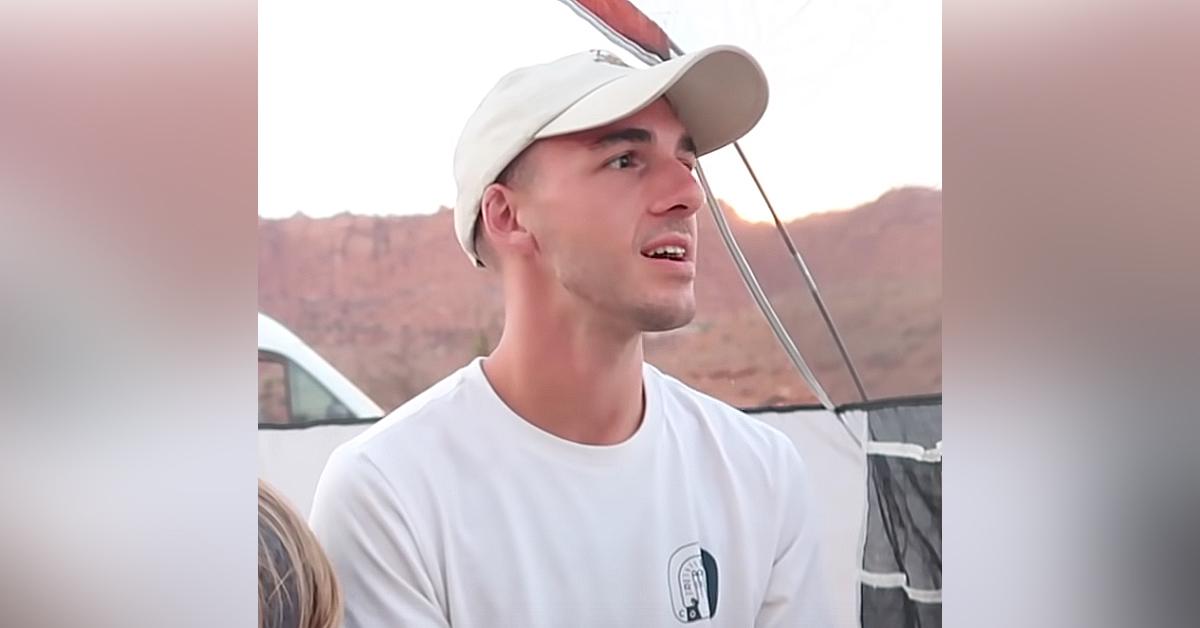 Article continues below advertisement
As RadarOnline.com previously reported, the search for Brian continued to heat up when his father, Christopher, helped authorities look for his missing son on Thursday.
The family's lawyer, Steven Bertolino, claimed that Christopher showed the FBI "trails and places" that Brian "was known to frequent."
"Today Chris Laundrie accompanied members of law enforcement into the Reserve to show them the trails and places Chris and Brian have hiked and which Brian was known to frequent," Bertolino said. "There were no discoveries but the effort was helpful to all. It seems the water in the Preserve is receding and certain areas are more accessible to search."
"The entire Laundrie family is grateful for the hard work of the dedicated members of law enforcement that have been searching the Preserve for Brian over the last few weeks," he added. "Hopefully Brian will be located soon."
Article continues below advertisement
Despite cooperating yesterday, Bertolino revealed that Brian's parents had "no" plans to help with the manhunt on Friday.
Later in the day, a second banner flew over the Laundrie residence, reading, "End The Silence," in reference to Gabby Petito's death. and their son's whereabouts.
There is no indication that Brian's parents have any information regarding Brian's location or Gabby's tragic passing.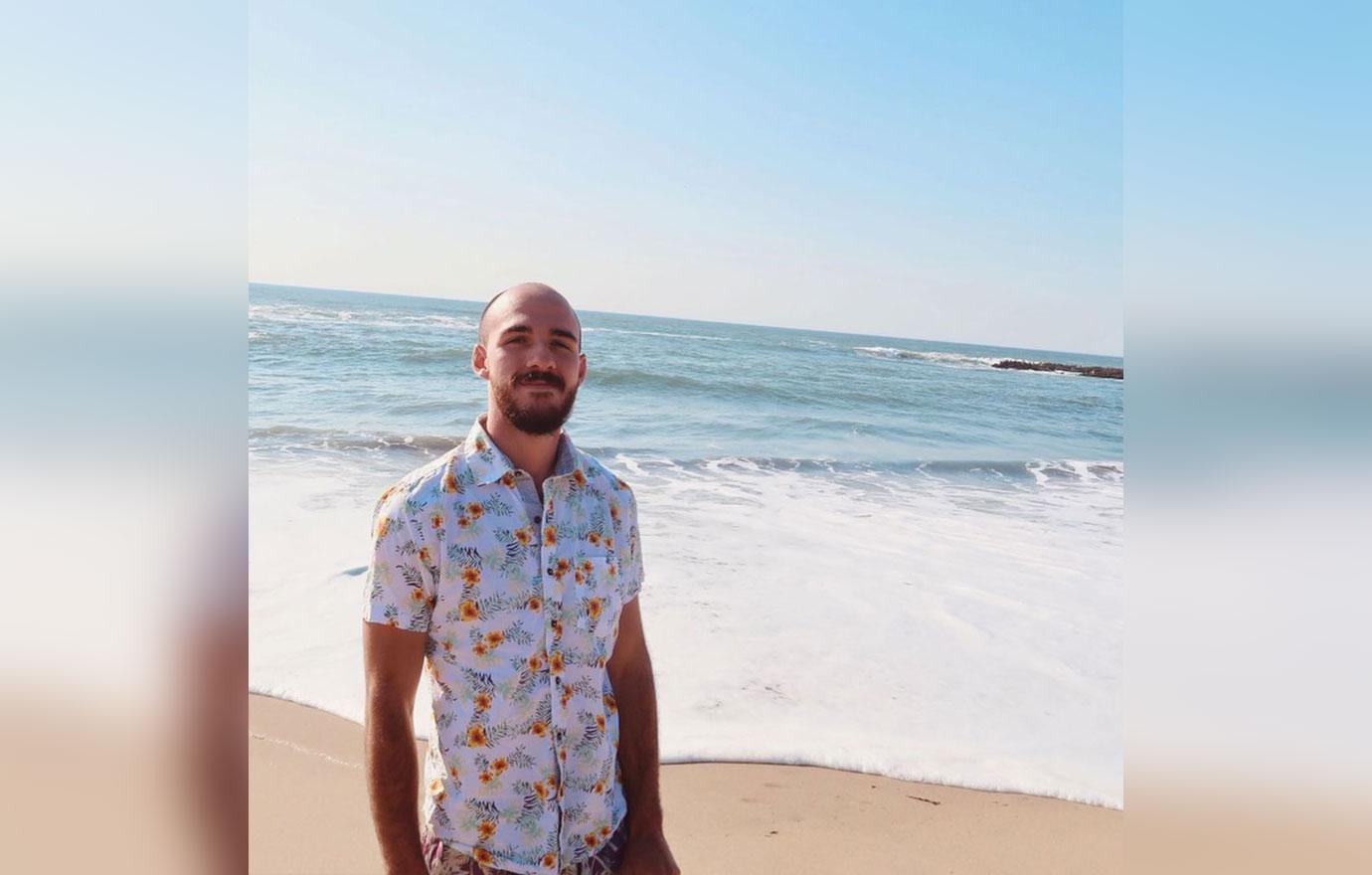 Article continues below advertisement
Brian's parents claimed their son went missing after leaving their home to go on a hike at the Reserve on Sept. 13, although they initially told police it happened on Sept. 14.
Shortly after he was announced missing, Gabby's remains were discovered where Brian and Gabby had traveled in Wyoming. The coroner later ruled Gabby's death was a homicide.
The FBI also issued an arrest warrant for Brian after he attempted to use an "unauthorized" credit card to pull out $1,000 around the time when Gabby disappeared.
Article continues below advertisement
Despite all the possible sightings, authorities are still looking for Brian tirelessly. His sister Cassie also had recently spoken out about her brother missing during an interview and is urging him to "Come forward, and get us out of this horrible mess."