Queens Of Mean! Hollywood 'Meanest' Female Celebs Ranked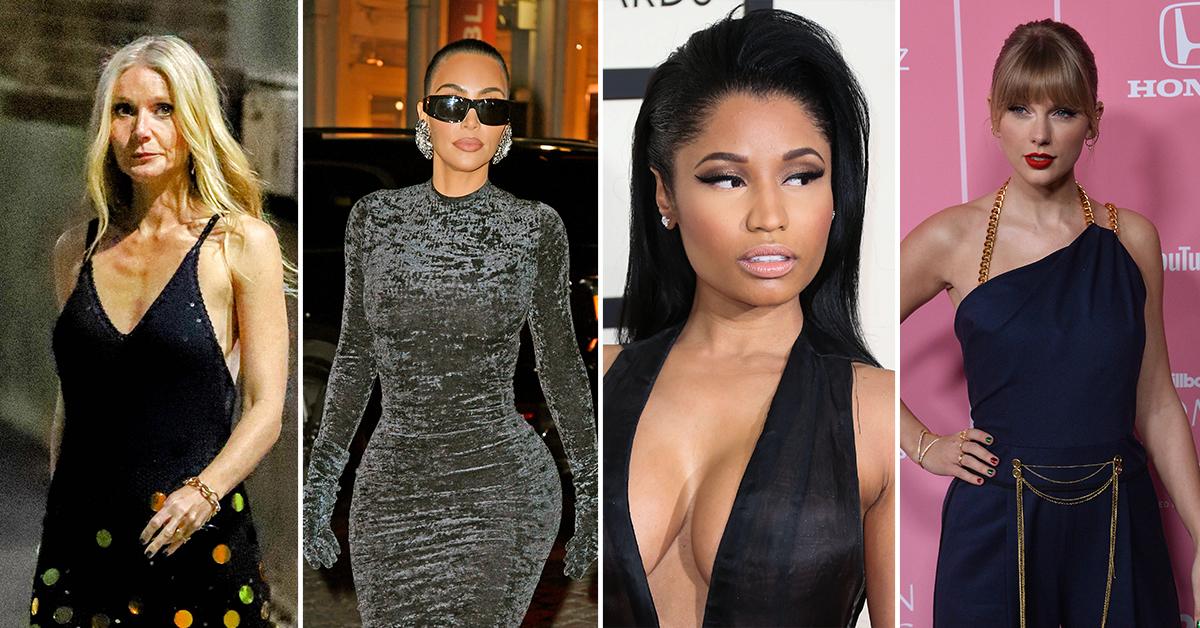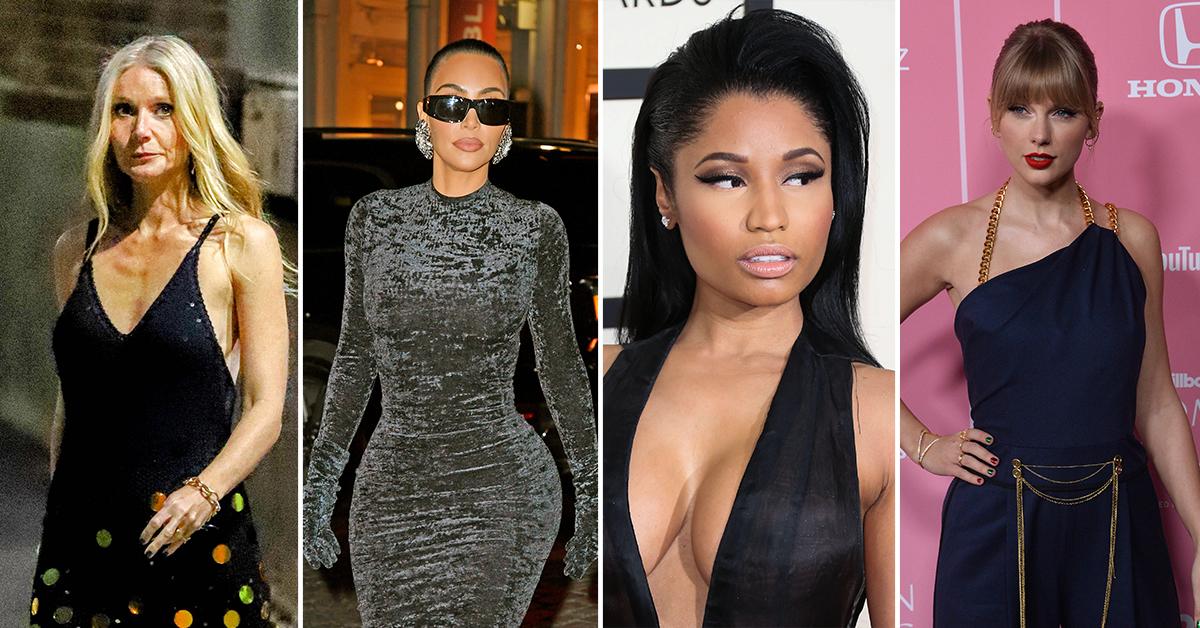 Celebrities from Taylor Swift to Christina Aguilera may seem sweet, but behind-the-scenes they're judged to be the "meanest" stars in Hollywood!
Click through to find out which of your favorite celebs have been called out for their "Queen of Mean" reputations.
Article continues below advertisement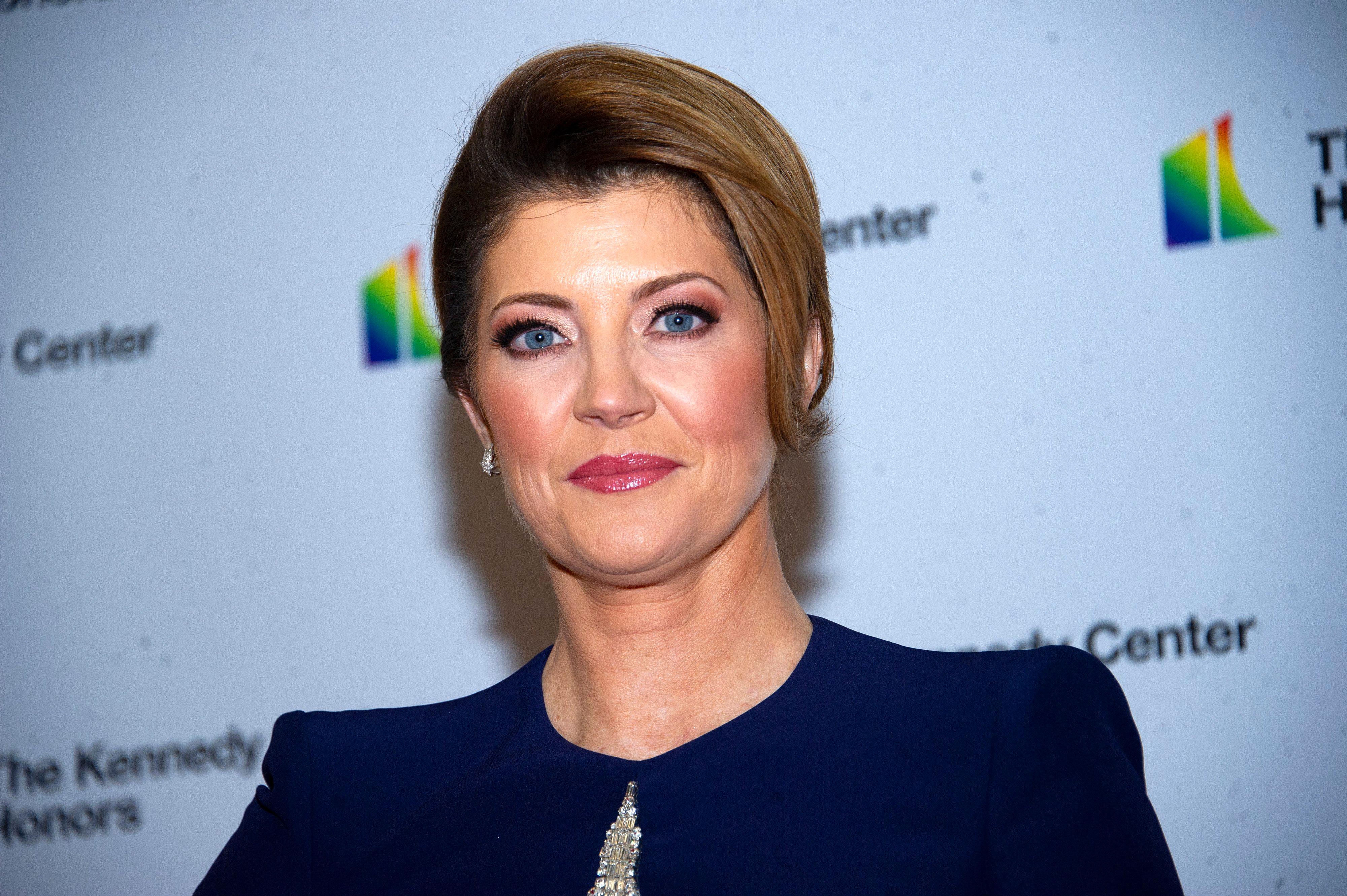 In an expose, it was revealed that CBS Evening News anchor Norah O'Donnell, who is based in Washington, D.C., did not go to Ukraine while other major nightly news stars — David Muir, Lester Holt, and Anderson Cooper — did.
Additionally, the journalist demanded dress rehearsals and flaunted her expensive clothing. Those who were on set with her call it "The Devil Wears Prada routine."
"Norah's contract is up in May. The chance of it being renewed with her terrible ratings and terrible attitude is almost zero. Getting them to say something on the record has to make Norah feel better now, but this is a case where she might have won the battle but lost the war," an insider said.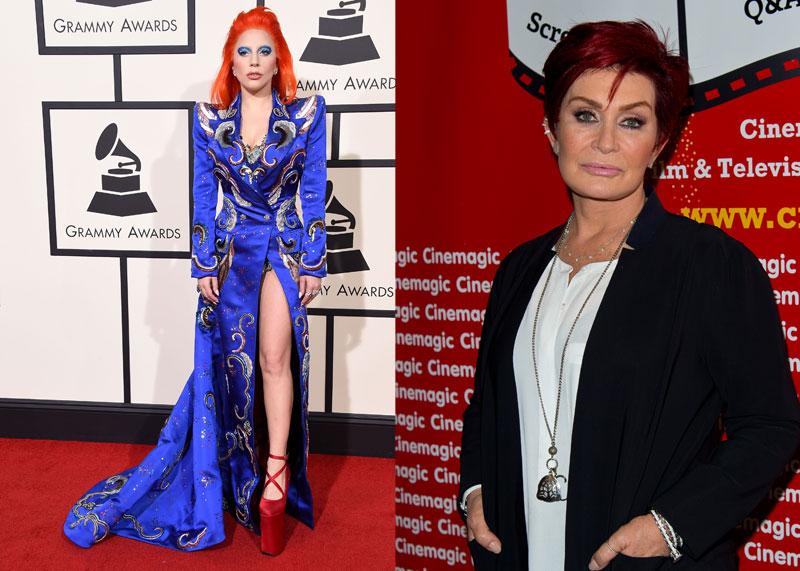 When Lady Gaga called out Kelly Osbourne for making "fun of others for a living" with her Fashion Police commentary, Sharon Osbourne came to her daughter's defense by accusing the singer of being a bully. "I am calling you a bully because you have 32 million followers hanging on your every word and you are criticizing Kelly," she said.
Article continues below advertisement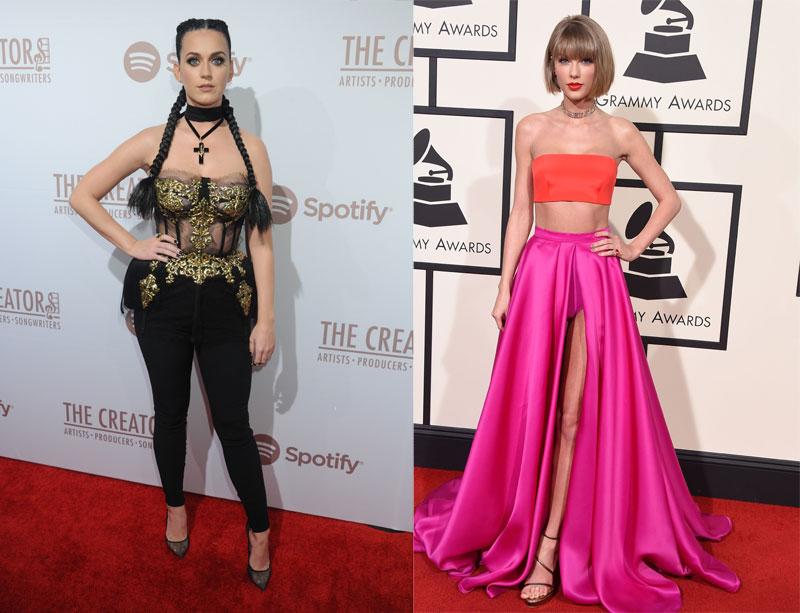 Katy Perry slammed Swift for being the ultimate mean girl when she tweeted, "Watch out for Regina George in sheep's clothing." The dig was in response to Swift's Rolling Stone interview.
"For years, I was never sure if we were friends or not," Swift said of Perry. "She would come up to me at awards shows and say something and walk away, and I would think, 'Are we friends, or did she just give me the harshest insult of my life?'"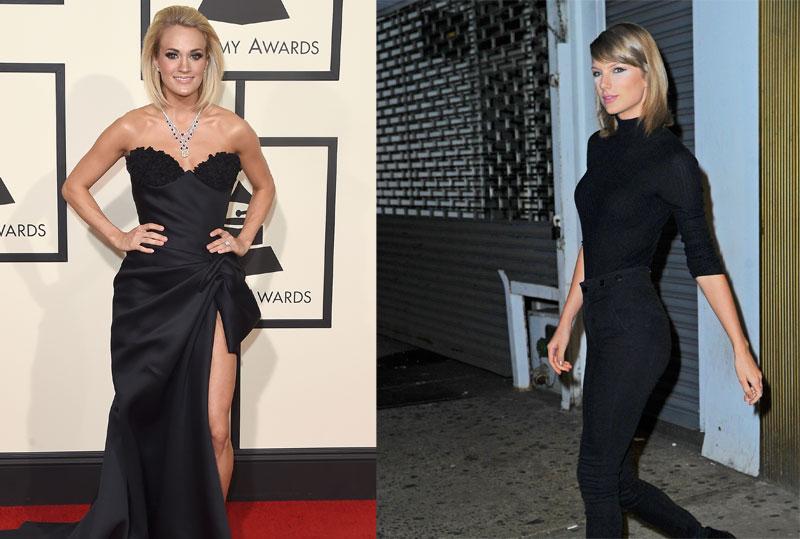 Carrie Underwood supported Perry's mean girl comments by slamming the songstress herself! "We run into each other at events," Underwood told Glamour of Swift. "We're never in the same place at the same time."
Article continues below advertisement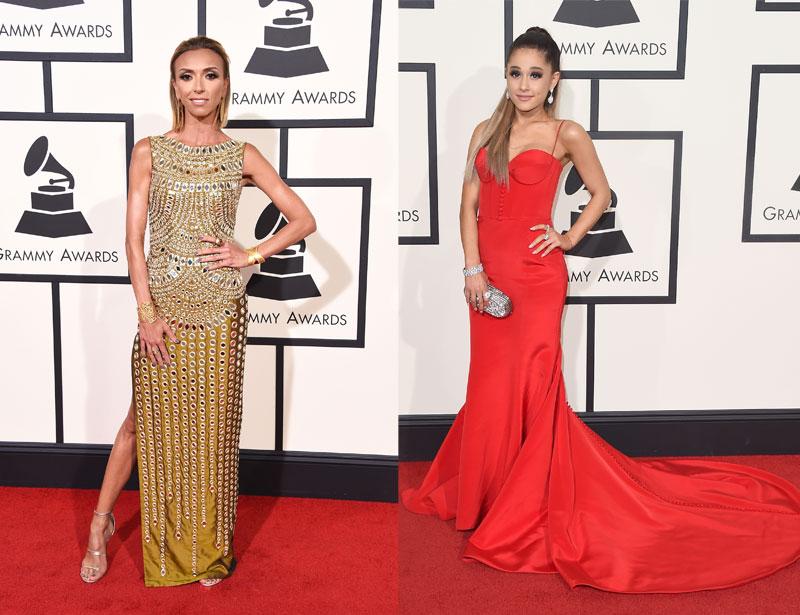 Giuliana Rancic has interviewed almost all of Hollywood, but her worst experience was with Ariana Grande. "I just felt like it's one thing if it's Mariah [Carey]," she said of Grande's diva antics. "Whatever it takes to get Mariah to do an interview. But when you're new on the block, when you're trying to earn your stripes, you're young, you just gotta do what you gotta do."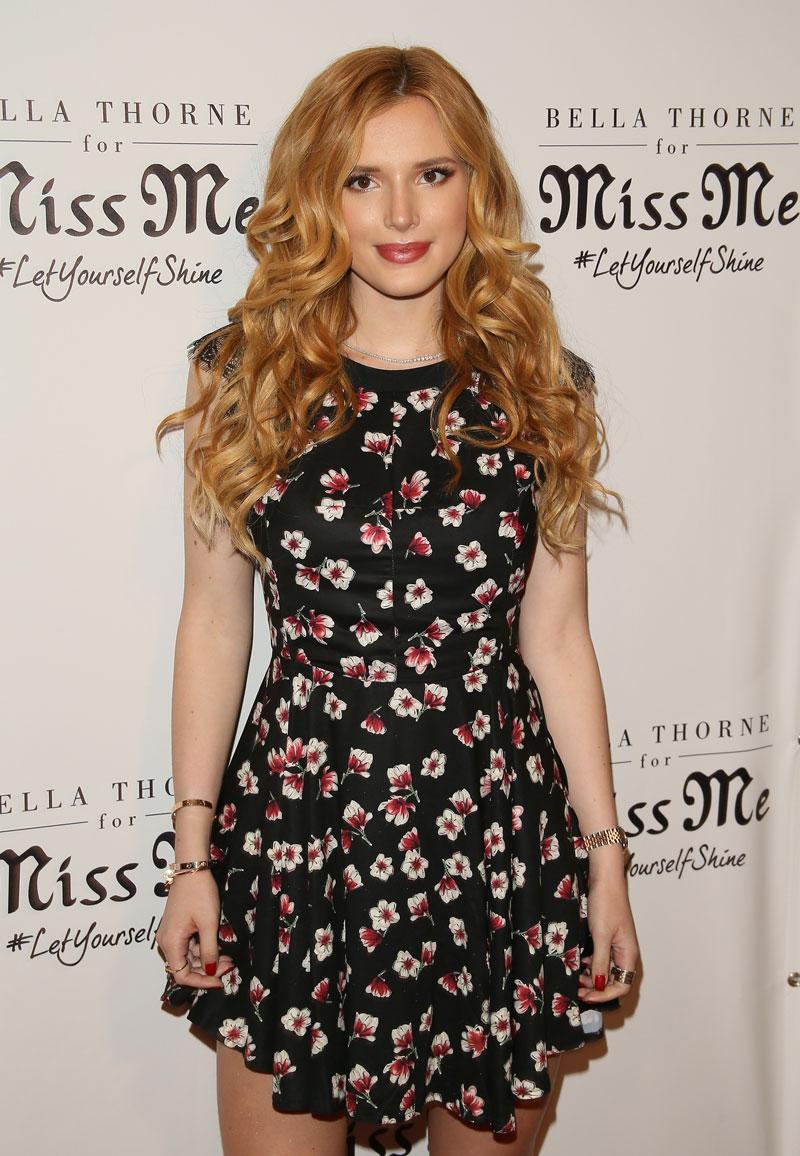 Bella Thorne exposed young Hollywood's biggest mean girl during an interview with Seventeen. "She's in the business, and she's very, very mean," she said. "I stay away from her at all costs. I never say hello to her. Her siblings are not mean like she is." Although Thorne never revealed her name, it has been rumored to be Gigi Hadid, Kendall and Kylie Jenner, or Nicola Peltz.
Article continues below advertisement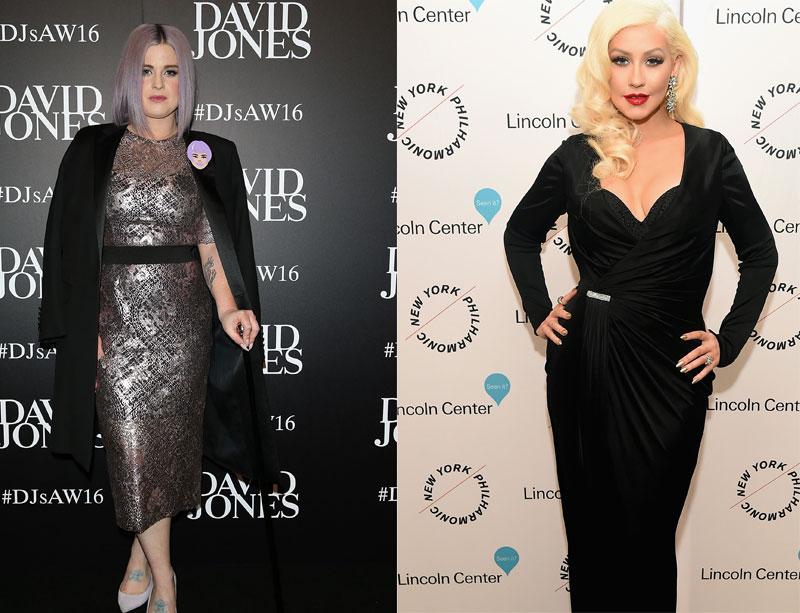 The reality star finally got her revenge on Aguilera when the songstress gained weight. "She called me fat for years," Osbourne told Glamour of Aguilera's bullying. "F**k you, now you're fat, too! Now you know how it feels!"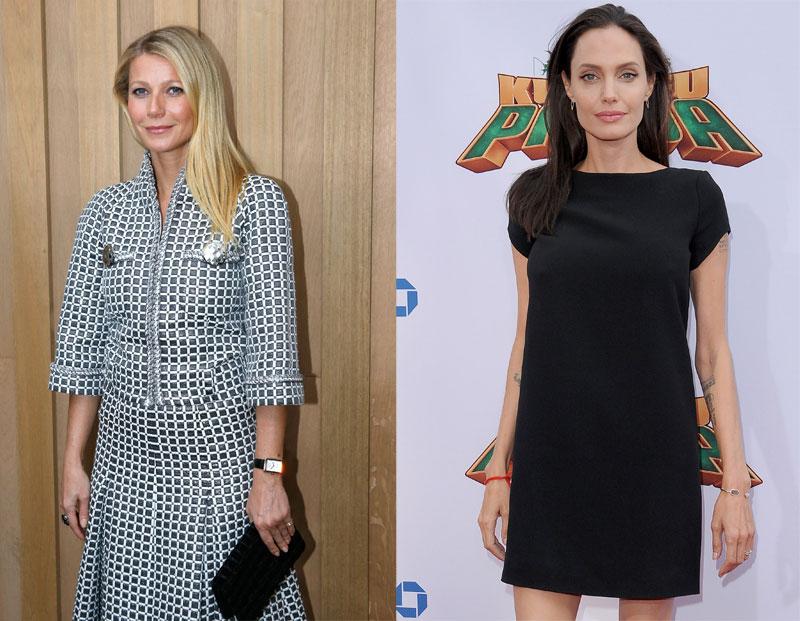 Gwyneth Paltrow became one of the most hated celebrities in Hollywood when the actress explained how her life is harder than people who have "regular jobs." Angelina Jolie responded by putting the controversial celebrity in her place! "I'm not a single mom with two jobs trying to get by every day," she told the New York Daily News. "I have much more support than most people, most women in this world."
Article continues below advertisement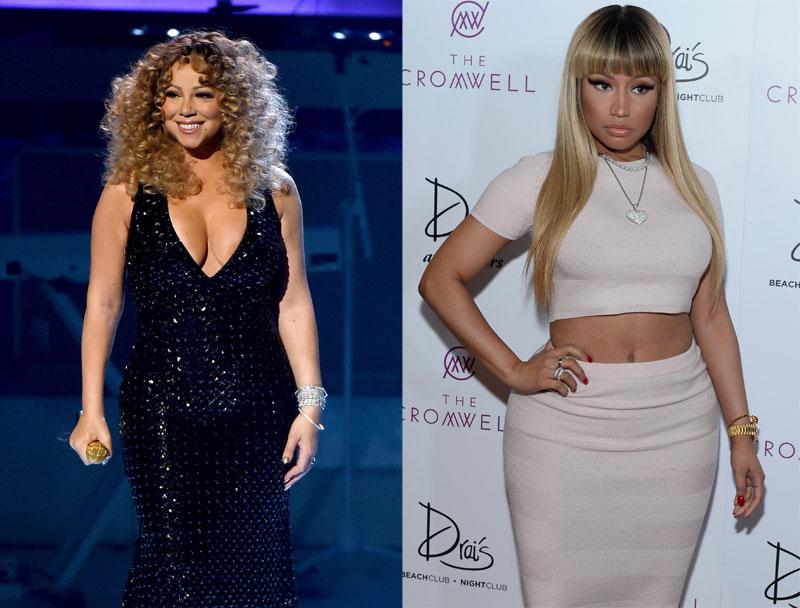 The singer is known for her rumored diva behavior, but the allegations turned out to be true when Nicki Minaj called her out during their stint on American Idol! "I heard them saying 'Mariah doesn't want you on the panel' but I was like, 'No. I am friends with Mariah,'" she said on The Ellen DeGeneres Show. "And so I went there and I started to feel a bit of the shade."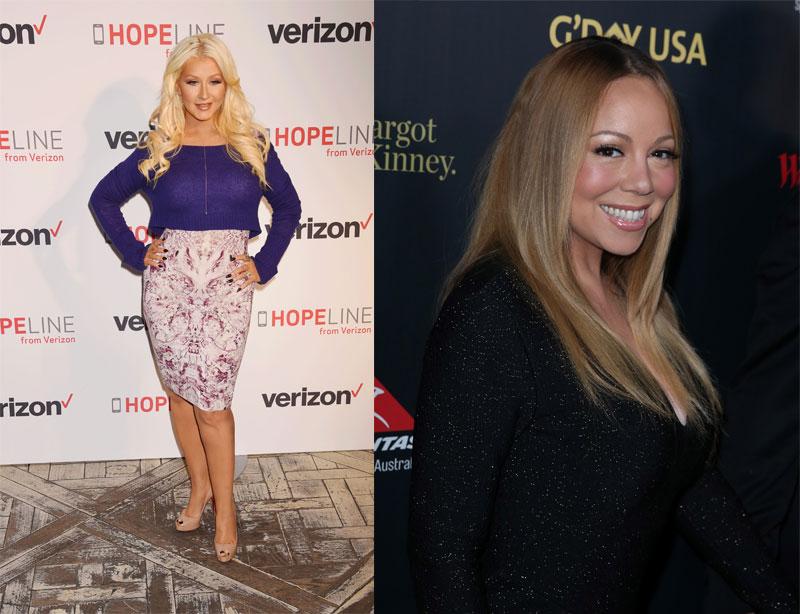 But Aguilera became a victim when Carey slammed her during a party. "I think she got really drunk, and she had just really derogatory things to say to me," she told GQ. "But it was at that time she had that breakdown, so she might have been very medicated." Ouch!
Article continues below advertisement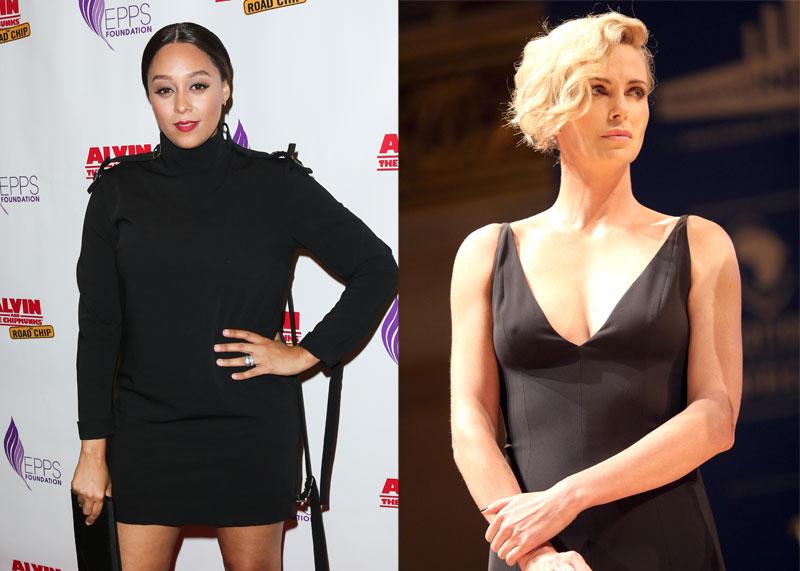 SoulCycle snub! When Tia Mowry ran into Charlize Theron at a spin class, the movie star refused to make small talk with the TV actress. "I said, 'Hi' and she actually rolled her eyes and said, "Oh my God,'" Mowry told In Touch.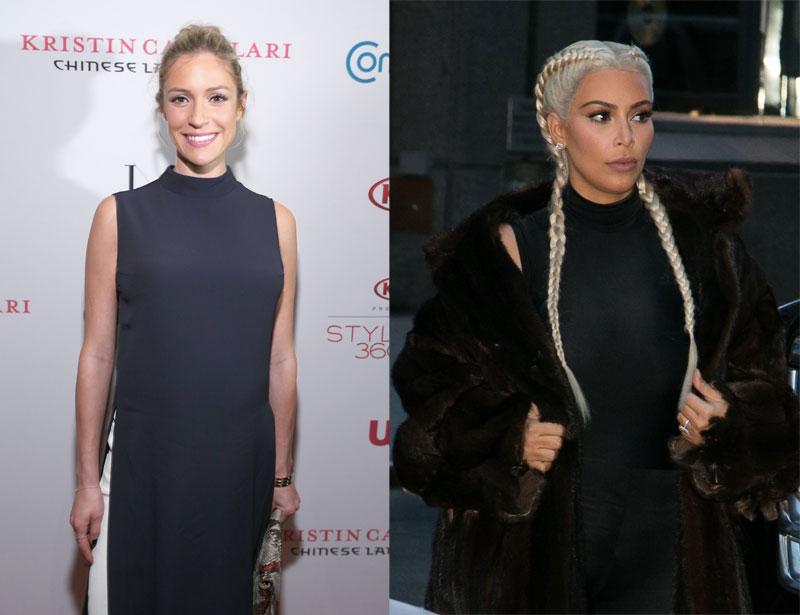 When a report revealed Kristin Cavallari and Scott Disick were having an affair, the former Hills star accused Kim Kardashian of releasing the story! "With everything that's going on for Kim, I feel like they're trying to take the heat off her," she said of Kardashian's 72-day divorce scandal. "It's disrespectful to me and Jay and I think it just says a lot about their character."