Toxic TV Diva: 'CBS' Anchor Norah O'Donnell Labeled 'Toxic,' Said To Torment Staff Like Scenes From 'Devils Wear Prada'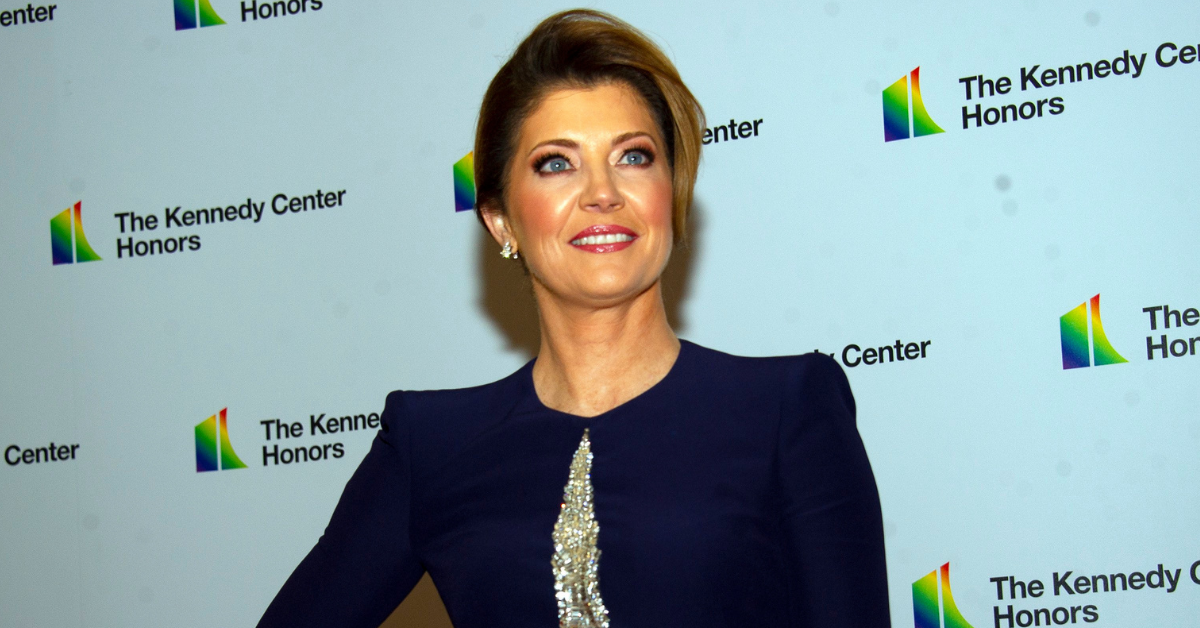 CBS Evening News anchor Norah O'Donnell is reported to have a "first-class attitude" and her job is potentially put on the line because of it.
The network is reportedly "slashing cost" and sources close to the network are hoping O'Donnell's head will end up on the cutting block.
Article continues below advertisement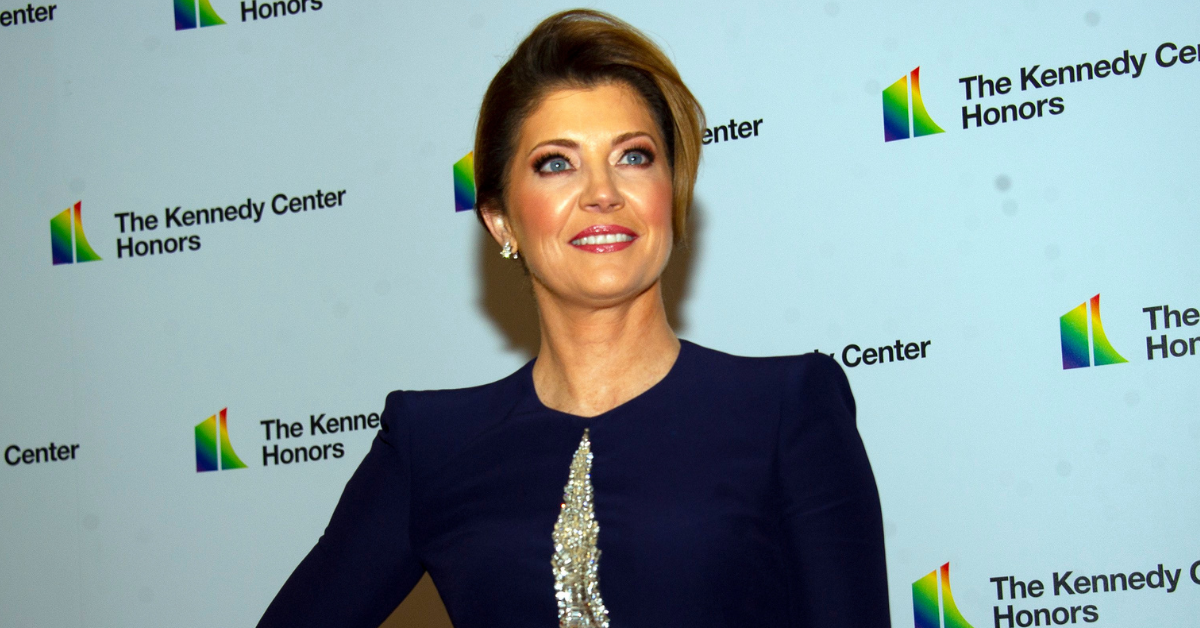 Article continues below advertisement
"The next big decision from him is revamping the 'Evening News,'" said a CBS insider. A second source claims that O'Donnell is "not a money maker." They go on to claim that the anchor's "toxic behavior" is weighing the show down.
The Evening News anchor is in third place in the ratings sinking to less that 5.1 million viewers compared to other news shows in the same time slot. NBC is able to garner 7.4 million viewers, while ABC pulls in a whopping 8.8 million households.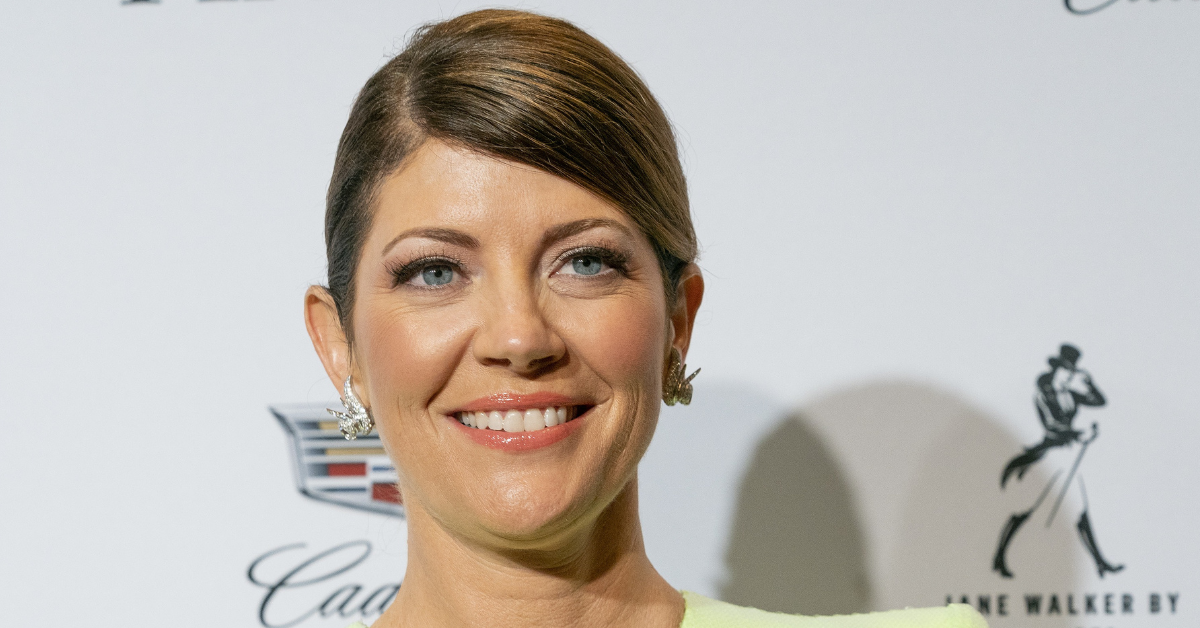 Article continues below advertisement
O'Donnell is the only network anchor to have her ratings go down since the war between Russia and Ukraine. Since the invasion the show lost around 200,000 to 500,000 viewers without any sign of rebounding.
One source reportedly blamed the ratings dip on O'Donnell not going to Ukraine to report the war. "David Muir, Lester Holt and Anderson Cooper are all in Ukraine. Where's Norah? We are in the middle of a war and she's reporting from Washington, DC," the source said. "Either she didn't want to go or leadership didn't want her to go. It's bad either way."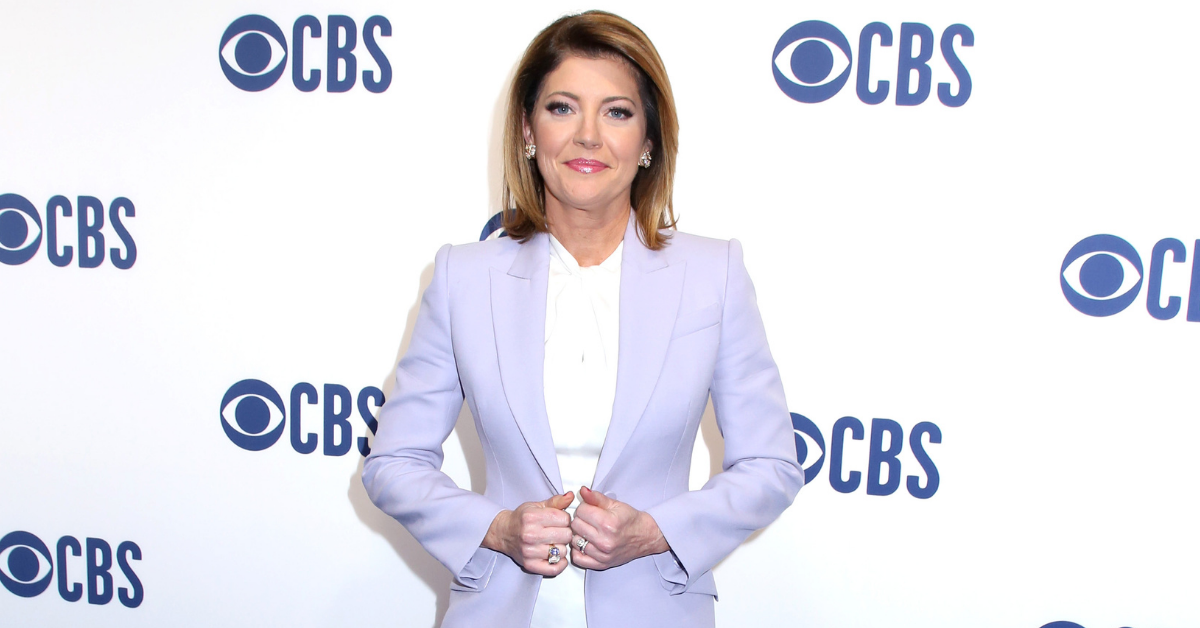 Those who work on the set call O'Donnell's dress rehearsals a full "The Devil Wears Prada routine." Hours before the show airs, the news anchor allegedly chews out dressing room stylists over her hair and makeup.
The source goes on to criticize the anchor's attitude reiterating, "We are in the middle of a pandemic and people are dying."