Norah O'Donnell On The Brink Of Being Fired As Anchor Of 'CBS Evening News' Due To Poor Ratings
Norah O'Donnell is reportedly at risk of losing her top spot as anchor of the CBS Evening News.
Article continues below advertisement
According to The Post, the former CBS This Morning anchor is on the brink of losing her job due to poor ratings. The outlet also reported that the executives at CBS are in the process of finding a new anchor to take O'Donnell's place if they do ultimately decide to fire her once her contract expires in the spring.
Sources also allegedly told the outlet that the network is looking to start cutting unnecessary costs, and O'Donnell's nearly $8 million a year salary is one of those expenses. CBS also reportedly moved CBS Evening News from New York City to Washington D.C. to better accommodate O'Donnell and her family, and executives at the network are starting to think about potentially moving the operation back to the Big Apple.
Article continues below advertisement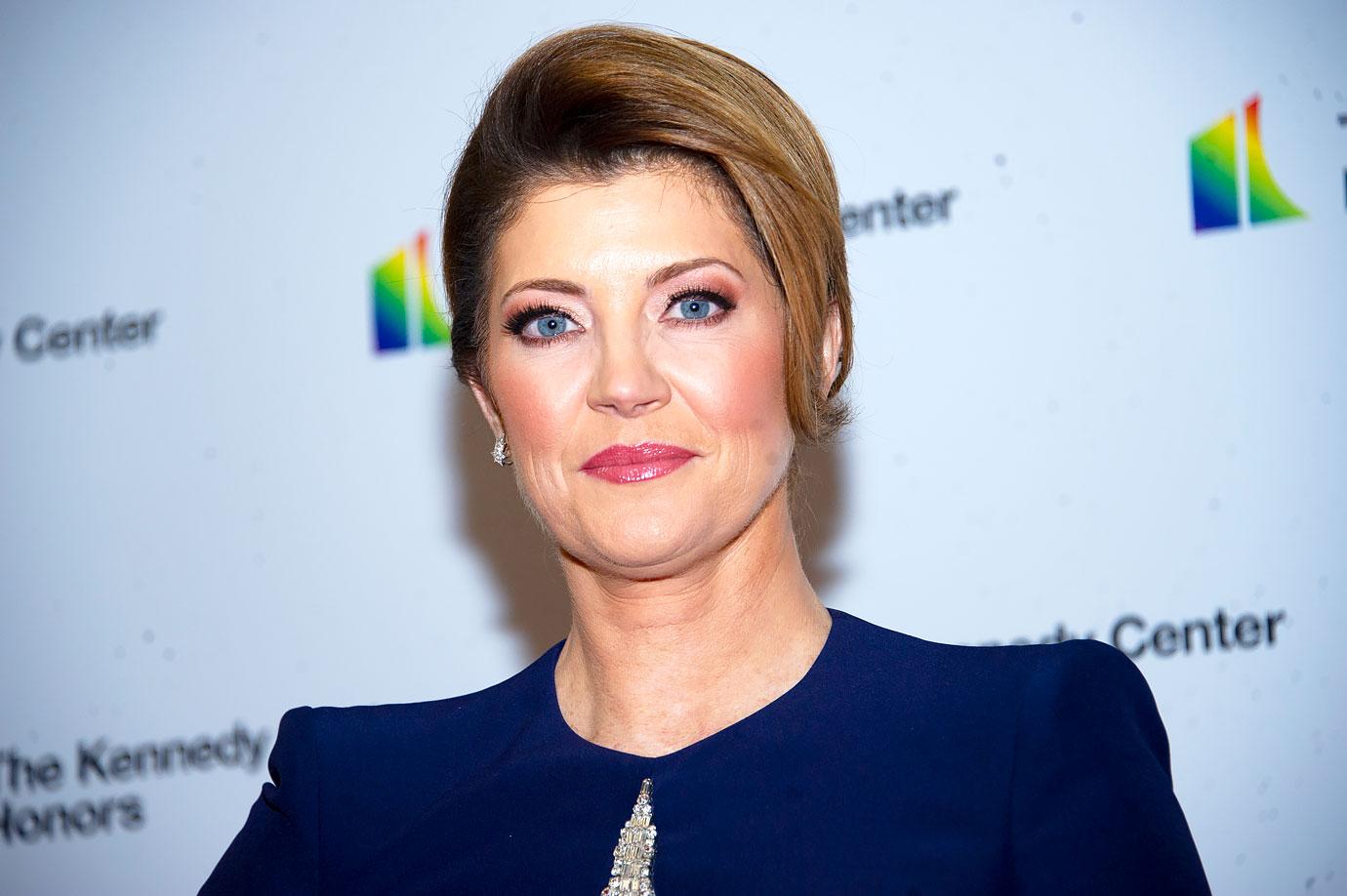 Although there have been rumors of letting go of O'Donnell, as well as bringing the evening broadcast back to New York, the co-president of CBS News Neeraj Khemlani says otherwise.
Article continues below advertisement
"There are no plans to move the Evening News from Washington," Khemlani reportedly told the outlet. "Norah's presence in Washington has elevated the CBS Evening News' coverage on all fronts — politics, breaking news, to big interviews including Treasury Secretary Janet Yellen just last week."
"Her reporting on the military and domestic abuse has won awards and changed policies in Washington. And in addition to making headlines, the program is gaining audience share."
Article continues below advertisement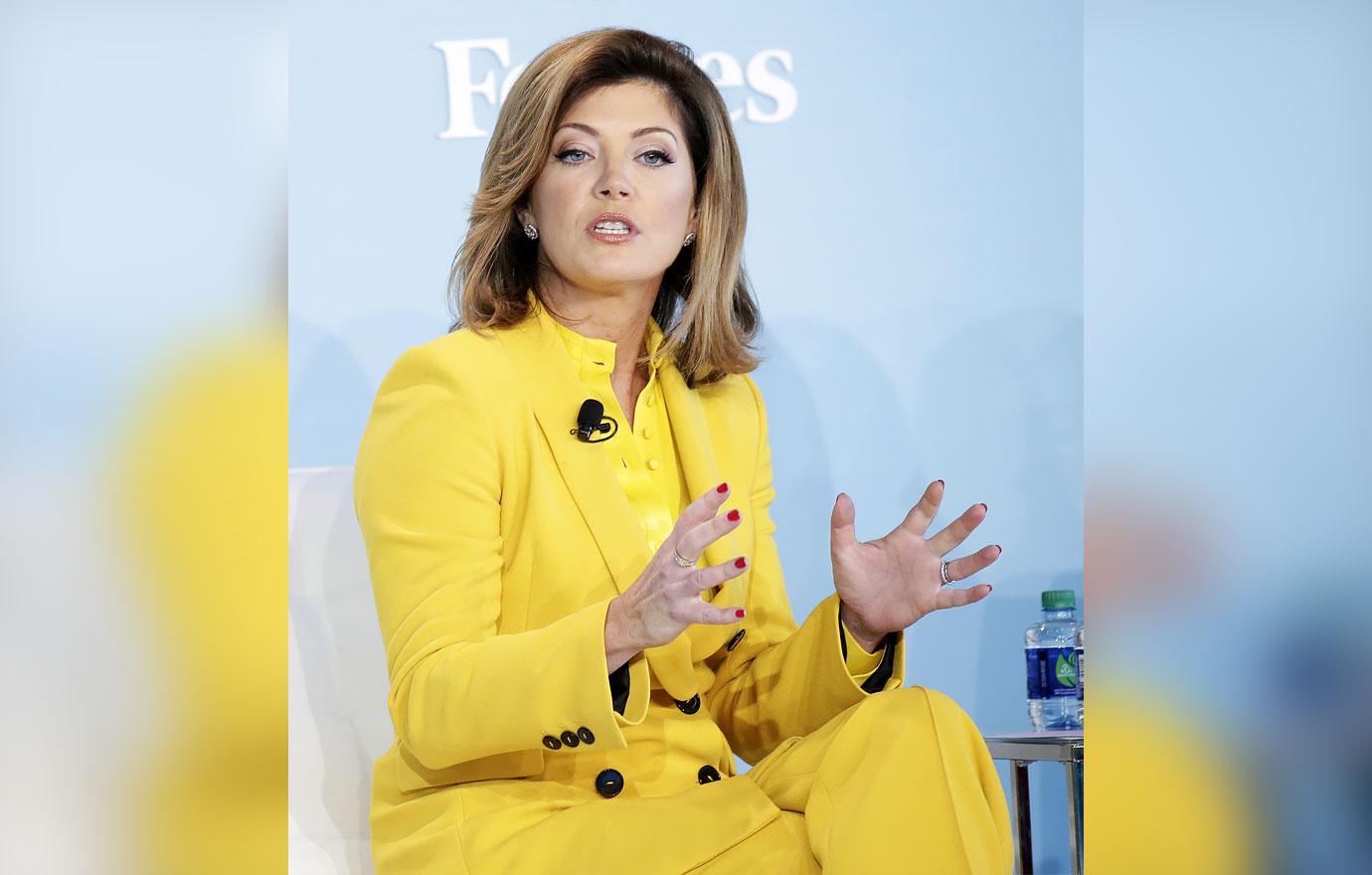 But it is possible Khemlani is just keeping his cards close to his chest because even though he has not publicly made any mention of firing O'Donnell or moving the network back to NYC, sources claim that behind the scenes he has been debating both of those options.
Article continues below advertisement
"Neeraj is charged with bringing down costs and boosting profits and he does not understand why the 'Evening News' is in DC," an inside source allegedly told the outlet.
"They definitely want Norah out but have no clue how to replace her," another source reportedly told The Post.
Article continues below advertisement
With big shakeups potentially in the works at the network, it sounds like there is only so much time before O'Donnell is officially let go.