Sean Penn Caught The Attention Of A Cop While Taking His Customized Police-Style Car Out For A Drive After Returning From Ukraine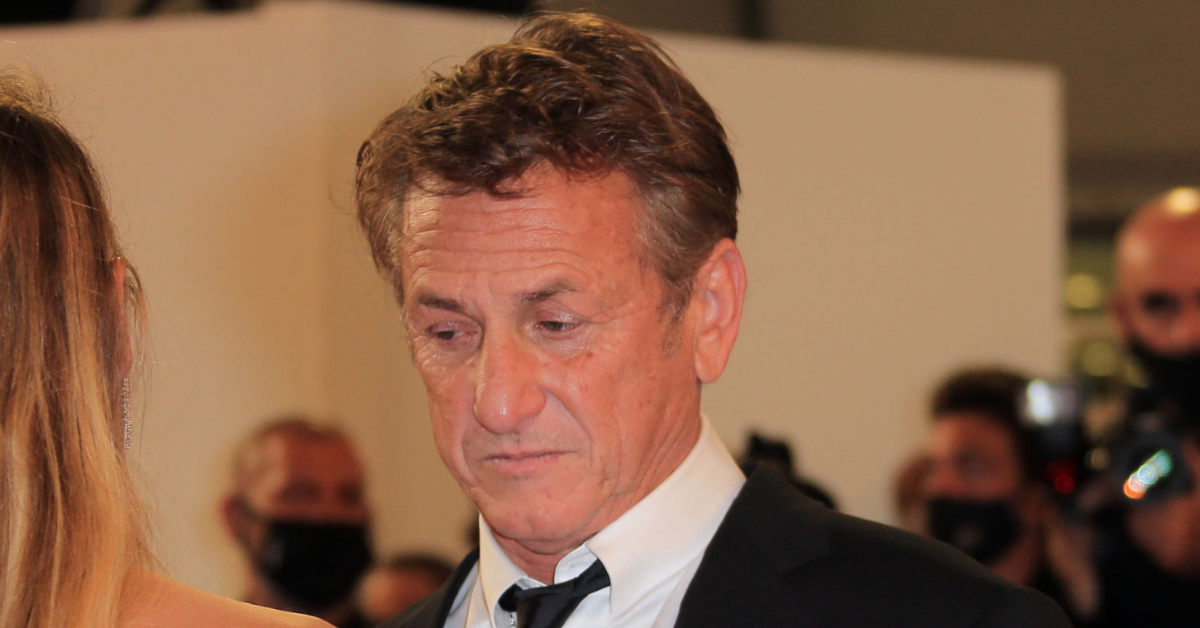 Actor Sean Penn decided to cruse down Malibu in his new custom charcoal colored vehicle and caught the eyes of several people driving by ... including a cop.
Penn was pulled over by a sheriff along the Pacific Coast Highway. Luckily he didn't have to abandon this car like he had to do with the one in Ukraine when he was escorted out of the country.
Article continues below advertisement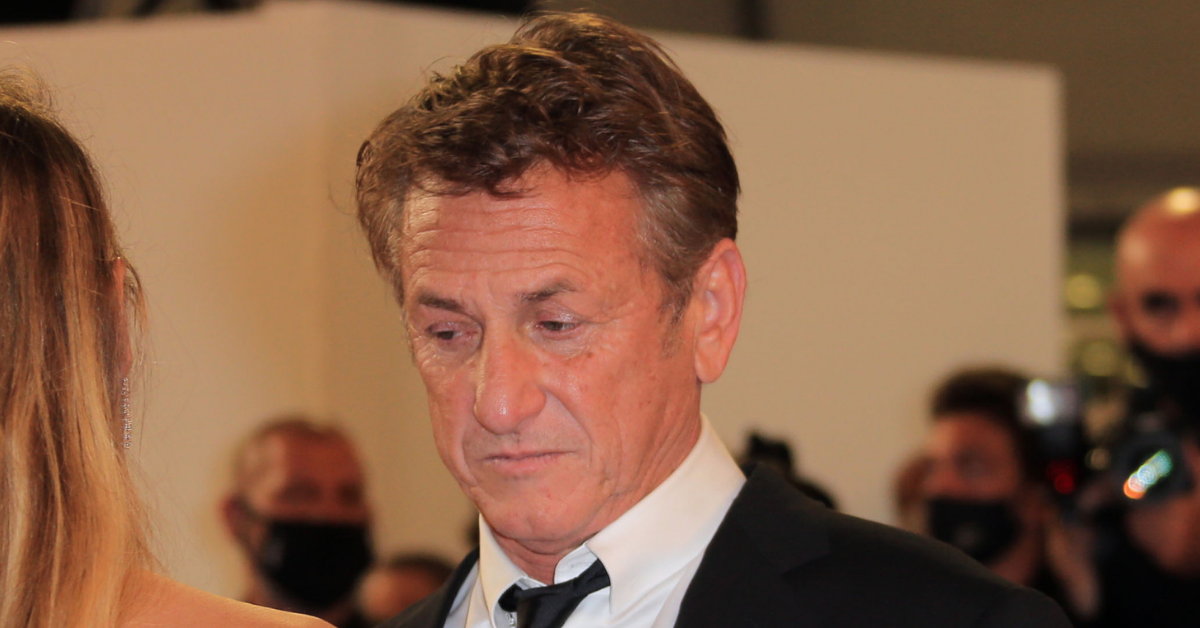 Article continues below advertisement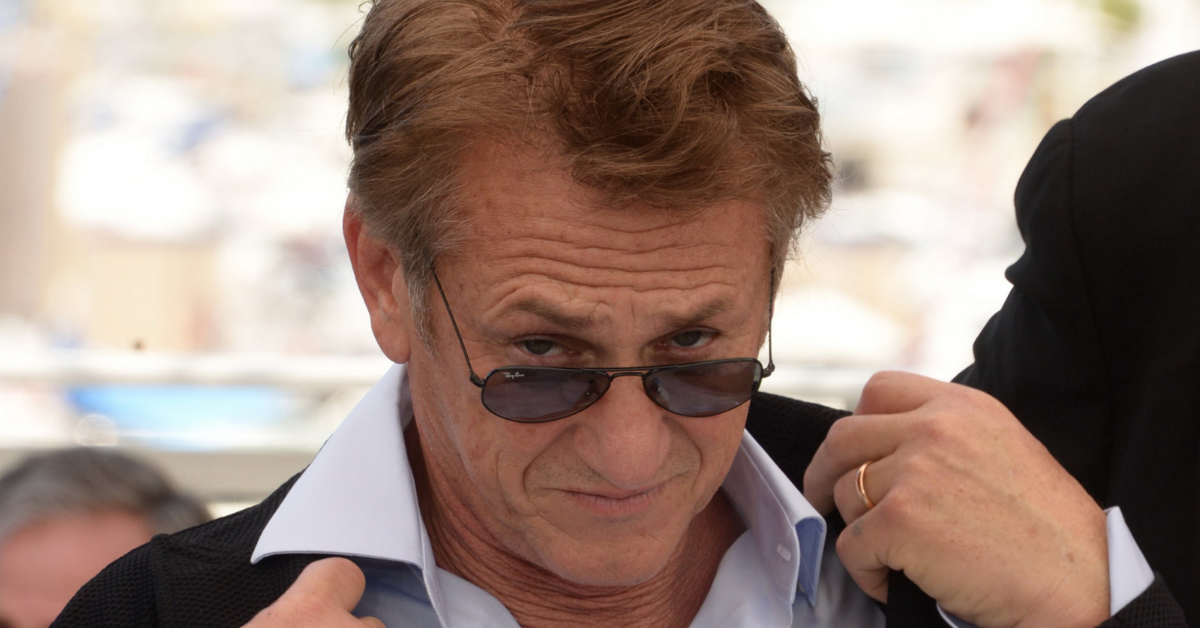 Article continues below advertisement
This is the second time the actor had been pulled over in the past week, but the first time was over 6,000 miles from the actor's Malibu home.
Penn was pulled over and forced to abandon his car in Ukraine as he was being escorted out of the war torn nation into Poland.
The actor was in the European nation filming a documentary for VICE when the Russian invasion of Ukraine began.
Penn and his camera crew were welcomed to Ukraine with open arms and were able to get interviews with those in the country from average citizens all the way to President Zelensky.
The Ukrainian president praised the actor for his "courage and dignity" bringing their country's fears of Russia to light.
Soon after Russian President Vladimir Putin ordered troops to cross Ukrainian boarders, Penn sat front and center during Zelensky's press conference made to his people and the world at large.
Article continues below advertisement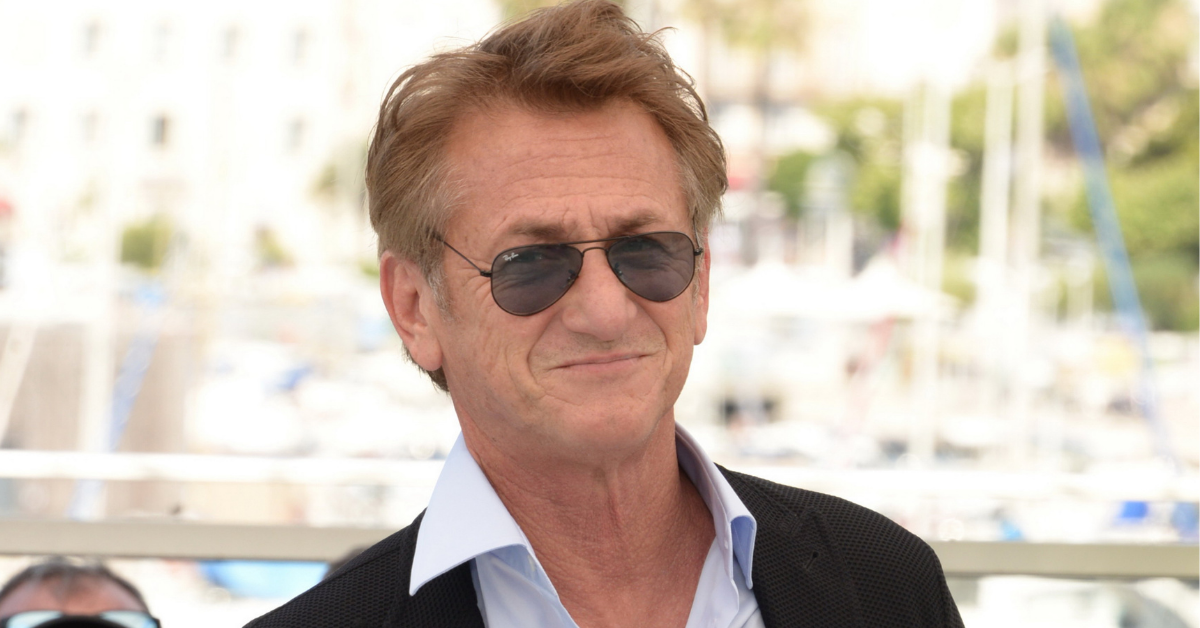 Penn was reportedly removed from Ukraine last week alongside his film crew abandoning their vehicle and moving by foot to safety.
The actor would go on to describe seeing lines of cars filled with women and children, with "their only valuable being the vehicle they were traveling in." Penn declared, "Ukraine is the tip of the spear for the democratic embrace of dreams. If we allow it to fight alone, our soul as America is lost."