Exclusive Details
Sean Penn Spotted Back In LA After Ukraine Trip, Hanging With Estranged Wife Leila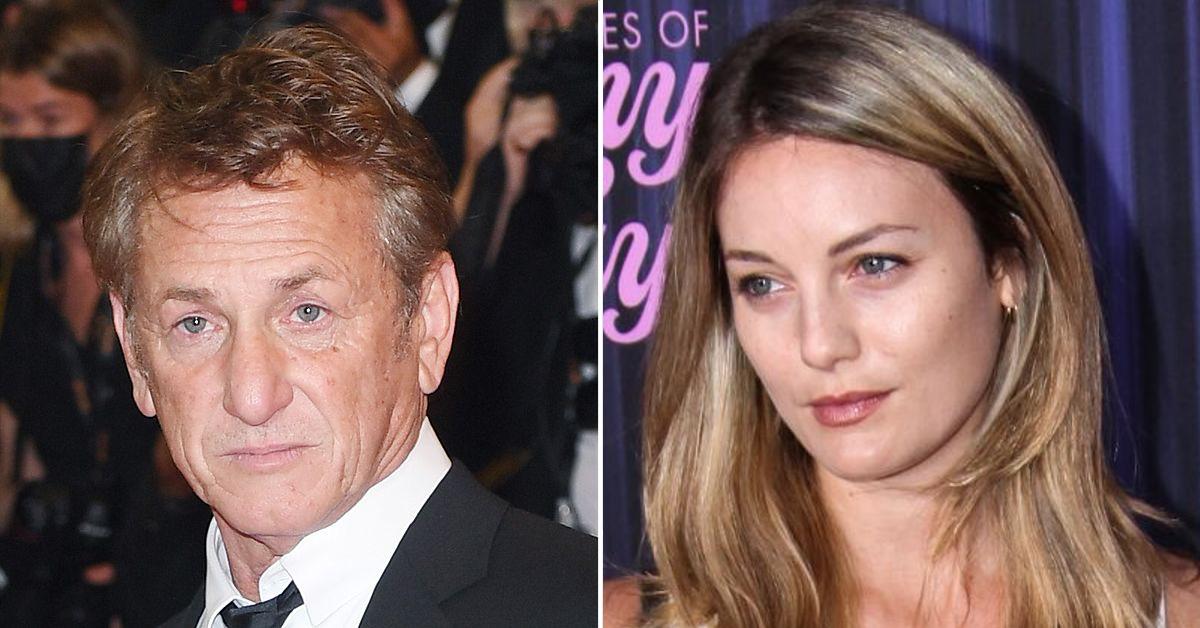 Sean Penn and his estranged wife Leila George are moving full stream ahead with their divorce in court despite them acting like a married couple in public.
On Wednesday, the 61-year-old actor was spotted walking his dogs with the 29-year-old actress around Los Angeles.
Article continues below advertisement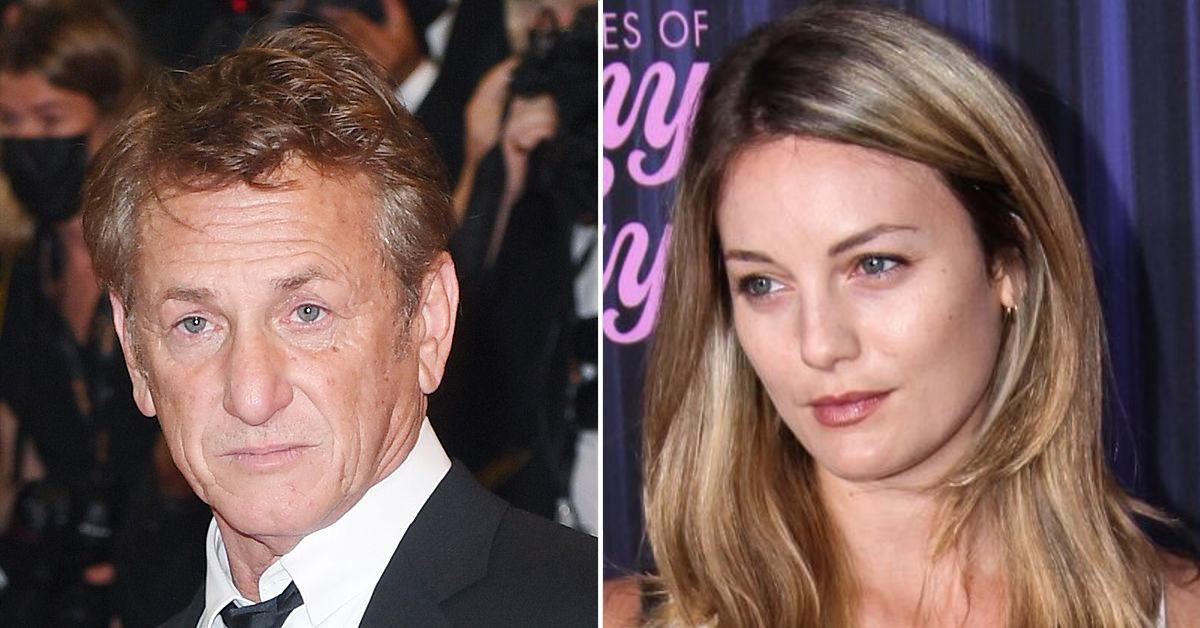 Penn recently returned from a visit to Ukraine to shoot a documentary about the conflict with Russia. He was spotted with George at LAX as he left for the trip and he was right back at her side following his return.
Article continues below advertisement
The two apparently can't get enough of each other. In the photos, Penn was seen wearing a crisp black t-shirt with a pair of gray khakis. He did not have his signature cigarette in his mouth. George looked dressed down with a baseball cap and a pair of sweats.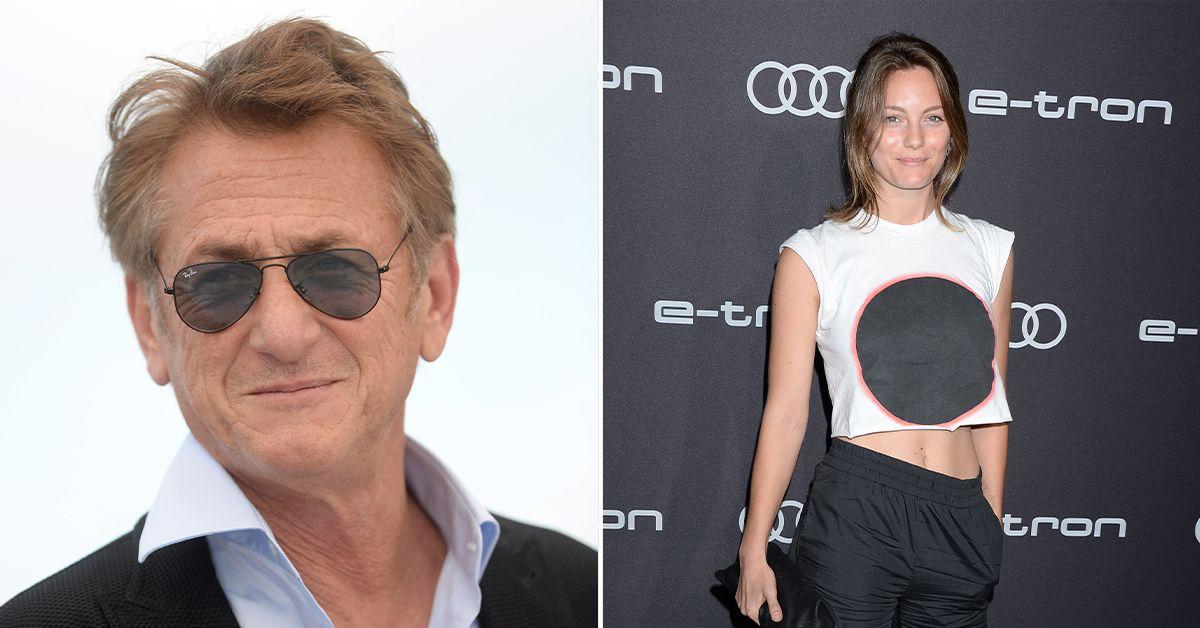 Article continues below advertisement
While Penn was in Ukraine, his lawyer was filing docs to move the divorce forward. He informed the court the actor had turned over all his preliminary financial documents including a list of his monthly income and expenses to George.
The information is needed before the two can begin trying to hash out a settlement. Although, all signs point to the couple had signed an iron-clad prenuptial agreement before getting hitched last year.
George filed docs asking the court to cut off the right to spousal support for both parties. She has no interest in collecting a monthly check from the I Am Sam actor.
Article continues below advertisement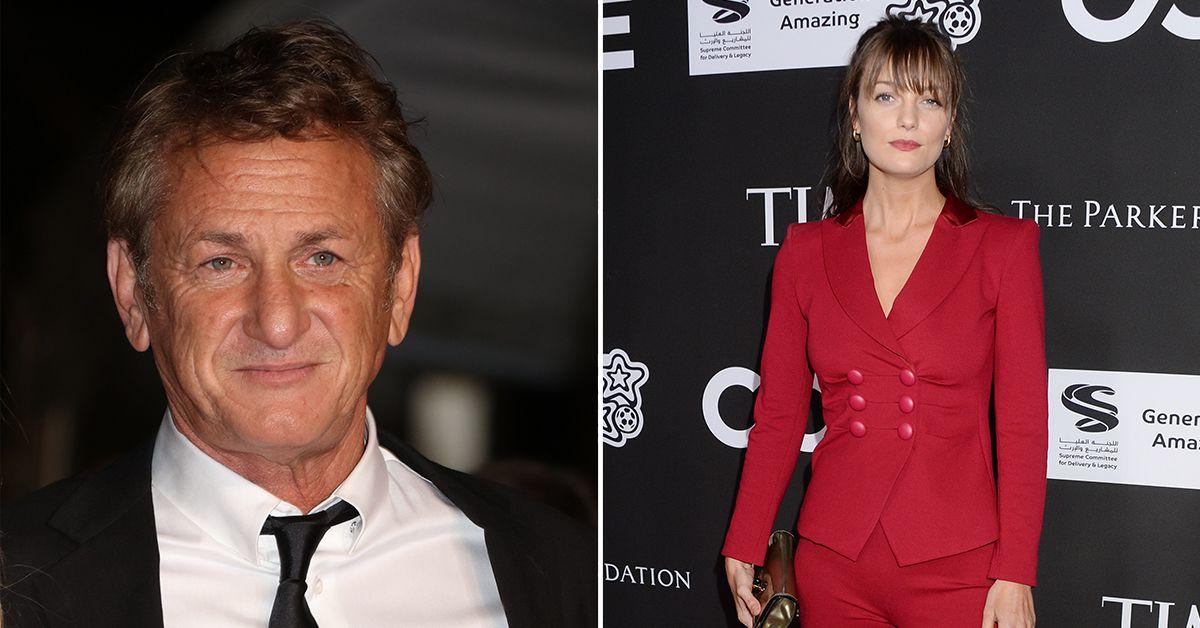 Penn and George have actually been together since 2016 but didn't walk down the aisle until the pandemic started. They had a low-key event with a small group of friends but the marriage quickly fell apart. George filed a petition for dissolution citing the date of separation as September 29, 2021.
Article continues below advertisement
The former couple is also trying their best to keep their dirty laundry under wraps. They hired a retired judge to help them mediate all issues in the case — the same judge hired by singer Kelly Clarkson in her bitter divorce.
The divorce is finalized will be the third for Penn. He was married to Madonna from 1985 to 1989 and then actress Robin Wright from 1996 to 2010.