Exclusive
Sean Penn Moving Divorce From Estranged Wife Leila Along While In Ukraine Filming Documentary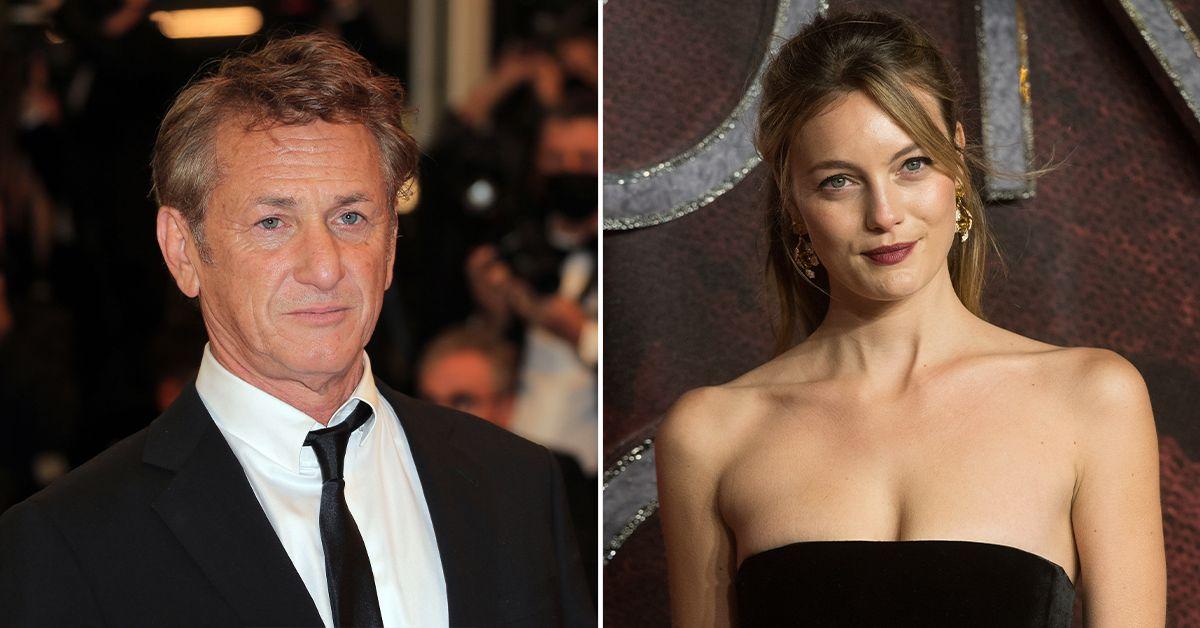 Sean Penn is overseas covering the Russia/Ukraine conflict but that isn't stopping him from making progress on his divorce from ex Leila George.
According to court documents obtained by Radar, the 61-year-old actor's lawyer filed docs on February 28. The actor informed the court that he has turned over his preliminary financial information to his ex.
Article continues below advertisement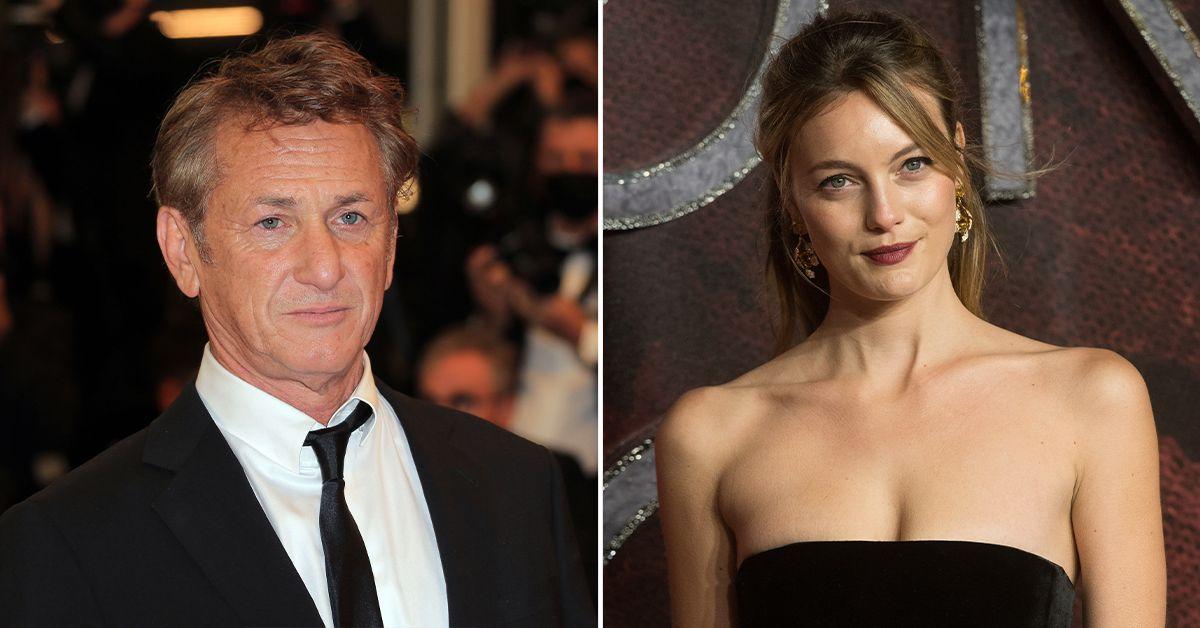 Penn has turned over information on his assets and debts along with his income and expense declaration. The filing is required as part of the divorce to allow both parties to see the finances when negotiating a settlement.
Article continues below advertisement
The filing is the first movement in the case for weeks. George was the last to file in January when she handed over her financial information to Penn.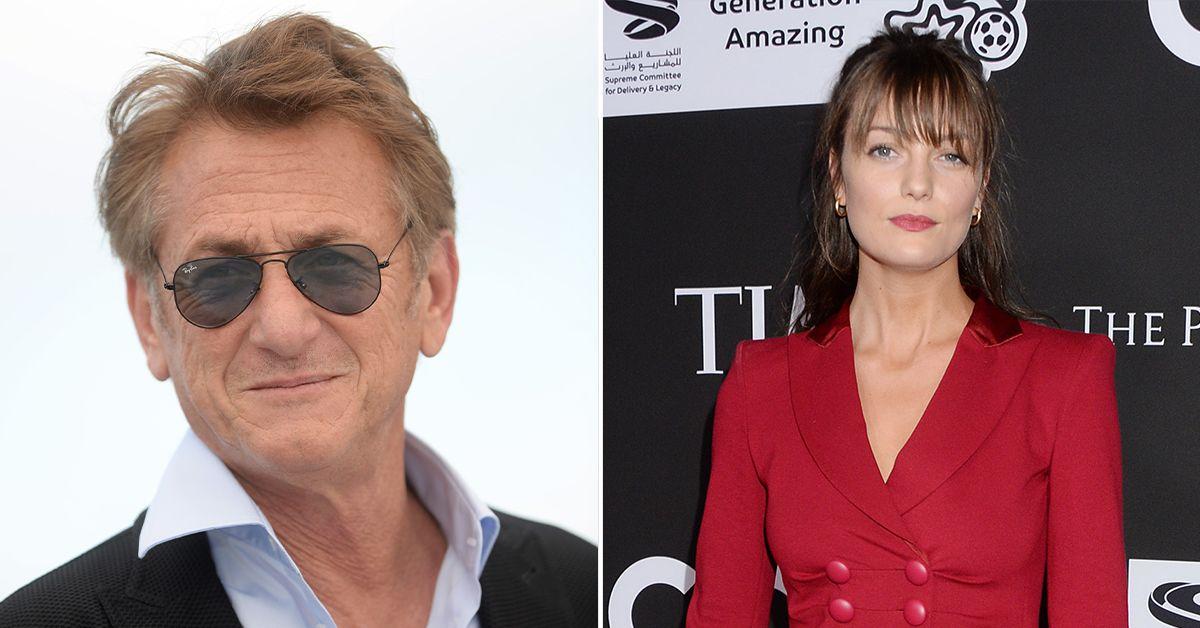 Article continues below advertisement
Penn and George have been dating since 2016 but only married for a year. They decided to get hitched during the pandemic in a low-key event with a small group of family and friends.
In her petition, George cites "irreconcilable differences" as the reason for the split. The actress listed the date of separation as September 29, 2021. All signs point to the two having signed an iron-clad prenuptial agreement.
Article continues below advertisement
George asked the court to terminate both parties right to spousal support and they share no children from their relationship. The former couple has been trying to keep their divorce private and even recently hired a private judge to help settle the case.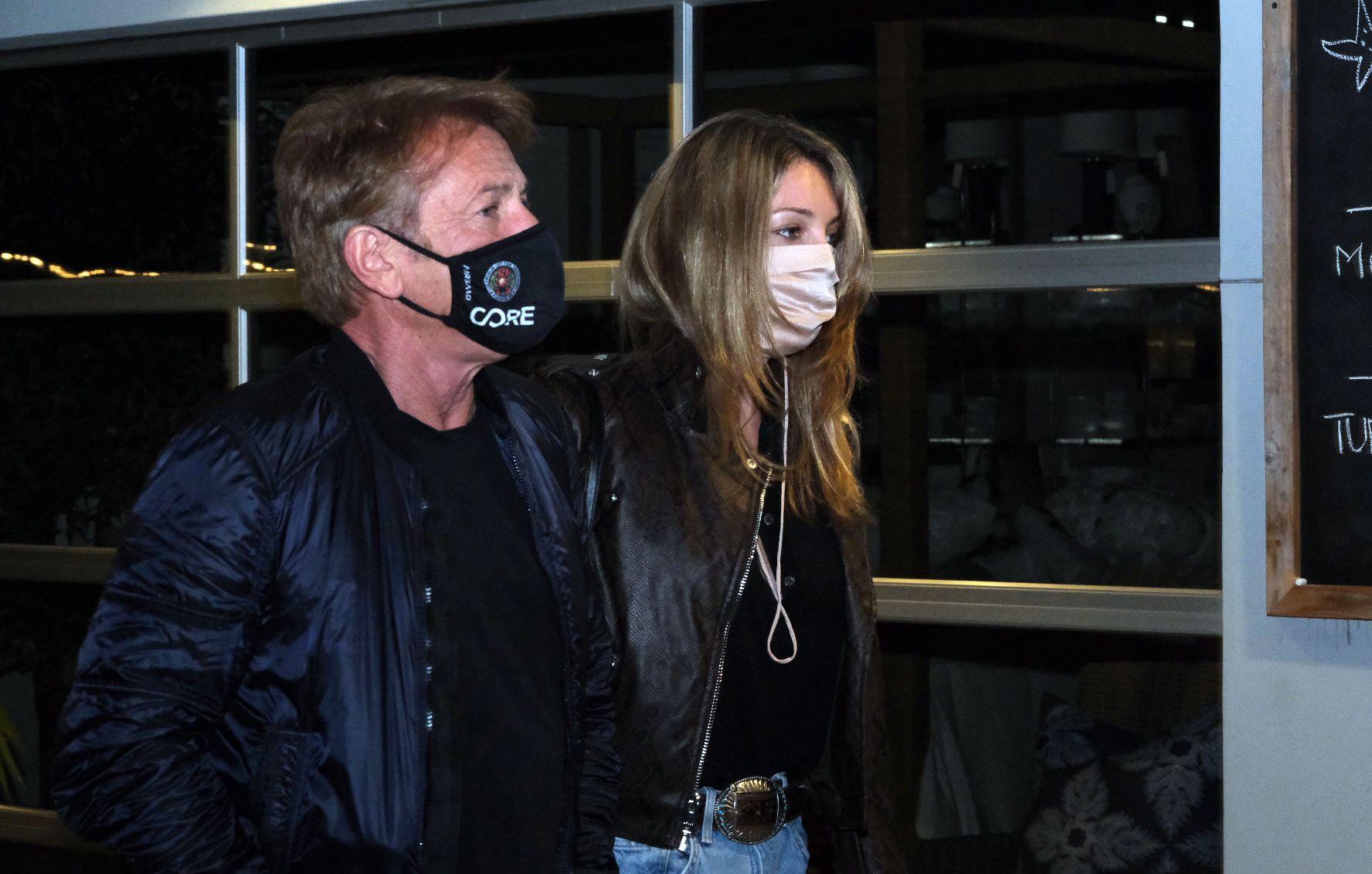 Article continues below advertisement
Penn and George hired retired Los Angeles Superior Court judge Scott Gordon — who was also hired by Kelly Clarkson for help in her case.
Following the divorce, the estranged husband and wife were seen partying with Leo DiCaprio in Miami and then just last week at LAX. The reunions have led many to believe the two were set to call off the divorce — but Penn's recent filing signals otherwise.
Article continues below advertisement
The divorce is the third for Penn. The actor two other ex-wives. He was married to Madonna from 1985 to 1989 and then actress Robin Wright from 1996 to 2010.
Penn's ability to focus on the case is interesting given he is currently in Ukraine. Last week, Penn was spotted at a press conference held by the government as Russia began invading the European country. He is filming a documentary with Vice about the war.
This week, Penn said he walked miles to the Polish border and watched as women and children tried to flee. Later, he met with meeting with President Volodymyr Zelensky.