Chris Brown's Alleged Third Child Pulls a North West, Shies Away From Paparazzi As Singer Still Hasn't Acknowledged Infant's Birth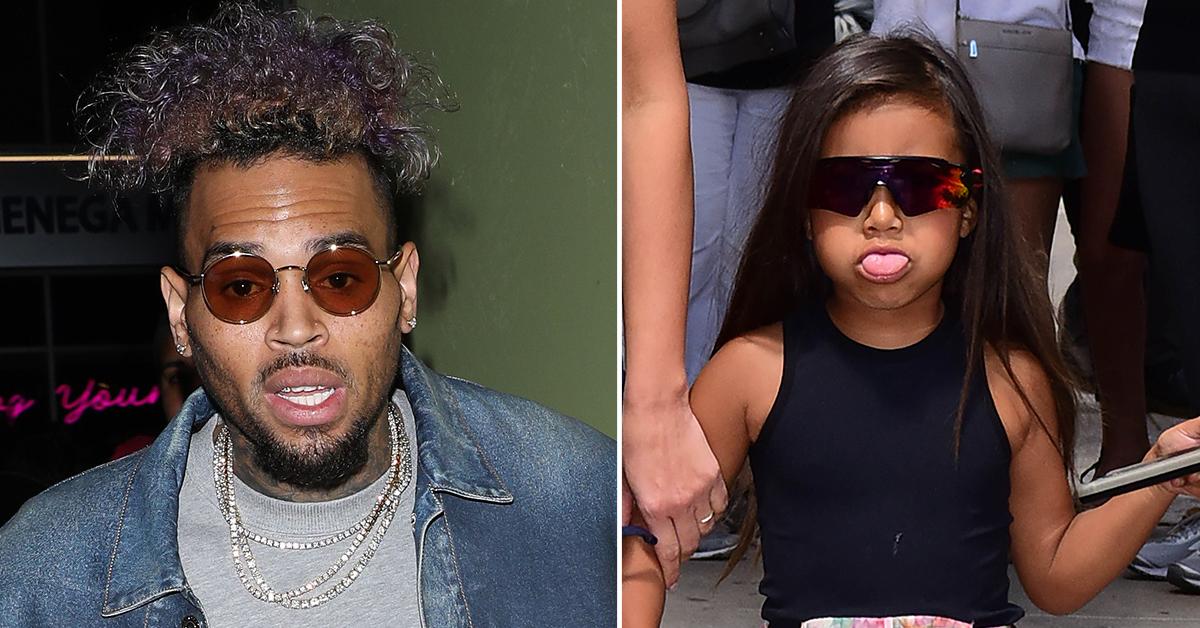 Chris Brown's alleged third child is taking a page out of North West's playbook, and she's only two months old. The 32-year-old Grammy winner has still not acknowledged the paternity of Lovely Brown; however, fans believe he's the daddy of his ex-fling Diamond Brown's baby.
Article continues below advertisement
Diamond appears to be dropping hints by already teasing Lovely in the limelight. The mom of one took to her social media on Monday and dropped a brand new clip of her darling daughter. The tiny infant is seen wearing a onesie with a full head of brown hair. Looking up at the sky while in her mama's arms, Lovely put her hand in the air and gave fans a rare glimpse of her adorable face.
Pairing the sweet video with a hilarious caption that mirrors Kim Kardashian and Kanye West's oldest child's attitude circa 2015, Lovely proved she's not here for the paparazzi either.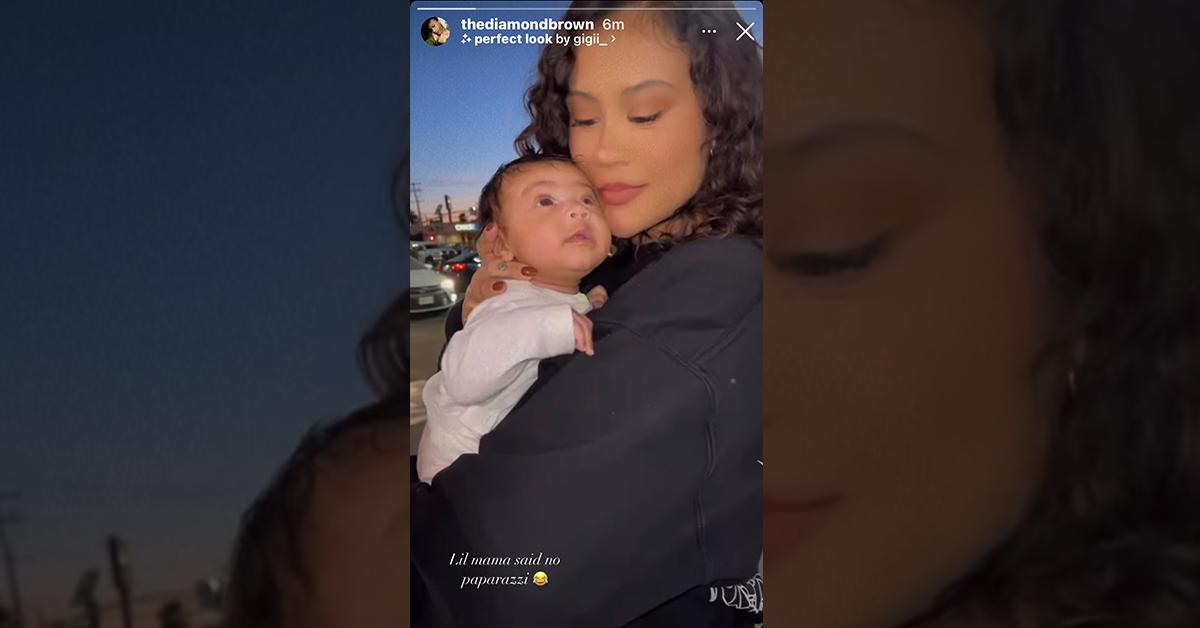 Article continues below advertisement
While the No Guidance singer has yet to address the baby speculation, he has reportedly liked several of Diamond's photos which has feud the rumors. Diamond also gave a clue that Chris may have met Lovely. Sharing a photo of what appeared to be a man's hand holding onto the infant's fingers, many fans believed it was Chris who was clutching the then two-week-old.
Lovely was born on January 7.
Article continues below advertisement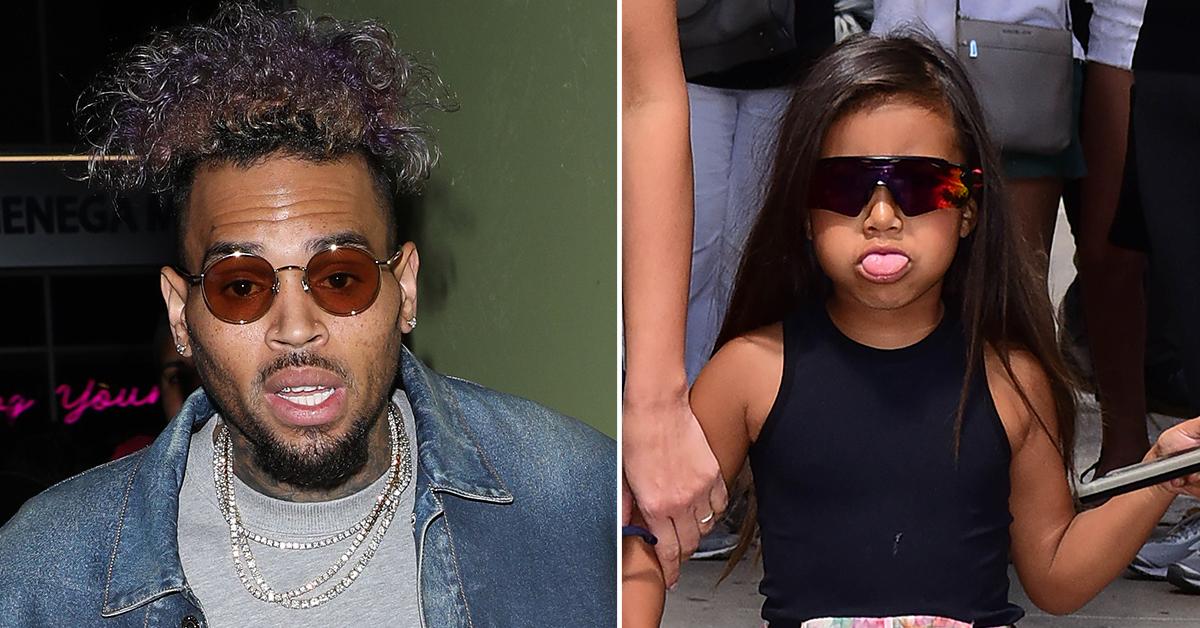 If she is the singer's baby, she marks kid #3 for Chris. He's also daddy to daughter Royalty Brown, 7, and son Aeko Catori, 2, whom he welcomed with two different baby mamas. While Lovely might be shy when it comes to the paparazzi, Chris' oldest child loves being in the spotlight.
Royalty is fully taking advantage of having a famous father. She's created her own brand and fanbase, proving she's got her daddy's genes.