Exclusive
War On Ukraine: Inside The Russian Soldier Mindset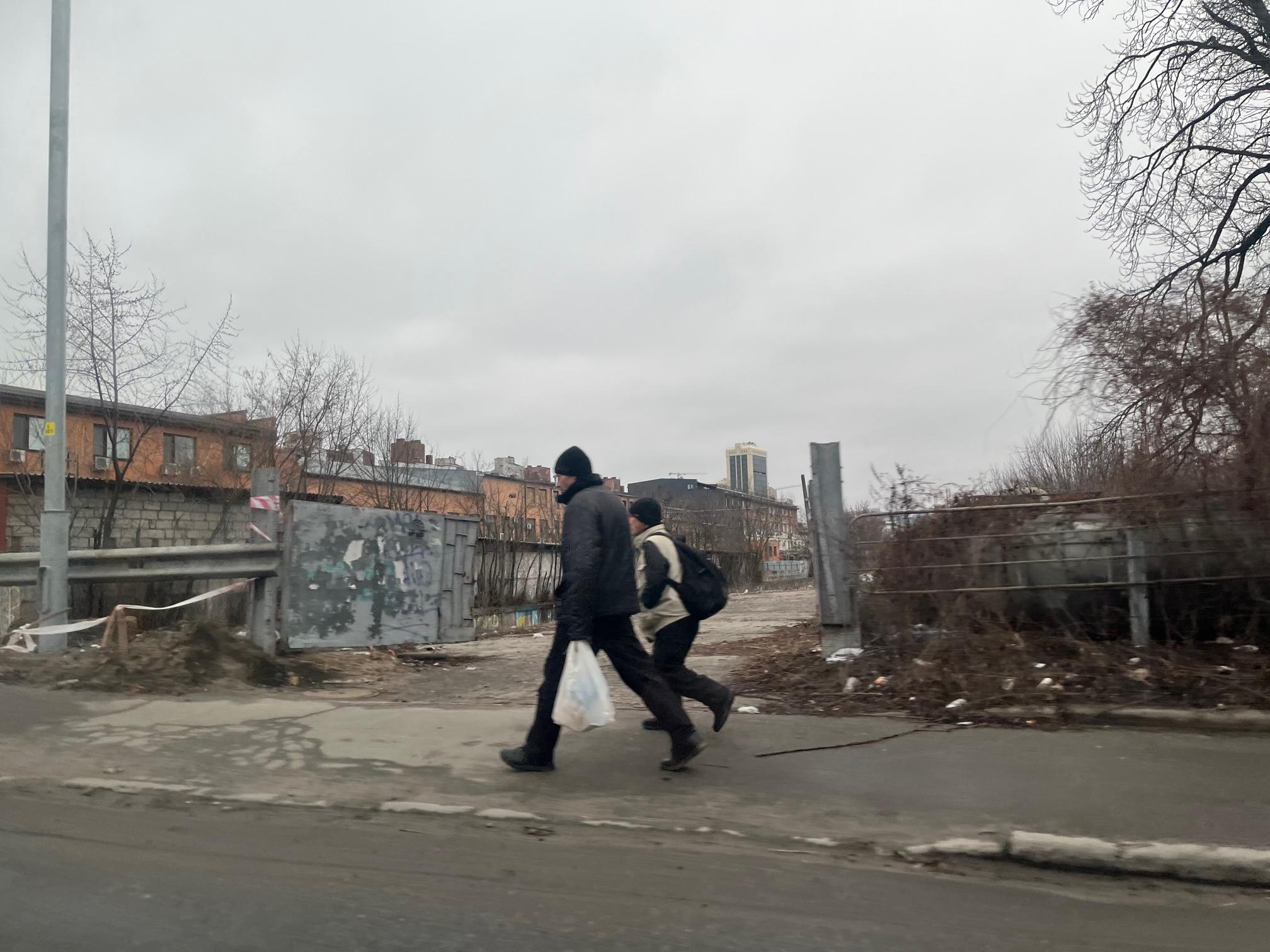 KYIV, Ukraine – Last Tuesday, Ukrainians went to sleep with a sense of uncertainty that the bombing bubble could burst at any moment. Instead, many awoke in the pre-dawn hours of Wednesday to the searing soundtrack of missiles and artillery too close for comfort: their worst nightmare had begun. Russian President Vladimir Putin had launched a land, air, and sea invasion.
As the death toll climbs and Russian tanks and troops close in on the capital, Ukrainians ask: what are the Russian soldiers thinking, and are they confident that attacking their neighbor is the right course of action?
Article continues below advertisement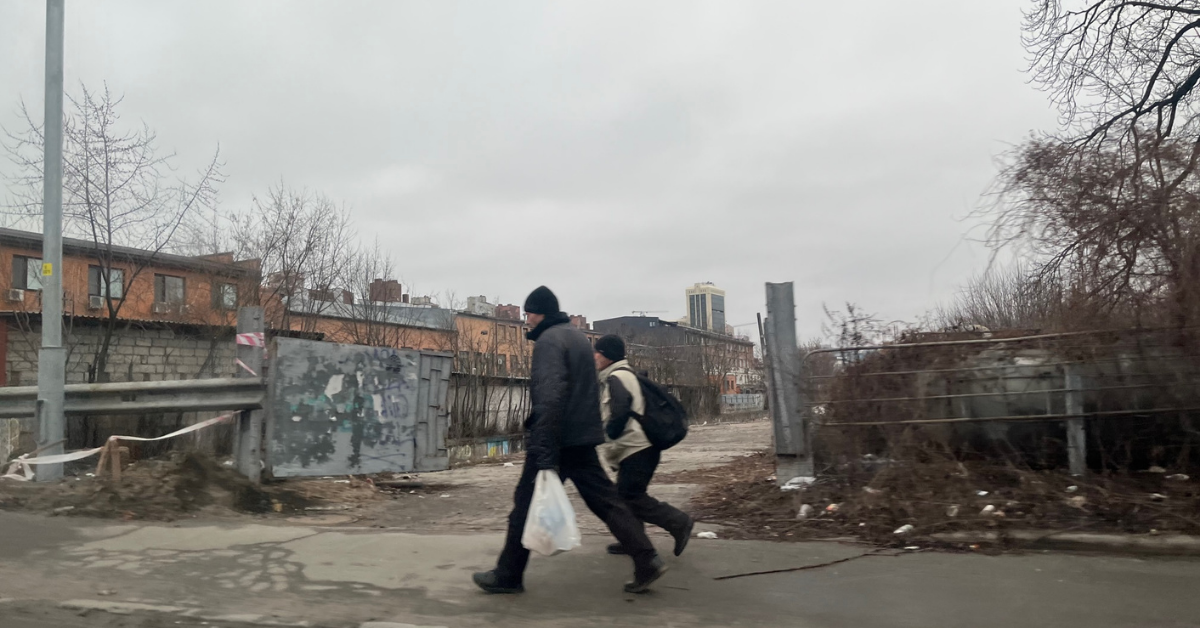 Tracer rounds have lit up the sky of cities, killing dozens of Ukrainian soldiers. Images of blistered buildings and broken hearts have flooded the internet, and Ukrainians have lamented to me that this is brothers harming brothers.
"Poor Ukrainians are pawns in a totally unneeded conflict between Russia and stupid NATO," a former Russian soldier tells me. "There were no closer nations in the world than Russians and Ukrainians; NATO pitted them against each other. Russia does not want NATO troops at its border. Look at a map; they had a buffer all the way West."
The overwhelming sentiment among Russian troops is that their country is already in a state of war, caused by a Washington that continues to foment discord and pours astronomical amounts of money into military, economic, and information resources to hinder a possible return to superpower status for Russia. Thus, while the prevailing belief may be that the U.S. is the ultimate enemy, Ukraine poses a direct and intimate threat to Moscow as a dangerous puppet of the White House.
"The U.S. promised no NATO expansions, and when the Cold War ended, they wanted to punish Russia instead of helping us. People here never knew democracy; it wasn't something part of the history," another former Russian soldier explains.
Article continues below advertisement
Over 85 percent of the Russian Armed Forces support their Commander-in-Chief. It is taught that Ukraine and Russia are one of the same. According to former military members I spoke with, the former should not hold independent autonomy – and those who are stuck under the Kyiv rulers should be defended and freed from the "fascists" who discriminate against Russians and their culture.
Those with this perspective now wear fatigues and combat boots, but this indoctrination begins at a very young age. The overarching message is that the West has drawn a wedge into the eastern European psyche, but that Russia would surely prevail should a conflict with NATO, and its allies erupt.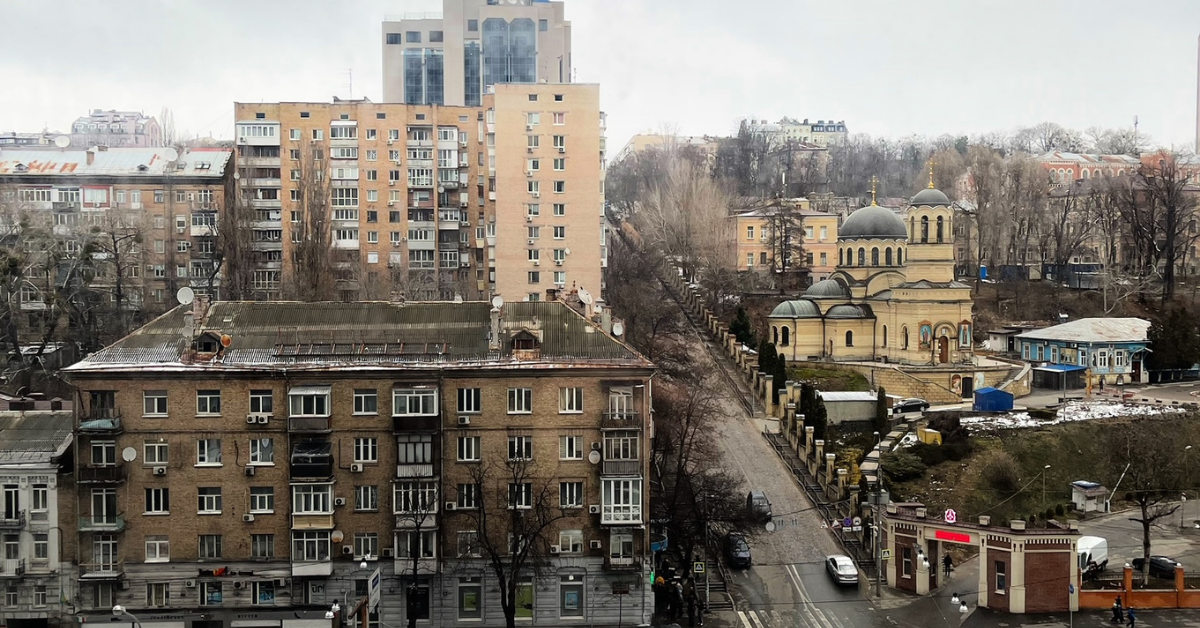 Article continues below advertisement
In the case of the Ukraine war, such hubris has so far proven to be unrealistic. While Moscow initially believed it could seize Kyiv within the first one to two days, Ukrainian soldiers - and their tens of thousands of volunteers - are putting up a fierce fight. Furthermore, the Moscow effort appears disorganized and poorly equipped.
According to a family in a northeastern village, scores of Russians began flooding the area late last week before asking townspeople for food. Several have since left, and others are said to have broken into a local grocery store to acquire supplies.
"When the Soviet Union collapsed, the military went from being the pride and joy of the Russian people to a pariah. The Russian Orthodox Patriarch Alexy II recognized his opportunity and formed an alliance with the military. They together have fought for the restoration of Russia as a great power in the name of religious nationalism," explains John Wood, a longtime Russia and Nuclear warfare defense analyst. "Accordingly, Russian military officer candidates receive religious instruction, and every vessel, submarine and ballistic missile is blessed by a Russian Orthodox priest."
MORE ON:
Russia/Ukraine Conflict
Article continues below advertisement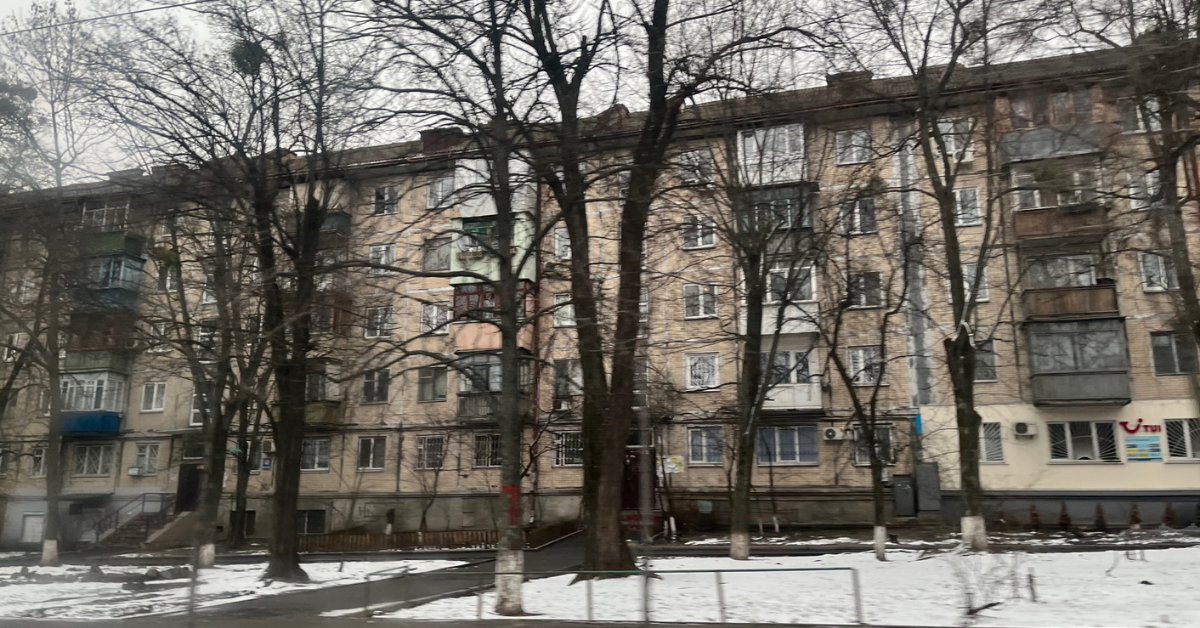 The narrative is exacerbated by the state-controlled media, which focuses on American intervention "failures" in Iraq, Libya, and Afghanistan, and every scandal within NATO and the United States Defense Department. This evil axis has its "occupied" extension in Ukraine. Up to $200 million has been set aside by Russian officials for a four-year program aimed at promoting "patriotic teachings" across schools, the Orthodox Church, and even a "Youth Army."
"When I trained Kazakhs, including ethnic Russians, they had a lot of pride about their military heritage going back to the Cold War. The young officers had mixed feelings about our U.S. presence and losing the Cold War to us," one retired U.S. Special Forces soldier says. "The conscripts were scared kids as always but respected their uniforms. I suspect that many feel at least some pride mixed with other emotions. Young men discount risk and often like to go to war until they are in actual combat. And most never shoot their weapons in anger."
The Russian military is comprised of both conscripts and contract forces, and is deemed the second-most powerful in the world after the United States. Using social media is mostly prohibited.
Yet there is also mounting evidence that Russian soldiers, largely conscripts, have distorted their perceptions of the war they are fighting.
"Some seem confused and utterly empty in the head," one Kyiv military figure notes regarding the Russian soldiers captured over the past week.
Ukrainian Defense Ministry claims thousands of Russians have already been killed in action, in a move strangely reminiscent of the Soviet Union's 1979 invasion of Afghanistan, in which body bags piled up in what was supposed to be a "peacekeeping mission."
Article continues below advertisement
The bubble of misinformation - or lack thereof - in Russia is, however, gradually deflating. As Russia is crippled by crippling sanctions and ostracized by the international community, thousands of Russians have been detained for protesting Putin's war. Even though a significant portion of the population is still likely to blame the West for its woes, Russian aggression can not be ignored. The Levada Center poll conducted in December found that 43 percent of Russians did not think the armed conflict with Ukraine was likely or ruled it out altogether, while 83 percent had a positive view of their Ukrainian neighbors.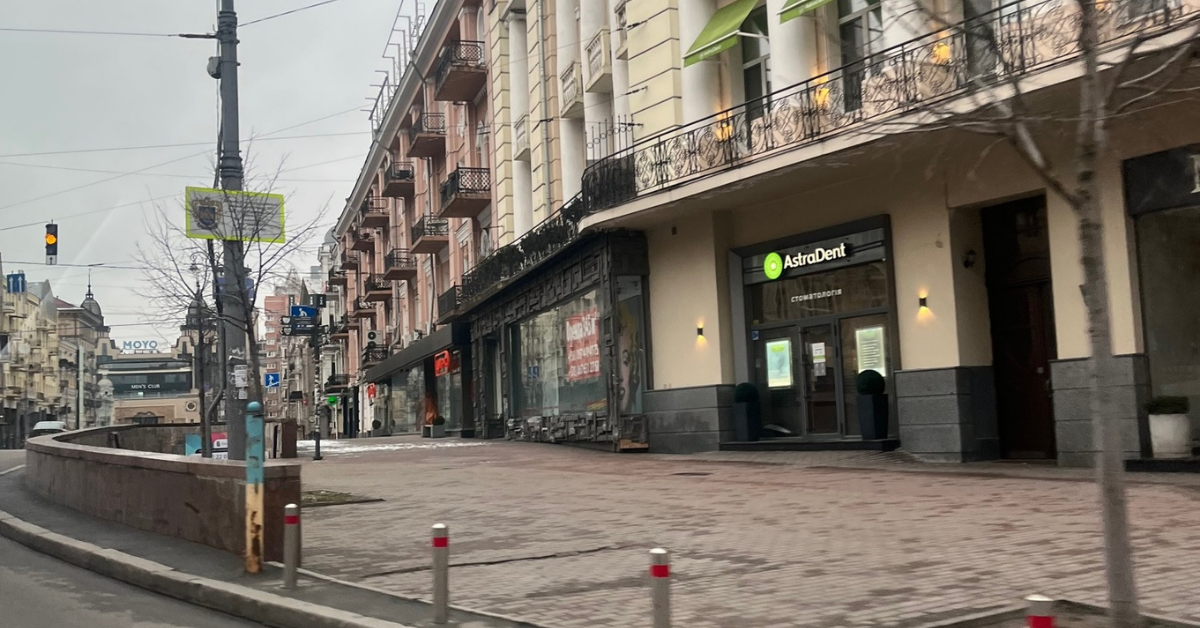 Nevertheless, Kyiv has been transformed into a ghost town, a mere shell of its former self. Snow-dusted streets are deserted even in daylight, with curfews in place between dusk and dawn. Families live in bunkers dug deep into the earth or in subway stations and parking garages.
It is a time of dread, as many fear the worst is yet to come in the most significant conflict to hit Europe since the Second World War.