TikTok Star Arrested By FBI After They Match His Sneakers To Crime Scenes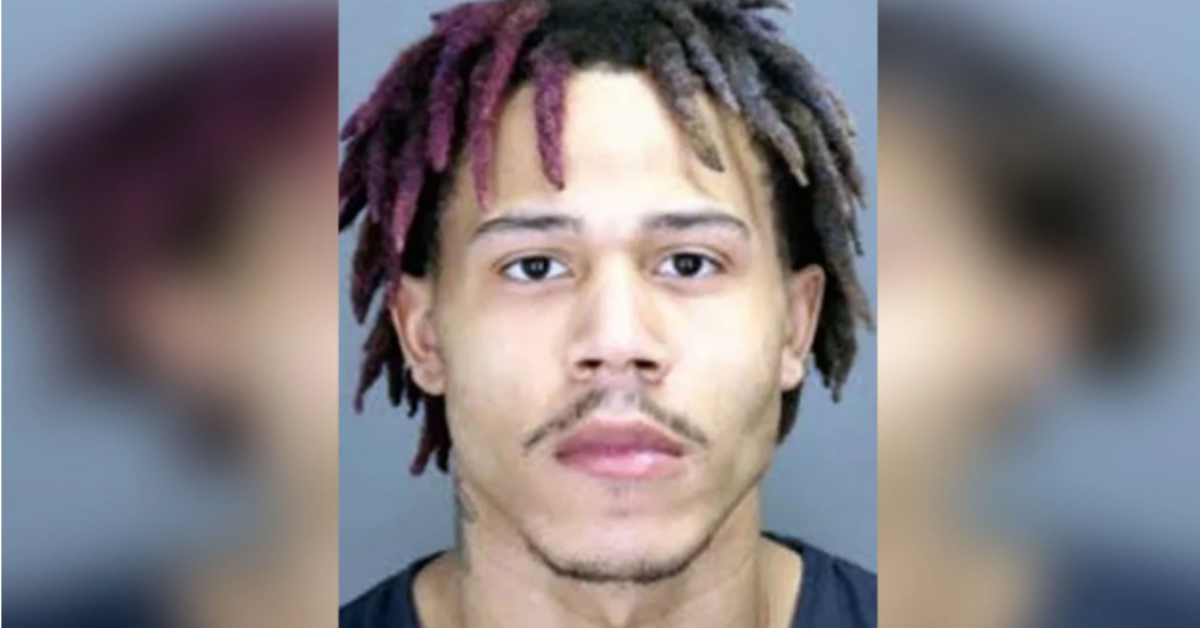 The FBI has arrested a TikTok star in connection to a string of Michigan-based robberies using an unusual method.
Authorities were able to identify Chozen Terrell-Hannah by his sneakers worn in several TikTok videos he's posted in the last couple of weeks.
Article continues below advertisement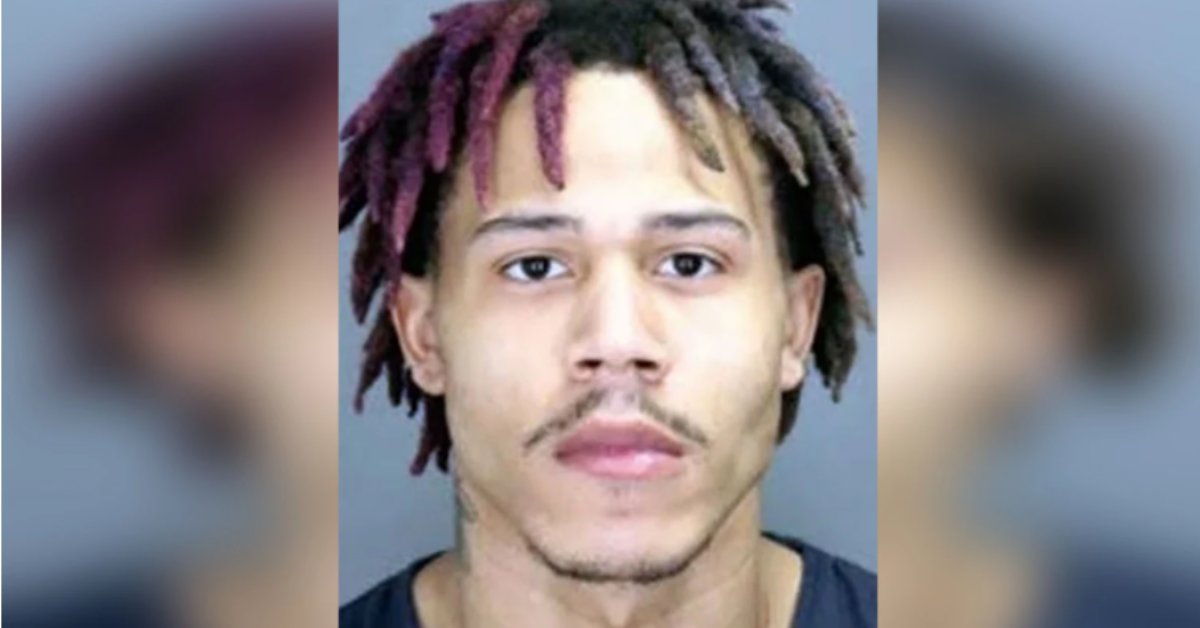 The police were investigating a hooded robber linked to several robberies in Detroit. The robber wore a hooded sweatshirt, mask, and white shoes while holding up a gas station, a smoke shop, and even the same 7-Eleven twice in a row.
The police had no way of identifying the criminal until the last robbery when witnesses were able to spot pink hair under the robber's mask.
Article continues below advertisement
Authorities told the local Detroit News that that they "watched dozens of social media videos and noticed [Chozen] matched up with the witnesses' descriptions." One of the videos they cited show the TikTokr dancing and lip-syncing to a song sporting partially dyed pink hair. The video also showed off Chozen's unique shoes which the FBI were able to connect to the crime comparing it to security footage.
Article continues below advertisement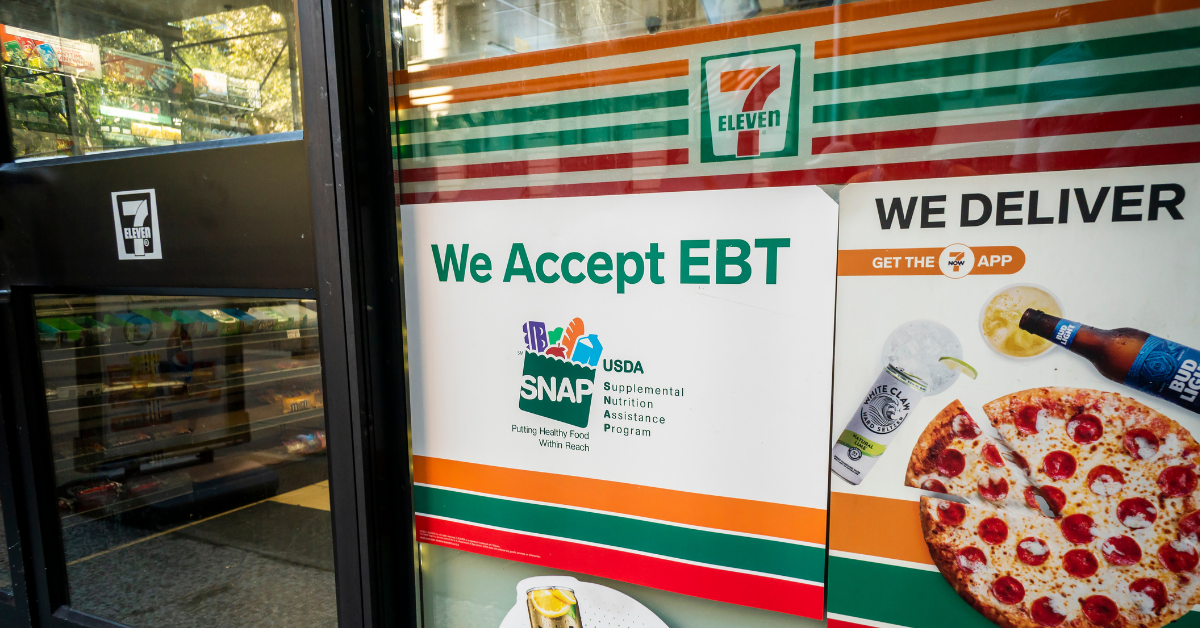 After obtaining a warrant, the FBI tracked Chozen's phone showing him in the area of the time of the robberies. They conducted a raid on the TikTok dancer's home where agents found a Glock handgun and the shoes linking Chozen to the scene of the crime.
The TikTok star allegedly admitted to the robberies after being arrested, as reported by local news. He's awaiting his federal court hearing in Detroit and faces charges of possessing a firearm during a violent crime and affecting interstate commerce.
ChozenWrld's account on TikTok is still up and active and the comments of his most recent videos are roasting him for his arrest.
One comment read, "Tiktokr by day robber by night." Another commented on him joking about his girl getting her nails done saying, "so you can rob places but can't pay for your girls nails?"