Netflix Robbed For Second Time In Two Days, Company Loses $500k After Thieves Break Into Sets Of 'Lupin' & 'The Crown'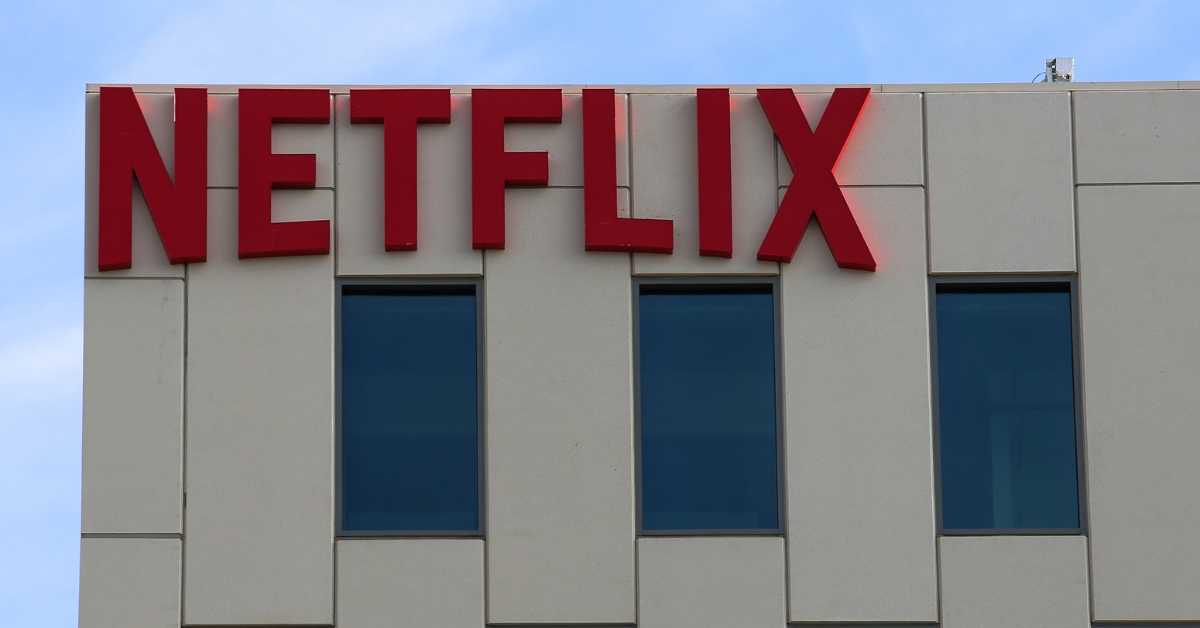 Netflix has been robbed for the second time in a matter of days after thieves broke into two of the streaming service's sets mid-production and stole upwards of $500k in props and equipment.
According to The Hollywood Reporter, the first incident took place on Thursday during production for The Crown in Northern England. Nearly 350 props – such as elegant gemstones, silverware, and antiques – worth almost $200k were taken from the set after the thieves somehow gained access and broke into production vehicles.
Article continues below advertisement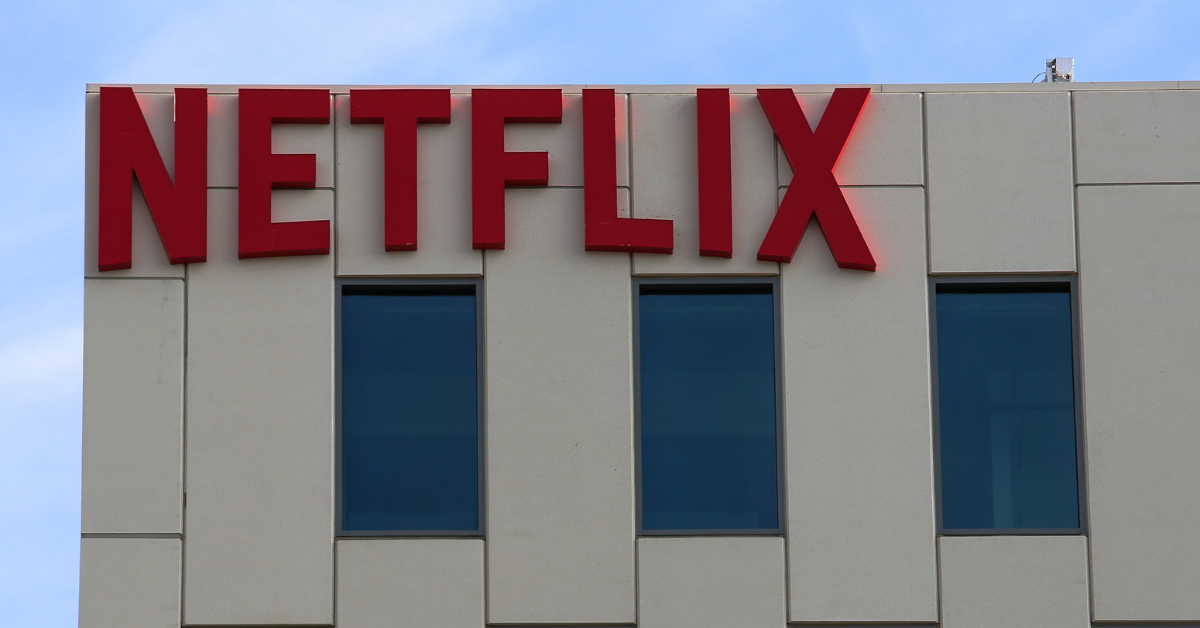 "We can confirm the antiques have been stolen and we hope that they are found and returned safely," a spokesman for the streaming service and production company said in a statement following the incident. "Replacements will be sourced, there is no expectation that filming will be held up."
The South Yorkshire Police also confirmed the incident took place, saying in a statement that: "It is reported that three vehicles containing props used in film and TV were broken into and a number of items taken. Officers investigated."
Sources claim The Crown's producers are "frantically" searching for prop replacements.
Article continues below advertisement
"Producers have an incredible eye for detail and every item was meticulously chosen. To lose the lot is just heartbreaking," a source familiar with the situation recently spilled. "This couldn't have come at a more frustrating time. Producers are frantically trying to find replacements. But given so many were unique, it won't be easy."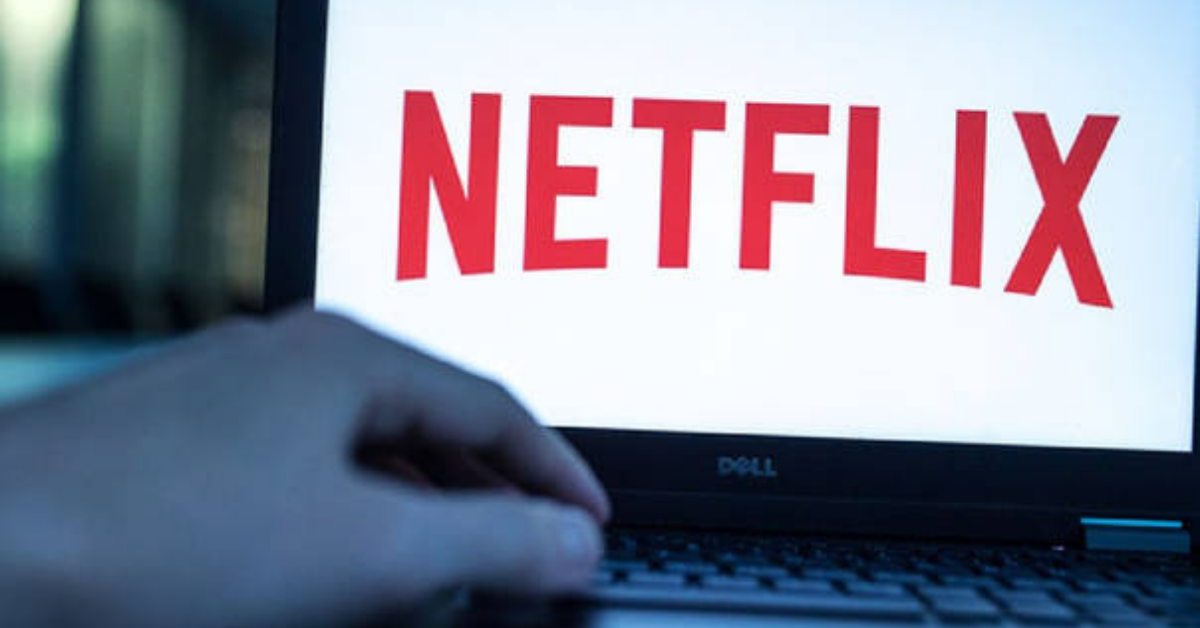 Following the robbery on the set of The Crown on Thursday, another robbery took place just one day later on the set of Netflix's Lupin in Paris. This time, roughly $330k worth of equipment was taken after nearly 20 thieves broke onto the set and allegedly stole equipment while throwing fireworks as a distraction. Ironically, Lupin is a heist drama, and the show's star Omar Sy was allegedly on set at the time of the robbery.
"There was an incident on 25th February whilst filming the upcoming season of Lupin," Netflix said, once again, in a statement. "Our cast and crew are safe and there were no injuries."
Both The Crown and the Lupin robberies are still being investigated. It is unknown at this time whether or not the two incidents are connected.