Vladimir Putin's Alleged 'Love Child' Luiza Krivonogikh Called Out Online Over Russia's Invasion Of Ukraine
Luiza Krivonogikh, the 18-year-old Russian woman suspected of being Vladimir Putin's love child, is reportedly being mocked and trolled on social media following the recent invasion of Ukraine by Russian forces.
According to Luiza's Instagram, a slew of her nearly 84,000 followers wasted no time calling her out over the invasion, ordered by her alleged father, as well as the rumors suggesting Putin and his immediate family are currently hiding away in a luxurious and nuclear-safe bunker as the war rages on.
Article continues below advertisement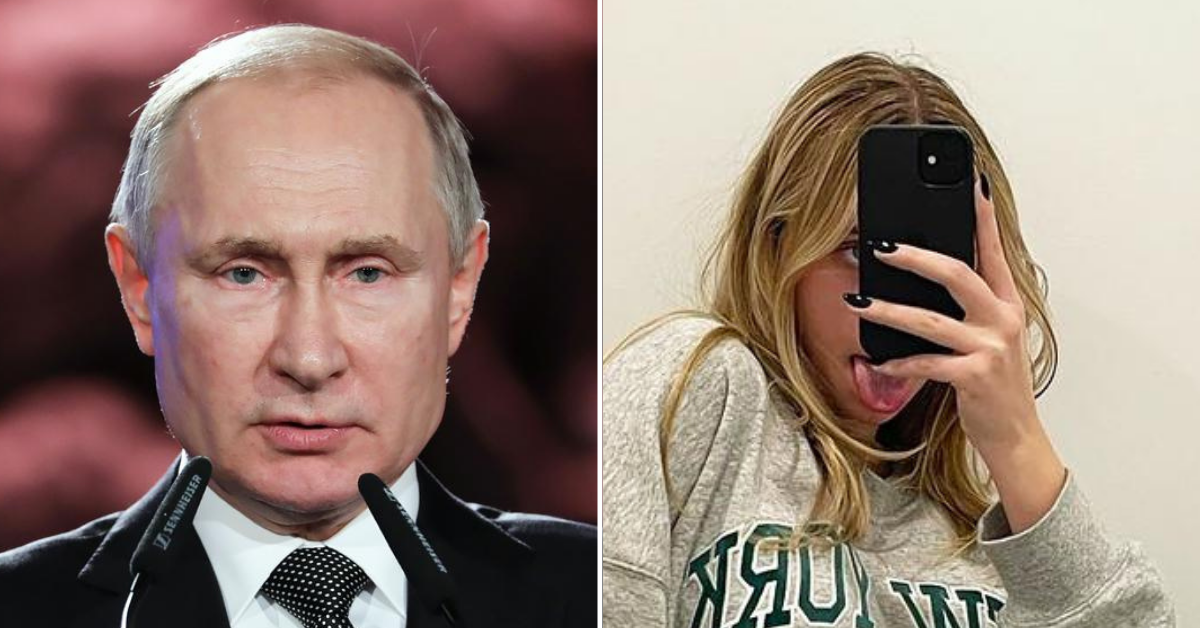 "Are U sitting in the bunker?? Like a rat?" one Insta follower wrote.
"How do you feel knowing your father is a monster and is killing people?? But you wouldn't care cause you are enjoying your best life while others are dying !!!!!!!" another furious person commented.
But while some of the teen's followers believe she may be hiding out with her alleged father in a rumored bunker in Siberia, others suspect she may be with her mother — Svetlana Krivonogikh — in Monaco where they own a nearly $3.5 million piece of property.
"While you're fluffing around in Monaco, people of your generation are dying in Ukraine because of your father," one troll wrote, mocking Luiza and her seemingly high-class lifestyle despite the current crisis taking place in Ukraine due to Russia.
As RadarOnline.com previously reported, although critics are leaving comments on Luiza's Instagram left and right, calling her out for her alleged father's atrocities, the teenager herself has been absent from social media for months after going silent from the platforms in October. A silence that had many speculate was the work of Putin himself.
Article continues below advertisement
"You completely abandoned Instagram for some reason...Please come back Luiza," one worried follower wrote.
"What happened? Pa forbade the details of the luxury life to be published?" another person speculated.
Luiza was first suspected of being Putin's love child with his rumored mistress Krivonogikh after a Russian website – which was quickly shut down and censored – revealed her identity in 2020.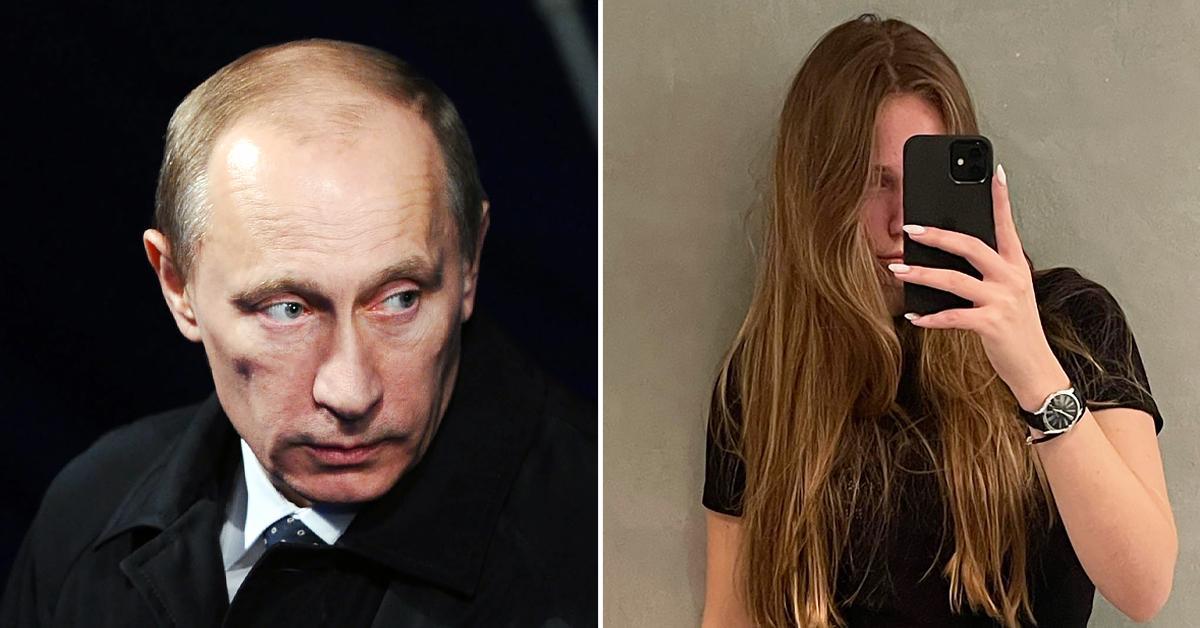 Following the rumor that she was Putin's love child, Luiza's social media accounts reportedly exploded with new followers, and she was even allegedly offered a fashion line and opportunities to be a DJ.
After gaining all of her new followers, Luiza would post pics daily — but never with her face completely in view, which led some to speculate further that she not only was the alleged child of the Russian president but that she looks like him too.
Still, while many are mocking Putin's alleged love child, others are coming to her defense to argue she has nothing to do with him and his invasion of Ukraine.
"Don't judge her...is not her fault," one person commented.
"She cannot do anything for having a crazy father," another commenter said.
"Come on guys, she is just a person. She is not guilty," one last defensive follower wrote in the comments of one of her Insta posts.