Exclusive
'Livid' Norah O'Donnell Demanded Loyalty Pledge From Executives, 'Begrudgingly' Received It In Wake Of 'Toxic' Workplace Claims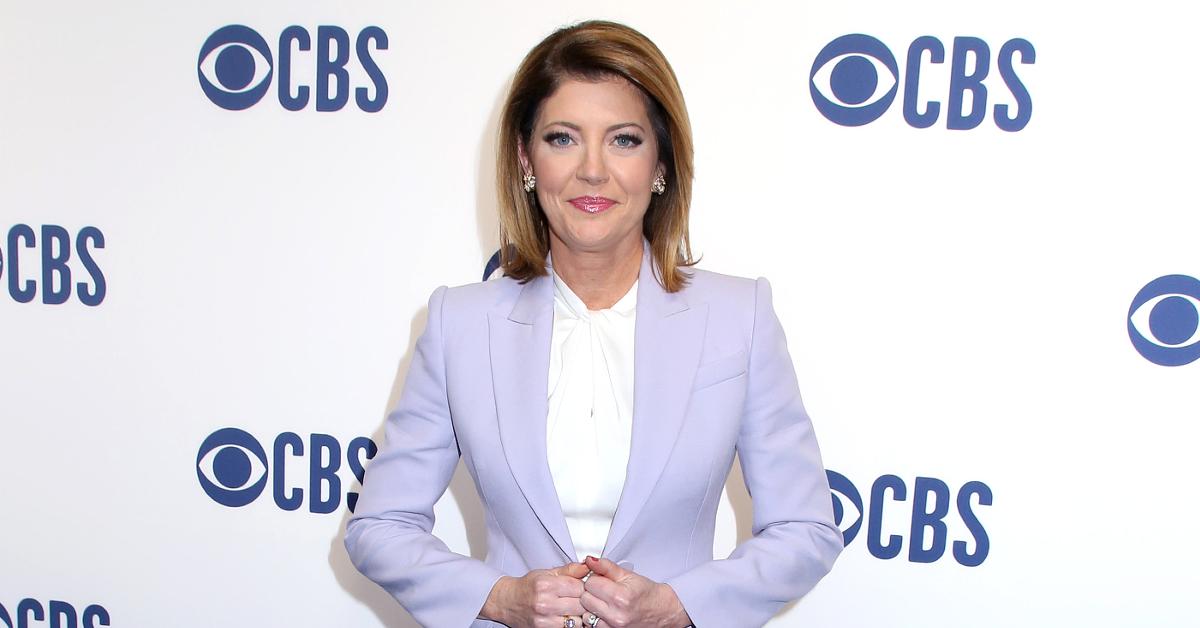 CBS News bosses "begrudgingly" gave Norah O'Donnell their support as she was being exposed as TV's newest Queen of Mean, RadarOnline.com has been told.
In a searing expose on the 48-year-old CBS Evening News anchor, it was revealed the O'Donnell — who is based in DC — had not gone to Ukraine like every other nightly news star (David Muir, Lester Holt, and Anderson Cooper), routinely subjected staff to demanding dress rehearsals, and flaunted her expensive wardrobe of designer clothes.
Article continues below advertisement
Some even suggested she "tormented" staff and that the CBS bureau in D.C. and was akin to a "real-life" Devil Wear Prada, who was an actress masquerading as a journalist behind the news desk.
One insider also said she insisted on having Gucci slides at her dressing room door so she can put them on as soon as she is off the set.
"She's a news actress," another insider dished, noting that the dress rehearsals are "very unusual" for news broadcasts — especially for an anchor who's three years into the top job.
But a source close to O'Donnell hit back: "How dare CBS not want to defend her?"
Article continues below advertisement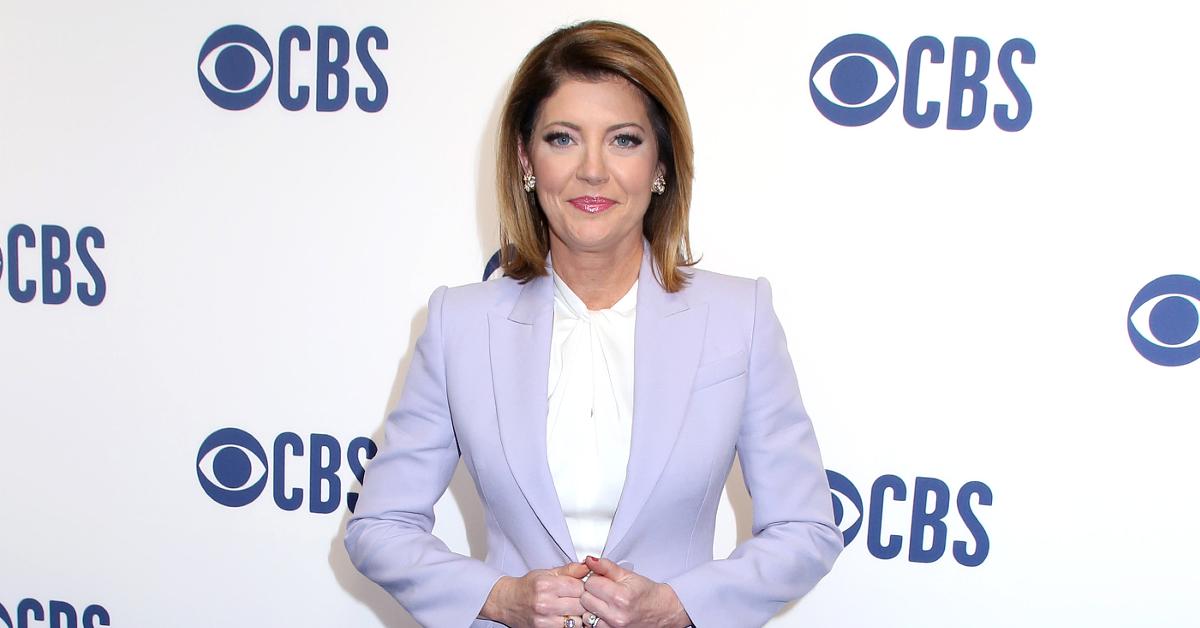 "Norah went crazy after she read the report calling her a 'news actress.' By saying nothing her boss was throwing her under the bus. The only reason they finally reluctantly issued a statement is because Norah lost her mind."
A rep for O'Donnell went on the front foot prior to the report that originated in the New York Post.
"I am vehemently refuting these outrageous and sexist claims!" Berger emailed in response to questions about her client's wardrobe and treatment of staff.
Article continues below advertisement
Eventually, CBS News co-president Neeraj Khemlani — hardly leaping to her defense —said that it was "offensive that female anchors and reporters get this type of sexist treatment." He added, "we support Norah."
Sources inside the network said its reaction to the report was "begrudgingly" done. To them, the damage was done.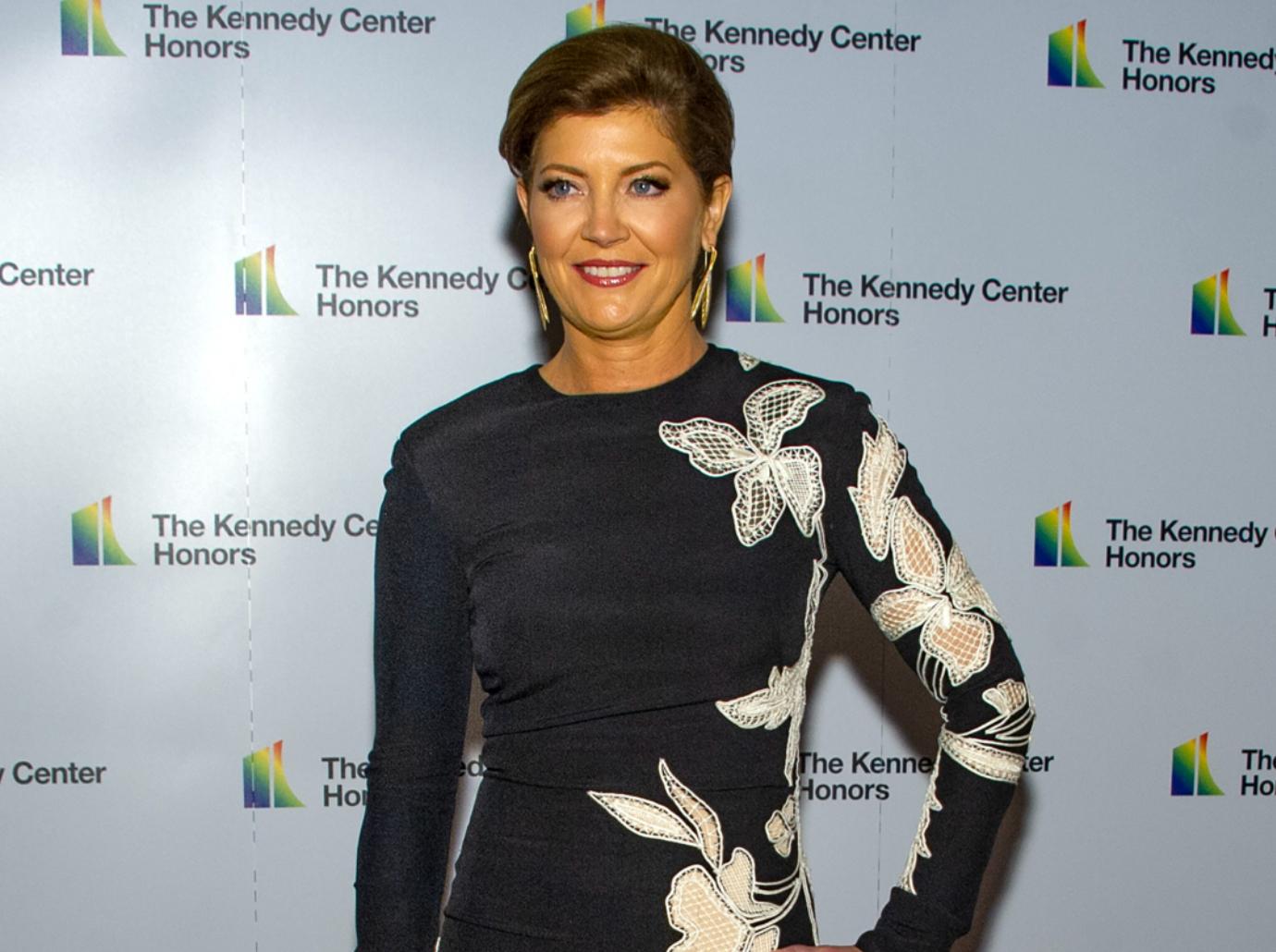 Article continues below advertisement
"If you have to demand that your boss defend you, then you probably have the wrong job," said a CBS spy.
"Norah's contract is up in May. The chance of it being renewed with her terrible ratings and terrible attitude is almost zero. Getting them to say something on the record has to make Norah feel better now, but this is a case where she might have won the battle but lost the war."
O'Donnell is the only network anchor to have her ratings go down since the war between Russia and Ukraine. Since the invasion, the show lost around 200,000 to 500,000 viewers without any sign of rebounding.