Pete Davidson Spotted For First Time Since Dramatic Text Message Exchange With Kanye West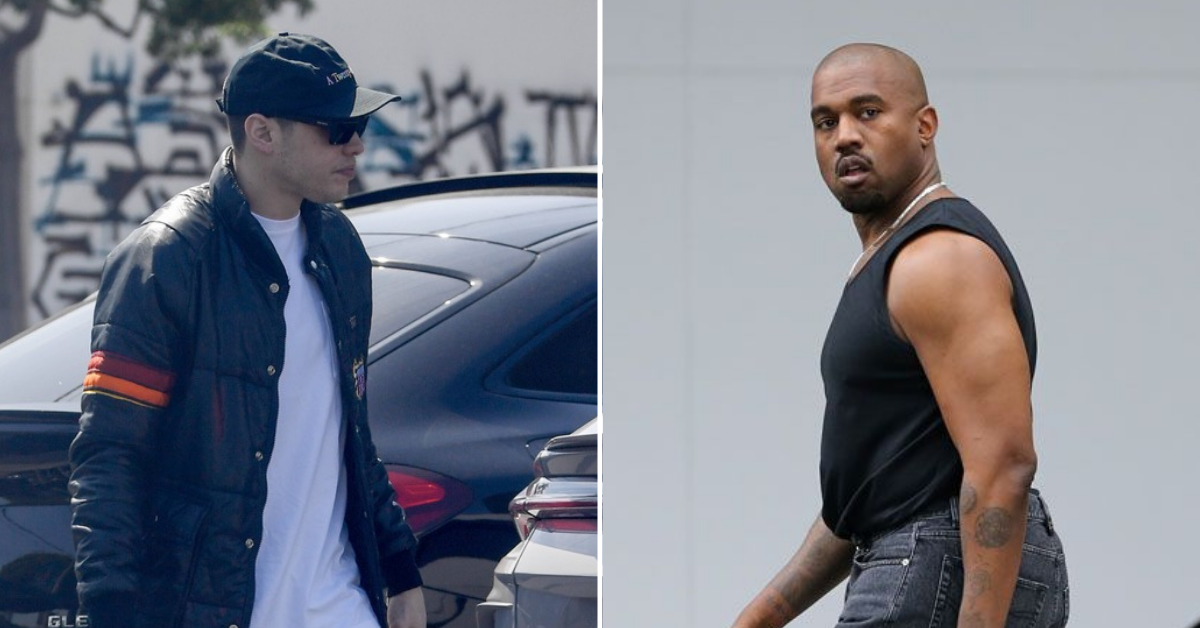 Article continues below advertisement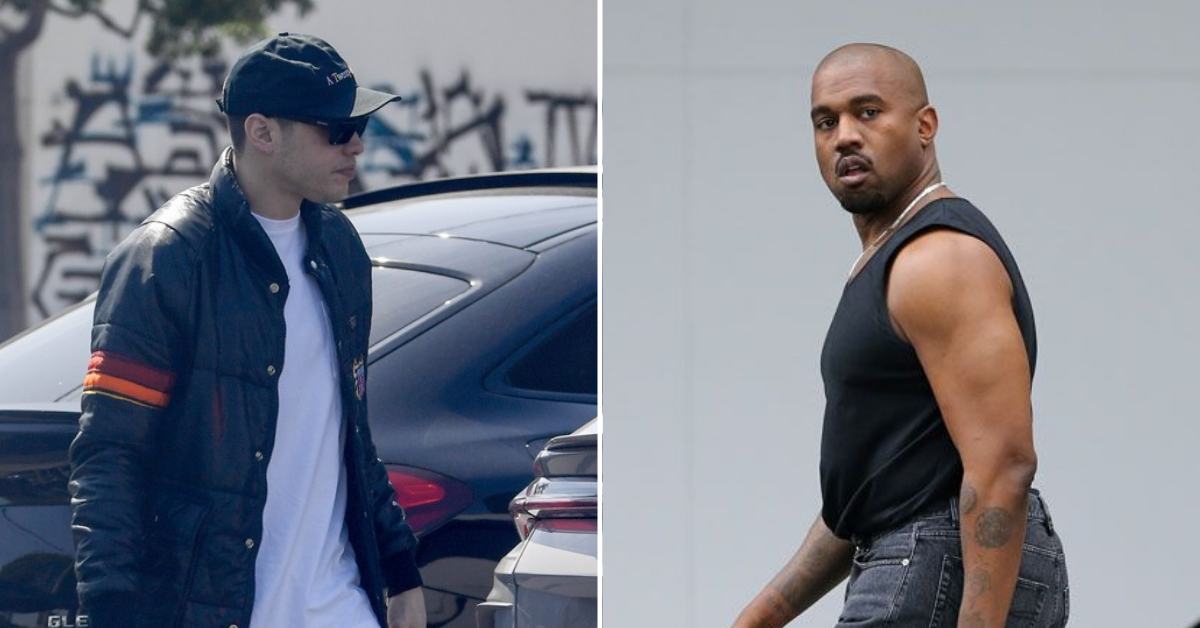 According to pictures obtained by RadarOnline.com, Davidson was photographed in Los Angeles on Sunday doing a bit of shopping at the high-end luxury store, Maxfield. The 28-year-old Saturday Night Live comic was dressed down and casual for his day out, wearing a simple baseball cap and sunglasses as he was seen pulling up in his Lamborghini.
Davidson was also seen in a pair of blue jeans and wearing a white tee underneath a puffer jacket along with what appeared to be a pair of blue Converse sneakers.
As RadarOnline.com reported, on Saturday, Davidson texted Kanye telling him to leave him and Kim alone, an exchange that ultimately went public after the comedian allowed his best friend Dave Sirus to leak the texts on social media.
Article continues below advertisement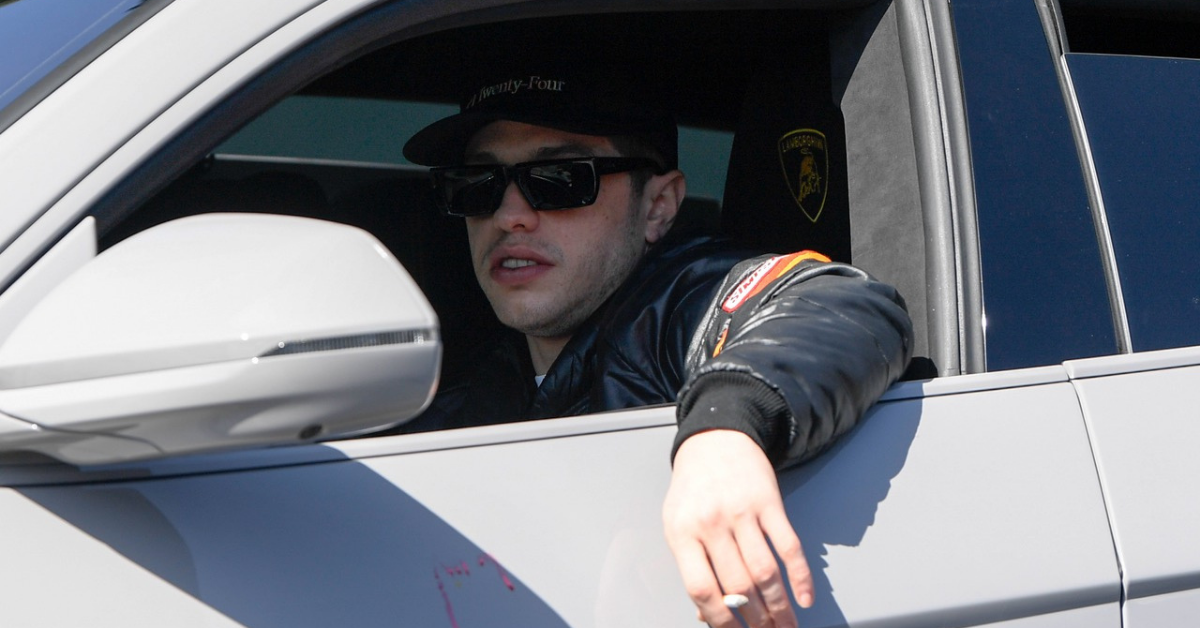 The conversation naturally took a turn for the worse, and the 44-year-old Donda rapper even told Davidson to meet him at his weekly Sunday Service in L.A., an invitation that the comedian did not accept.
"Yo it's Skete, Can you please take a second and calm down. It's 8am and it don't gotta be like this," the comedian wrote to Kanye. "Kim is literally the best mother I've ever met. What she does for those kids is amazing and you are so f----g lucky that she's your kids mom."
"I've decided I'm not gonna let you treat us this way anymore and I'm done being quiet. Grow the f--- up."
"Oh you using profanity, Where are you right now?" Ye responded, to which Davidson quickly answered: "In bed with your wife."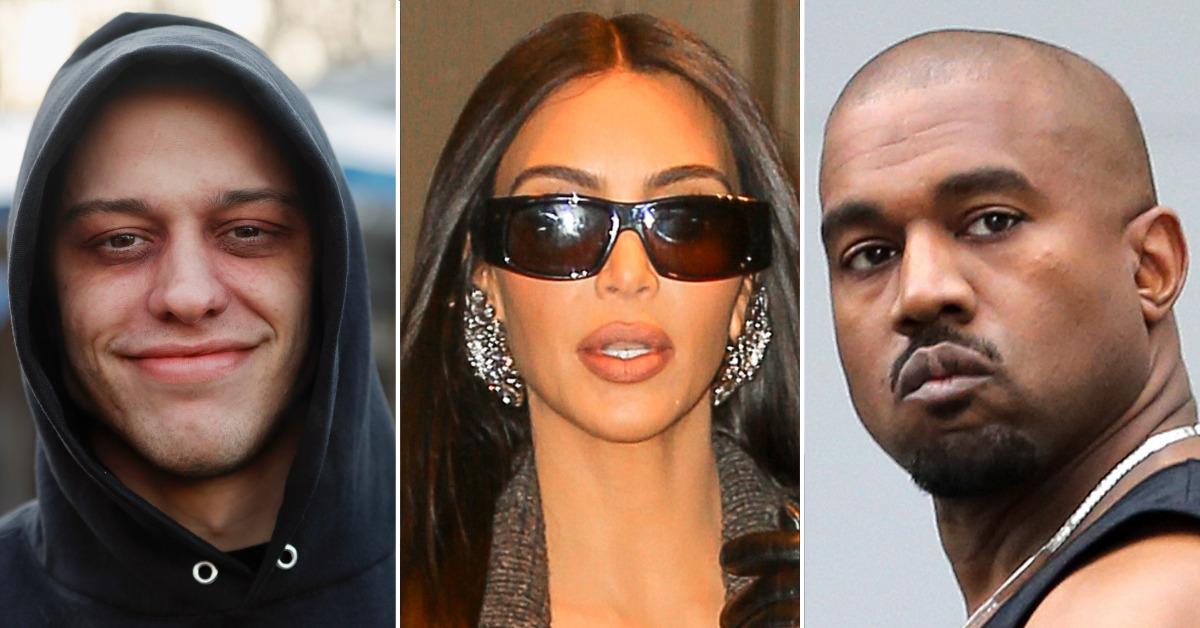 "You're more than welcome to come to Sunday Service," Kanye eventually wrote after a fiery back and forth regarding both of their struggles with mental health.
"Why don't we meet after Sunday service and saints game…I'll be at the BHH we can have food and talk it out in my room. Privately one on one. Man to man," Davidson ultimately answered, although the two never did meet.
Kanye was also spotted on Sunday showing up to his Sunday Service alone, seemingly in a bad mood following the fallout from his and Davidson's public feud just one day before.