Kim Kardashian Calls Out Kanye West Publicly: 'Please Stop With This Narrative'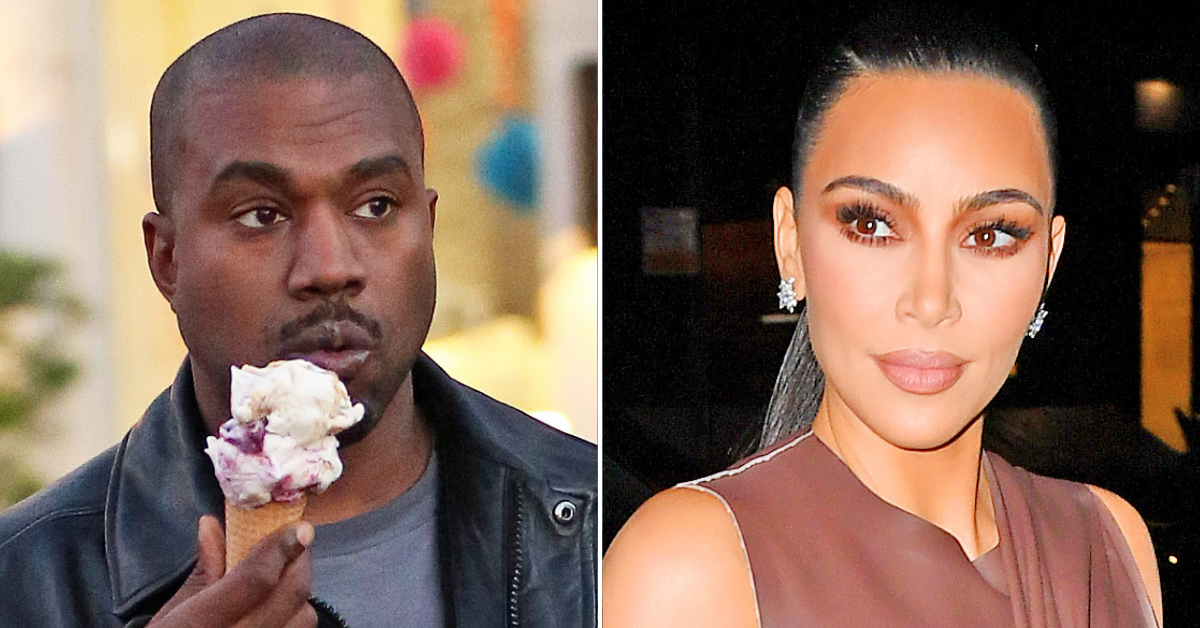 Kim Kardashian is finally fighting back against her ex-husband Kanye West's public attacks against her personally and her as a mother — telling the music mogul to stop his antics.
On Monday, Ye was up early ranting about Kim on Instagram and speaking of her negatively. He is claiming once again she is blocking him from spending time with his children.
Article continues below advertisement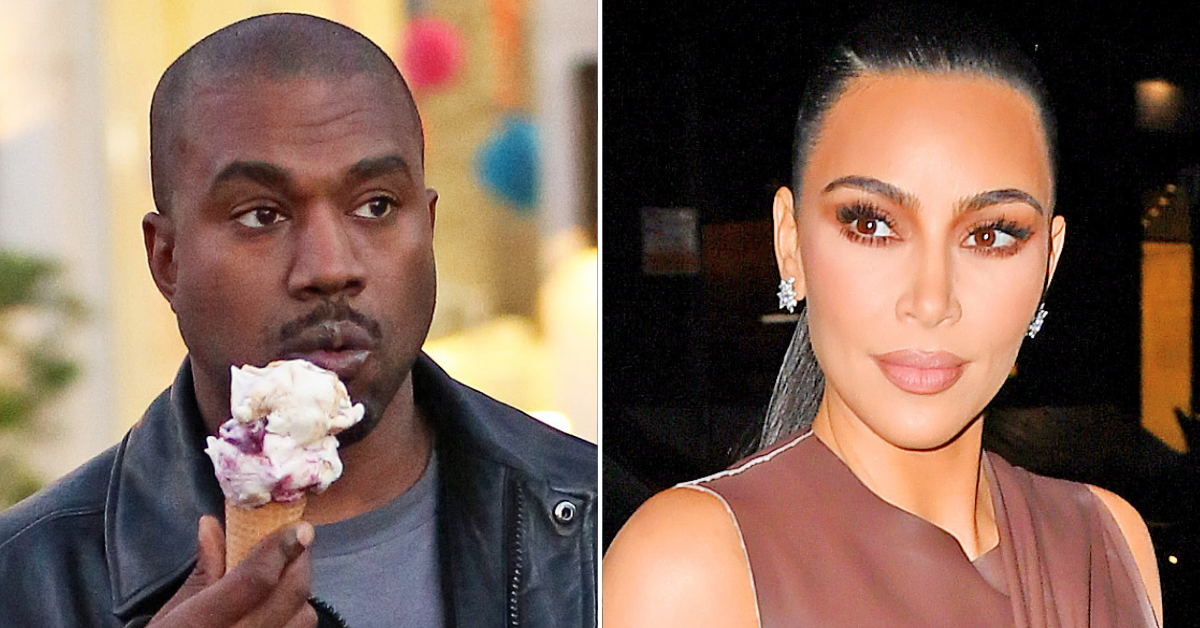 In his post, Kanye claims his daughter North West came to visit him with an interesting set of pins on her backpack. He posted a photo showing North's bag with three pins in a row. The first was of Kim, the second was a green alien and the third was Kanye.
Article continues below advertisement
"This was on my daughters backpack when I was "allowed" to see her last week. This is why I go so hard for my family I am wired to protect my family at all cost. As the priest of my home. Don't worry Northy God is still alive," Ye wrote.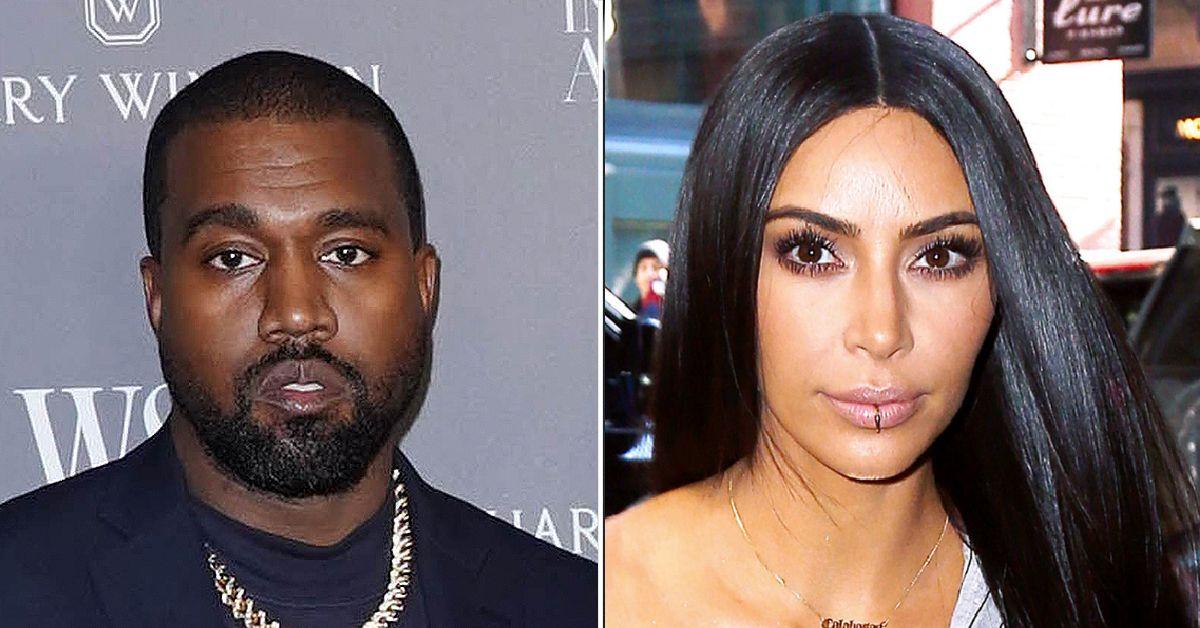 Article continues below advertisement
The implication is Kim is somehow preventing him from seeing their kids — which he has accused his ex of doing in the past — and that North is being introduced to crazy things because of the pins on the backpack.
The former Keeping Up with the Kardashians star caught wind of the post and decided to address him. "Please stop with this narrative, you were just here this morning picking up the kids for school," she wrote.
Article continues below advertisement
The back and forth between Ye and Kim comes days after her new boyfriend Pete Davidson leaked a text exchange with the musician.
The SNL star said he had enough of Kanye attacking him and told him he was ready for a conversation.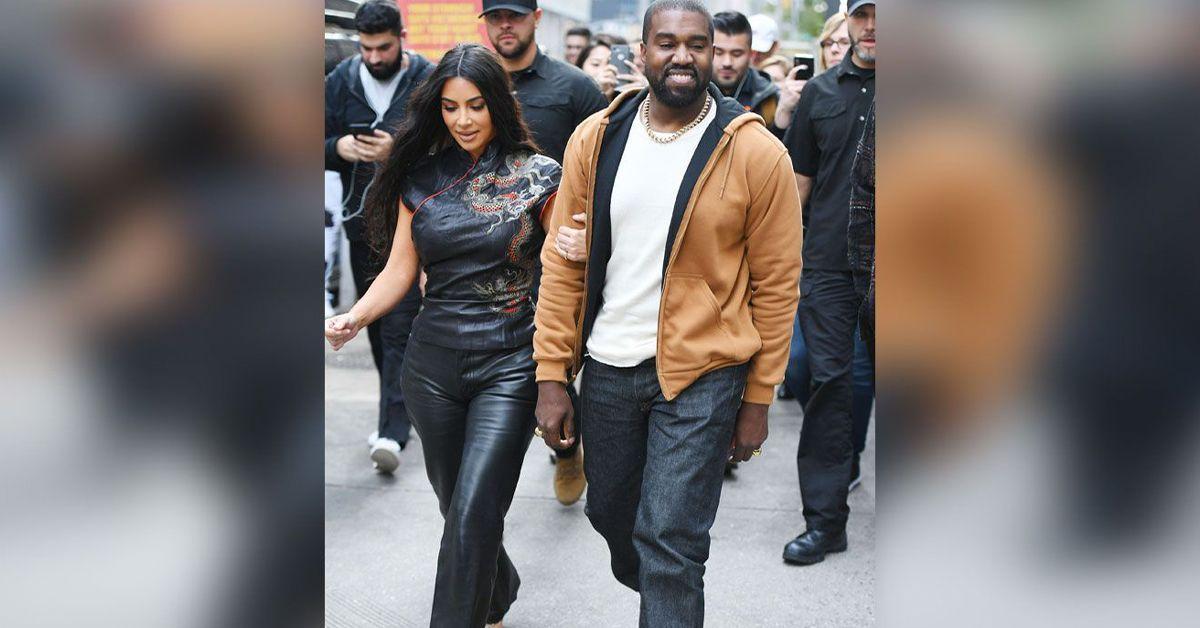 Article continues below advertisement
He started the conversation off by writing, "Yo it's Skete. Can you please take a second and calm down. It's 8am and it don't gotta be like this. Kim is literally the best mother I've ever met. What she does for those kids is amazing and you are so f-----g lucky that she's your kids mom. I've decided I'm not gonna let you treat us this way anymore and I'm done being quiet. Grow the f--- up."
Ye invited Pete to his Sunday Service but Davidson declined. The comedian offered to meet privately at the Beverly Hills Hotel but his offer was shut down.