Exclusive Details
Kanye West Fans Trash Pete Davidson's New York Bar, Leave Nasty Reviews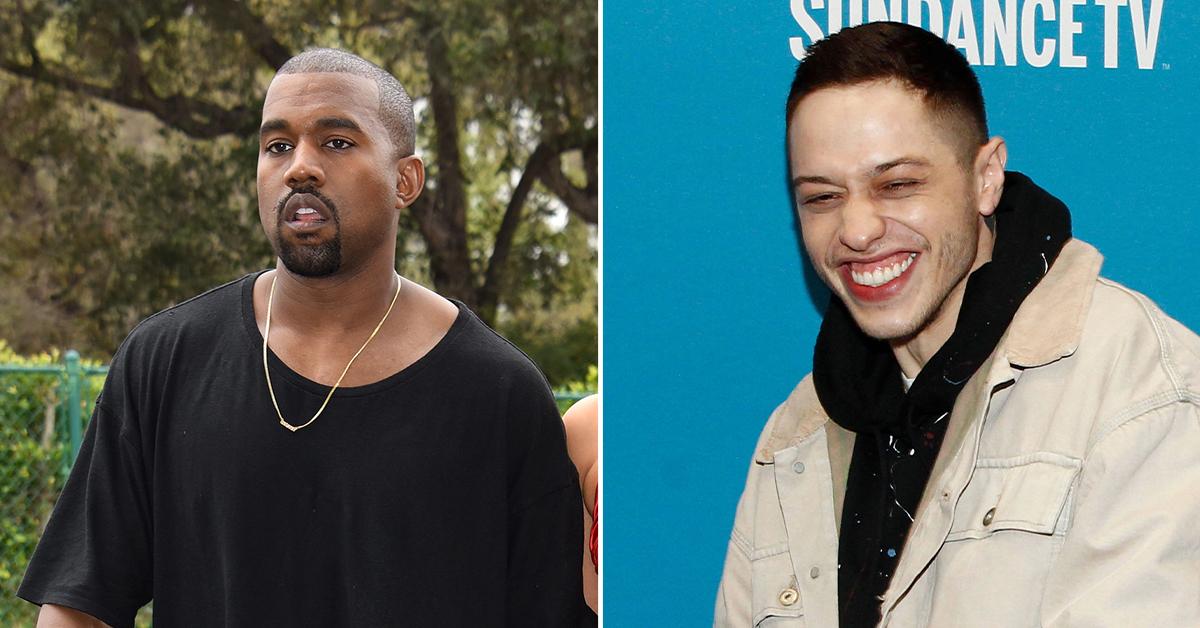 Kanye West fans are coming out in full support of the rapper amid his public war with Kim Kardashian's new boyfriend, Pete Davidson — and are trashing his new business online.
Over the weekend, Ye unleashed on the SNL comedian and his ex-wife in a 3-minute video. He accused powerful people of wanting Kardashian away from him and claimed Davidson had been trolling him via text.
Article continues below advertisement
Davidson then used a close friend's Instagram account to leak a series of texts he sent to Ye. "Yo it's Skete. Can you please take a second and calm down. It's 8am and it don't gotta be like this. Kim is literally the best mother I've ever met. What she does for those kids is amazing and you are so f-----g lucky that she's your kids mom. I've decided I'm not gonna let you treat us this way anymore and I'm done being quiet. Grow the f--- up."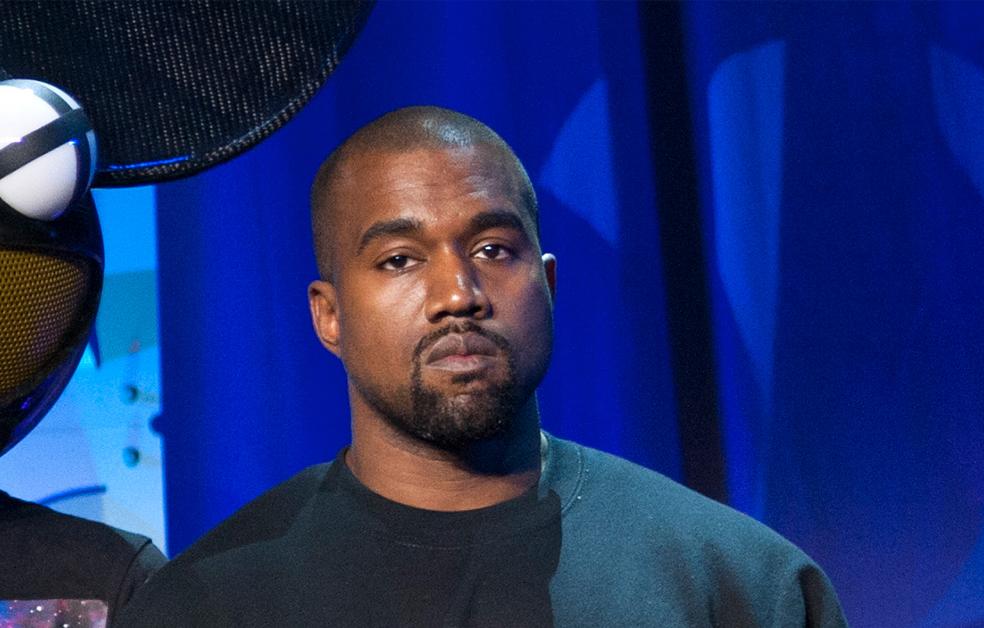 Article continues below advertisement
"Oh you using profanity. Where are you right now?" Ye replied. "In bed with your wife," Davidson responded with a photo of him shirtless in bed.
Ye's video trashing the entire situation and the back and forth led to his fans springing into action.
Article continues below advertisement
Kiki Monique from The Talk of Shame was the first to report on the musician's fans working together to leave nasty reviews on Google for Davidson's New York bar. As Page Six's Cindy Adams reported this week, the comedian is now a part-owner of the Pebble Bar located at 30 Rock — which is also where he films Saturday Night Live.
"It was a slimy atmosphere, prepare for pebbles 2 get stuck in your sneakers..and drinks are skete yugh," one supporter wrote.
Article continues below advertisement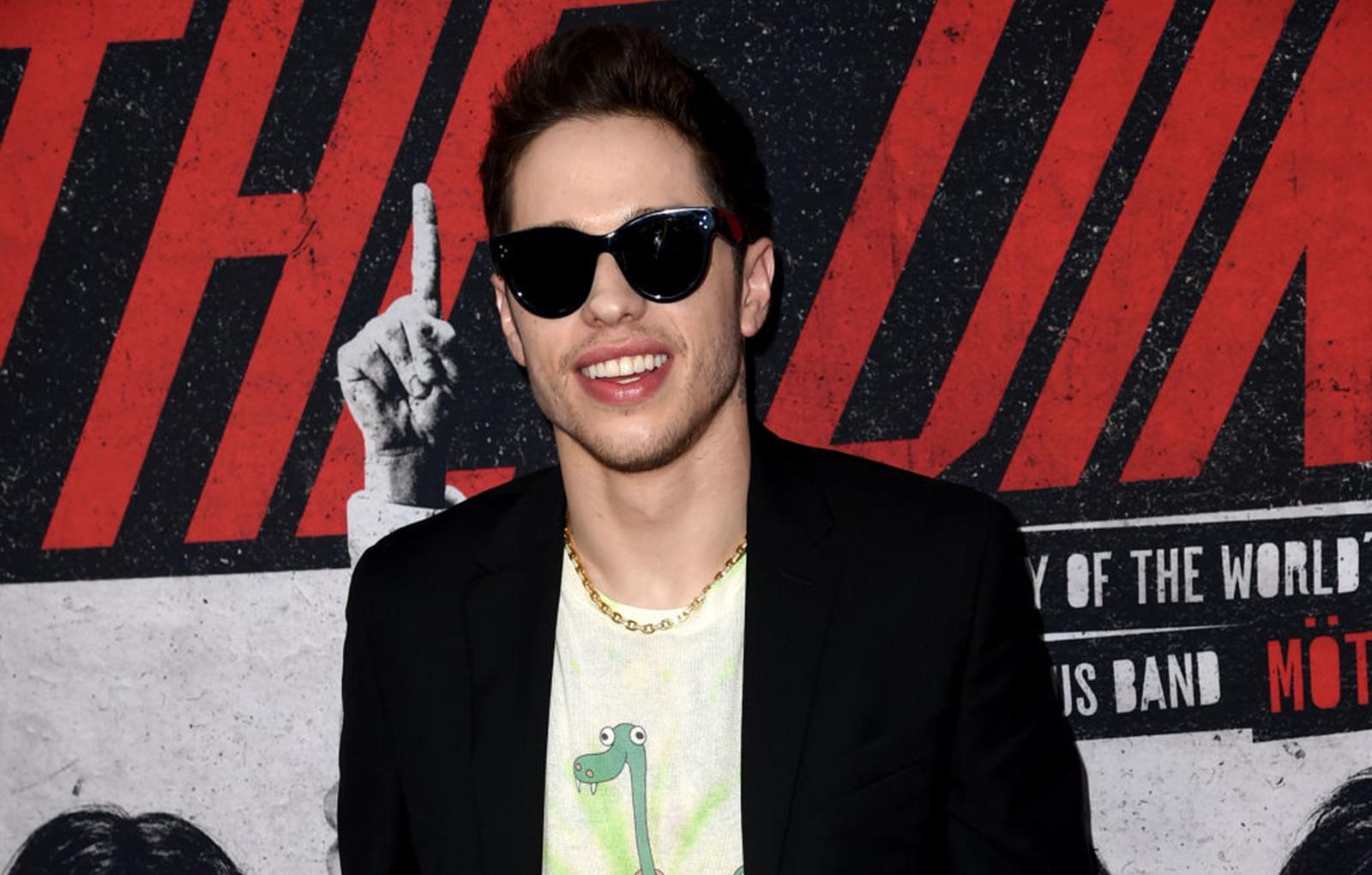 "They played Kanye West music all night long," one Ye fan commented. "Was really gross and dirty. Lots of flies! FIND GOD SKETE."
Article continues below advertisement
The hate didn't stop with another review posted today reading, "Disgusting, Dirty glasses, watered down drinks and rude employees. Don't waste your time here."
Several fans wrote "find god" which is a Kanye-ism. Those on Davidson's team also got in on the drama leaving snarky 5-star reviews that read, "Kanye just punched me in the face as I was walking out of the bar… other than that place was great and staff was nice."
Article continues below advertisement