Taking Sides! Pete Davidson's Ex Cazzie David Supports Kanye West Following Nasty Split From 'SNL' Star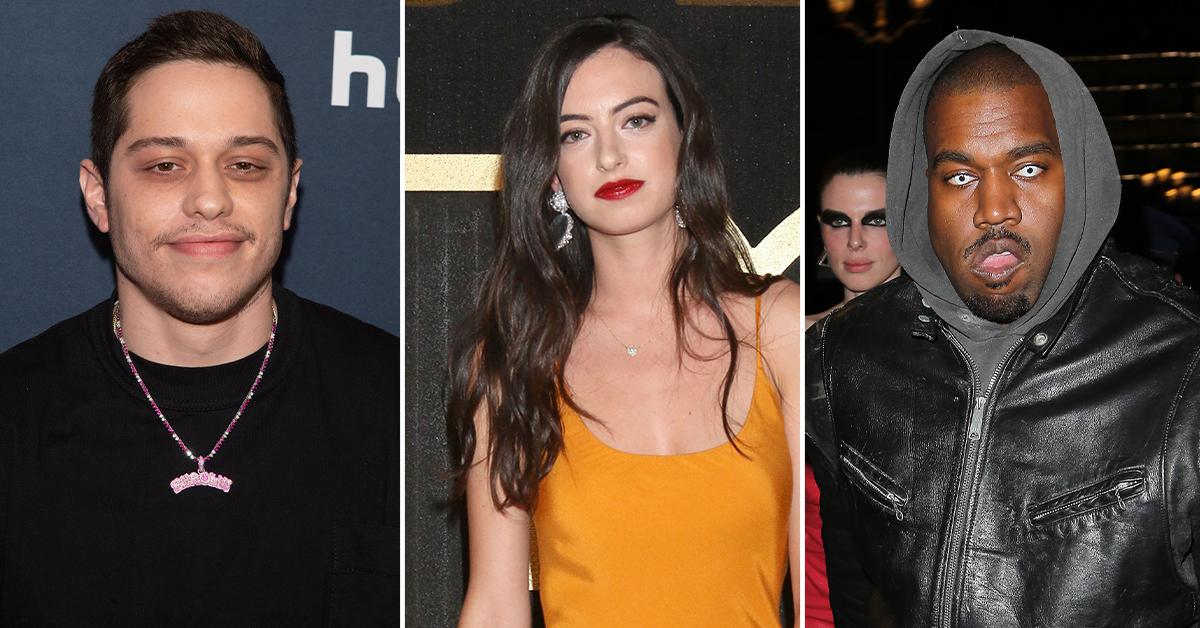 It looks like Kanye West has one person in his corner: Pete Davidson's ex Cazzie David.
According to The Sun, the actress "liked" a photo that the musical artist posted of Davison's friend Dave Sirus on Instagram on Sunday, March 13 — the same day that his texts between the comedian and West went viral.
Article continues below advertisement
Sirus previously posted text messages between West and Davidson via Instagram, where the two went at it.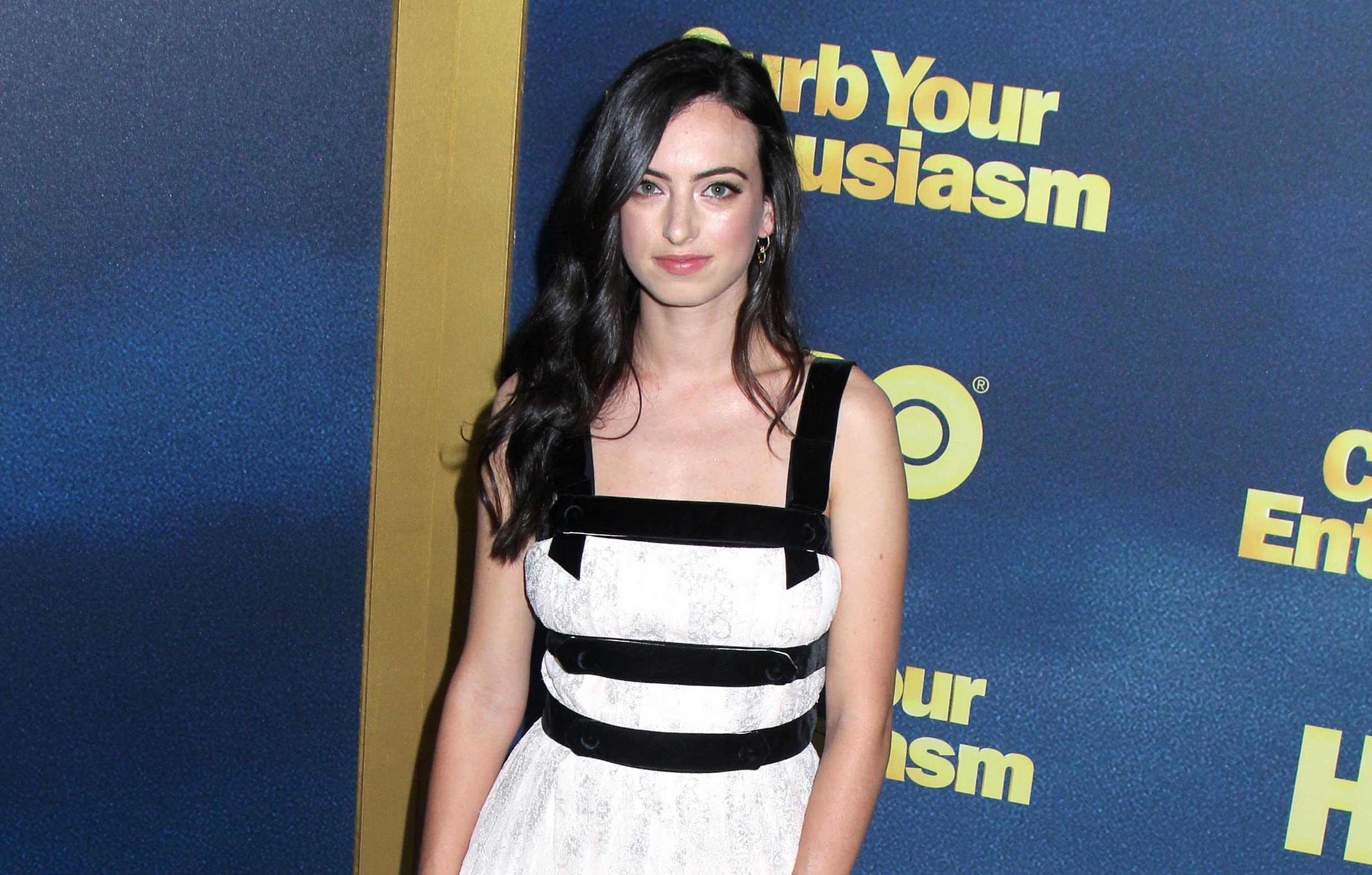 Article continues below advertisement
"Yo it's Skete," the SNL star said in a text, referring to a derogatory nickname the musical artist has called him. "I've decided that I'm not gonna let you treat us this way anymore and I'm done being quiet. Grow the f**k up."
West responded, "Oh you using profanity. Where are you right now?"
Davidson simply sent a selfie of himself, writing, "In bed with your wife."
In response, the Grammy winner uploaded an old photo of Sirus on his own feed, and fans noticed that David sent over a "like."
Article continues below advertisement
David, who dated the comedian from 2016 to 2018, previously slammed her ex in her book No One Asked for This: Essays.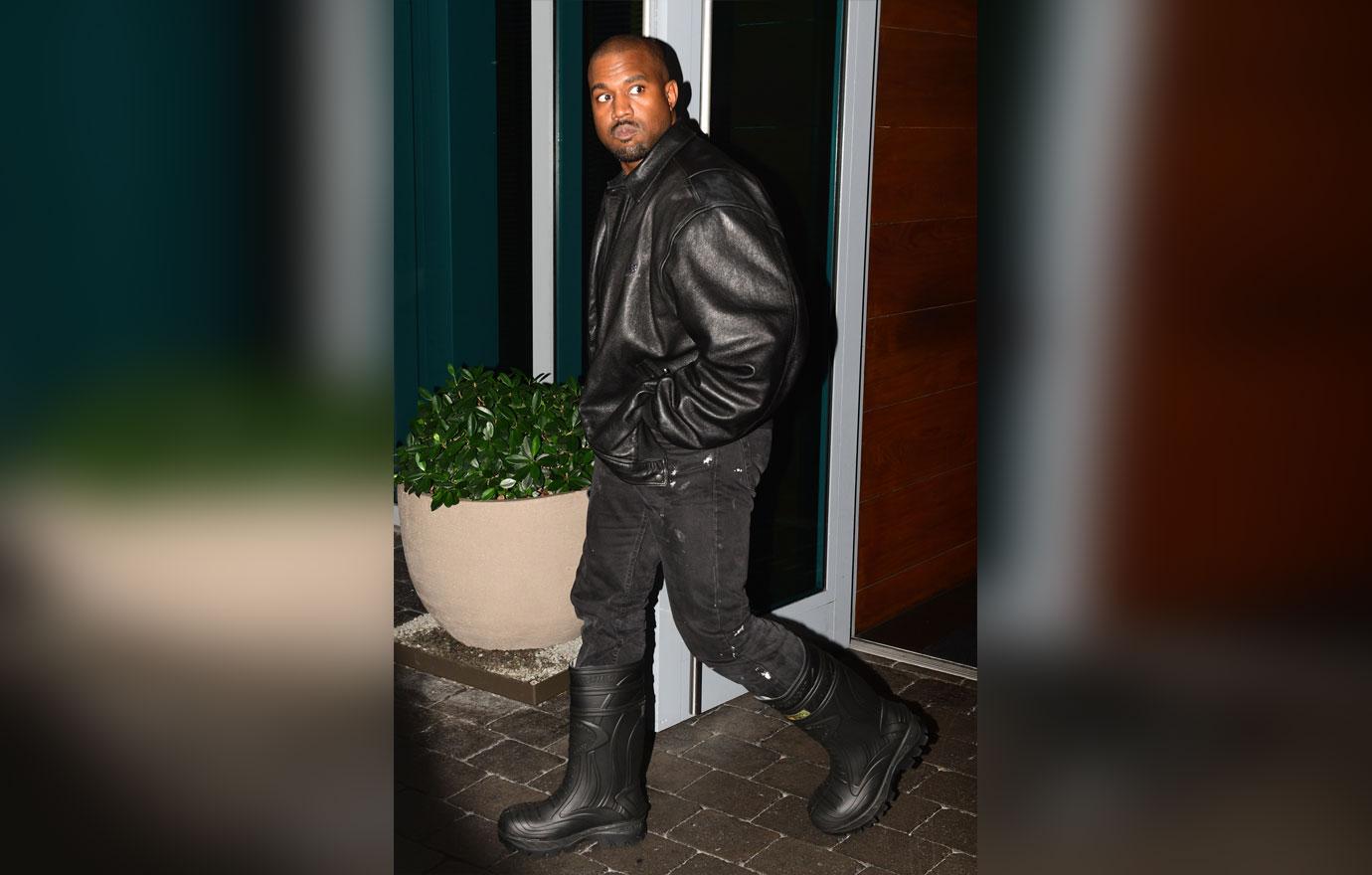 Article continues below advertisement
David was the one who initiated the split, but Davidson was the one who ultimately dumped her via text message. She had been nervous to speak with the Staten Island native, as she knew he struggled with his mental health.
"Previously, self-harm and suicide threats had come about from trivial circumstances, incidents that would go from 0 to 100, which were so momentarily urgent, like the last minute of an escape room before the time goes off, except I'm the only one in the room and all the clues are tricks," she recalled. "Once he was back in a good headspace, I wouldn't be able to bring myself to do it either; I was too mentally exhausted to do anything besides emotionally recover from the chaos of the week before."
"He told me he was now the happiest he had ever been, and he wanted to continue our time apart," she said. "This 180 wasn't what I'd expected, but it wasn't unfamiliar. I said okay and that I loved him, tears streaming down my face, and he hung up quickly."
Shortly after David — whose father is Curb Your Enthusiasm star Larry David — learned he moved on with someone new. "I scrolled through Twitter and saw that my ex of one day had a new girlfriend," she shared. "I think I probably left my human body. My dad held me as I shook uncontrollably in his arms for the entire flight."
Article continues below advertisement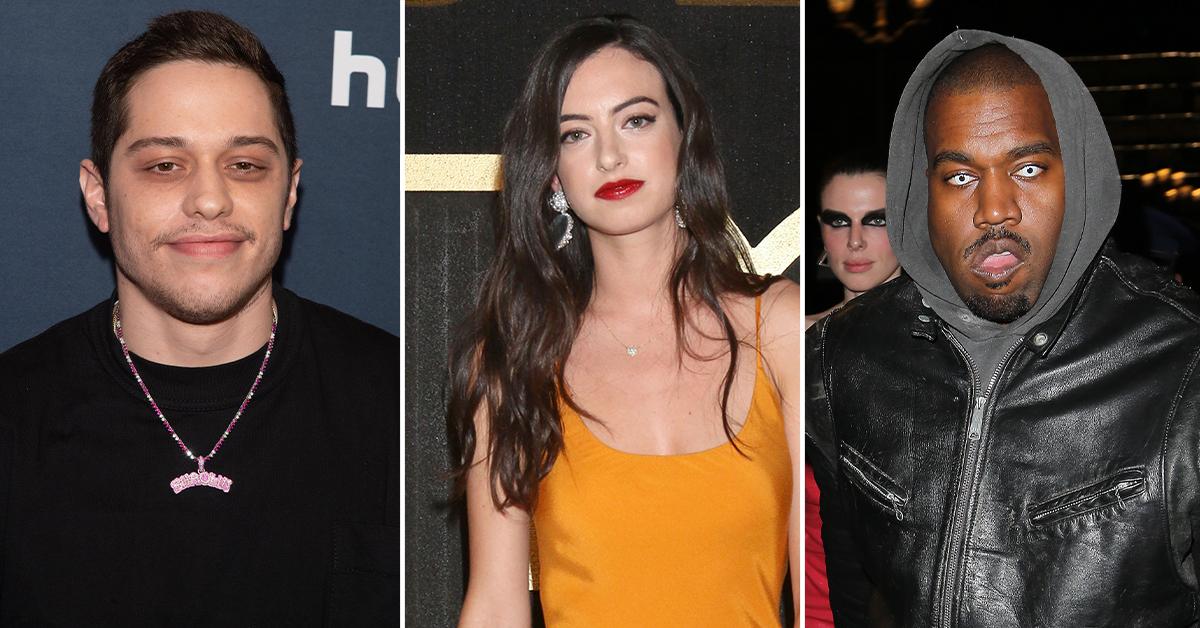 However, it seems like the two were able to make amends, as she later wrote, "Pete. I love you. Your bravery inspires me and your friendship means the world to me."