Exclusive
'Careful What You Wish For': King Charles & Camilla's Rocky Relationship Fraught With Drama Before He Took Over Throne In Wake Of Queen Elizabeth's Death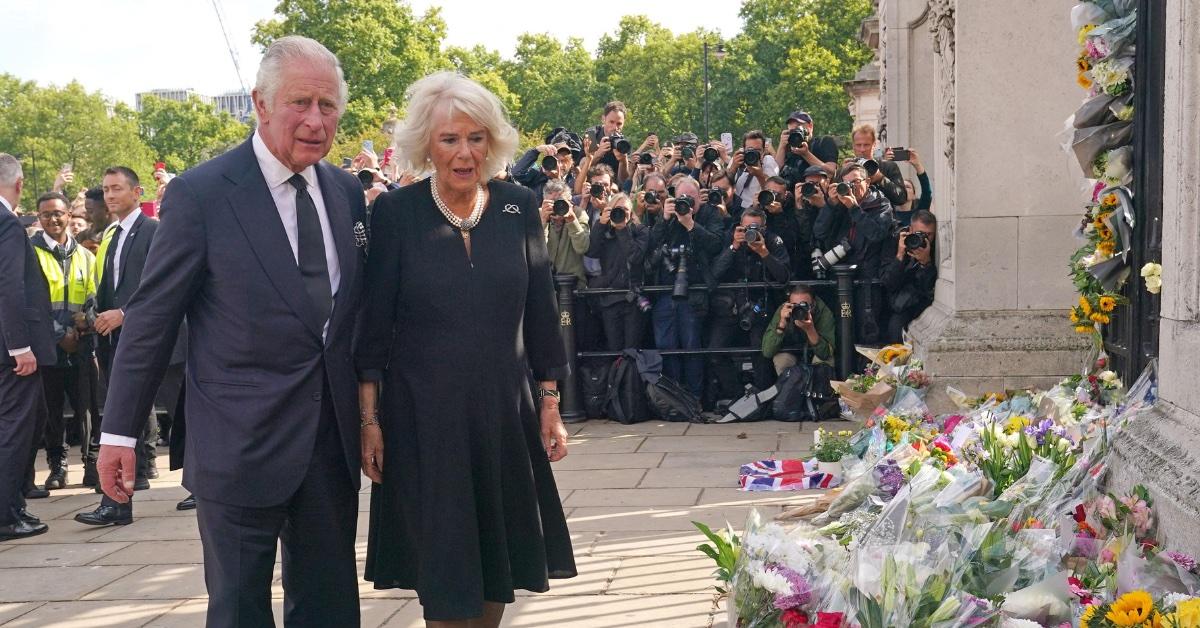 Charles and Camilla Parker Bowles had their fair share of relationship troubles which continued even after they wed in 2005, RadarOnline.com can reveal.
Before becoming King Charles III, the couple had a polarizing romance due to their long-running affair and the heartbreak it caused his first wife, the late Princess Diana.
Article continues below advertisement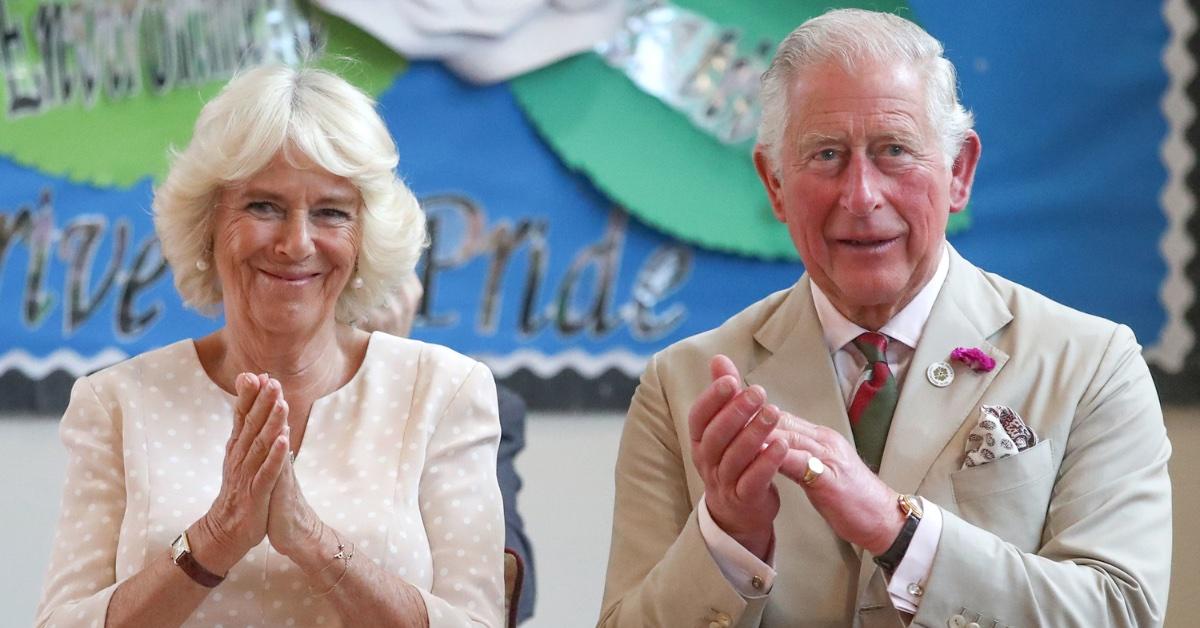 "They can't live with each other — but they can't live without each other, either," said royal expert Margaret Holder, creator of the documentary Royals Today: King Charles and Queen Camilla.
The pair met at a polo match in 1970 and ultimately refused to stay apart in spite of their other marriages, later reuniting.
By the end of 1984, Charles and Diana's union was on the rocks and his connection with Camilla was all over the press in 1992.
Article continues below advertisement
After audio recordings of some of their pillow talk later leaked to the public, Charles and Camilla each divorced their spouses and stayed under the RadarOnline.com to avoid more public outcry.
Things took another turn after the Princess of Wales' tragic passing in August 1997.
"Camilla became a figure of hate after Diana's death, and Charles ordered her to keep a low profile," Holder said.
"It took several years to rehabilitate her by gradually getting the public used to seeing her smiling demurely at Charles' side at feel-good functions like village fairs," she added.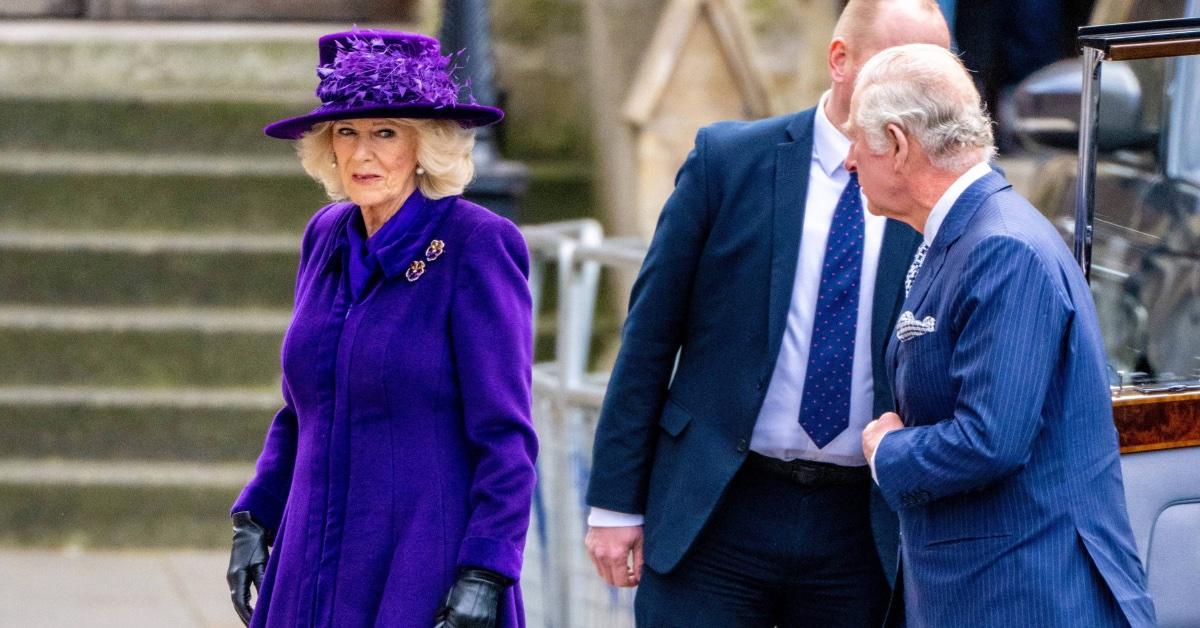 Article continues below advertisement
A year after Princess Diana's death, Charles and Camilla stepped out as a couple.
"Right from the start, Camilla was disappointed because she'd always dreamed of a full-blown Royal wedding," another insider said. "Instead, she had to make do with a civil ceremony at Windsor's Town Hall."
As she adjusted to the peaks and pitfalls of royal life, sources claimed the duo often got into late-night fights during the early 2000s.
Holder said, "Charles had always wanted Camilla to be his wife, but it was clearly a case of: 'Be careful what you wish for!'"
Despite the hardships, they managed to stay together and are still going strong.
Article continues below advertisement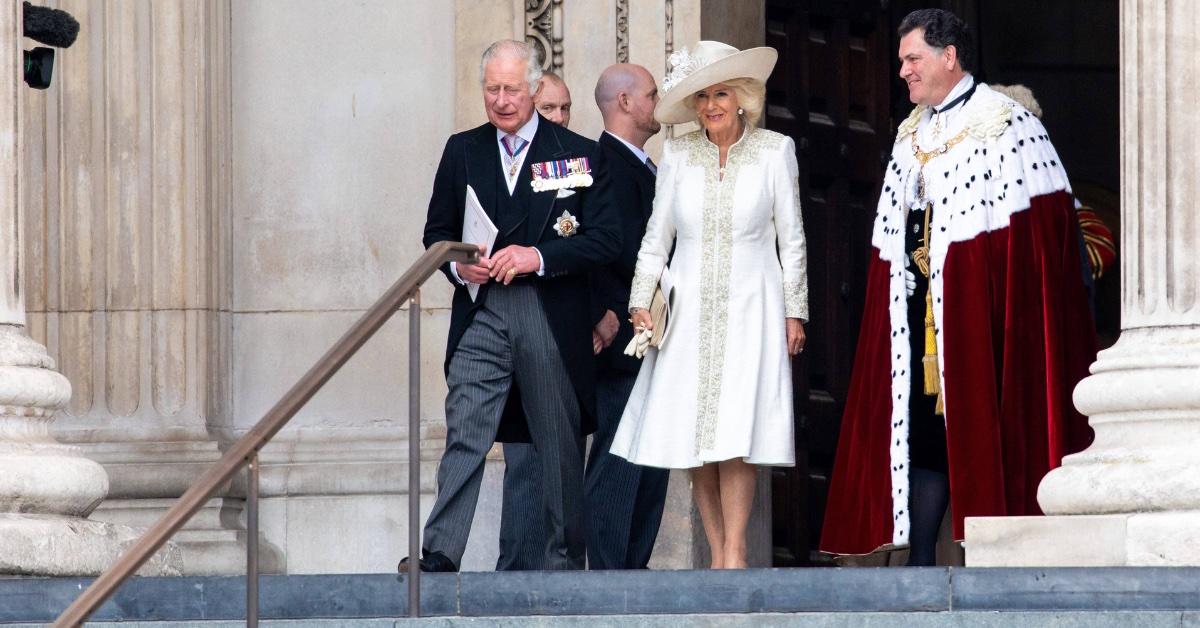 Now that Queen Elizabeth has died, Camilla will be stepping up as Britain's new Queen Consort.
"It's always nice to have somebody on your side," Prince Charles told CNN about his wife in 2015. "She's an enormous support. The great thing is we laugh a lot because she sees the funny side of life, thank God. If you imagine, that adds an enormous amount to the whole thing."