Exclusive
'There Will Be A Role For Harry:' Alienated Prince Will Be Included In Queen Elizabeth's Funeral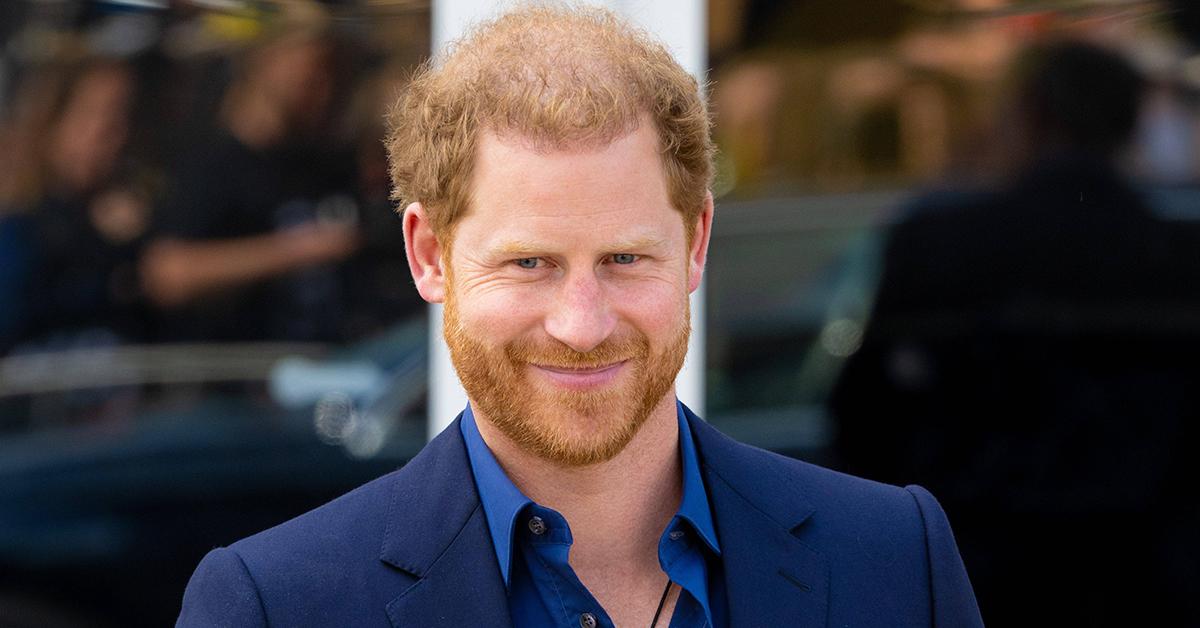 Prince Harry's estranged family may have shunned him on the day of Queen Elizabeth's death, but they won't make the same mistake when it comes to his beloved grandmother's funeral. RadarOnline.com can reveal that Harry's will be included in the activities leading up to the day of laying the late monarch to rest.
Article continues below advertisement
Palace sources tell us King Charles, Prince William, and Harry will put their differences aside to mourn as a united family.
Her funeral "will include a moment for Charles, William, and Harry," insiders to RadarOnline.com, adding, "There will be a role for Harry."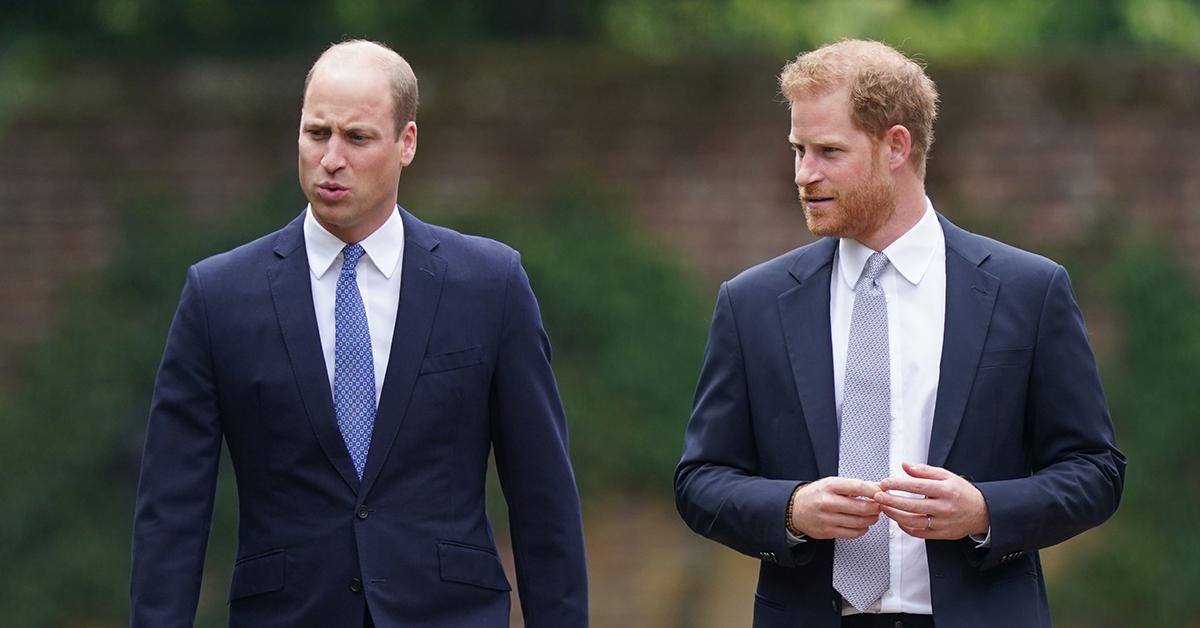 Article continues below advertisement
This outlet is told that the alienated prince "will walk behind the Queen's coffin" with his estranged father and older brother. "Harry will very much be included, and we will see a lot of him over the next few days if he wants to be included," our well-placed sources spilled.
Harry was already in the United Kingdom with his wife, Meghan Markle, when the Queen died on Thursday.
He rushed to Balmoral Castle in Scotland after learning of her ailing health, but it was too late. His estranged family had already told the world that Queen Elizabeth had died by the time he got there.
RadarOnline.com learned that Harry was mid-flight when the news was announced. The royal family failed to give him the courtesy they showed Prince William.
Article continues below advertisement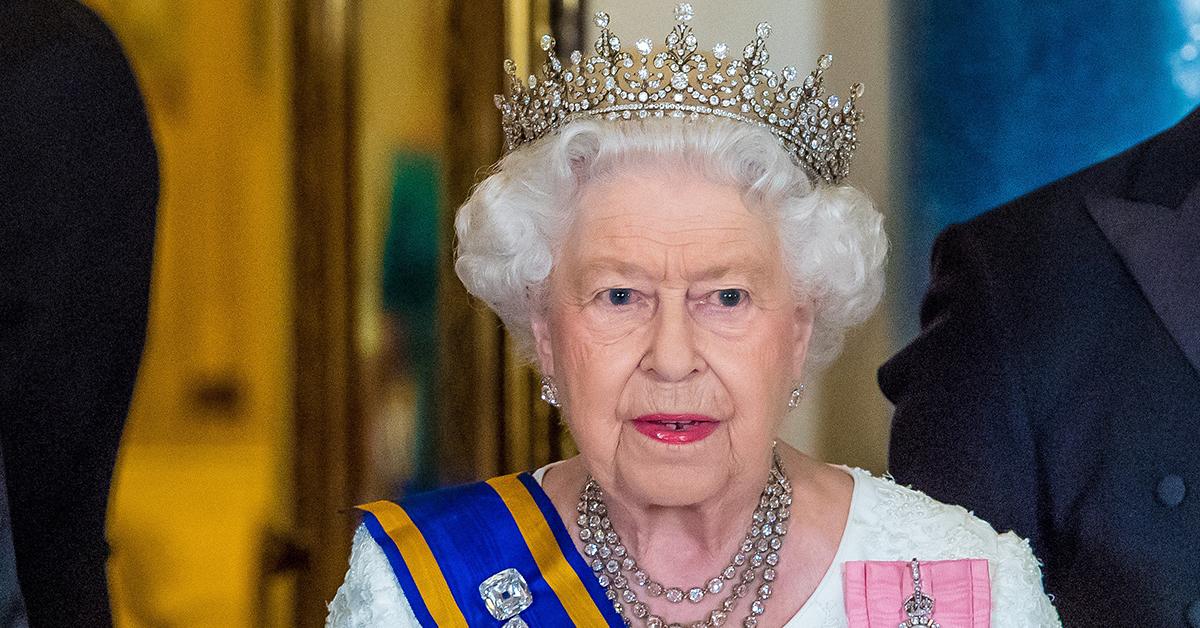 They held off on announcing the news until Harry's older brother and Charles' siblings got to the Castle. Harry arrived at Balmoral nearly two hours after the statement had been released about her passing.
That hasn't been the only time the Duke of Sussex and his bride have felt shunned during the family tragedy.
Article continues below advertisement
Meghan didn't travel with Harry to Balmoral because she reportedly wasn't welcomed. The Duchess of Sussex has caused major drama within the palace walls with accusations of racism.
After her recent interview, RadarOnline.com exclusively reported that Charles and William called an "emergency meeting" and were at odds on how to respond to her allegations.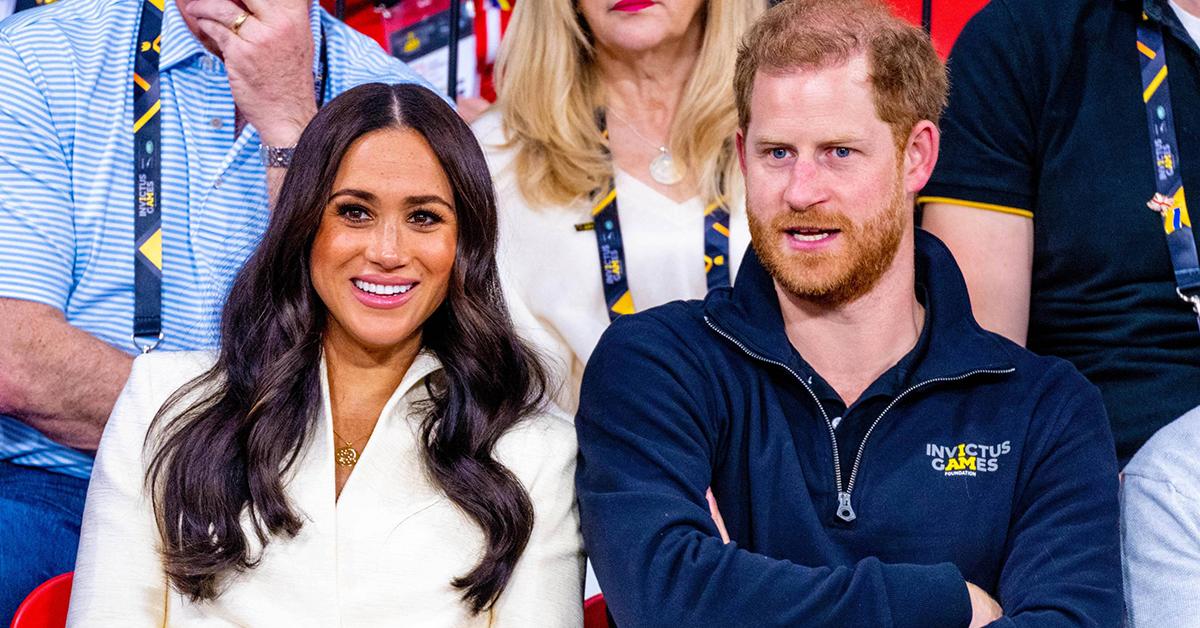 Article continues below advertisement
The outlet has also discovered that Meghan will likely get "nothing of value" from the Queen's recently updated will. Williams' wife, Kate Middleton, is expected to inherit the majority of Elizabeth's 300-piece jewelry collection, worth $110 million.
Operation London Bridge immediately went underway following the Queen's death. The day of her passing is known as "D-Day," with every day after that called "D+1, D+2, D+3" and so on.
Queen Elizabeth's funeral will be held at Westminster Abbey 10 days after her death, according to the Palace's well-organized plan.