Exclusive Details
Princess Diana's Brother Honors Late Queen With Althrop Estate Flag At Half-Mast After Family Tensions, Fire On Property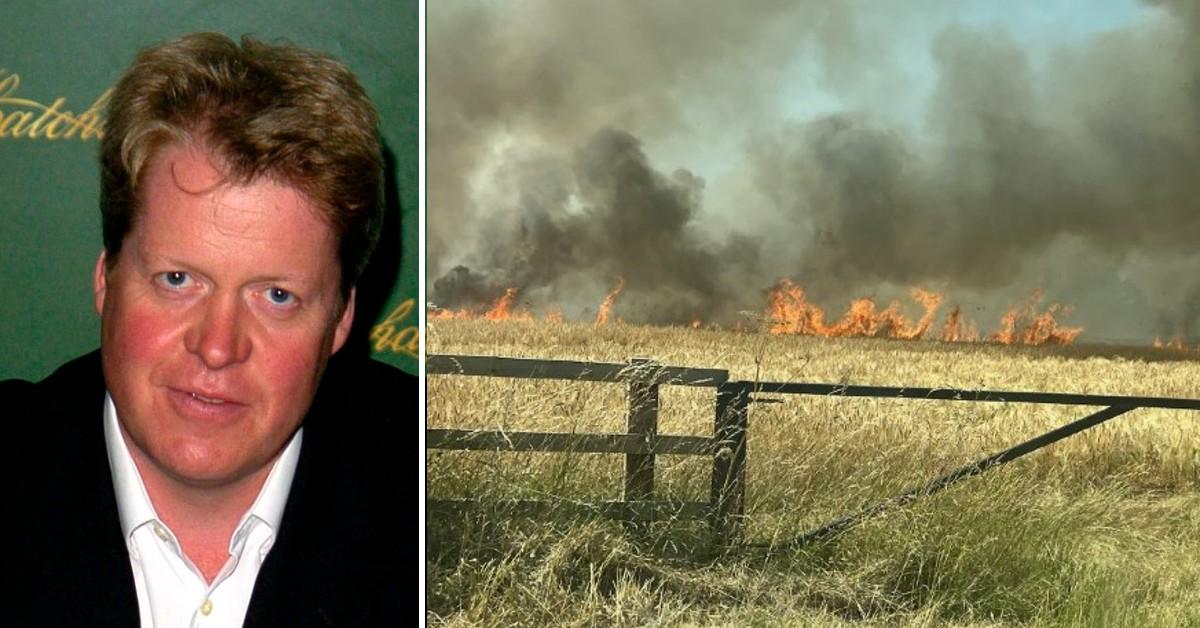 Princess Diana's brother Charles Spencer honored Queen Elizabeth with a tribute while revealing the flag at Althorp House will be at half-mast until after the monarch's funeral.
The Earl shared a photo of Elizabeth in her coronation gown to pay homage to the longest-reigning British ruler amid news of her death at 96 on Thursday, RadarOnline.com can confirm.
Article continues below advertisement
This morning, Spencer announced they would wait to raise the flag until after Elizabeth was laid to rest.
Spencer, who inherited the title of Earl Spencer from his father in 1992, is the uncle of Prince William and Prince Harry. His former brother-in-law is now King Charles III.
Just a few months ago, there was a fire on Althorp Estate — widely known for being Diana's beloved childhood home — due to a heatwave.
"The hottest day on record. All will be under control very soon," he tweeted in mid-July.
Diana is buried at the estate, which opens to the public every summer.
After hearing the update from Charles this week, reports surfaced referencing his controversial and powerful eulogy at Diana's funeral in 1997 following her tragic death.
Some thought a few of his remarks were a dig at the royals, however, he disputed this.
Article continues below advertisement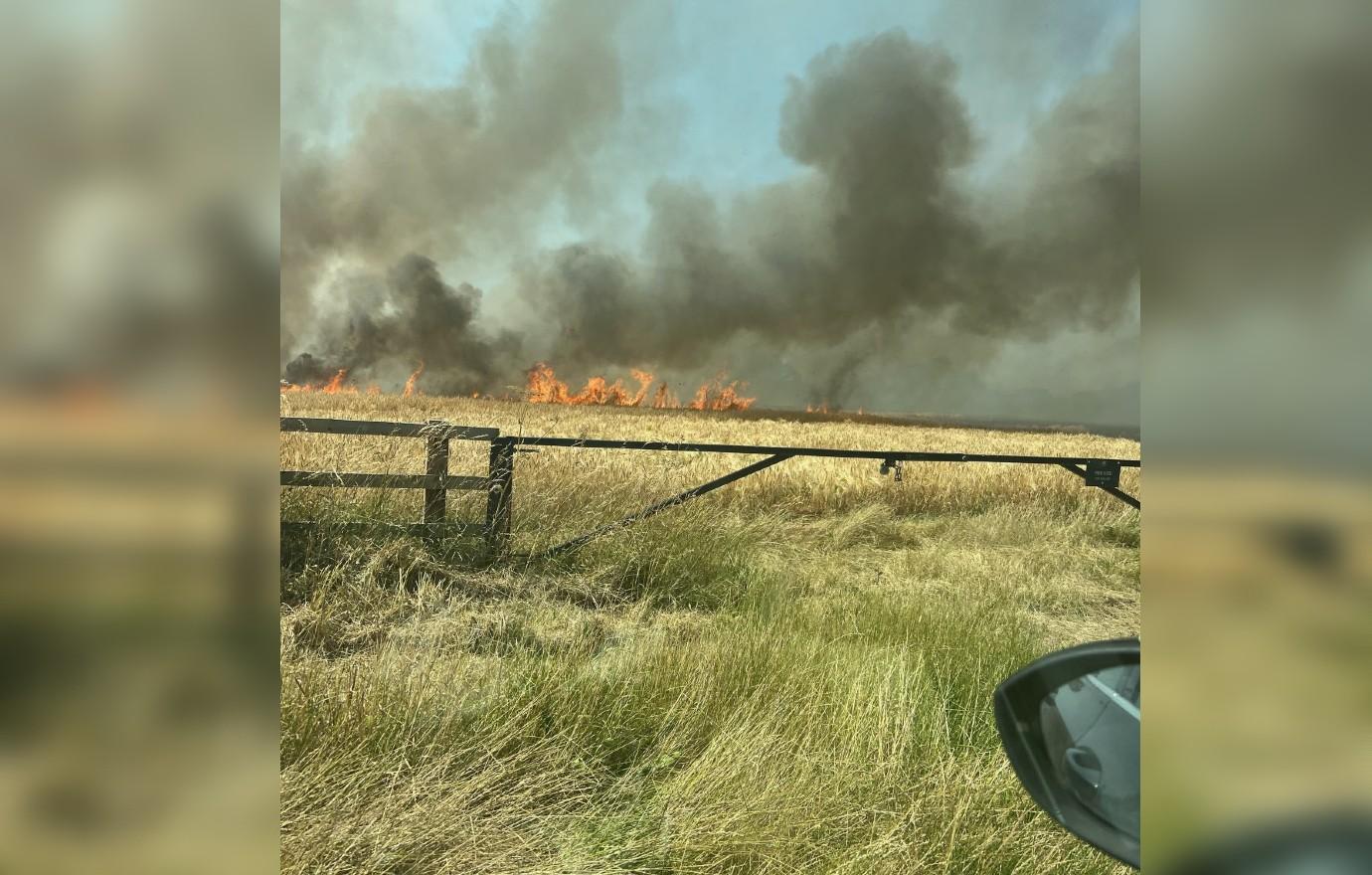 During Diana's marriage to Charles, she allegedly had a hot and cold relationship with her mother-in-law, Queen Elizabeth, especially when their union began to crumble.
"I wish I could beg for her forgiveness," Elizabeth tearfully admitted years later, according to reports.
"We have a lot to thank Diana for," Her Majesty said, per sources. "If it wasn't for her, there would be no future for us. She gave us William and Harry. Diana saved the monarchy!"
Article continues below advertisement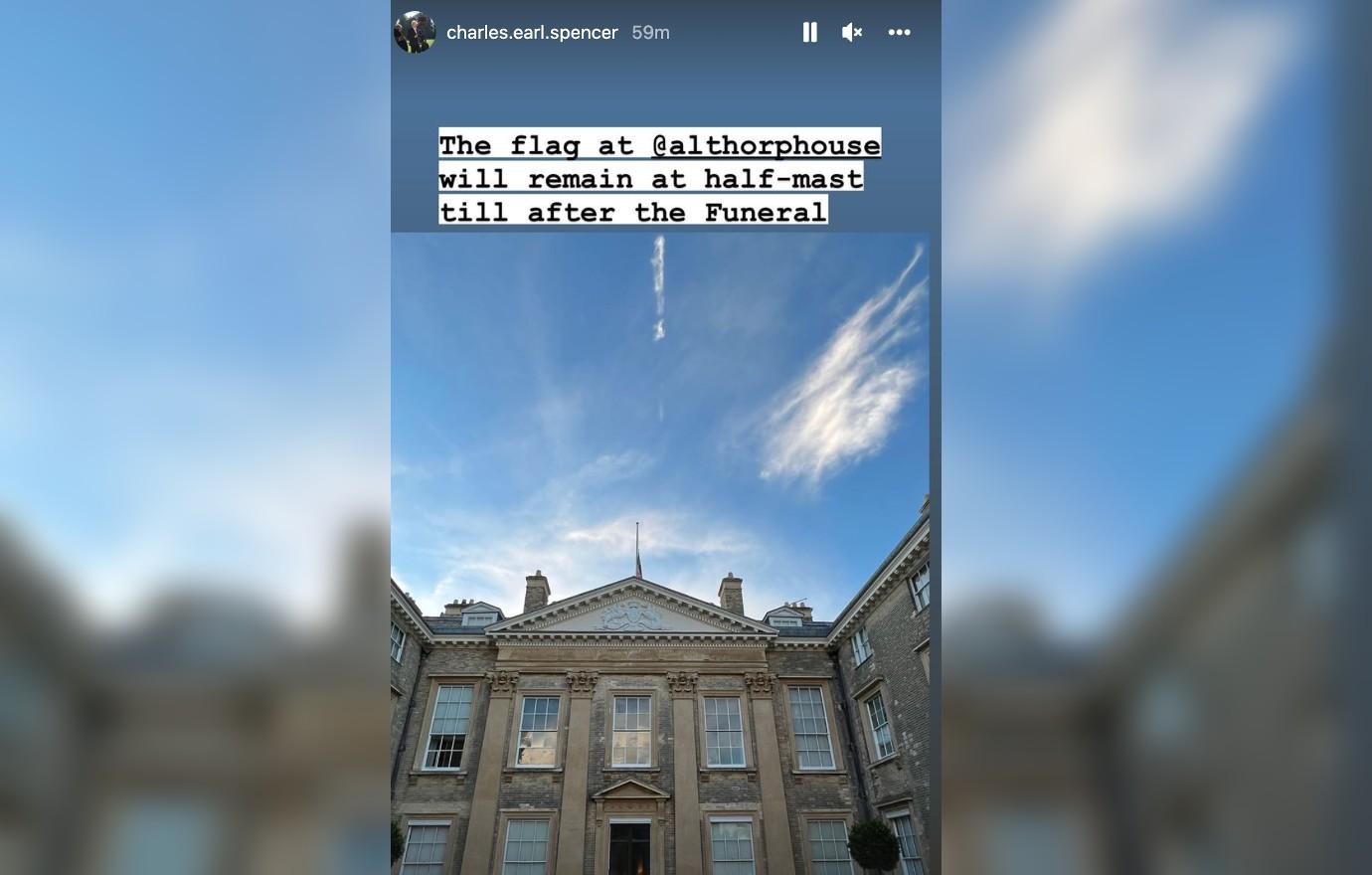 Elizabeth's funeral is expected to be held at Westminster Abbey, where she was crowned.
Looking ahead, several family members are expected to attend, including William and Harry.
A senior White House also confirmed on Friday that President Joe Biden plans to attend as well.
Following the funeral, Queen Elizabeth II will be buried at Windsor Castle's King George VI Memorial Chapel.
The body of her late husband, Prince Philip, is being moved to join her.