President Joe Biden's Approval Ratings Sink To New Lows As Hunter Biden's Scandals Continue To Ramp Up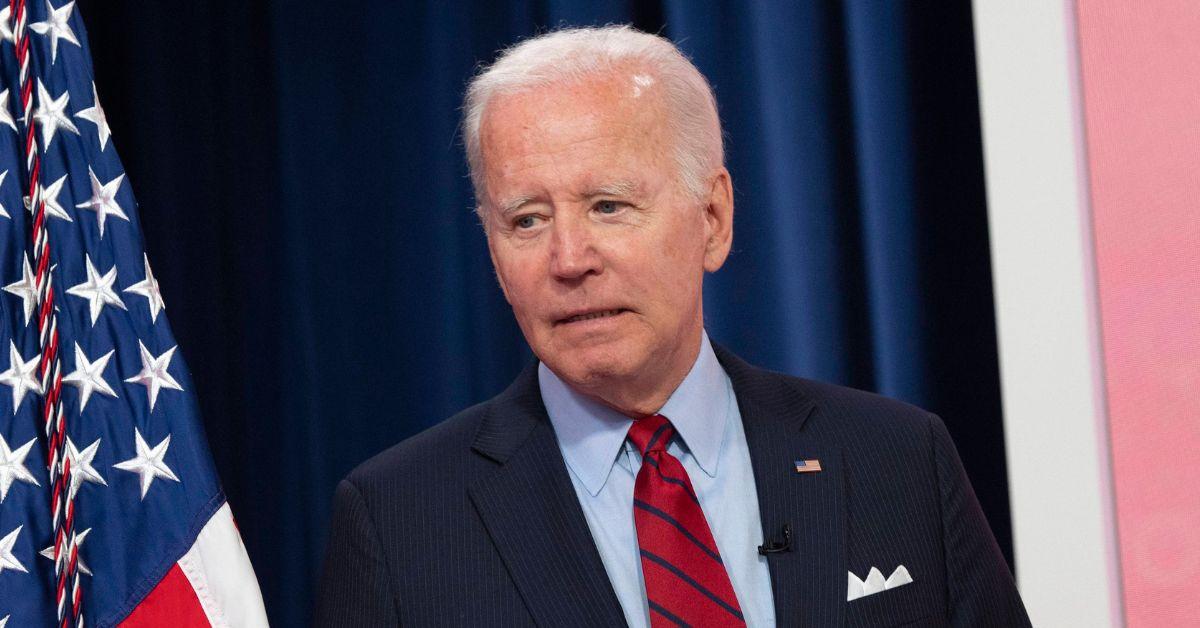 President Joe Biden's approval rating hit a new all-time low this week as he struggles to reverse rising inflation and a staggering economy across the country, RadarOnline.com has learned.
The surprising development came after CNN conducted a poll between June 13 and July 13 that ultimately found only 38% of the Americans surveyed approve of the 79-year-old Commander in Chief's job so far as president.
Article continues below advertisement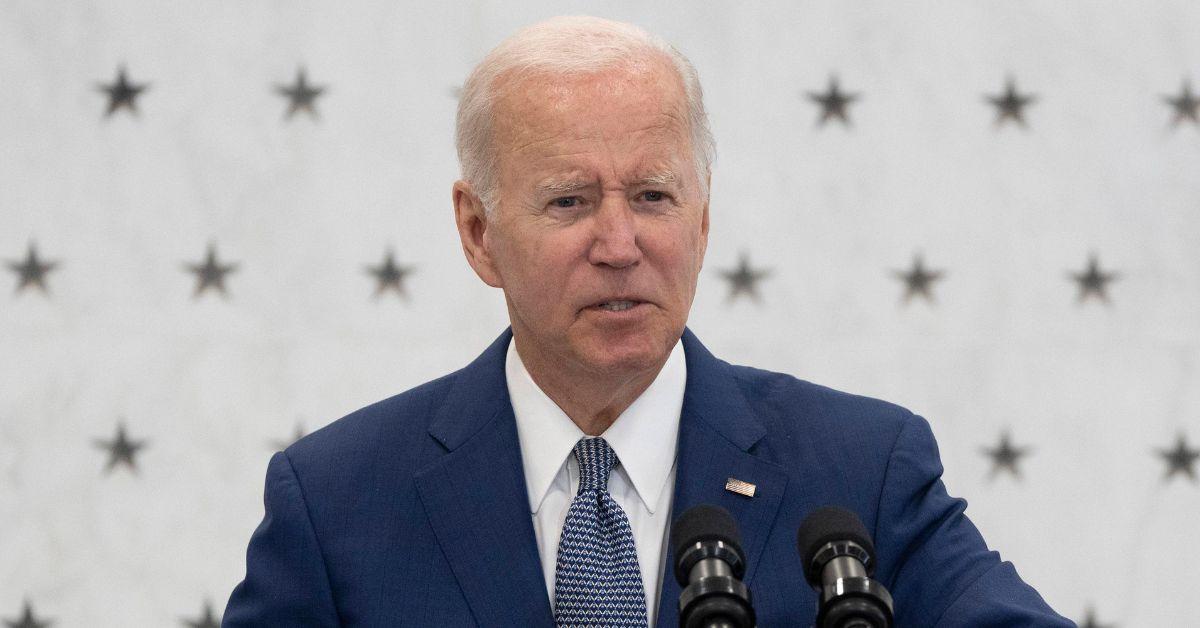 Of the 1,459 Americans surveyed, a whopping 68% expressed disapproval and dissatisfaction with President Biden's job so far – particularly his failure to adequately navigate the nation through the current inflation crisis.
According to CNN, inflation has caused the price of goods to skyrocket by 9.1% from June 2021 to June 2022 – a concerning spike that has not been seen since 1981.
79% of the Americans surveyed also expressed their dissatisfaction with the course the nation has recently been taking – a number that hasn't been seen since February 2009 when the country was still battling its way out of the Great Recession.
Besides inflation and the economy, more than 50% of voters also expressed disapproval regarding President Biden's handling of the ongoing war between Russia and Ukraine as well as his handling of the current U.S. immigration crisis.
Article continues below advertisement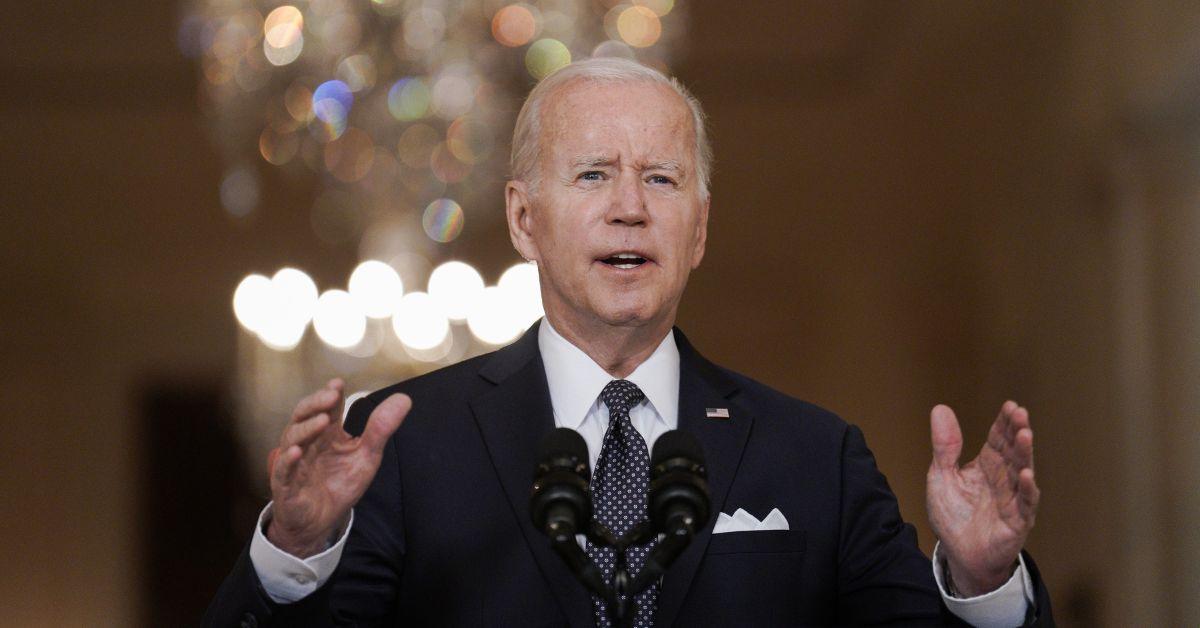 As RadarOnline.com reported on Wednesday, the president's plummeting approval rating comes after a poll conducted by the New York Times found a whopping 64% of Democratic voters would prefer another candidate besides Biden to run in the 2024 presidential election.
"What's your message to Democrats who don't want you to run again?" a reporter asked Biden during a garden party held outside on the White House lawn last week.
"They want me to run…92% said I did, they'd vote for me," President Biden responded, although it is unclear what poll he was referring to when he claimed 98% of voters would vote for him in 2024.
Concerns over Biden's handling of rising inflation and a staggering economy also come as his own son, Hunter Biden, continues to find himself at the center of numerous scandals – including a federal investigation into his finances and a number of leaks from his abandoned laptop.
Article continues below advertisement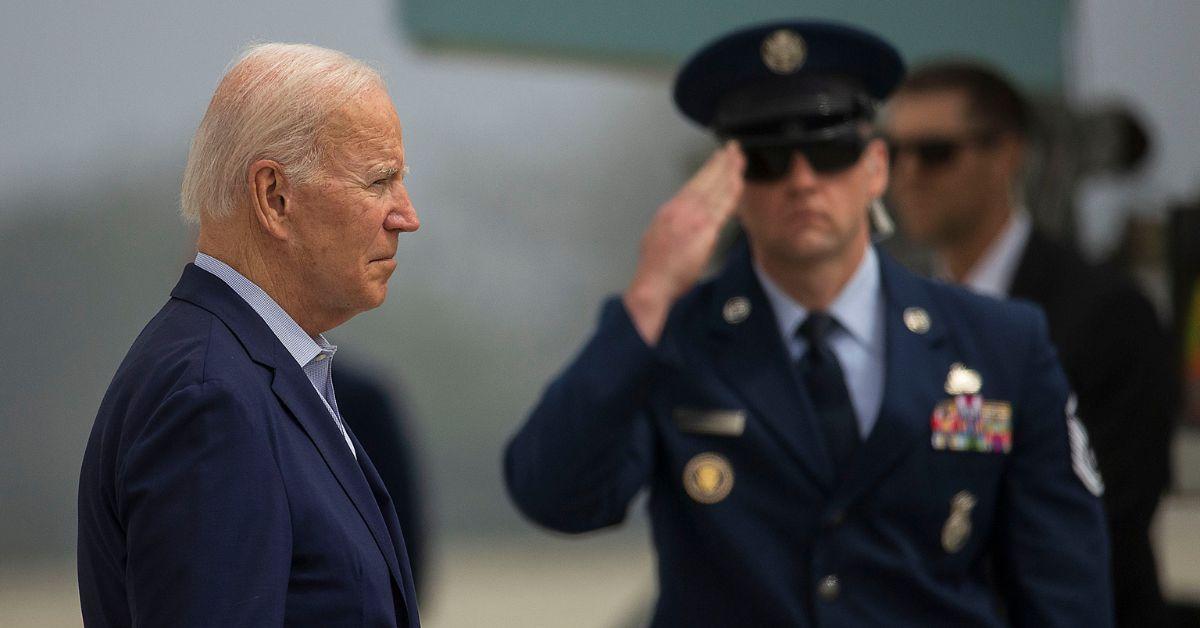 As RadarOnline.com first broke on June 6, upwards of 35 GB of data from the wild child first son's iPhone was leaked online. Videos, messages, and photos leaked from his phone included pictures showing him brandishing an illegally obtained handgun while cavorting with an alleged prostitute.
Then, on July 12, users of the anonymous website 4chan leaked a new batch of content from Hunter's iCloud account that showed President Biden's 52-year-old son performing lewd sexual acts with an unidentified blindfolded brunette.