Exclusive Details
President Biden Invites Scandal-Plagued Son Hunter To Watch Fireworks From WH Balcony After Illegal Gun-Toting Pics Break The Internet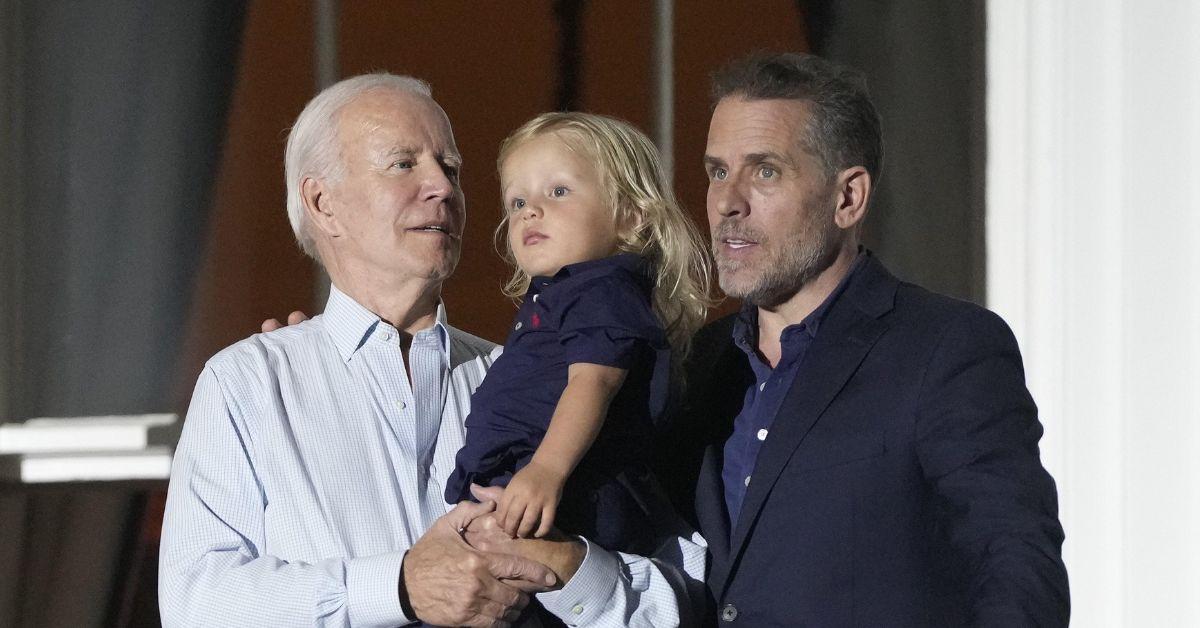 Hunter Biden was spotted watching fireworks and celebrating the Fourth of July with President Joe Biden, despite being at the center of a slew of different scandals connected to his abandoned laptop, Radar has confirmed.
The sighting came Monday night as the 52-year-old first son – along with his infant son, Beau, and the rest of the family – stood with President Biden and watched the annual fireworks from the White House balcony.
Article continues below advertisement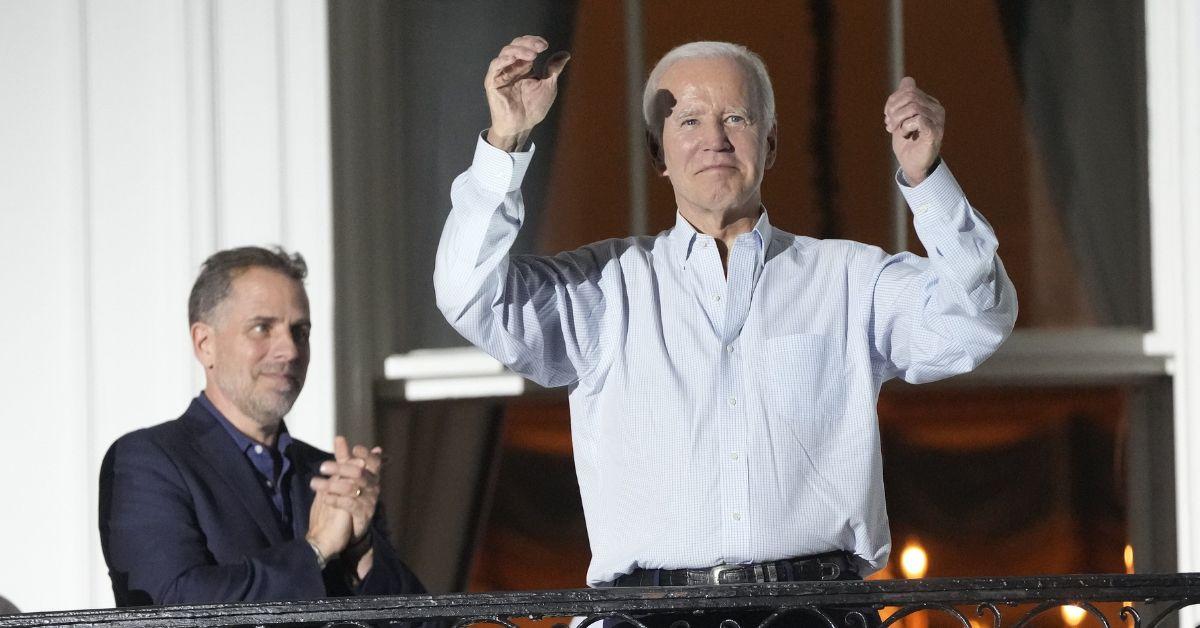 Leading up to the holiday celebration on Monday, Hunter and his wife, Melissa Cohen, reportedly spent the weekend with the president and Jill Biden at Camp David.
As RadarOnline.com previously reported, Hunter's visit to the White House to celebrate the nation's Independence Day came amid a host of different scandals all resulting from damning and controversial material found on the embattled businessman's infamous abandoned laptop.
Hunter's visit to the White House is also surprising because it comes just days after reports suggested President Biden was trying to distance himself from the wild child following proof the president was aware of his son's shady overseas business deals – despite repeatedly saying otherwise.
On Wednesday, Republican lawmakers demanded action after a 2018 voicemail from President Biden to Hunter leaked online.
Article continues below advertisement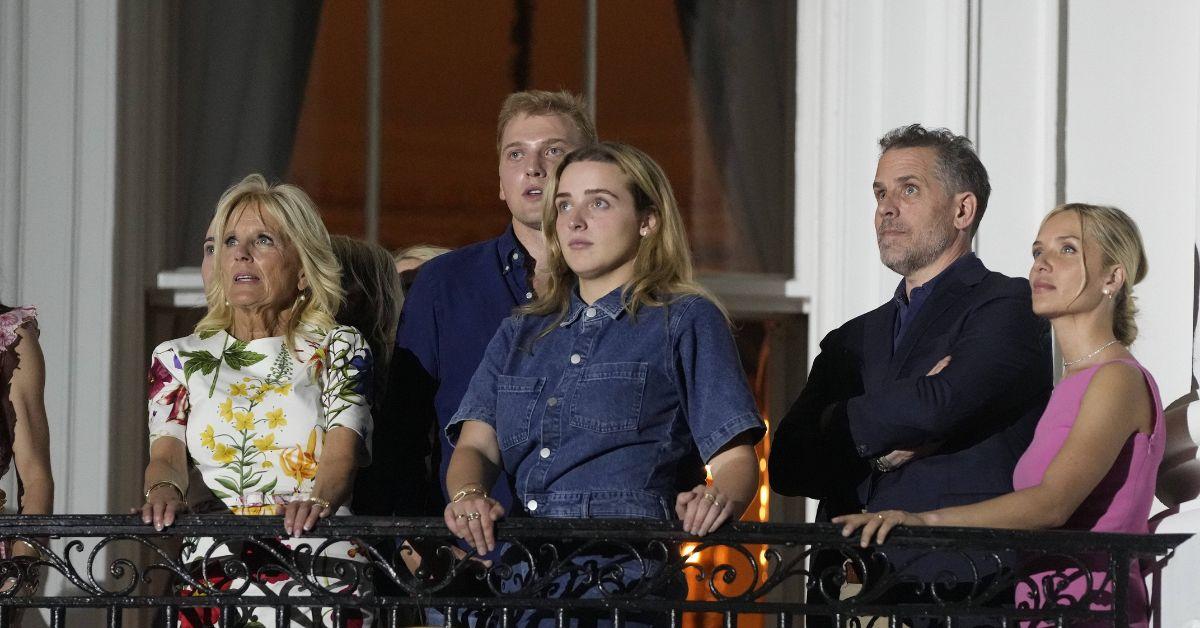 The voicemail – which focused on a December 2018 New York Times article centered on Hunter and his business ties to a Chinese oil company – seemingly proved that the president was aware his son was taking part in potentially illegal business deals.
"Hey pal, it's Dad. It's 8:15 on Wednesday night," Biden said in the bombshell leaked voicemail. "If you get a chance just give me a call. Nothing urgent. I just wanted to talk to you."
"I thought the article released online, it's going to be printed tomorrow in the Times, was good," President Biden continued. "I think you're clear. And anyway, if you get a chance give me a call, I love you."
Days later, House Republican lawmakers Kevin McCarthy, Jim Jordan, and James Comer penned an op-ed in which they claimed an investigation "found Biden family members used their connections with Joe to enrich themselves through expectations of access and promises about what a Biden administration might do."
Article continues below advertisement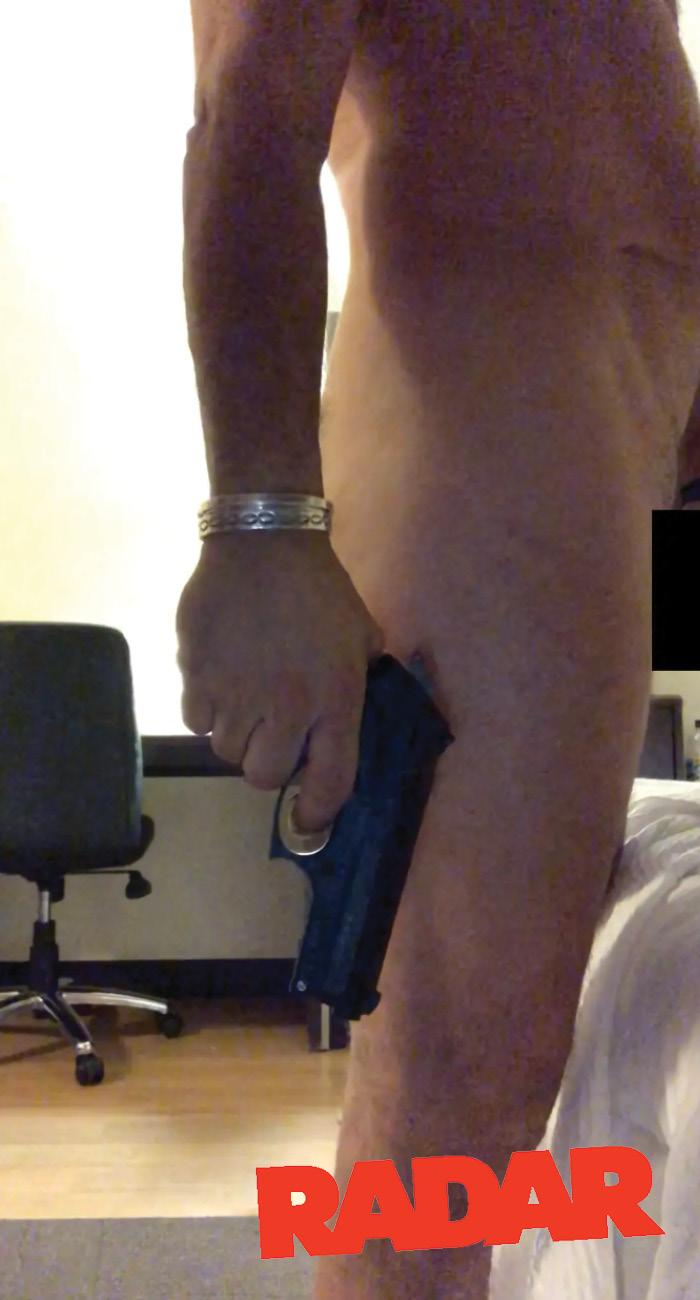 "A Republican majority will be committed to uncovering the facts the Democrats, Big Tech and the legacy media have suppressed," the three Republican representatives added.
Other shocking materials found on Hunter's abandoned laptop include photos of the first son seemingly high on drugs while recklessly handling an illegally obtained handgun in the same room as a prostitute, messages implicating President Biden as "the big guy" in an email exchange regarding yet another shady overseas business deal, and internet search history results that revealed Hunter's "obsession" with graphic and erotic adult films.