Chaos At Politico: Executive Editor Departs As Staffers Complain Of 'Combative' Managing Style After Leaving One Employee 'In Tears'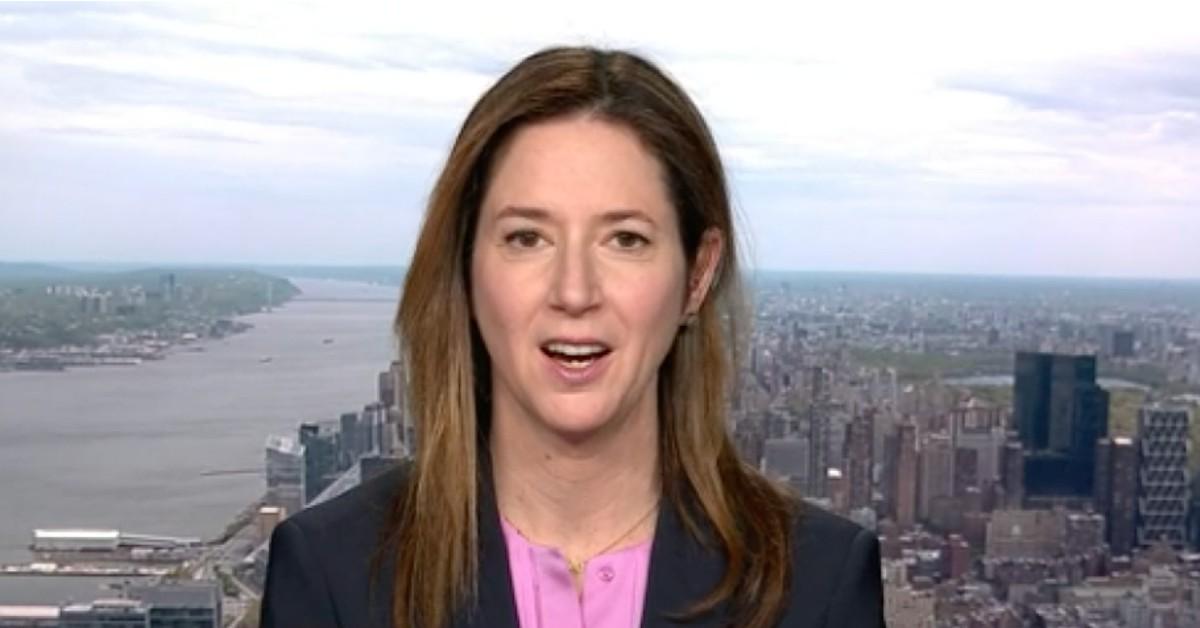 Dafna Linzer's abrupt departure from Politico came just a year after joining the company and disagreeing on strategy with their top editor, RadarOnline.com has learned as former staffers have come forward to criticize her allegedly abrasive management style.
The executive editor announced her exit publicly in a statement she released on March 9 celebrating her tenure. "Couldn't be more proud of the accomplishments," Linzer tweeted in part, sharing a photo of an email sent to the team by Editor-in-Chief Matthew Kaminski.
Article continues below advertisement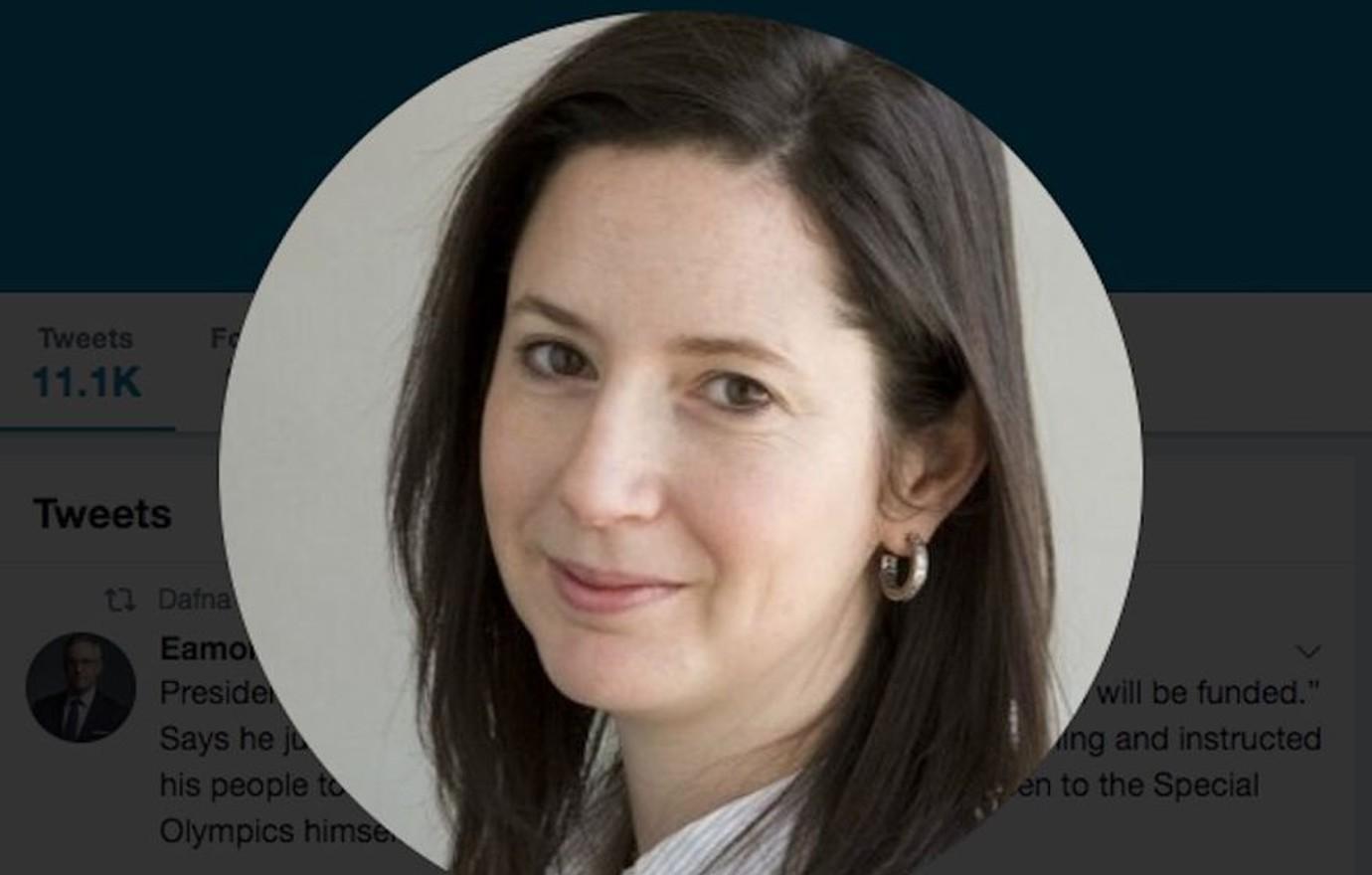 Kaminski praised her hard work in the email, including contributions to the leak of a groundbreaking Supreme Court draft showing that the court had voted to strike down Roe v. Wade, also citing the company's coverage on the Ukraine-Russia tensions as well as the midterm elections.
A new report has since exposed a more complicated inside story following conversations with more than a dozen of Linzer's current and former colleagues.
Article continues below advertisement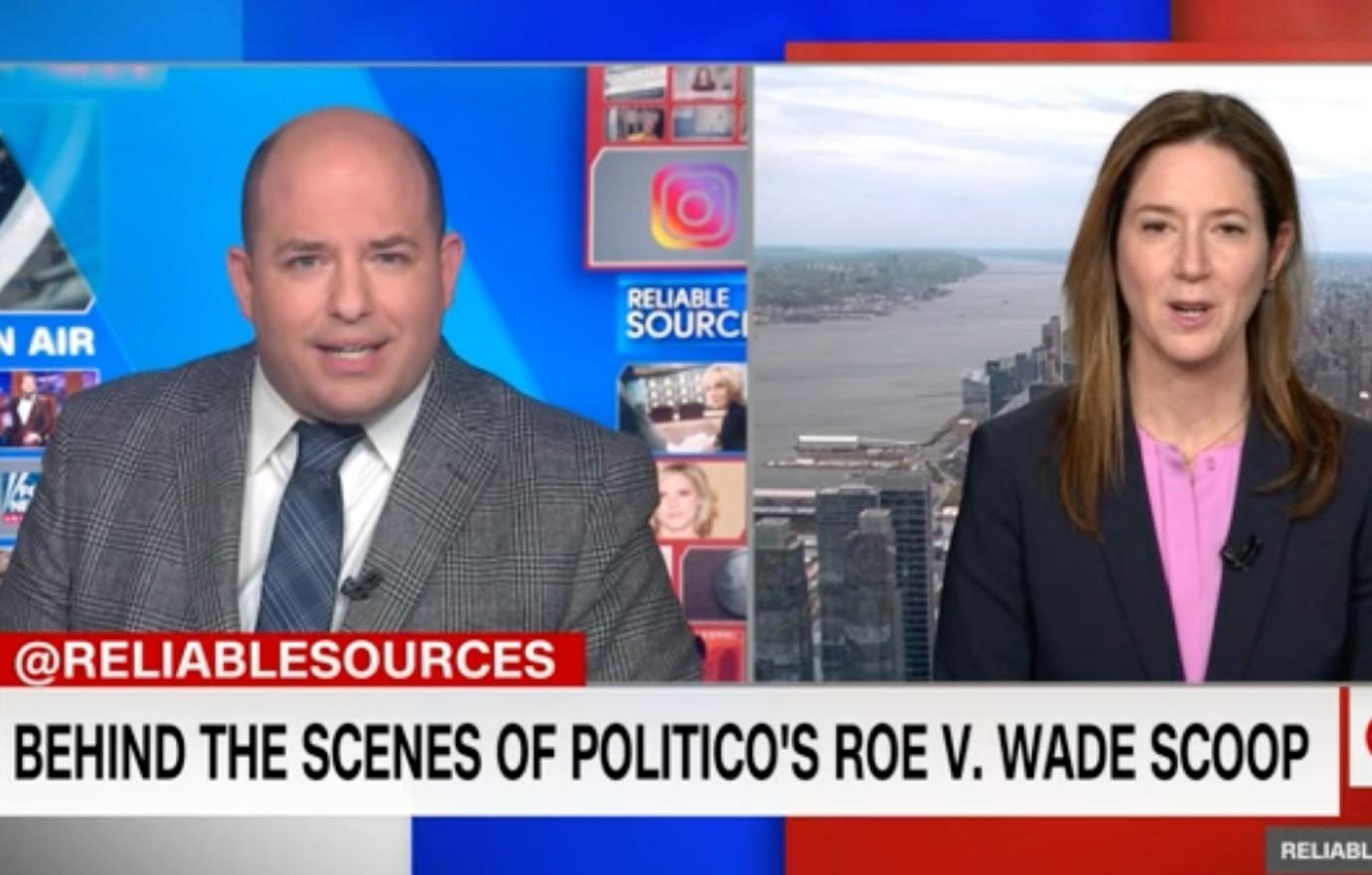 Some praised the former managing editor for politics at NBC News and MSNBC for her dedicated work ethic, describing Linzer as brilliant and generous, while others said that wasn't their personal experience.
"She would, on many occasions, call people out for mistakes publicly, [and] wouldn't think twice about making someone uncomfortable or lightly putting them down in front of their peers," one of her former colleagues claimed, according to Puck. "It's not a management style that is going to work for everyone."
This development came after a revelation from the Daily Beast, which reported that Linzer had left a departing staffer in tears during a company party after harshly criticizing the Washington Post, where the employee was headed next.
Article continues below advertisement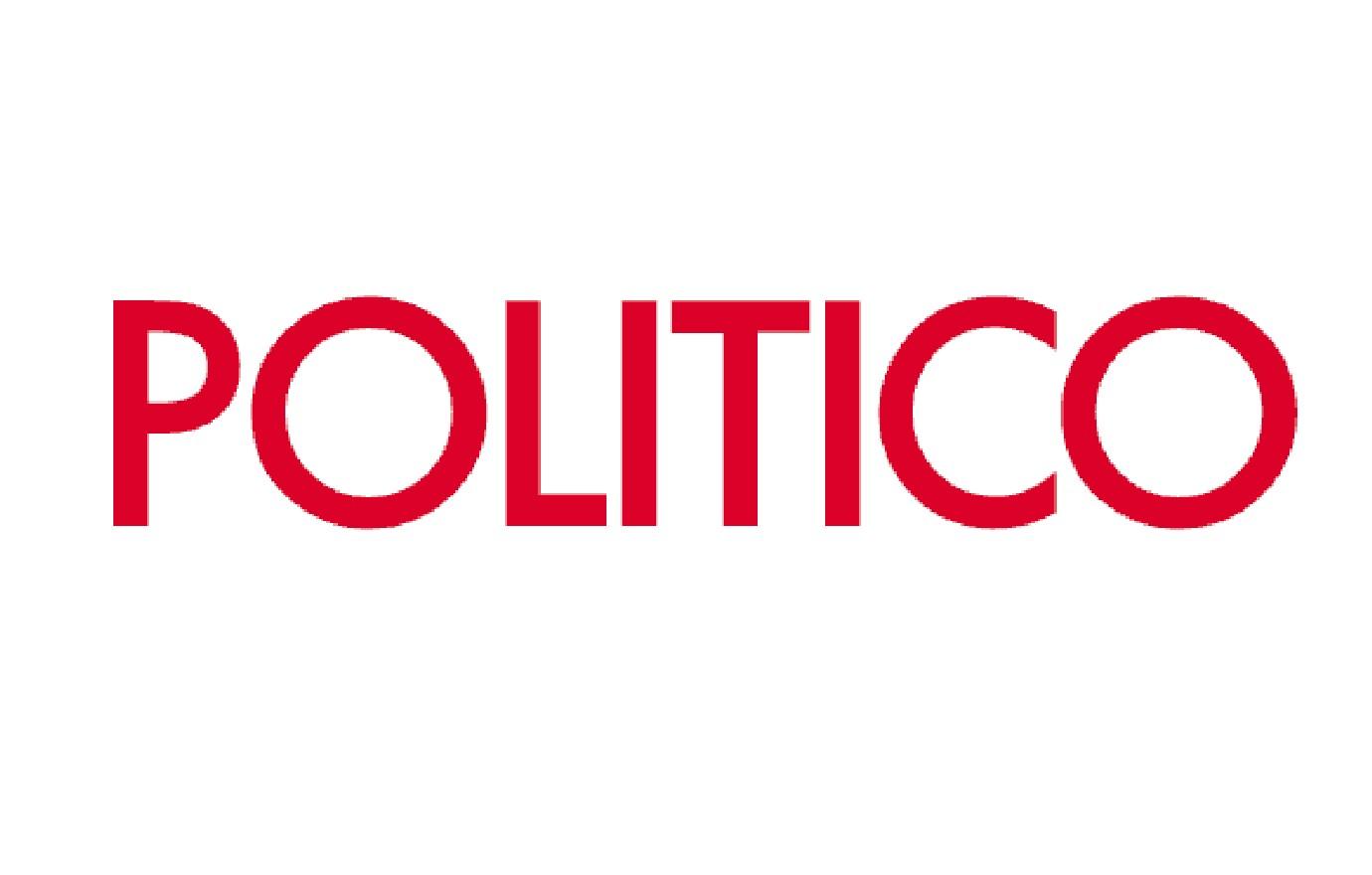 Linzer has yet to comment on the claims.
In the memo, Kaminski explained that Linzer would be saying her goodbyes later this month while elaborating on what led to her decision.
Never miss a story — sign up for the RadarOnline.com newsletter to get your daily dose of dope. Daily. Breaking. Celebrity news. All free.
Article continues below advertisement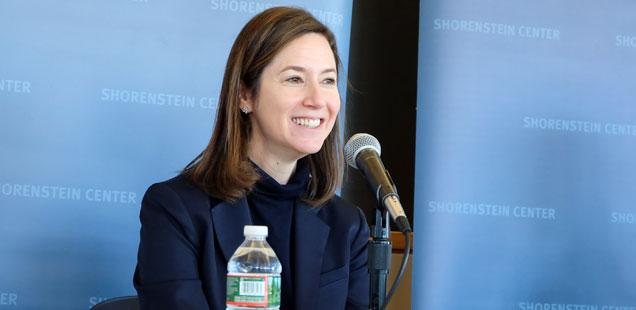 "We have always been aligned on the goal of making Politico the world's premier source of news on politics, policy and power. But we saw ourselves diverging over the best way to get there," Kaminski wrote, saying the discussions of her exit began last December.
A separate memo sent by C.E.O. Goli Sheikholeslami said now is the time to review the company's editorial structure and decide best how to proceed.