'Trump's Worst Nightmare': Megyn Kelly Calls Ex-Prez 'Toxic' After Disastrous Midterm Results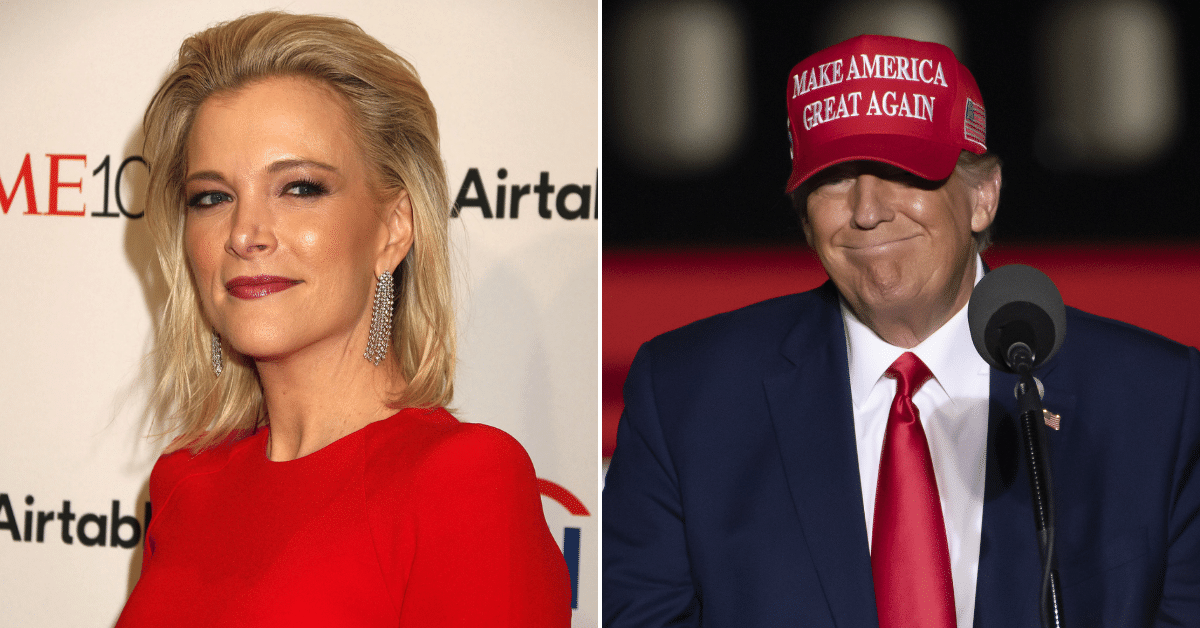 Conservative talk show host Megyn Kelly referred to Donald Trump as "toxic" for the Republican party and agreed that the former president is a "political Rasputin," RadarOnline.com has learned.
The talk show host discussed the underwhelming midterm results during the Tuesday edition of her SiriusXM radio show, The Megyn Kelly Show.
Article continues below advertisement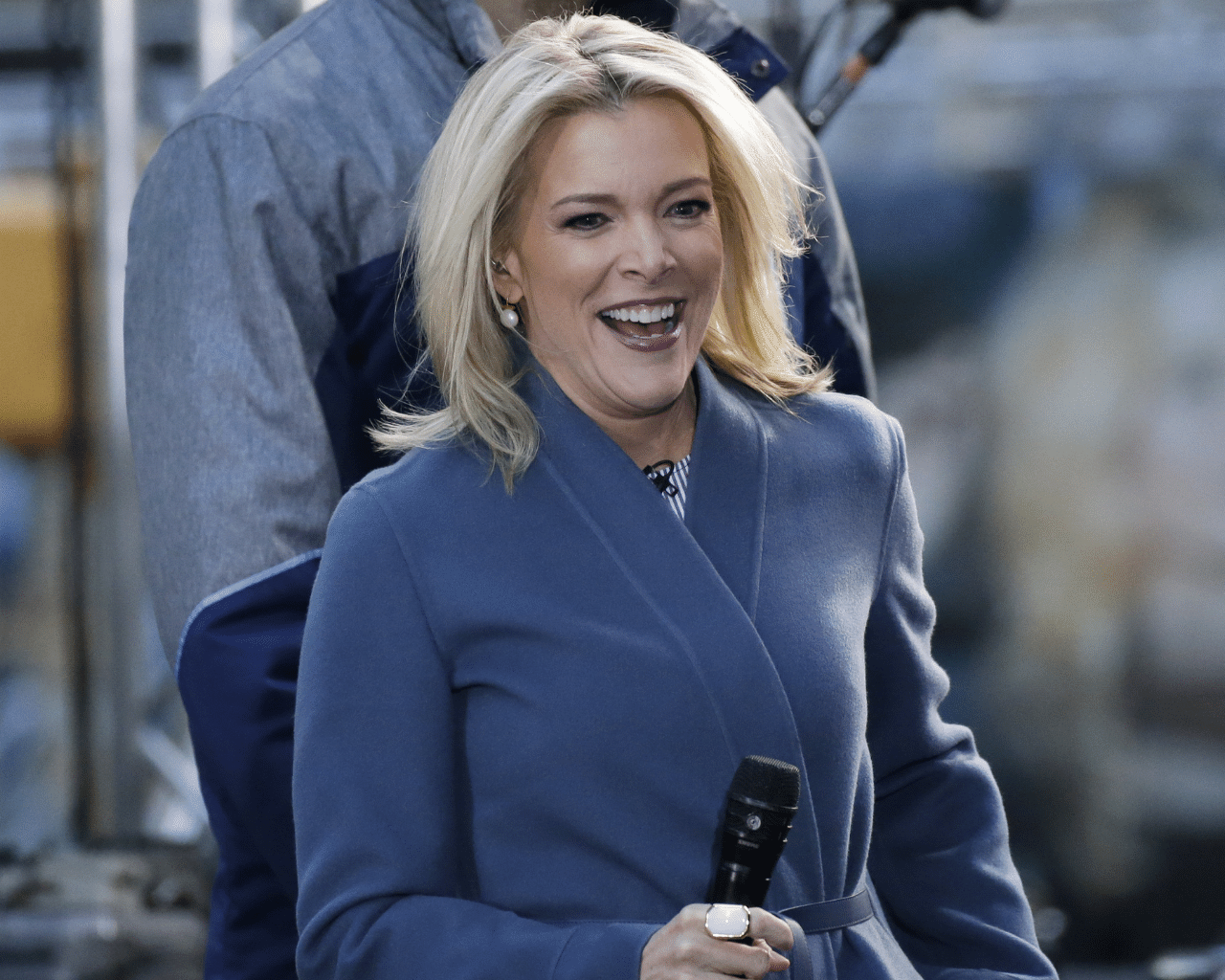 Kelly and her guests discussed key issues, such as abortion, as well as the quality of Trump-endorsed candidates.
"A lot of the blame for the candidates who were chosen and lost does have to be laid at Trump's feet," said guest Jeremy Peters.
Kelly chimed in that the lack of importance of abortion rights for the Trump-endorsed candidates played a hand in their loss, while Charles C.W. Cooke added his opinion of Trump's influence on key midterm elections that fell short.
"I think people are just kind of fed up," Cooke said on Republican voters cutting ties with Trump. "There needs to be a break with Trump."
Article continues below advertisement
"He's like a political Rasputin, no matter how many times you think you've taken him out, he comes back," Cooke added while Kelly nodded to agree. "He's not the future of the party, he's the past."
"This does feel a little different. This feels, to me, more like the 'aha' moment when someone realizes they're in a toxic relationship," Kelly responded while chuckling. "That it's just not good for them, and though they may not want to break up, it's time, for one's well-being."
"This is the moment where Trump's brand has been proven toxic and not particularly helpful in getting GOP wins on the board," Kelly added. "And DeSantis is now a proven winner with the wind at his back."
The guests went on to praise DeSantis while slamming Trump's divisive rhetoric.
Article continues below advertisement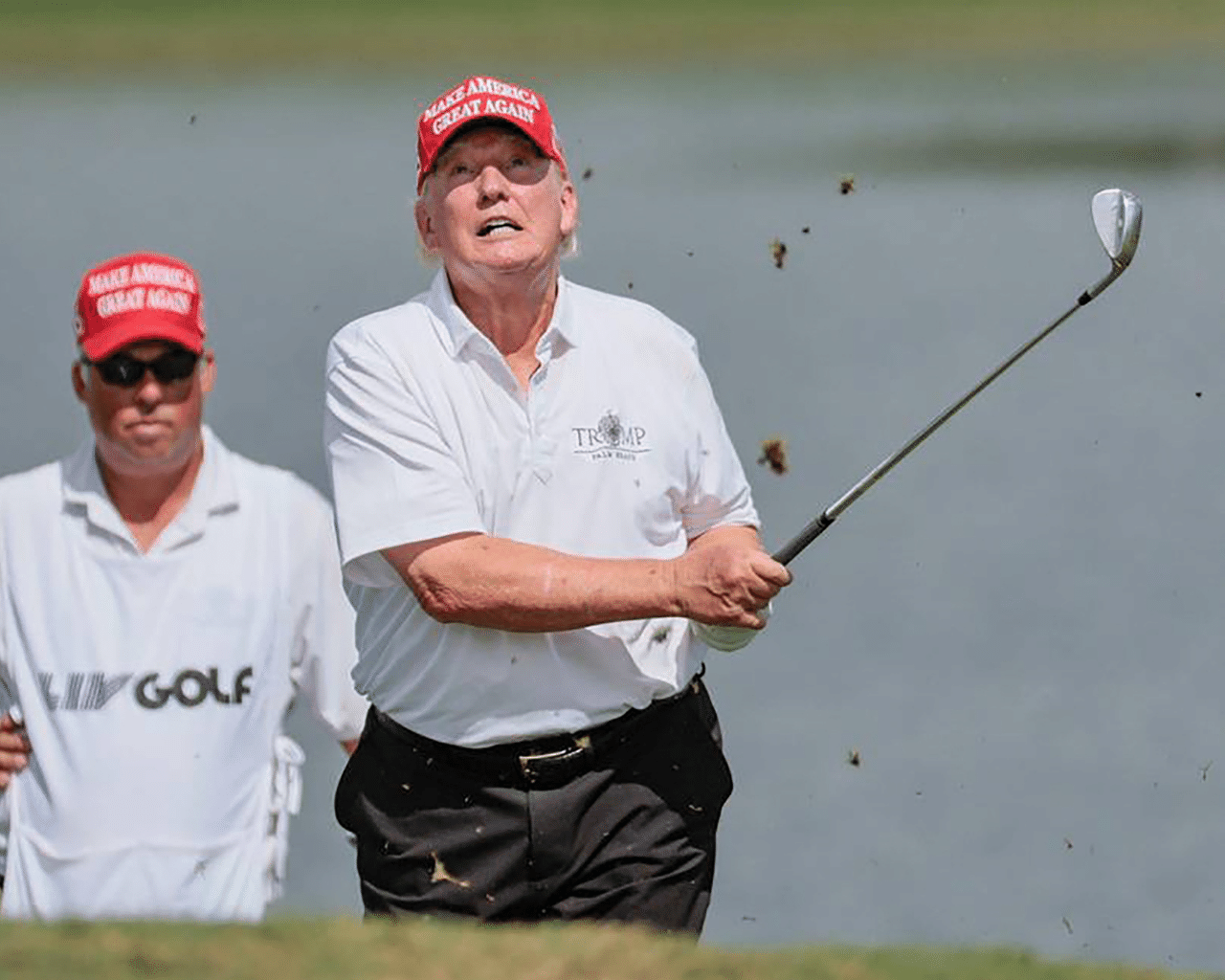 "Trump squeaked by in 2016 against the most unpopular woman in America, he presided over bad losses in 2018, he lost to Joe Biden in 2020, and now his candidates have been wiped out in 2022," Parked responded to Kelly. "I don't think he says credibly that he's a winner."
Parker went on to refer to DeSantis flipping Florida as an "extraordinary win" and that the Florida republicans showed "how it's done."
"He's a fighter without the controversy that Trump brings," Kelly said while agreeing with Parker that DeSantis is a better fit for the future of the Republican party.
"In a way, it's Trump's worst nightmare because his candidates were losing and his main political rival, for now, was winning big," Kelly said.