Nicolas Cage Screamed At 'Rust' Armorer For Firing Gun On Set Twice On Her Last Film
The head armorer of Rust, Hannah Gutierrez-Reed, infuriated Nicolas Cage to the point he walked out off of set due to her opening fire without warning twice.
Reed was in charge of weapons used on set when Alec Baldwin accidentally shot and killed a cinematographer Halyna Hutchins in Santa Fe, New Mexico, last week.
Article continues below advertisement
Prior to the fatal accident at Rust, Reed allegedly broke a few gun protocols while working with Cage during their filming for the movie called The Old Way.
According to crew member Stu Brumbaugh, Cage screamed at her after firing a gun without warning for the second time in three days.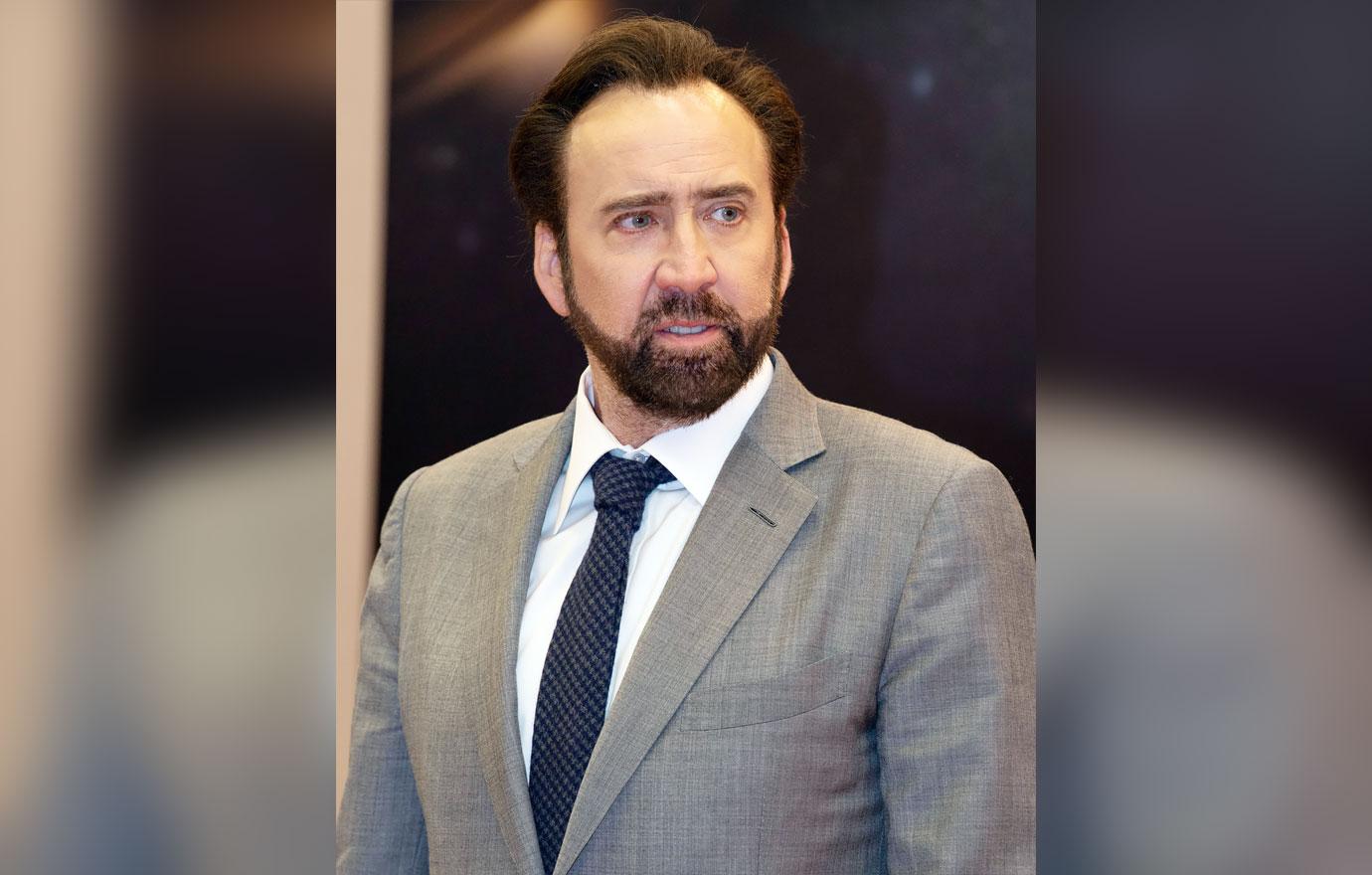 Article continues below advertisement
"Make an announcement, you just blew my f---ing eardrums out!" he reportedly shouted before storming off set in anger.
Following the incident, Brumbaugh recounted telling the assistant director of the armorer that Reed "needs to be let go."
"After the second round, I was pissed off," he recalled. "We were moving too fast. She's a rookie."
Brumbaugh later learned that the movie was Reed's first gig as a head armorer. However, she was also allegedly careless while carrying out her duties, which prompted other crew members to complain.
A crew member said she walked onto the set with live rounds or blanks without announcing it to the cast and crew.
Article continues below advertisement
In addition, The Old Way's primary crew member claimed Reed also walked around with pistols tucked under her armpits such that they were pointing back at people and allowed firearms to be aimed at people.
Another crew member who preferred to remain anonymous alleged her to "put the cast and crew in several unnecessary and dangerous situations."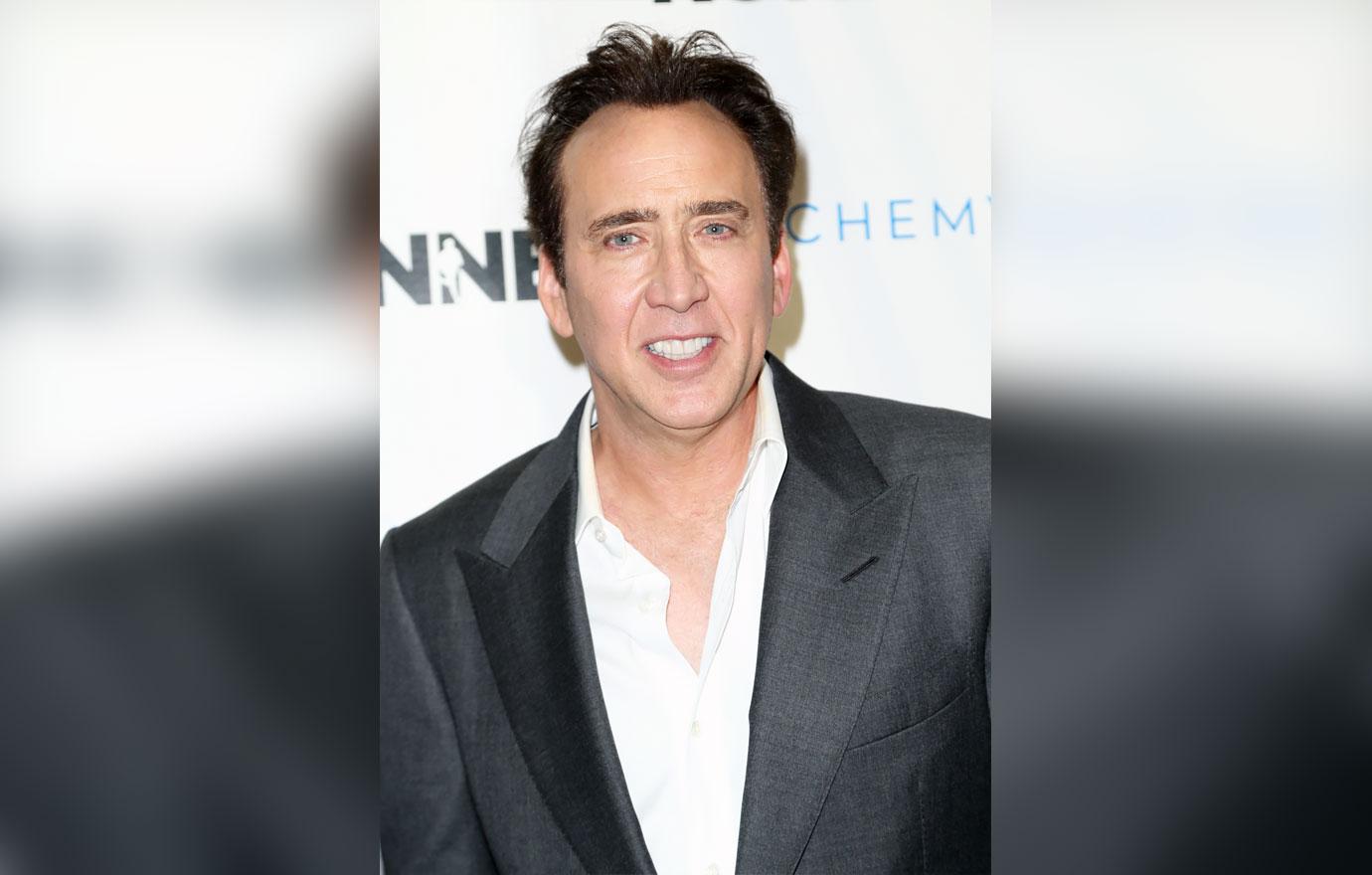 Article continues below advertisement
Last month Reed, whose dad is Hollywood stuntman and famous armorer Thell Reed, admitted during a podcast interview that she was "nervous" to take on the role with the movie and doubted her capabilities.
As RadarOnline.com previously reported, Baldwin pulled the trigger of a prop gun while rehearsing for his character on the set of his upcoming film Rust. The assistant director who handed him the weapon was unaware that it contained "live round."
As a result, he accidentally shot Hutchins and film director Joel Souza.
Article continues below advertisement
Police were called out to the Bonanza Creek Ranch on Thursday afternoon following a report of a shooting. Hutchins was rushed to the hospital via helicopter, where she was "pronounced dead by medical personnel." Meanwhile, Souza was transported to a different hospital for his injuries and was released the following day - according to his representative.
Shocked by the mishap, Baldwin wrote a statement saying he was "heartbroken" and is offering his "support" for Huthchins' family, including her husband and her son.
Officials issued search warrants for the ranch where the filming occurred and said the case is "open and active" for investigations.