Alec Baldwin's Gun Handler Admitted She Was 'Nervous' And 'Almost Didn't Take Job' Before Fatal Accident Took Place On Set
Rust set gun handler Hannah Reed admitted in the past that she was new to the role and wasn't sure if she was ready to take the responsibilities of being Head Armorer.
Article continues below advertisement
During an interview in a podcast called Voices Of The West, Hannah, whose dad is a Hollywood stuntman, Thell Reed told the hosts that she had some hesitancy about taking up the role of a head gun handler on set.
"I was really nervous about it at first, and I almost didn't take the job because I wasn't sure if I was ready," she confessed. "But doing it, it went really smoothly."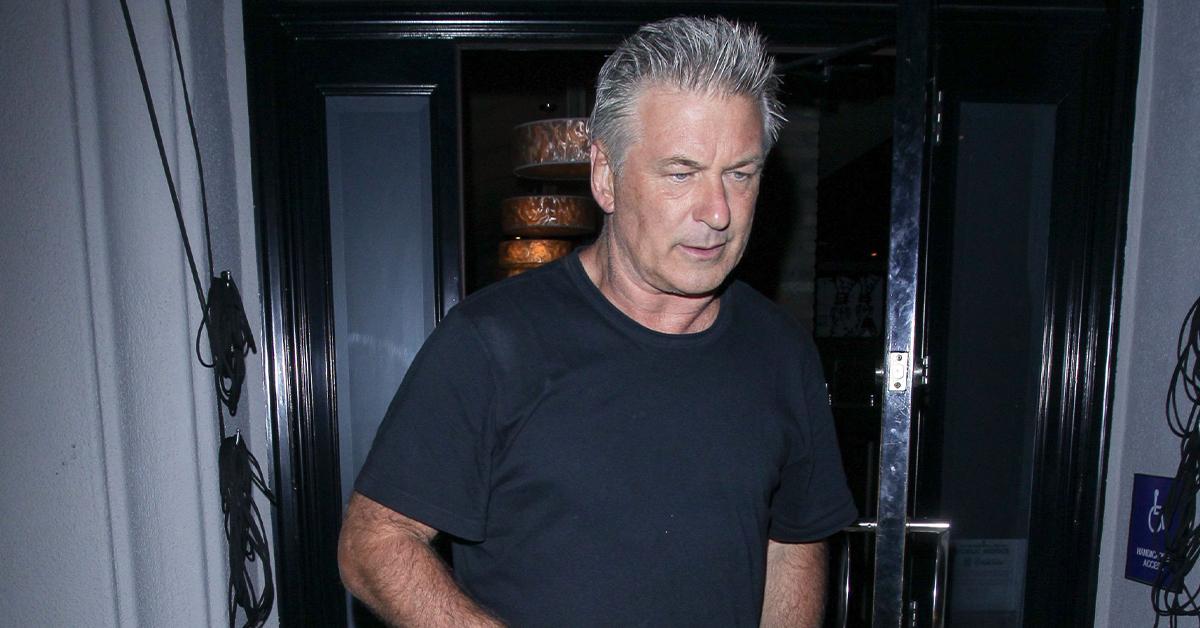 Article continues below advertisement
The armorer also discussed assisting talents who have no experience handling firearms.
"You have to show them how to do the whole trigger thing...and how to put on their holster," she shared. "You have to teach them about the recoil because these blanks don't have regular pushback that regular bullets do."
Hannah explained that she prefers "to dummy it up as much as I can," although noting that "some people really don't want you to dummy it for some reason."
Article continues below advertisement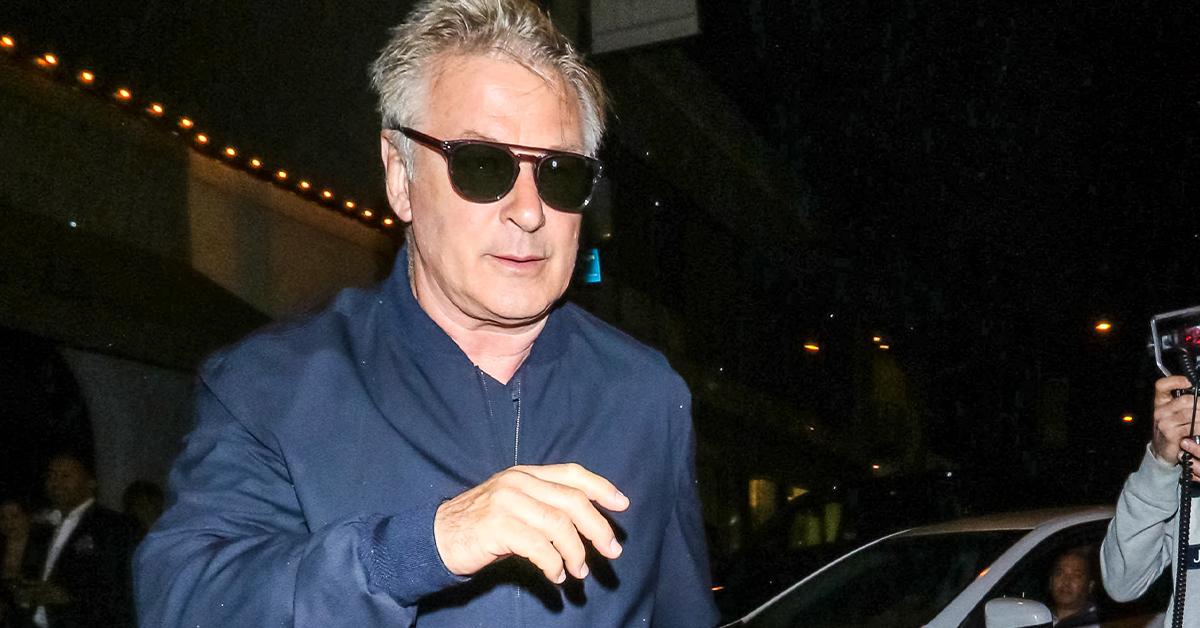 Weeks later, tragedy struck on set when Alec Baldwin was handed a prop gun reportedly containing a "live round," which killed the film's cinematographer Halyna Hutchins and injured the movie's director, Joel Souza.
Article continues below advertisement
The police arrived at the scene in Santa Fe after another crew member on the set made a 911 call.
Authorities confirmed "two individuals were shot" at the Bonanza Creek Ranch.
Officials also provided an update on their conditions, saying, "Ms. Hutchinswas transported, via helicopter, to University of New Mexico Hospital where she was pronounced dead by medical personnel. Mr. Souza was transported by ambulance to Christus St. Vincent Regional Medical center, where he is undergoing treatment for his injuries."
Article continues below advertisement
Souza was released from the hospital Friday morning, according to his representatives.
The production was halted immediately following the accident, and police issued search warrants for the ranch where the shooting happened.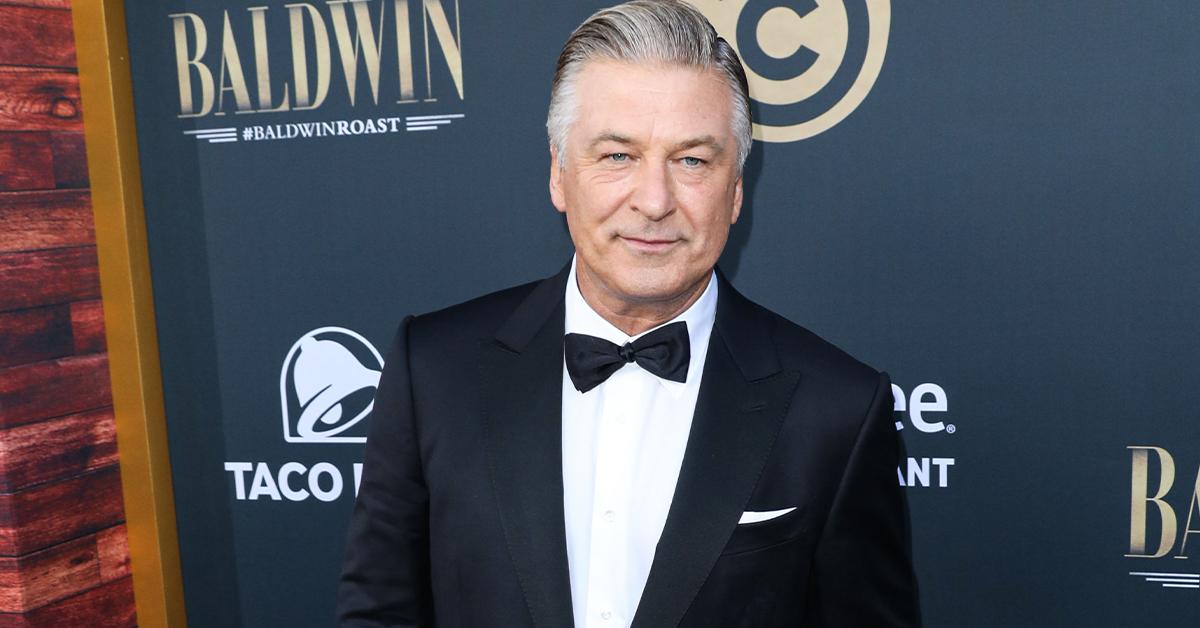 Baldwin spoke out about the tragedy via his Twitter, claiming he's "heartbroken" for Hutchins' family and offered his support to her husband and son. The distraught actor also attended a private memorial service for the cinematographer joined by her husband and her son Friday night.
Police said the case remains "active and open" for investigation and believe they would have more information by "the beginning of next week."