Alec Baldwin Attends Private Memorial For Cinematographer Halyna Hutchins Following Tragic Prop Gun Shooting Incident
Alec Baldwin paid his respect to a fellow crew member he accidentally shot while filming his upcoming movie, Rust.
The actor attended a private service to remember the life of cinematographer Halyna Hutchins, offering his support and grieving together with her family during the challenging times.
Article continues below advertisement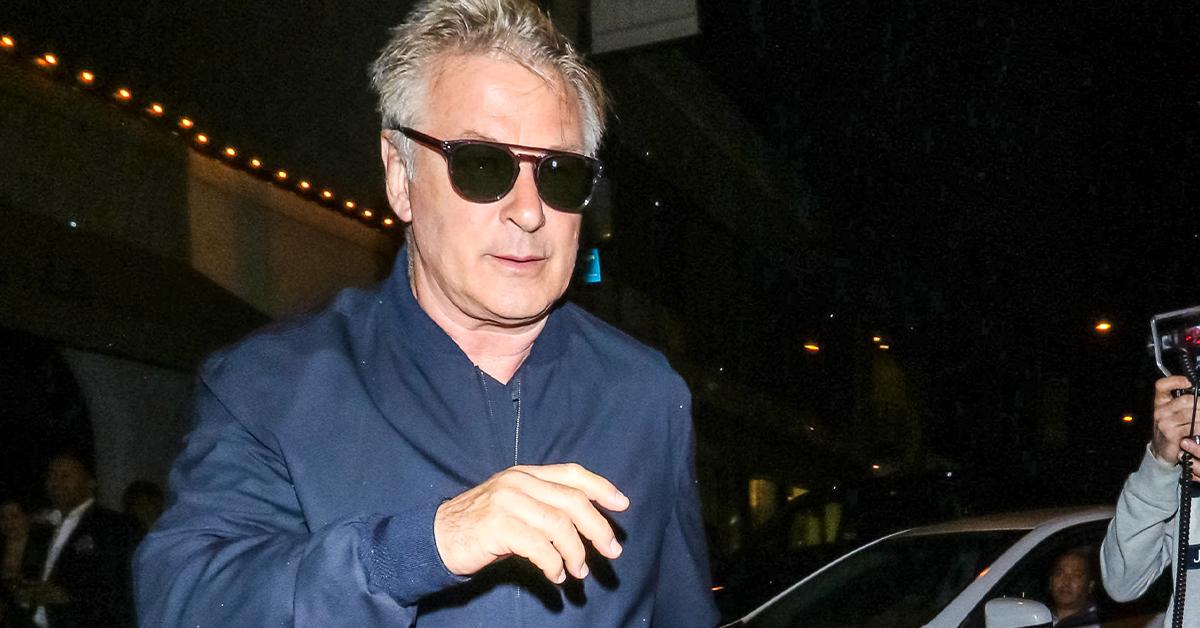 Baldwin showed up at a private memorial Friday night, accompanying Hutchin's husband and son in Santa Fe, New Mexico. Reports said that grief counselors were also in attendance during the service.
Hutchins' memorial for the public is scheduled to take place on Sunday night, organized by Local 600 of the International Cinematographers Guild.
Article continues below advertisement
Baldwin was left devasted and confused after he pulled the trigger of his prop gun while being on set Thursday afternoon. He repeatedly asked why he was handed a "hot gun" - a firearm with live ammunition - during the filming, which had resulted in the death of Hutchins and injured director Joel Souza.
Following the incident, he allegedly said, "In all my years, I've never been handed a hot gun."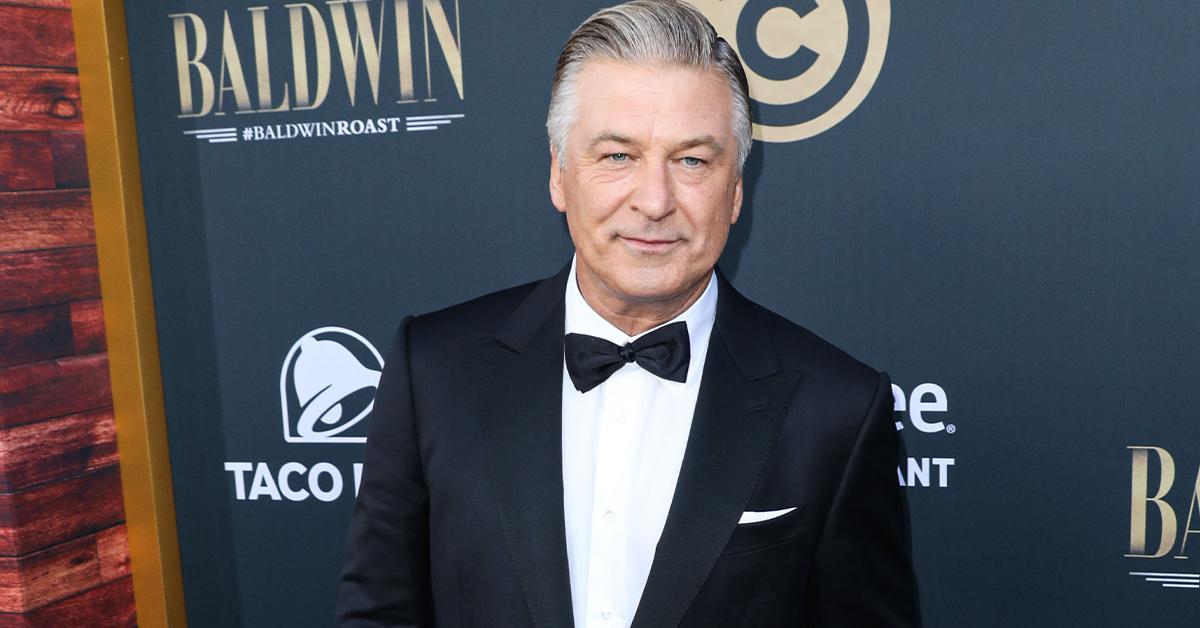 Article continues below advertisement
Police responded to a report regarding a shooting at the Bonanza Creek Ranch where the movie was being filmed. Upon their arrival, deputies from Santa Fe County Sheriff's Department verified Alec had "discharged" the prop gun and "two individuals were shot."
"The sheriff's office confirms that two individuals were shot on the set of Rust. Halyna Hutchins, 42, director of photography, Joel Souza, 48, director, were shot when a prop firearm was discharged by Alec Baldwin, 63, producers, and actor," the deputies stated.
The officials also provided an update on the injured crewmembers, saying, "Ms. Hutchins was transported, via helicopter, to University of New Mexico Hospital where she was pronounced dead by medical personnel. Mr. Souza was transported by ambulance to Christus St. Vincent Regional Medical center, where he is undergoing treatment for his injuries."
Representatives of Souza announced he had been discharged from hospital Friday morning.
The production was halted immediately following the tragedy.
Article continues below advertisement
Baldwin wrote a statement via his Twitter to offer his sympathy to Hutchins' family and expressed his "sadness."
"There are no words to convey my shock and sadness regarding the tragic accident that took the life of Halyna Hutchins, a wife, mother, and deeply admired colleague of ours," he shared. "I am fully cooperating with the police investigation to address how this tragedy occurred, and I am in touch with her husband, offering my support to him and his family."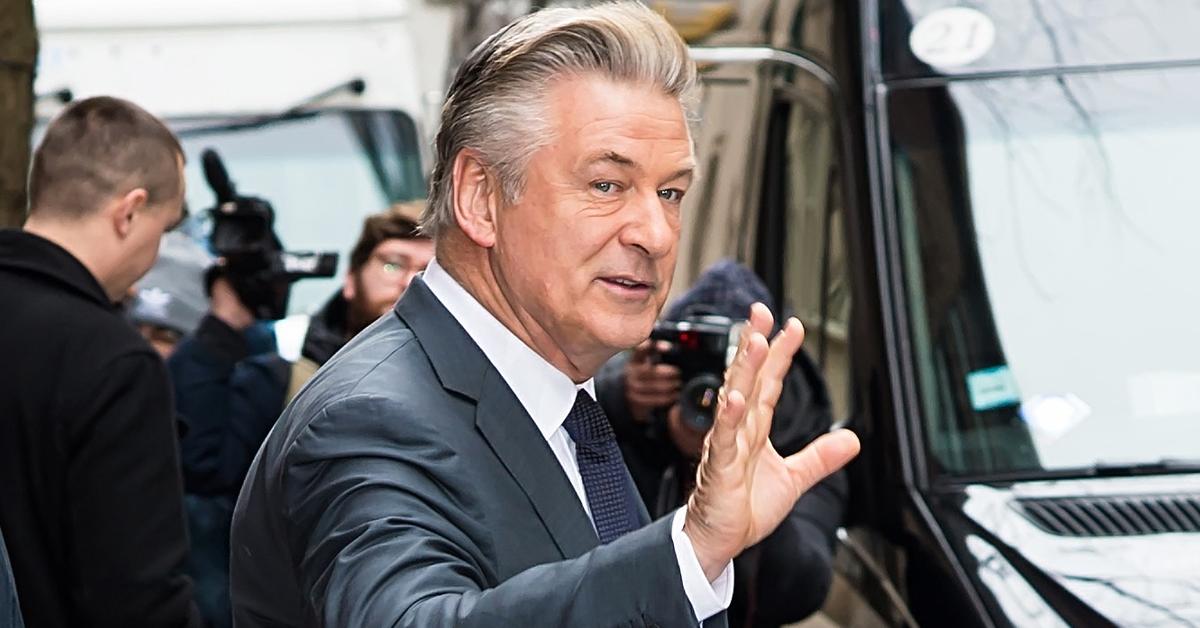 According to officials, search warrants have been issued for the ranch. A spokesman for the sheriff's office said they are "trying to determine right now how and what type of projectile was used in the firearm" and predicted to have more information by "the beginning of next week."