Alec Baldwin Speaks For First Time Since Killing Crew Member Halyna Hutchins, 'Cooperating' With Police As Criminal Charges Loom
Alec Baldwin says he is fully cooperating with the police as they work to determine how his 42-year-old crew member Halyna Hutchins was killed on set of his film Rust.
The 61-year-old actor broke his silence hours after the tragic indent on set in Santa Fe, New Mexico.
Article continues below advertisement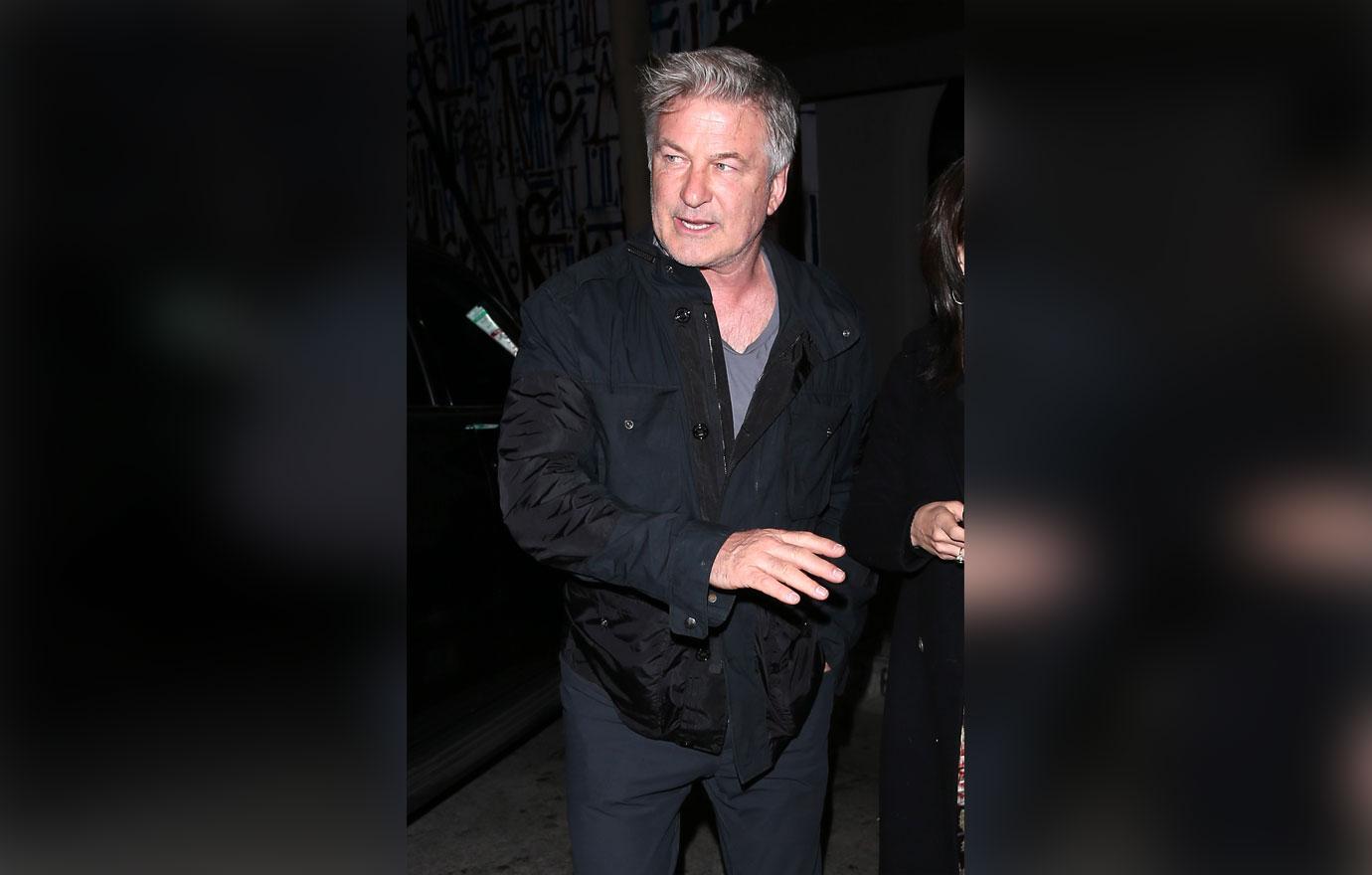 Article continues below advertisement
As RadarOnline.com previously reported, Baldwin was filming a scene that required him to use a gun. The production company claims the prop gun was loaded with blanks. However, Baldwin pulled the trigger and a live round hit the director of photography Hutchins which took her life.
Article continues below advertisement
The 48-year-old director Joel Souza was struck in the clavicle and rushed to a local hospital. Hutchins was airlifted to the University of New Mexico Hospital in Albuquerque where she was pronounced dead.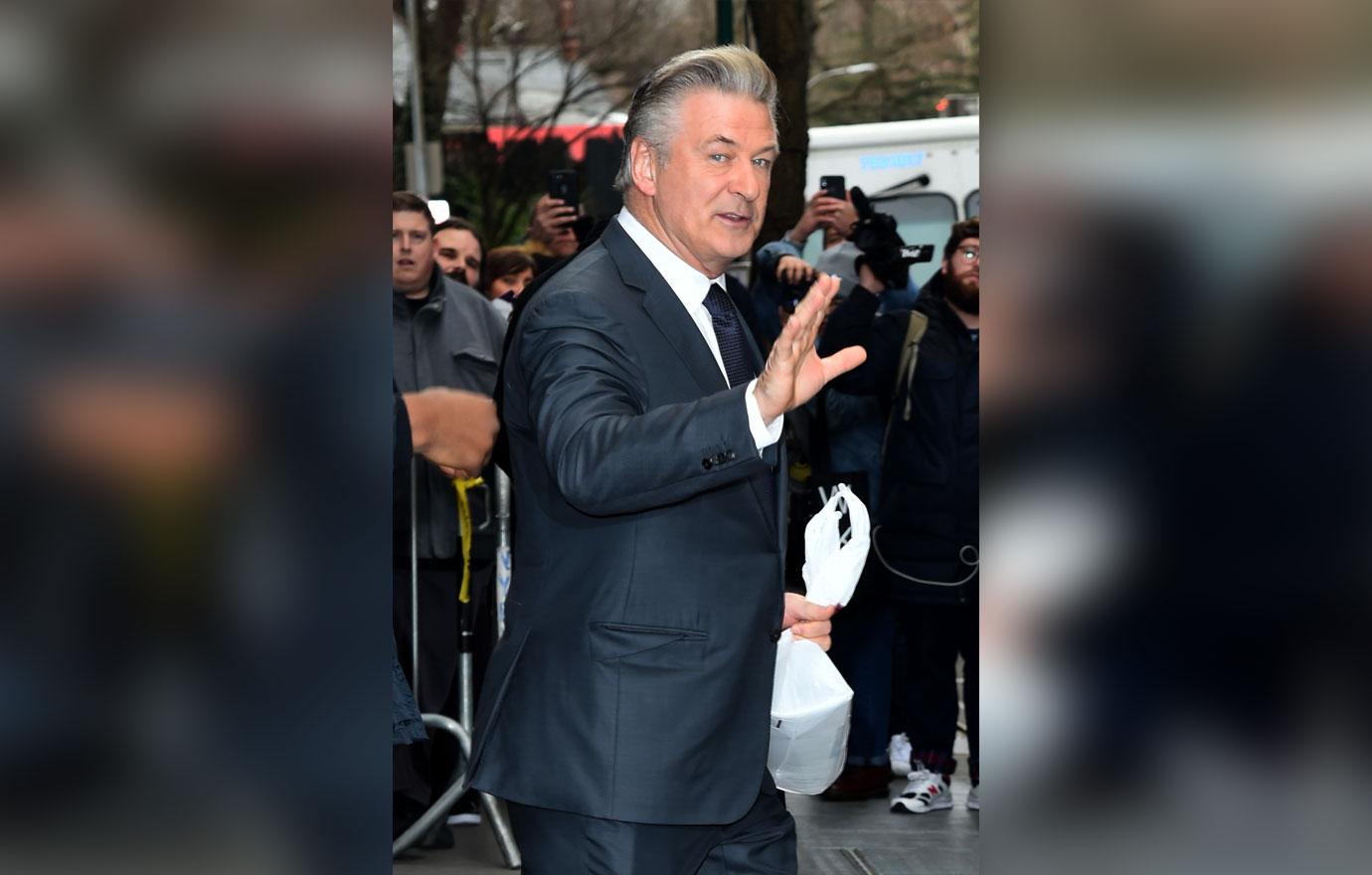 Article continues below advertisement
Following the incident, Baldwin was seen on looking distraught talking on his phone on set. The producers shut down production on set.
After the incident, eyewitnesses claim Baldwin shouted, "Why was I handed a hot gun?" to the crew.
Article continues below advertisement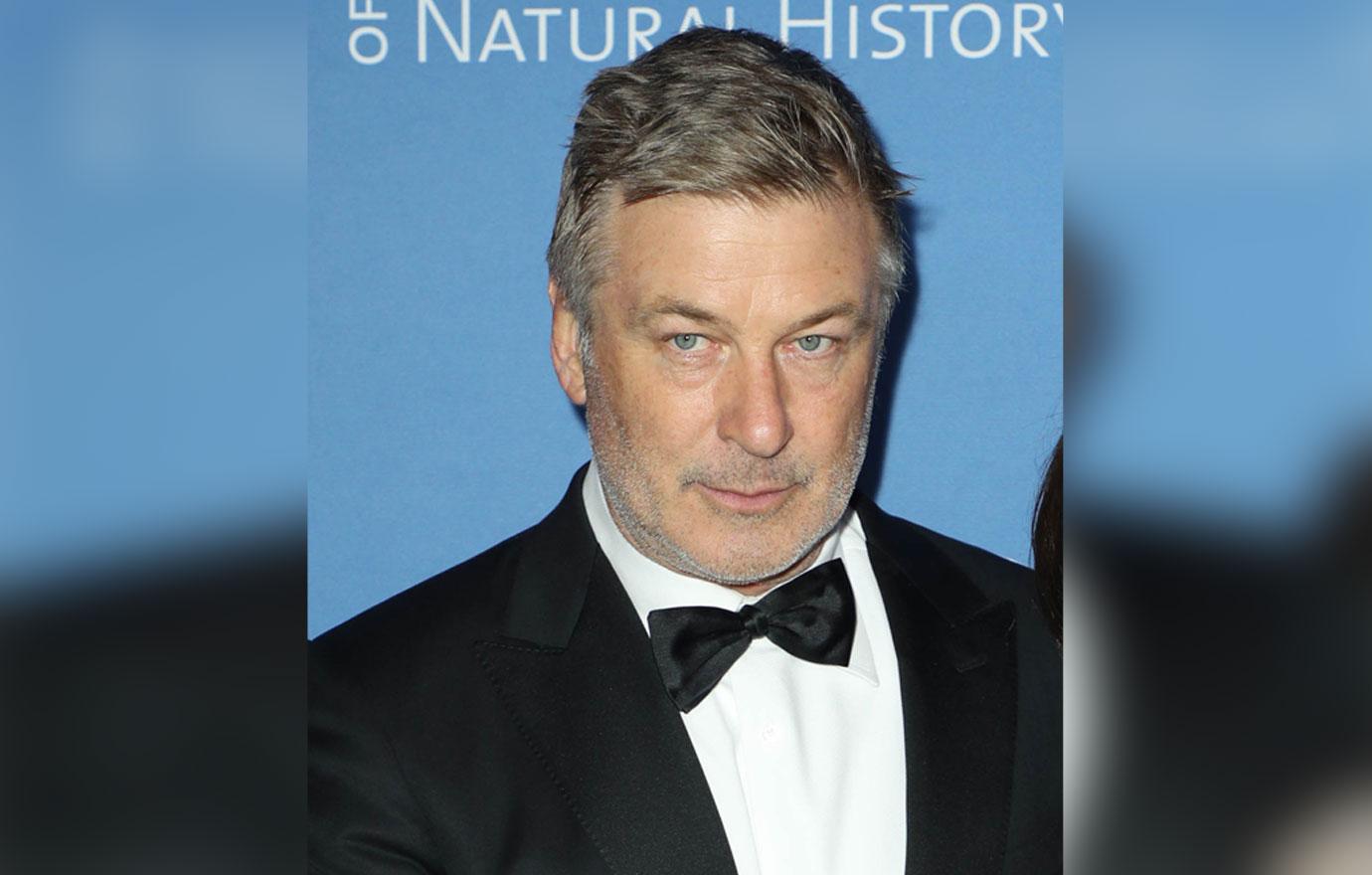 "The entire cast and crew has been absolutely devastated by today's tragedy, and we send our deepest condolences to Halyna's family and loved ones," the production company said in a statement.