Gabby Petito's Family Feels Robbed Of Answers Surrounding Daughter's Death After FBI Confirms Skeletal Remains Belong To Brian Laundrie
Article continues below advertisement
"You don't know - did they get in a fight, did he kill her? There's no answer," one of Gabby's friends told Daily Mail after discovering Brian was dead.
"She's gone now. He's gone. Who's really got closure? You don't get closure because you don't know what happened," he continued.
Article continues below advertisement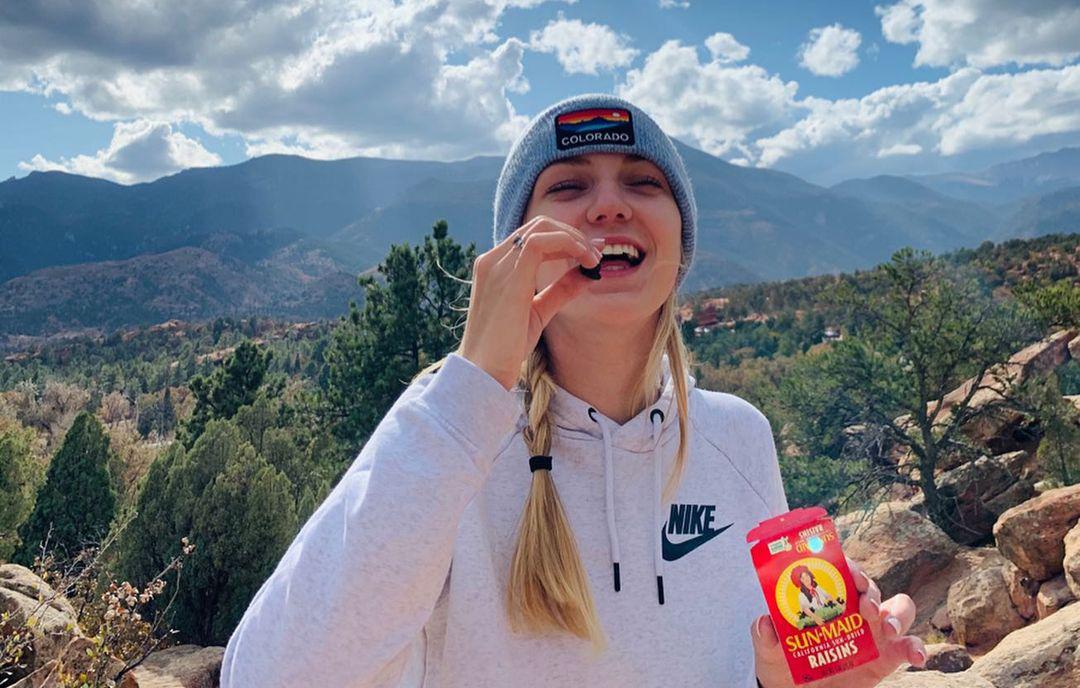 As RadarOnline.com reported, the FBI confirmed the remains found in the Carlton Reserve were Brian's on Wednesday. After a 5-week manhunt, they found a backpack, notebook, and partial skeletal remains.
Dental records confirmed the identity of the body.
Article continues below advertisement
While the cause of Brian's death is pending autopsy results, Gabby's friend suggests the sole person of interest in her murder left her loved ones without answers.
"Brian's not here, so has justice been served?" he asked. "If you did something like murder and justice is the death penalty, then justice is served here. The difference is you save the taxpayers a whole lot of money."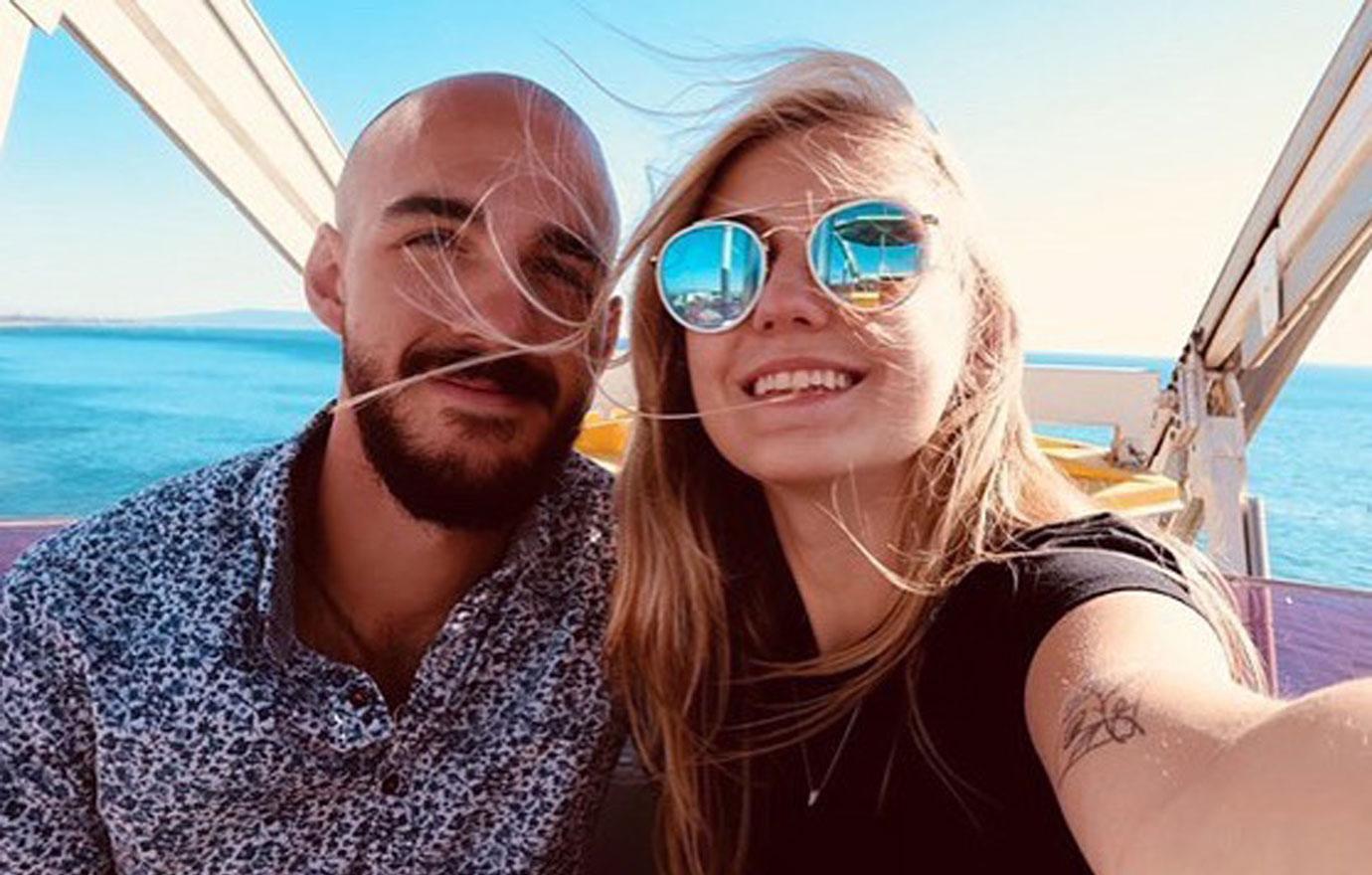 Article continues below advertisement
"Both sides are suffering right now. Nobody wishes this on any of their children. It's a sad turn of events," he added. "I hope they [Gabby's parents] feel some justice. And hopefully they can take this as some form of closure. Me, as a parent, I'd still want to know what happened. That's the piece that sucks.'
Following the news of Brian's death, Gabby's family refused to make a statement. "Gabby's family is not doing interviews or making a statement at this time. They are grieving the loss of their beautiful daughter. Gabby's family will make a statement at the appropriate time and when they are emotionally ready," their attorney stated.
Article continues below advertisement
Gabby was on a cross-country road trip with Brian when he returned to his parents' home in Florida on September 1 in their van without her. According to her parents, Brian, his mother, Roberta, and his father, Christopher, failed to answer calls or texts concerning their daughter's whereabouts.
Gabby's mom reported her missing on September 11. Her body was found in Wyoming 8 days later near a campground where she is said to have visited with Brian.
Article continues below advertisement
He disappeared on September 14 after allegedly telling his parents he was going on a solo hike in the reserve. After a nearly two-month manhunt, Brian's possessions and remains were found in the 25,000-acre swampland on the same day his parents decided to help the FBI in their search.