Brian Laundrie's Parents Christopher & Roberta Notified FBI Their Son Was Missing On September 13th, Not 17th As Previously Reported
Christopher and Roberta Laundrie's lawyer is setting the record straight. Brian Laundrie's parents notified the FBI their son was missing the night of — or the next day — after he didn't return from his solo hike at the Carlton Reserve, not days later as previously reported.
Article continues below advertisement
The Laundrie family attorney, Steven Bertolino, claims the FBI has known that Brian disappeared from day one, insisting there's "no discrepancy between the FBI and the Laundries."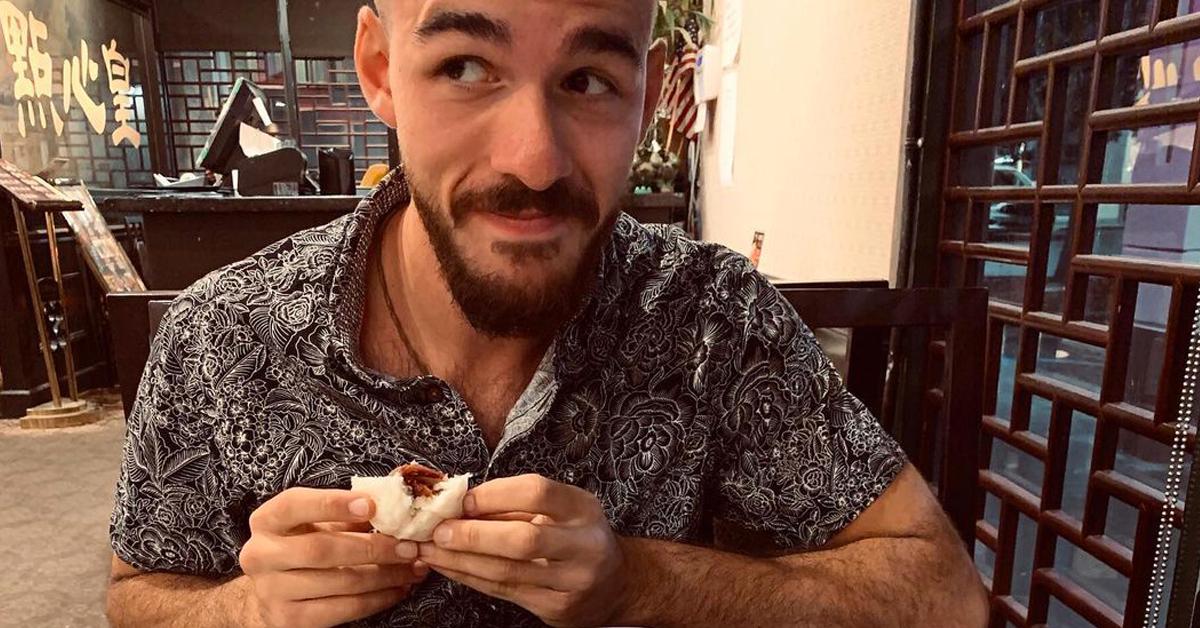 Article continues below advertisement
Speaking to Fox News Digital, Bertolino says Brian's family immediately notified the authorities when the 23-year-old failed to come home to his parents' North Port, Florida, residence, and he knows because he was there.
"We notified the FBI that night or the next morning that Brian didn't come home from his hike. So, the FBI was aware that Brian didn't come home from day one," the attorney told the outlet on Thursday.
Article continues below advertisement
The public was not informed that Brian had vanished until September 17. Interestingly enough, North Port Police Chief Todd Garrison told reporters on September 16 that he knew where the "person of interest" in Gabby Petito's disappearance-turned-homicide was.
"Yes," Garrison responded when he was asked if he was aware of Brian's whereabouts one day before it was announced he was gone.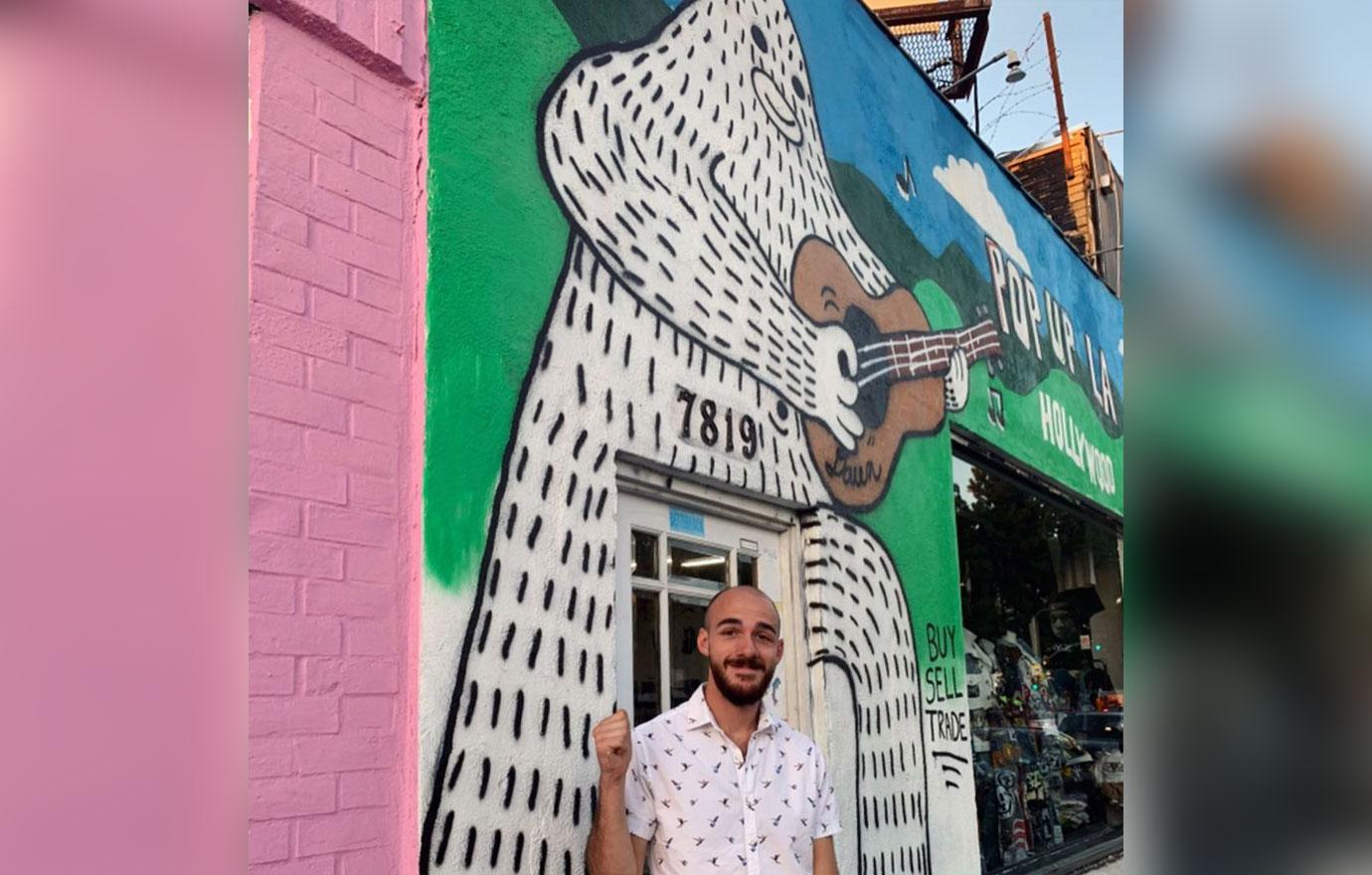 Article continues below advertisement
But Bertolino has an explanation for that.
"There was never any communication between myself and law enforcement in the next three days. They never asked me, and I never informed them that Brian didn't come home," he claimed.
According to Bertolino, he cleared up the confusion when authorities notified the family that there was a Brian sighting in Tampa that Friday.
"They wanted to meet with us on Friday. I was shocked and said, 'That's good. You found him in Tampa,' and they said, 'What do you mean? I thought he's at the house,'" the family attorney recalled. "I said, 'No, I told you the other day he never came home.' And that's how it played out."
Article continues below advertisement
He later added, "Once we clarified exactly what happened, it was a series of just, I don't want to say miscommunication, but more, no communication." But the North Port Police Department is saying not so fast.
Josh Taylor, a spokesperson for department, told Fox News there's "no way was any of the NPPD's actions, comments, or reporting reflective of the NPPD having information that Brian Laundrie was missing on that Monday the 13th."
"Please keep in mind that NPPD was an assisting agency until Tuesday night September 14th," he wrote in an email. "I'm confident that if that were true, the information would have been relayed."
Keep in mind, the Laundrie's first claimed Brian had been missing on September 14. They later revised the date, telling authorities the last time they saw their son was September 13.
Article continues below advertisement
As RadarOnline.com reported, "skeletal remains" were found in an area they had been searching for Brian on Wednesday. Christopher and Roberta joined the manhunt hours before the discovery.
An ex-FBI agent believes the parents cut a deal and got immunity for helping with the investigation. That is not confirmed.