Gabby Petito's Mom Trusted Brian Laundrie Would Keep Her Daughter Safe On Cross-Country Road Trip That Ended In Homicide
Gabby Petito's mom had concerns about her 22-year-old daughter going on a cross-country road trip but believed her future son-in-law Brian Laundrie would keep his bride-to-be safe.
Article continues below advertisement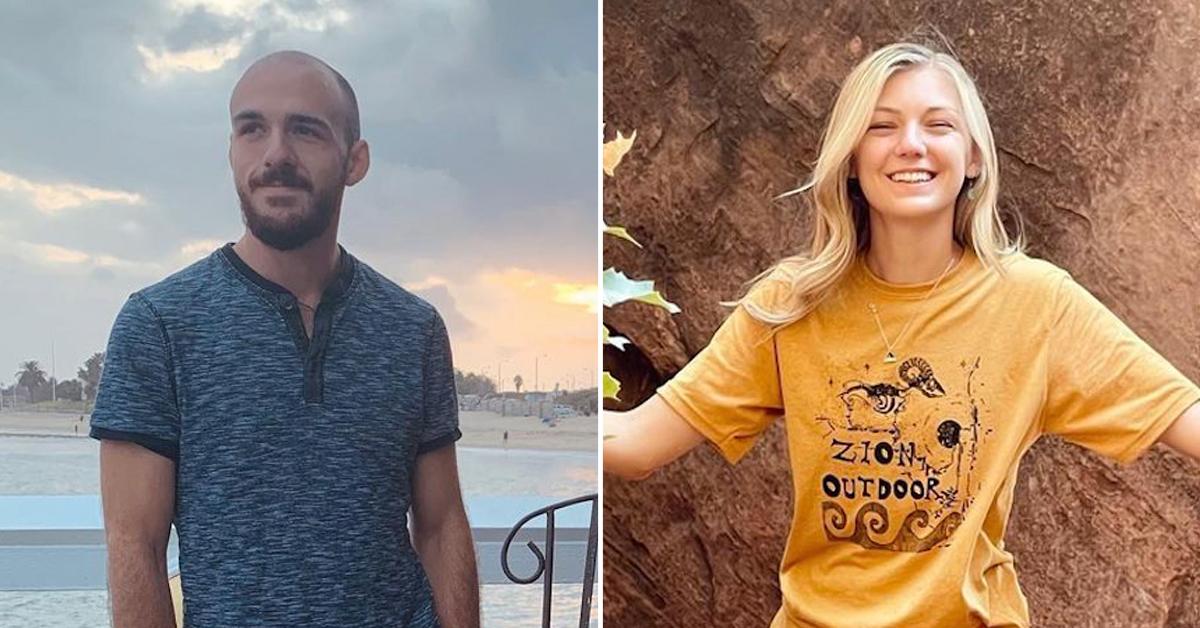 The late vlogger's mother Nicole Schmidt and stepfather Jim sat down with 60 Minutes Australia to explain their relationship with the 23-year-old fugitive who is considered a person of interest in their daughter's homicide.
Article continues below advertisement
"Every time he would come over, he was polite. He talked with our other children as well. They got to know him and they liked him," Jim said of Brian.
"He would draw them pictures and stuff. He would read books to my little one at night before bed," Nichole continued.
Article continues below advertisement
Despite being young, Brian asked for Gabby's hand in marriage last year. The couple first met in high school.
According to Gabby's mom, she wasn't 100 percent onboard with the duo's plan to quit their jobs and travel in their van to Wyoming.
Article continues below advertisement
"I worried. I told her to be careful, be safe. To be aware of your surroundings. Don't trust anybody," she said. "But I felt safe because she was with Brian and I felt like she would be okay."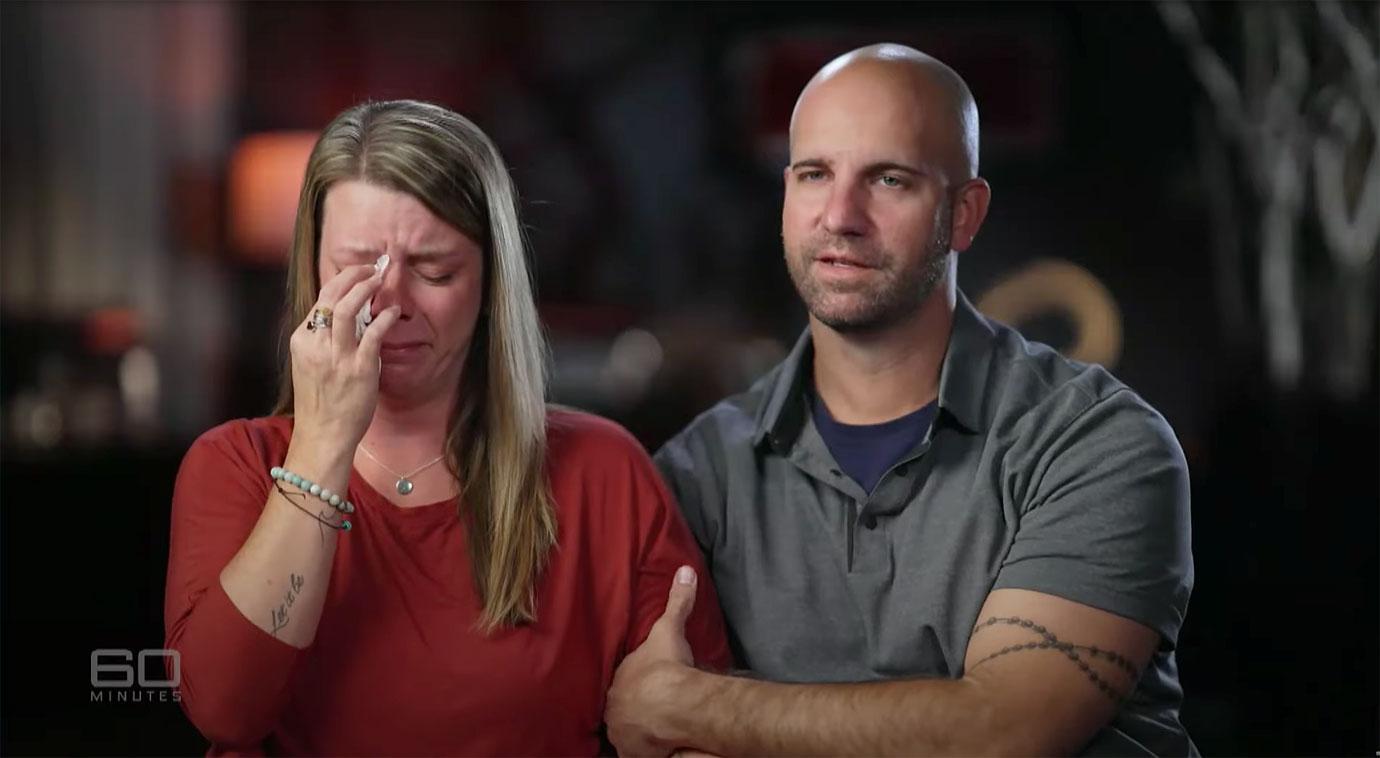 Article continues below advertisement
Nicole also said she was in constant contact with her daughter throughout the trip, until she wasn't. "She would text. She would FaceTime, send me pictures of where they were going. I loved getting the updates. I was in awe of what she was doing. It was just amazing," she recalled.
Gabby's biological dad, Joe Petito, also sat down with the Australian news program. He discussed how Gabby's happy-go-lucky social media persona masked her issues with Brian.
Article continues below advertisement
"Outside looking in, she did look happy," he said. "But as we look more and more into this, it might not have been as great as people online perceived."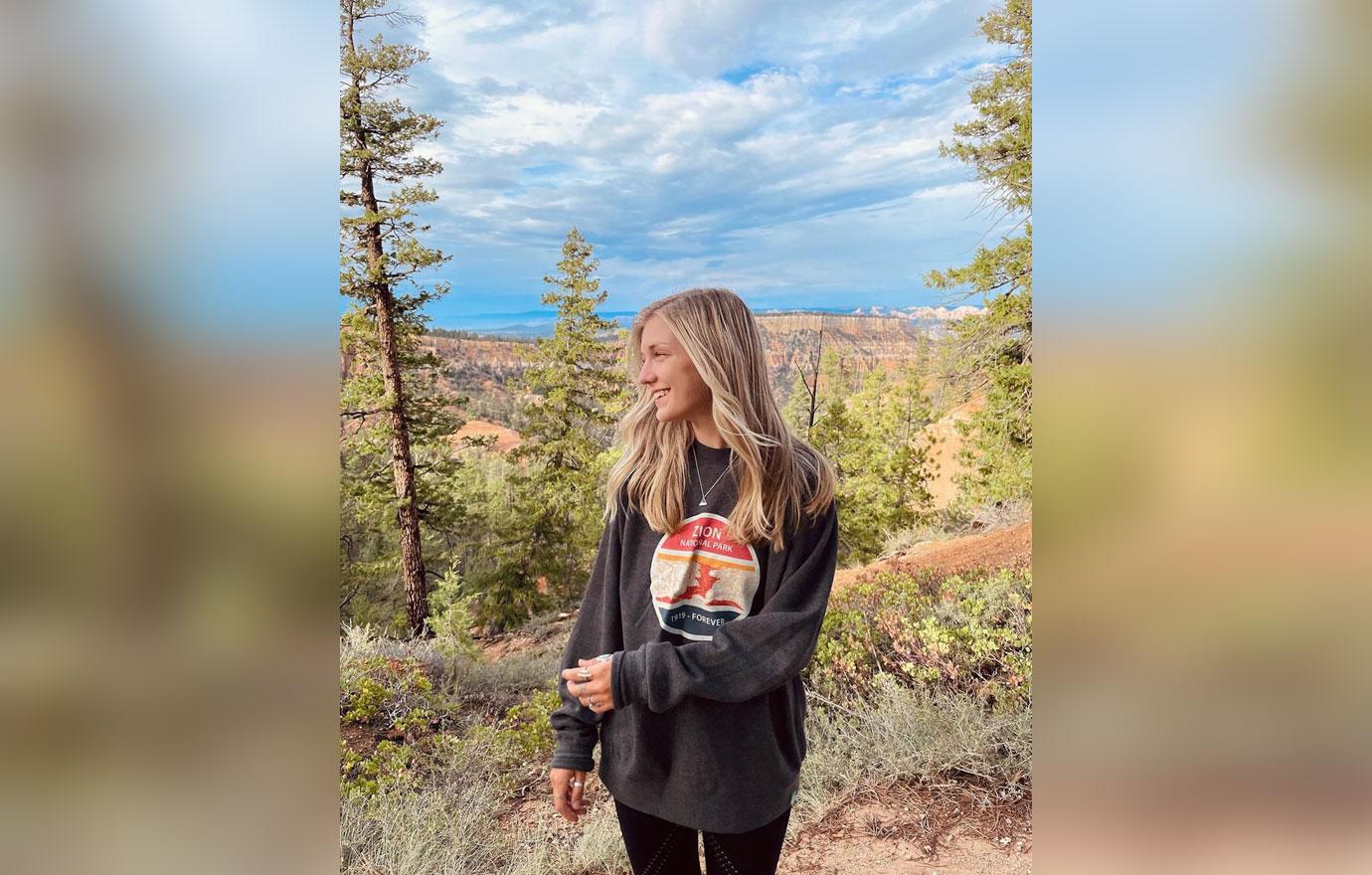 Article continues below advertisement
Gabby was reportedly last seen alive on August 27 at a diner in Wyoming. Eyewitnesses claim there was an "incident" between the pair. Brian was allegedly being "aggressive" and Gabby was reportedly "crying."
Weeks prior, another witness in Utah called 911 claiming they saw Brian "slapping" Gabby. Her body was found in Wyoming on September 19 near a campground where she and Brian reportedly visited.
Article continues below advertisement
The coroner immediately ruled her death a homicide, later revealing the cause of death was manual strangulation.
Brian went MIA on September 13 after allegedly telling his parents he was going on a solo hike in the Carlton Reserve near their home in North Port, Florida.
The FBI has been on the hunt for Brian ever since.