Panicked 911 Call From Alec Baldwin's Fatal Shooting Accident Released, Both Victims Were 'Doubled Over' The Assistant Director As Everyone 'Ran Out'
The 9-1-1 call from Alec Baldwin's fatal shooting accident on the set of his latest movie, Rust, has been released – and it oozes shock and confusion.
An exacerbated woman who identified herself only as a script supervisor is the one who placed the call, telling the female Santa Fe Fire and EMS operator who answered that she was located at Bonanza Creek Ranch in New Mexico.
"We had two people accidentally shot on a movie set by a prop gun. We need help immediately," said the woman. "Bonanza Creek Ranch. Come on."
According to IMDb, the script supervisor for Rust is Mamie Mitchell.
Article continues below advertisement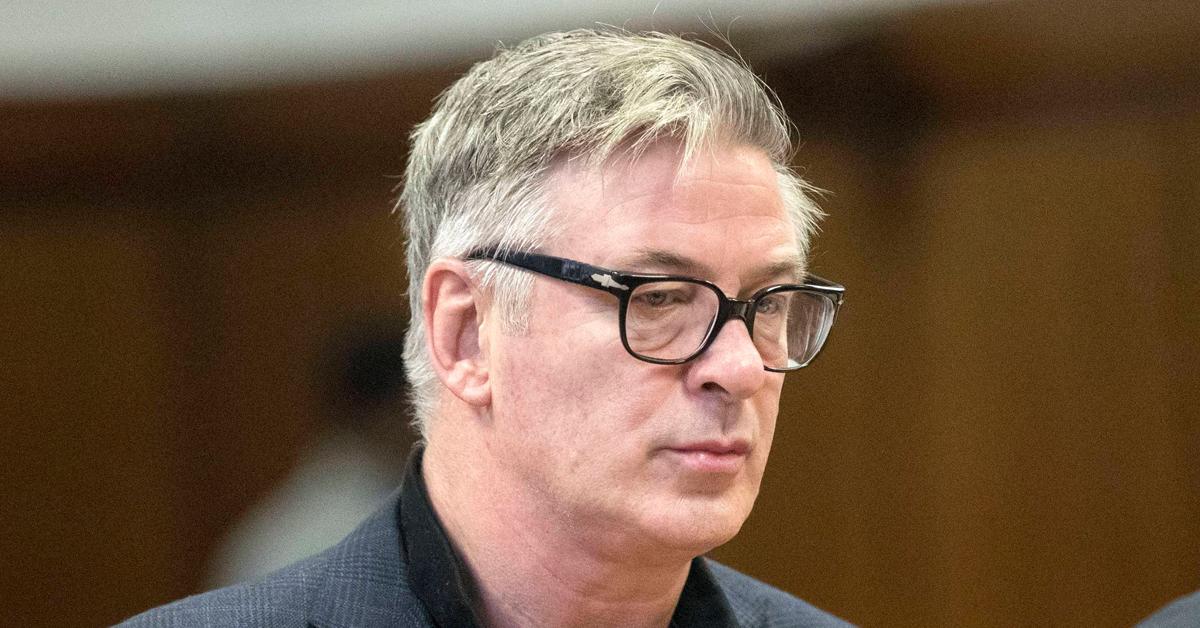 "Stay on the phone with me. We're gonna get some help, OK? Don't hang up, OK? Hang on. Just one second," the operator told her.
Commotion could be heard coming from where the woman was, as she informed the operator, "It sounds like somebody else is calling for two ambulances. We need some help. Director and our camerawoman have been shot."
When the operator asked if the gun had been "loaded with a real bullet," the out-of-breath woman stuttered, "We don't – I cannot tell you that. We have two injuries from a movie gunshot."
Article continues below advertisement
When asked how many people were injured, the woman replied, "Two, that I know of. I was sitting, we were rehearsing, and it went off, and I ran out. We all ran out. They were both doubled over the AD [assistant director]."
"Is there any serious bleeding?" the operator asked, to which the woman replied, "I don't know. I ran out of the building."
"That's fine, I still have to go through these, OK?" the operator replied. "Are they completely alert?"
The understandably flustered woman started to respond, "We don't know. I can't..." but her voice drifted off. Then an unidentified man who seemed a bit calmer picked up the phone. "Hello?" he said.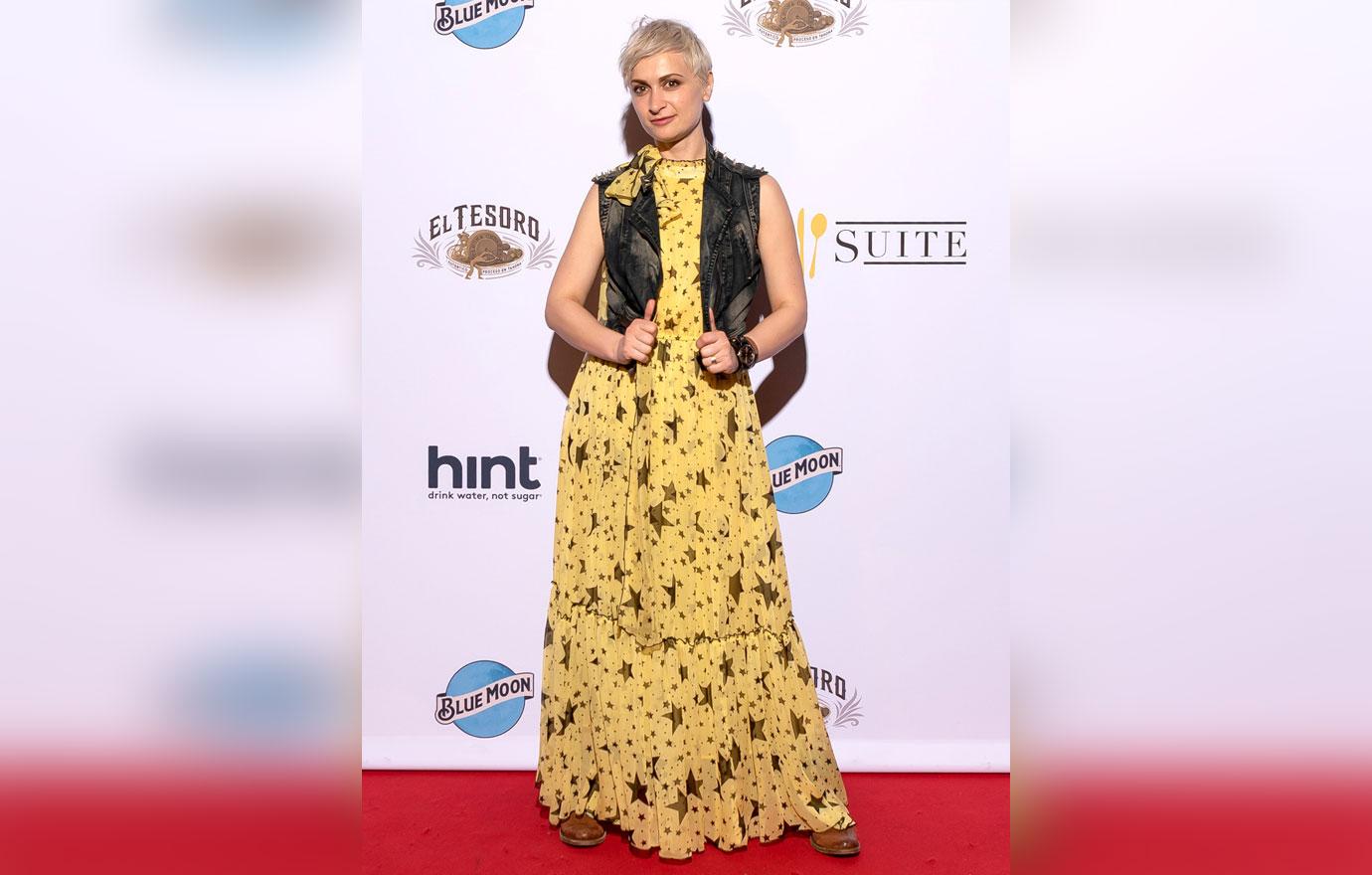 Article continues below advertisement
"Hi, I have a protocol of questions I need to ask, if you could just answer them the best you can, OK?" the operator said.
The man informed the operator that the two victims were alert but said he was "not sure" what part of their bodies had been struck.
"OK, that's fine. Is there more than one wound?" she asked, to which he replied, "I think there's one on two individuals."
The operator assured the man that an ambulance had been dispatched and then asked him to pay close attention to her instructions. "I'm gonna tell you how to stop the bleeding. Listen carefully and make sure we do it right," she began, but the man notified her that they had "a medic on set" who he believed was already taking measures to stop the bleeding.
"Is the bleeding controlled?" she asked. He was heard moving around, likely trying to figure out the answer to her question.
"We've got one laying down," he replied, before informing her that they were "through gate 1" and would be sending a van to escort the ambulance to where they were.
"Help is on the way, OK? If you get more information or anything gets worse in any way, call us back for further instructions," she replied.
As RadarOnline.com reported, Baldwin pulled the trigger of a loaded prop gun on the set of the western film, leaving 42-year-old cinematographer Halyna Hutchins dead and 48-year-old director Joel Souza with injuries to his shoulder.
Baldwin was reportedly under the impression that the prop gun his character was using in the scene they were rehearsing was carrying blanks; however, when the 63-year-old actor pulled the trigger, a live round came out.
Both Hutchins and Souza were taken to nearby hospitals, but the movie's director of photography did not survive.
An investigation is ongoing, though no charges have been filed. Production for the movie has been halted.