Eerie Alec Baldwin Tweet Resurfaces Following Accidental Fatal Shooting: 'I Wonder How It Must Feel To Wrongfully Kill Someone'
A tweet Alec Baldwin posted four years ago is coming back to haunt him at the worst possible time.
As RadarOnline.com reported, the 63-year-old actor accidentally shot two people with a loaded prop gun on the set of his latest movie, Rust, in Santa Fe, New Mexico, on Thursday afternoon.
The horrific on-set accident left 42-year-old director of photography Halyna Hutchins dead, and the film's director, 48-year-old Joel Souza, hospitalized with injuries.
Article continues below advertisement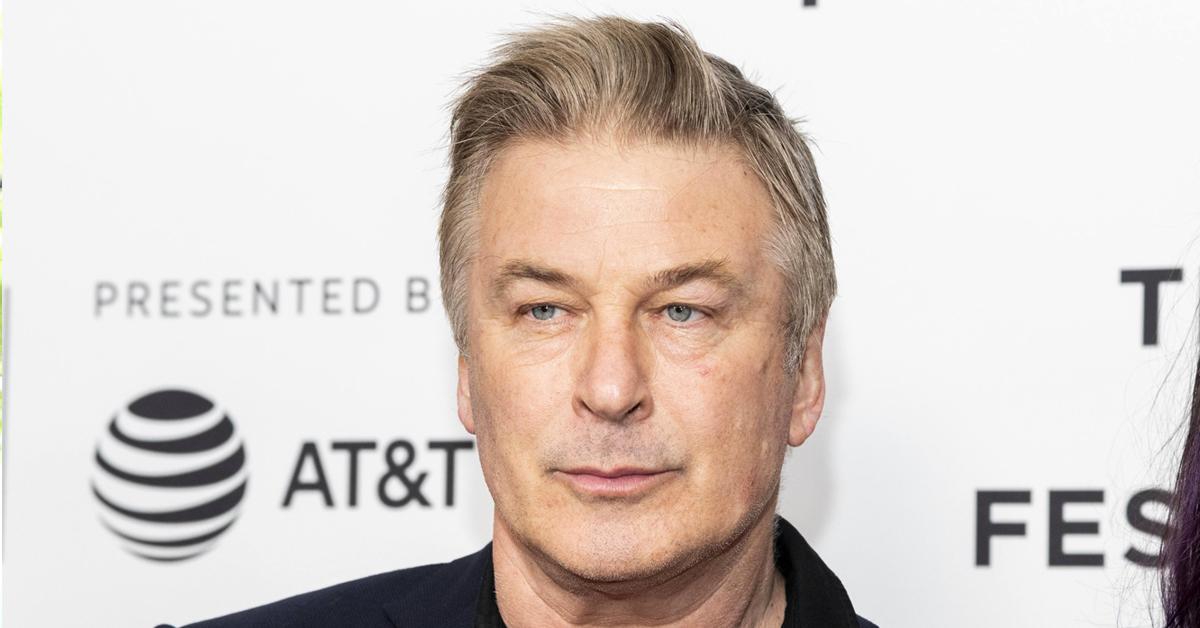 The now-eerie tweet in question was posted by the 30 Rock star in September of 2017. At the time, the outspoken actor was criticizing a Southern California police officer who struggled with a young man outside a 7-Eleven store before drawing his gun and fatally shooting him.
Sharing a Los Angeles Times article about the incident, Baldwin wrote, "I wonder how it must feel to wrongfully kill someone."
It was later determined that Huntington Beach Police Officer Eric Esparza acted unreasonably when he shot Dillan Tabares seven times.
Article continues below advertisement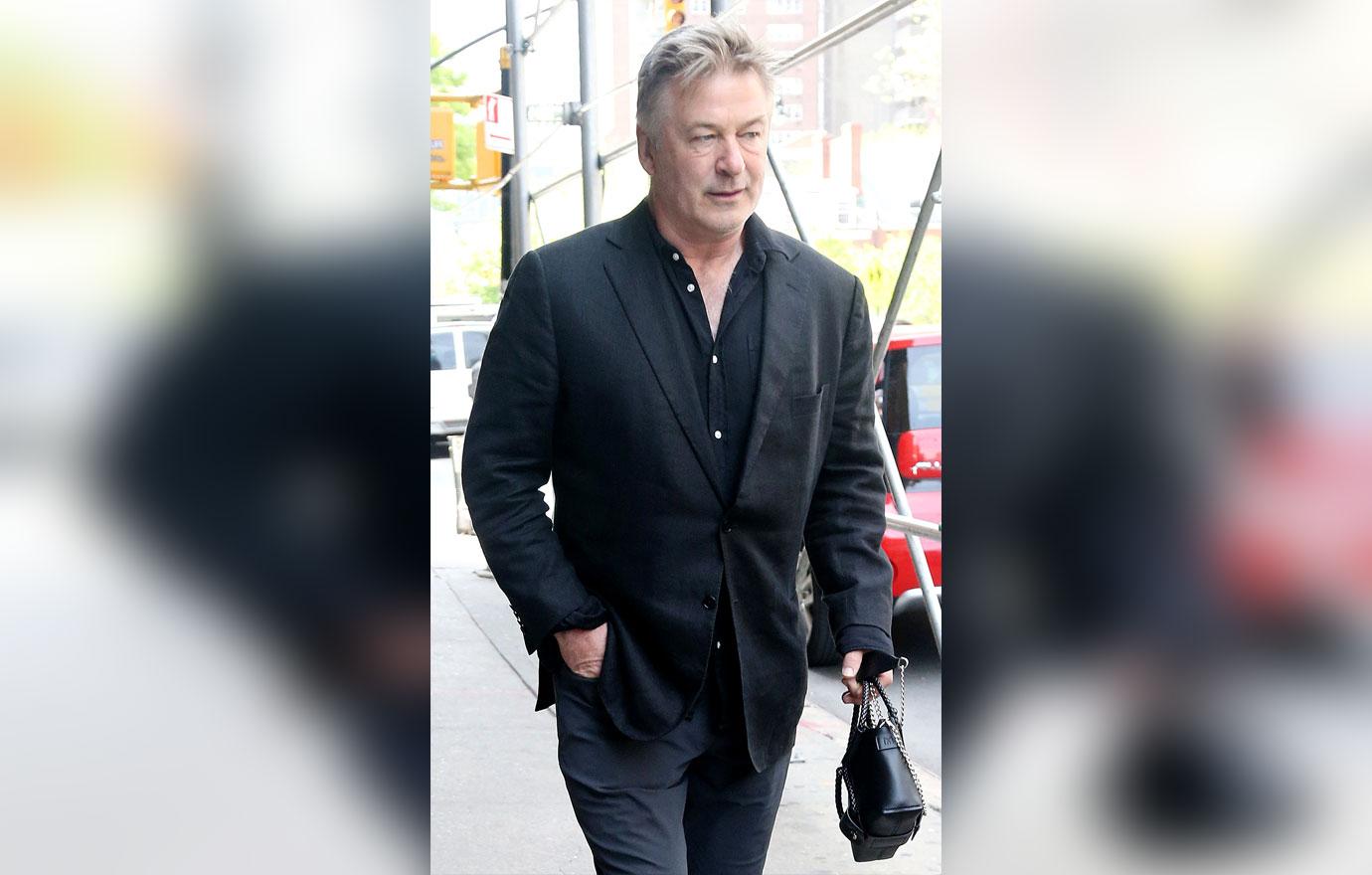 Still, thousands of Twitter users are weighing in on the recent tragedy, with many reminding the traumatized actor about his past post.
"I feel really bad for you, Alec, that you have wrongfully killed someone & injured another, while they were working on your movie," wrote one person, as another added, "You are all in my prayers. I hope you learn to be a better person to others who make mistakes in their lives."
A third even pointed out how the actor's words came back back full circle, writing, "What u put into this Universe will always be what u receive in this Universe."
Article continues below advertisement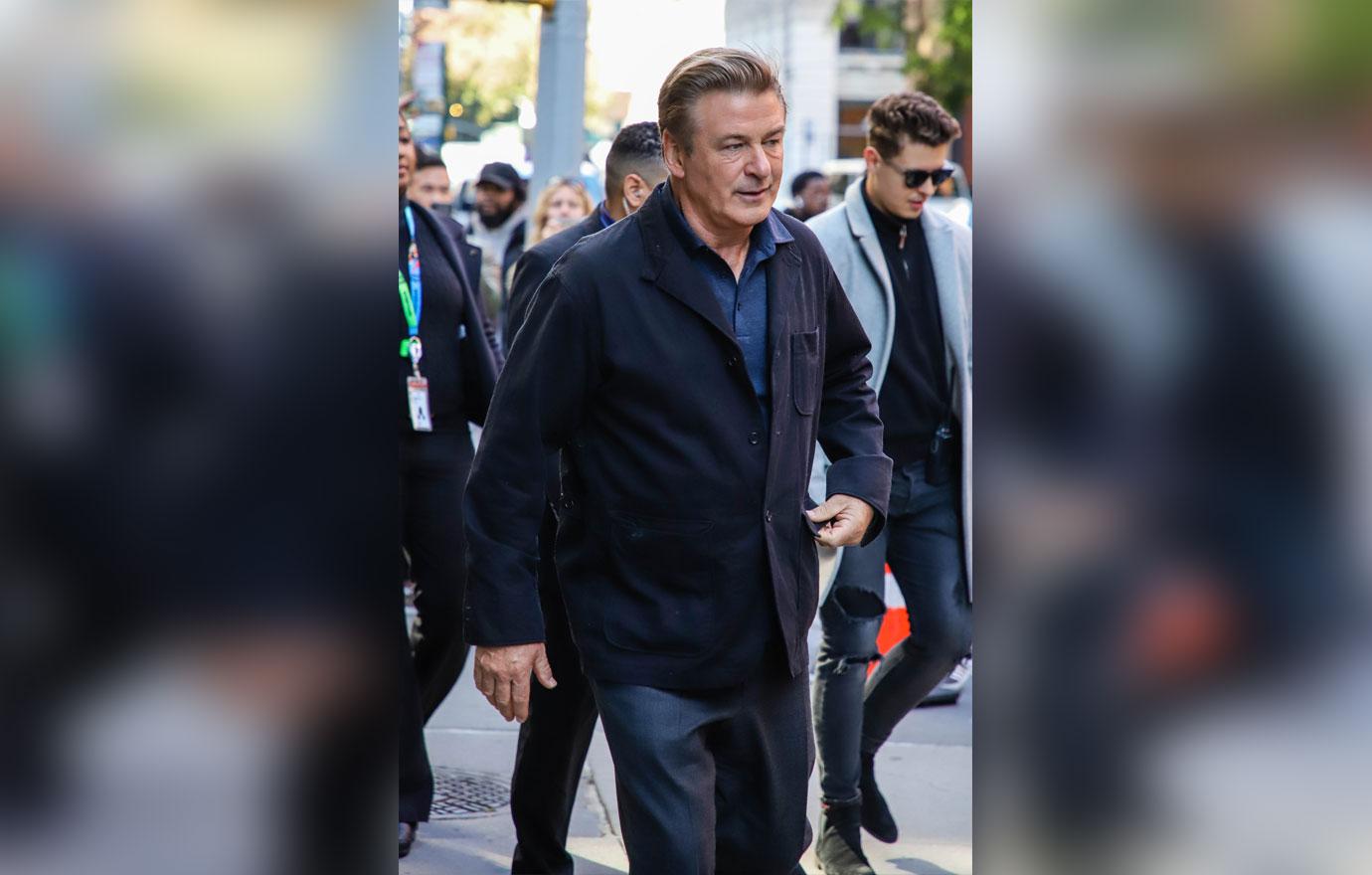 Others took issue with the opportunity many were taking to kick Baldwin while he was down.
"This comment section needs to take a long look at itself in the mirror," one person chimed in on the thread. "This was a tragic accident that left someones loved one dead. And put a terrible pain on Alec's heart for the rest of his life. Too soon people. Too soon."
The Santa Fe County Sheriff's Office is investigating the on-set incident and interviewing witnesses. The case is described as "open and active," but no criminal charges have been filed.
Production has been halted.